THE GIRL WITH THE PEARL EARRING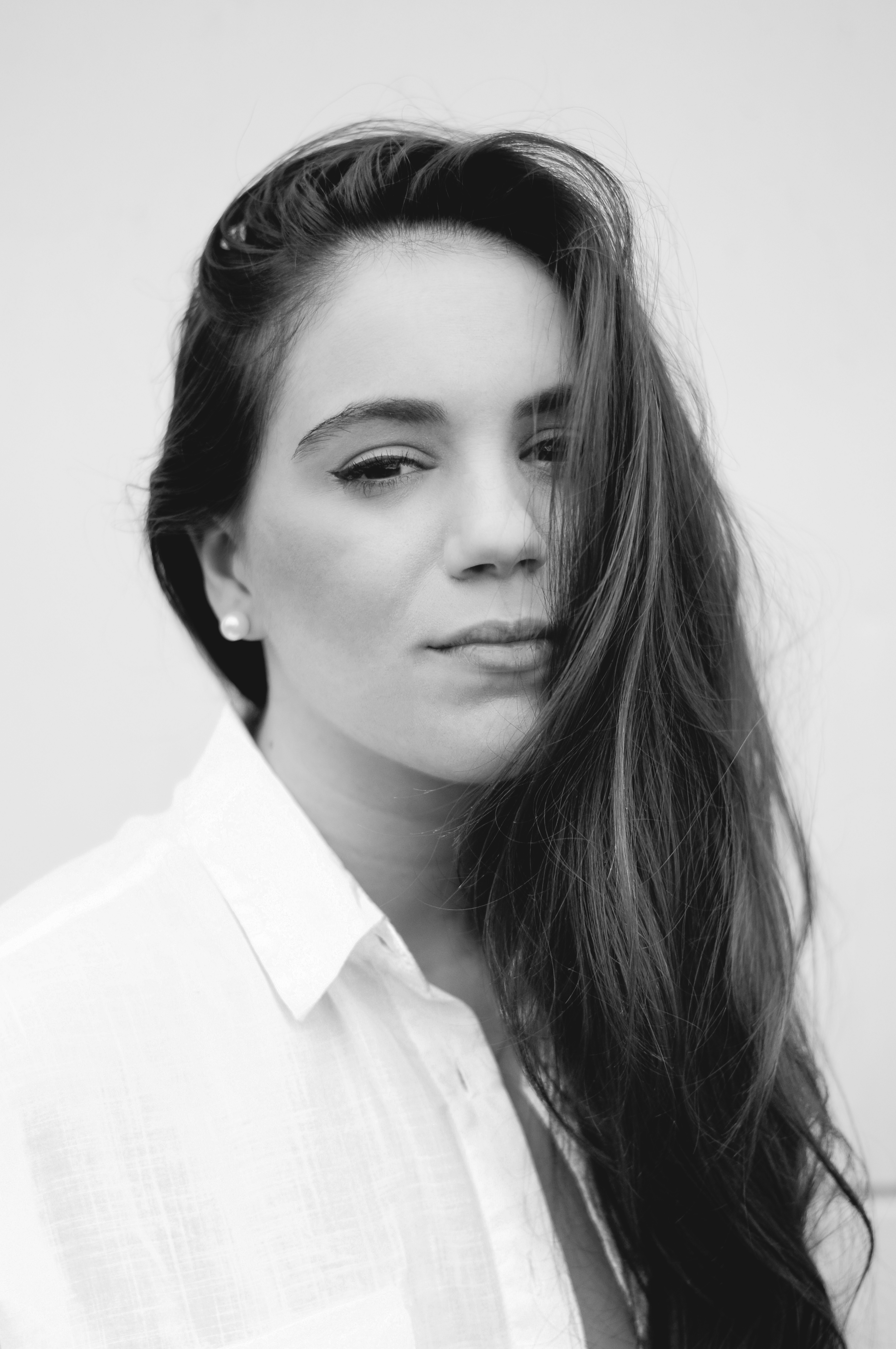 To not over distract, sometimes the only thing that a woman needs to look sexy is a basic white shirt and a pearl earring; sleeves rolled up and one or two (or three) buttons open to reveal a touch of bare décolletage makes for sexy simplicity. Shot by my friend and fellow blogger Zak Walton of
Walton&Wang
 in a beautiful loose linen shirt in the whitest of whites. I have to say these types of outfits relieve stress for me, not having to worry if its too much or to little, falling in the perfect category of delicate detail and effortless comfort.
The only other accessories that I adore are a mens style watch giving a little edge and a simple pearl earring, not to distracting but sits just right.
A great thing about this look is, the fact that brand or designers doesn't matter, a white shirt will be a white shirt, cheap or expensive; it will do the same job. The pearl earring plays the same part – unless you insist on them being real pearls of course-.
Photography by Zak Walton 
---
---