The Everyday Red Lip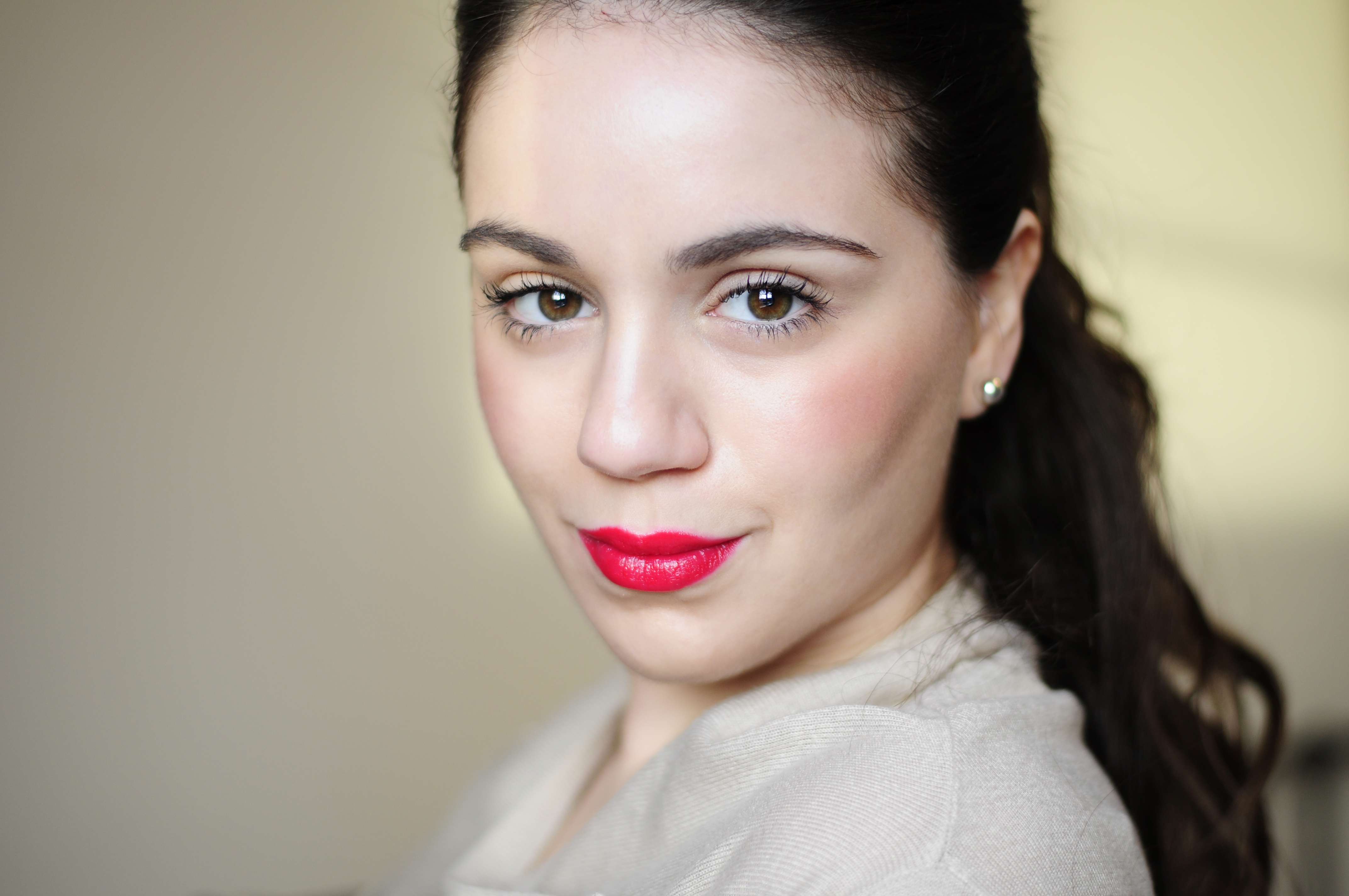 I did a previous post about my love of red lipstick during the holidays, but now I wanted to show you that red lips aren't always for those special occasions or the holidays, you can have it as a day or night look according to the shade you pick. So here is my go to look for a little spice in your everyday makeup routine. Its been a while since I've really cracked on with a beauty post, and this one is a little wordy; so maybe a cupper should help you breeze right through. I've already had three and I'm really clacking away on the keys. Recently I read a post by abeautyloft.com (click here to read the full article and check out her other posts, they are wonderful) suggesting the 10 reasons why red lips are sexy.. and why this particular colour of lipstick has stuck throughout! Here are just a few I loved and that I can really relate to, maybe you can to; I am sure you will !
 Exudes Confidence. Red lips are dramatic and bold. Some say, it takes guts and spunk to pull off this look because it makes such a brave statement. Who knew the shade held so much power? But with one simple beauty product you are immediately seen as a daring, confident woman who isn't afraid to be noticed. Red lips add drama instantly to any outfit as the color red revs up your sex appeal without even realizing it. You could be wearing a simple t-shirt but add red lipstick and you've upped your chic factor instantly. So even if you aren't feeling the most confident or sexy that day, fake it with a little red!
Sexy in a flash. Because red lips are so bold you have the luxury of keeping the rest of your makeup clean and simple. With a little mascara or liner your ready to hit the streets. And remember this look works for both day and night so with less time spent getting ready there's more time to strut your sexy self to the world!
Whitens your smile! According to Oprah, blue-based red lipsticks will make teeth appear whiter. The shade can instantly brighten your teeth without any extra steps. Much cheaper than a professional teeth whitening and whats sexier than a smile?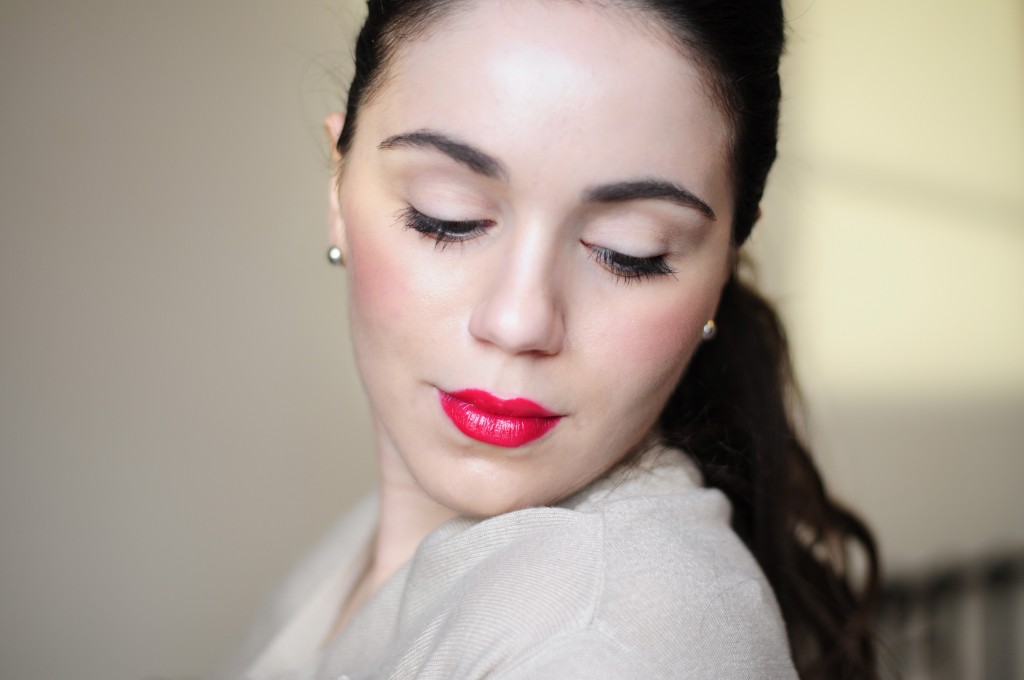 For this lip look, I kept it simple.. I usually wear this during the day, or  when I feel I want a little boost in my confidence. BUT I never, ever wear this when I go on a date… even though it looks like a feminine 'date' look, kissing with red lipstick on will not turn out so well in the end. You know what I mean girls.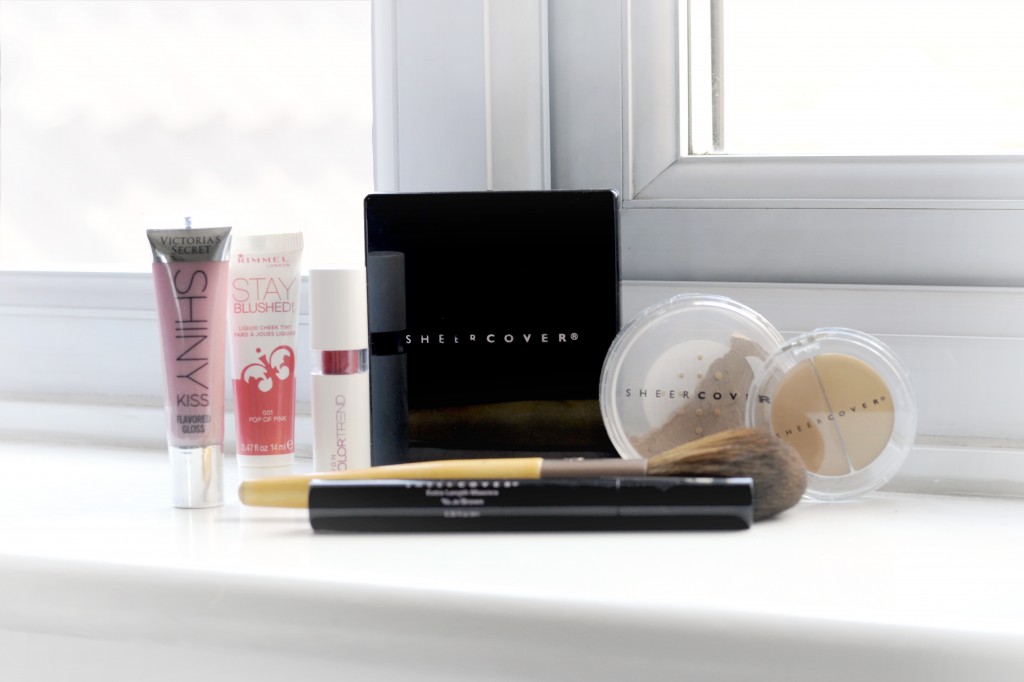 Now, lets talk a little about skin.. for me, foundation is the most important thing, it's what gives you that glow and freshness, hides those small imperfections that you might not feel comfortable flashing around. At the same time, I don't want to look like I am wearing foundation; the natural subtle look does it for me. About a year ago I struck gold with SheerCover, and it amazing. The advantage to SheerCover, it's made with natural minerals, so none of those unheathy chemicals that you find hidden in store bought fountains. It's changed my application routine and has kept my skin healthy ! Really, it's amazing.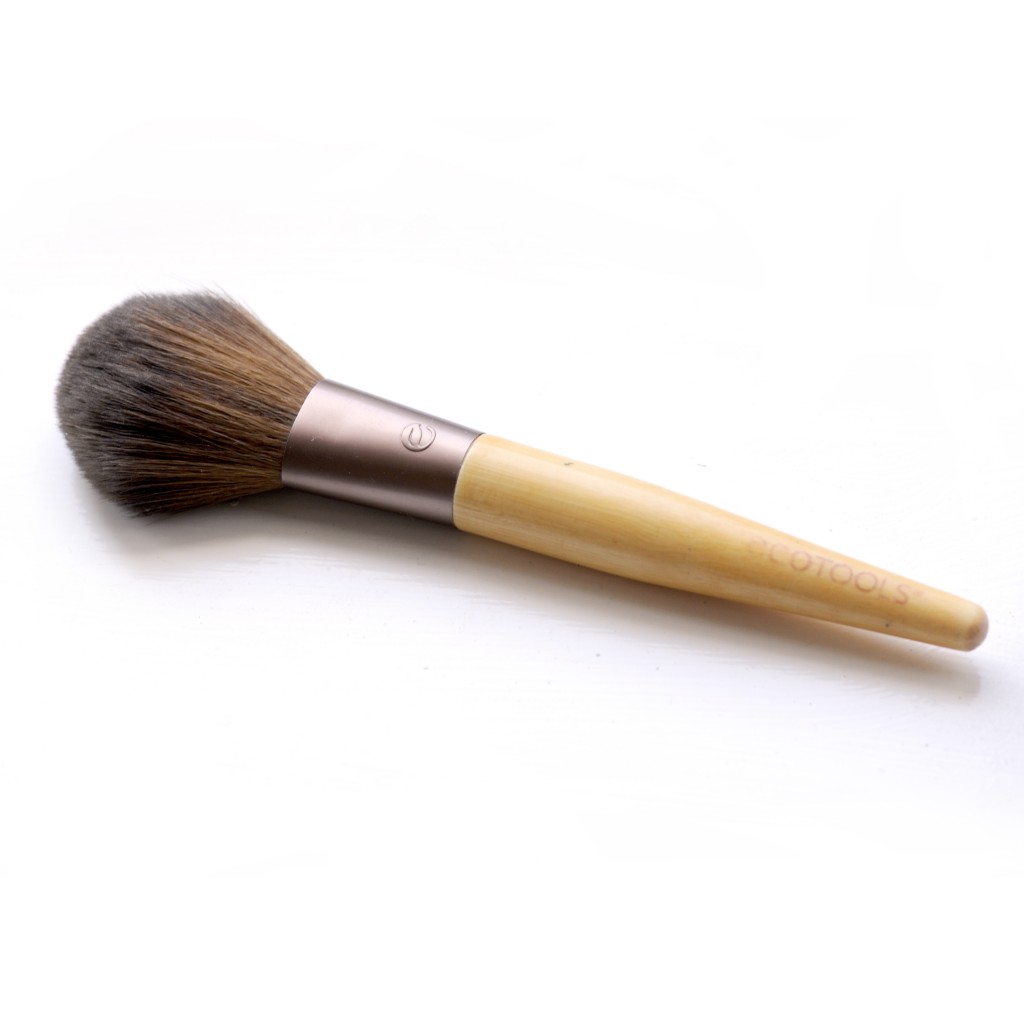 I always keeps my eyes simple, a little mascara and beige shadow will do. Simple go's a long way when you wear red lushes lips, and we only want those puppies to stand out and make you fell sassy. While smoky eyes and crimson lips look great for a fancy, nighttime occasion, everyday red lips should be accompanied by a subtle, natual-looking face. Apply mascara, curl lashes and keep brows well-shaped. Plus it makes you look fresh.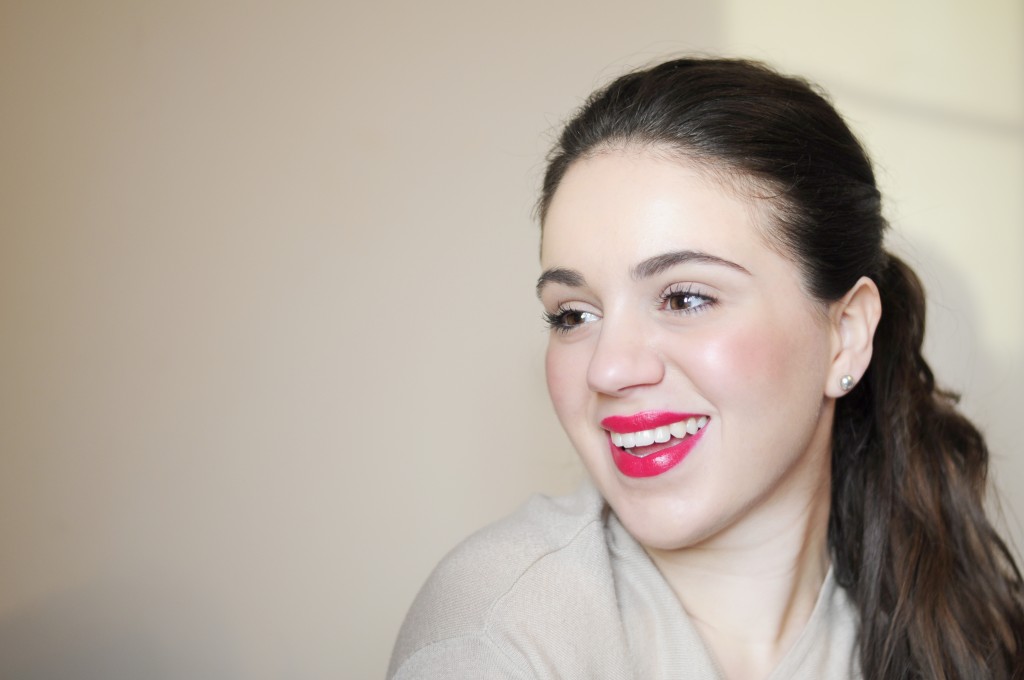 Depending on the time of day, wearing the right shade of red can make a massive difference on the presentation or your look.  When it comes to red lipstick, there are four major colour families: deep red/burgandy, orange-based red, magenta-based red and true red (which is in between orange-based and magenta-based reds). However girls, picking the right shade is mostly a matter of preference, not science, but knowing what works for you is the most important thing. Remember that confidence comes from within and comfort, so don't try wearing a vivid red if you're not one to wear intense lip colours. Experiment with different tints and tones to find one that makes you feel fabulous and don't automatically shy away from shades you've been told to avoid. Here are some examples :

Related articles
---
---