It's safe to say after this weekend the weather will finally be taking a turn for the worse, and the only thing this means is that coats are coming out, and they are staying (for a while that is)! I've set out to find a long black coat that can be worn with pretty much everything for any occasion, something that isn't too heavy as the winter freeze isn't here just yet, but something light that I can wear even when it still gets a little warm outside. This weekend's Harvey Nichols discount shopping party couldn't have been a better time to get the coat I want! 
I had been missing a black coat from my wardrobe over the last couple of winters so was very overdue. I'm a big fan of the Harvey Nichols coats collections, due to the fact you can easily find a coat to your budget that is a stylish piece. Their coats vary based on trends, this particular coat, however, isn't on sale anymore, but similar styles are available and I've included the sales ones to make it easier for you guys to shop. 
So, my advice on a black coat? Go classic without flashy details. A black coat is a forever piece so be picky and invest in a good quality cashmere or wool. Also, make sure before you put it away for next year give it a little TLC by taking it to the dry cleaner so it feels like new when next winter comes around– you'll thank me later.
Remember #HNRewards members can enjoy up to 35% off fashion, shoes and accessories and 15% off beauty online and in-store until midnight Sunday.* Click here to shop now. Not a Rewards member? You can sign up now! *Ts&Cs apply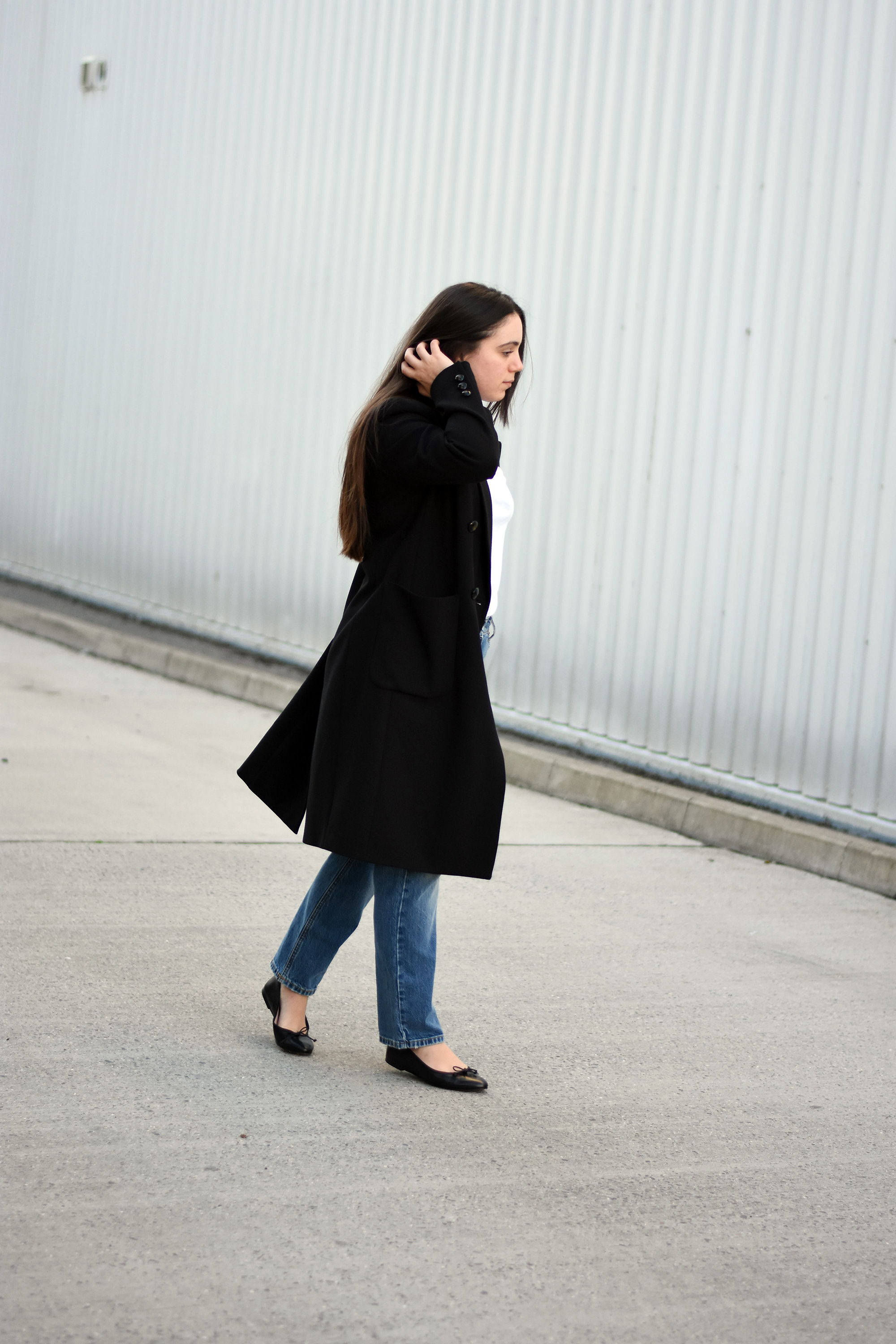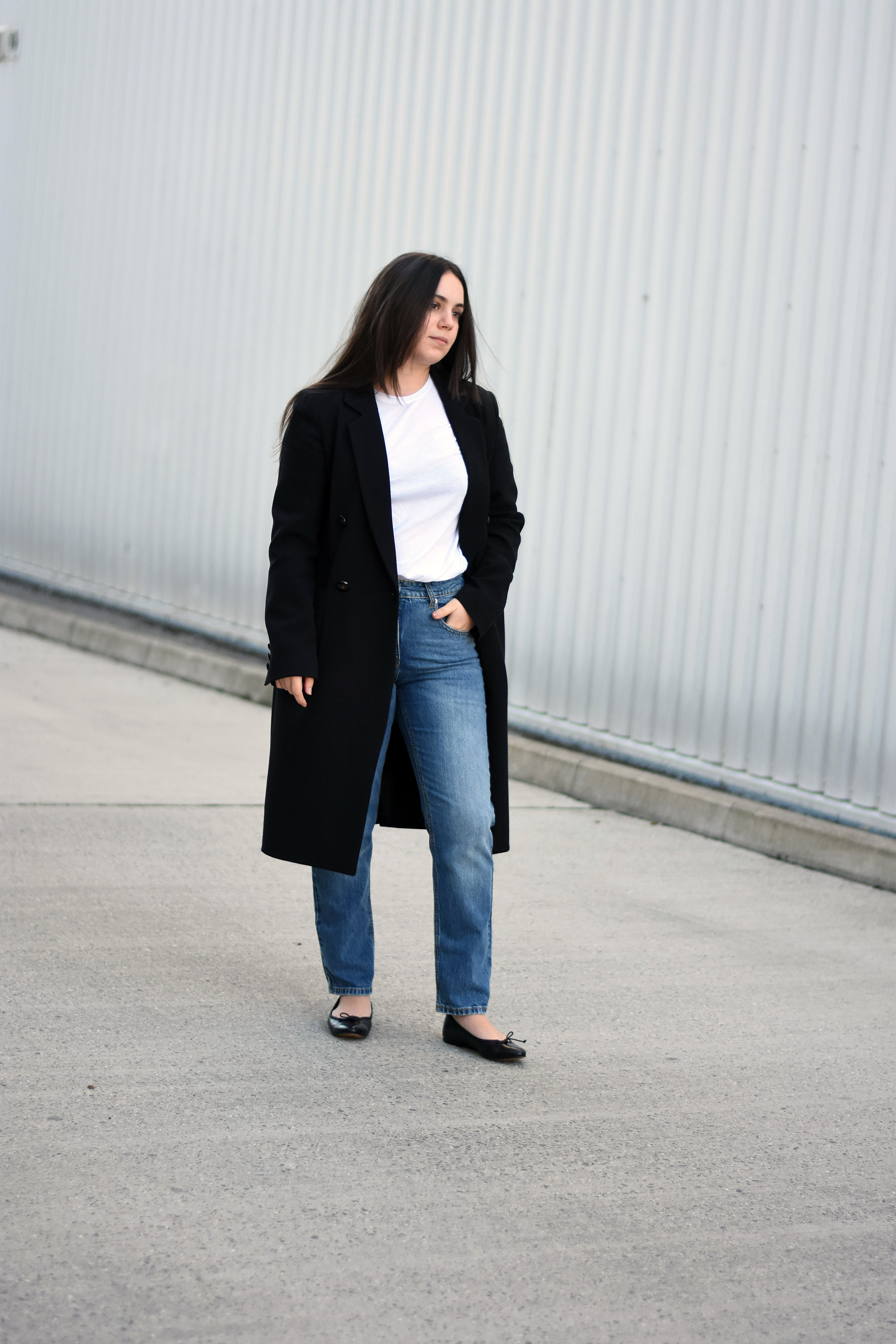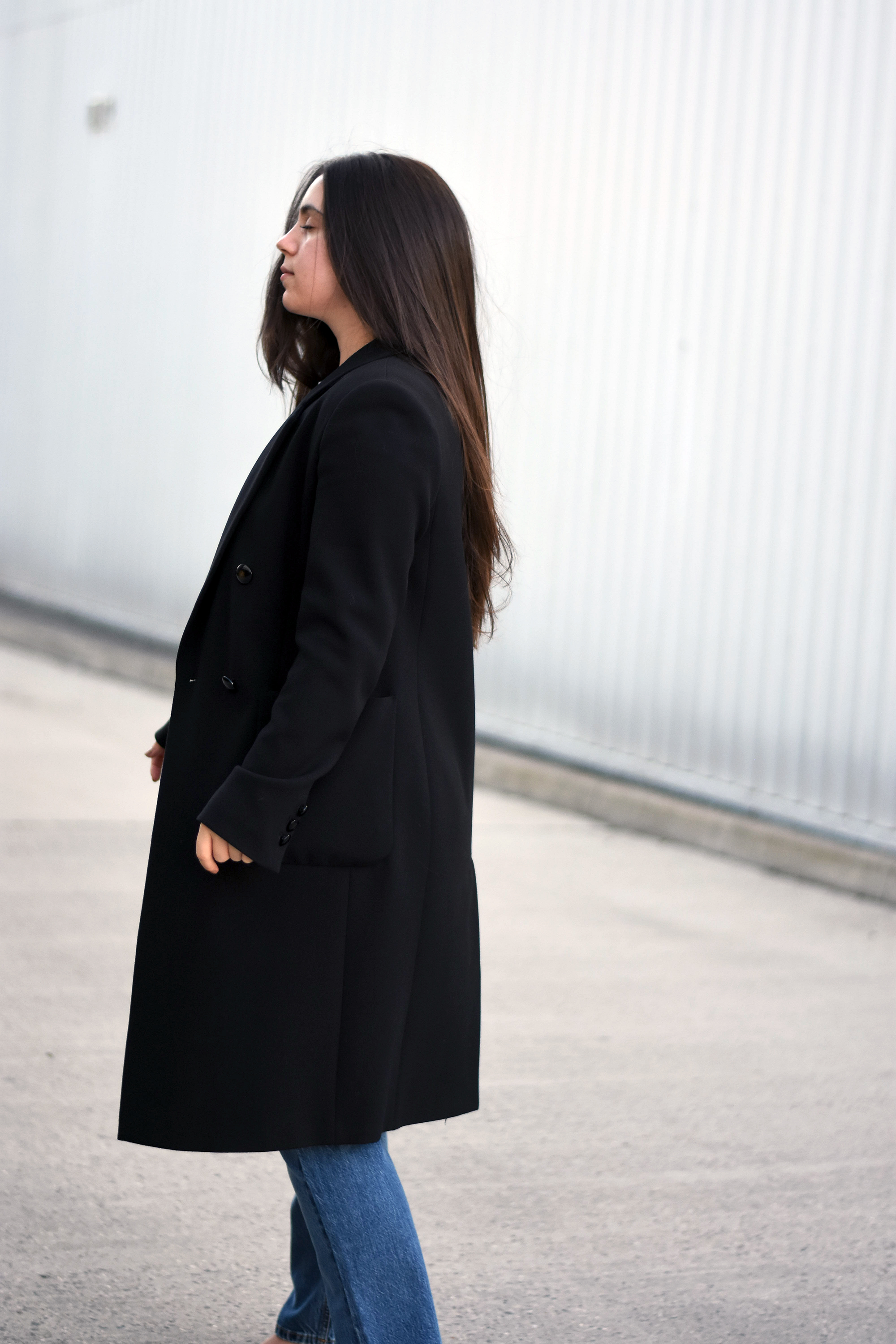 Photos by Natural Hues
*Advertorial post in collaboration with  Harvey Nichols