Z GOLD DETAILS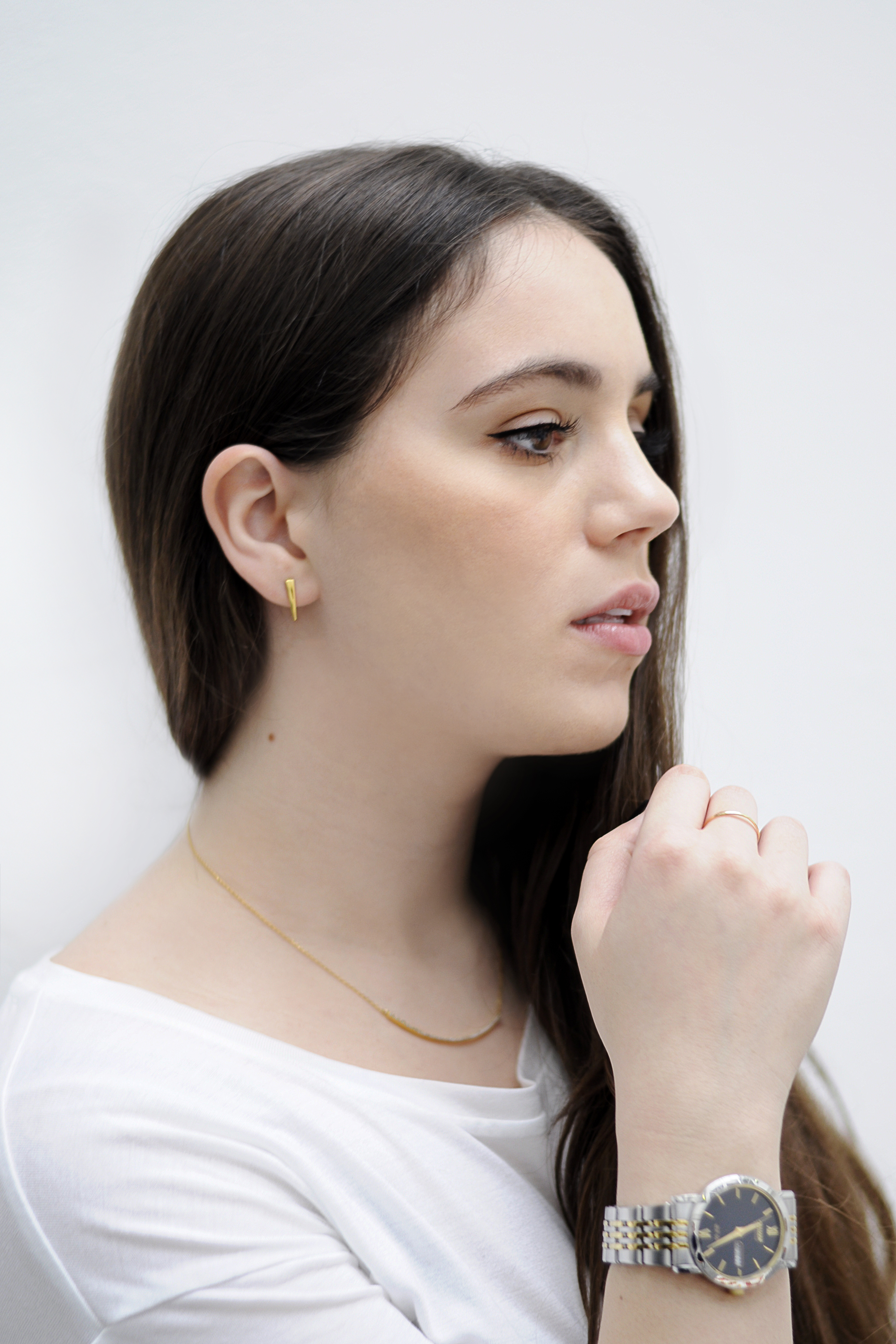 Lover of simple details, these gold beauties have really gotten me dancing on my toes, they are so delicate and sophisticated. Accessorizes' new range of gold plated hand-crafted necklaces, bracelets, earrings and rings by  Zara Simon is this season's favourite goodies to purchase; I mean I've already bought half of her collection, and please don't stop me getting the rest.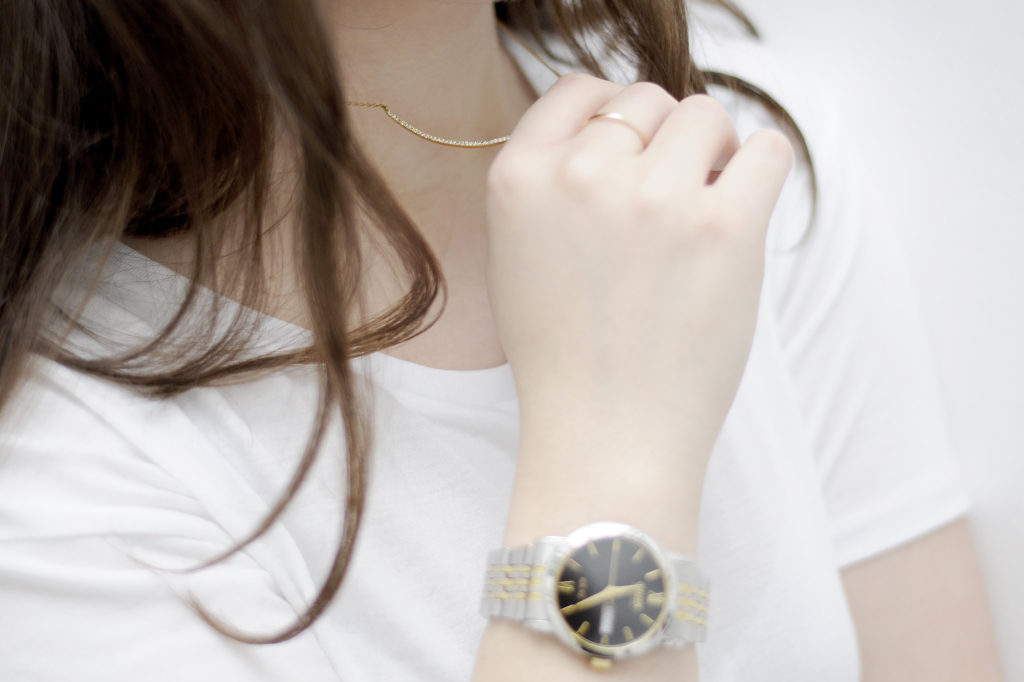 We are in the gold obsession session (I'm obsessing a whole bunch actually), and what better way to keep with the trends then wearing a new delicate statement shiner around your neck. And look, the Z Crystal Bar Necklace   go's so darn well with just a plain white T, we step from simple to a whole lot of fashionista.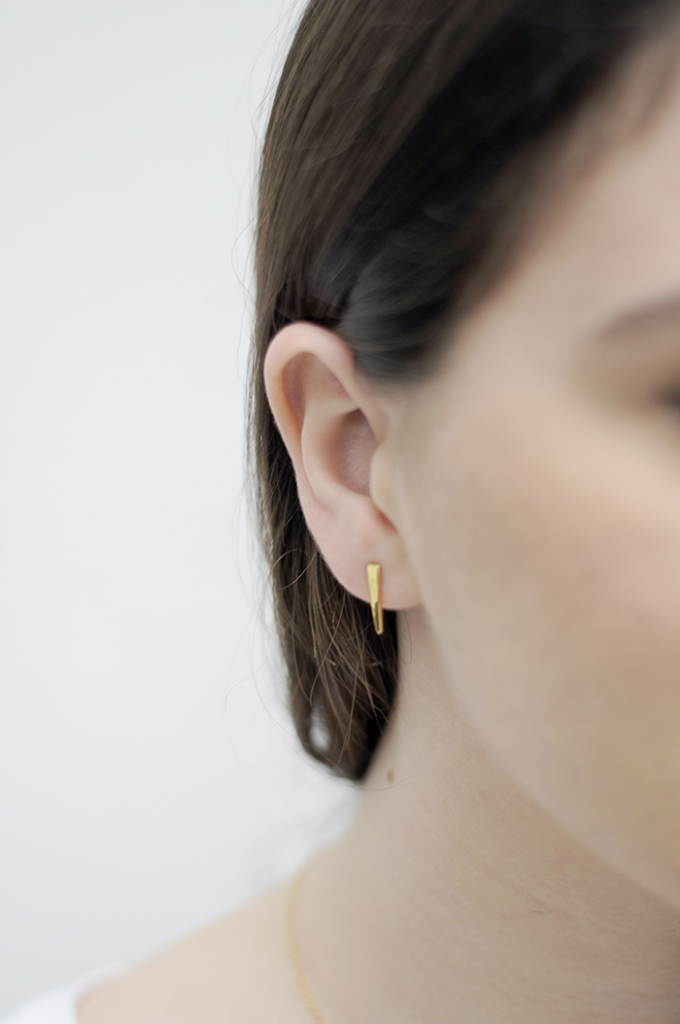 Yet we can't let all the shine distract us from this cool pair. They have just the right amount of drop, to give it that extra edge to a pair of earrings. Ever since I bought the Spike Studs  I can't seem to get enough, practical and trendy in one.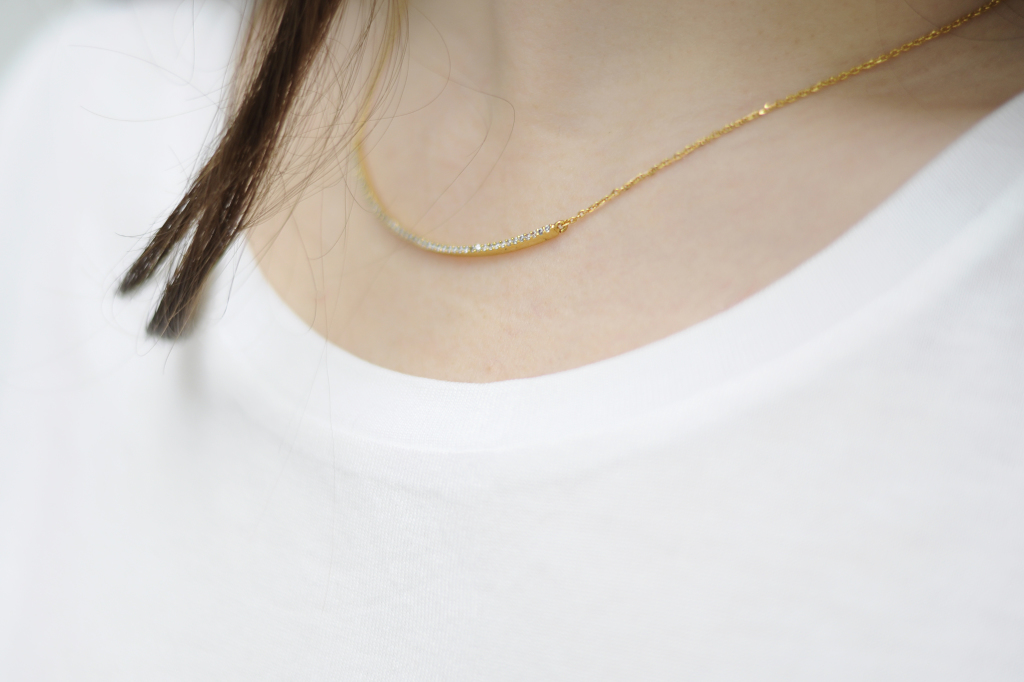 If you haven't already spotted them, go go go, whatcha waiting for, they must be worn at all times. Click here for the full collection.
---
---