White Jean kind of day

And we pose.. absolutely in love with "no effort needed" kind of outfit, you know, those items in your closet you just through on and look great as they are.
Especially when its a hot summer day, brunching and walking around in London with my dear friend Zak, I wanted the most stylish comfort.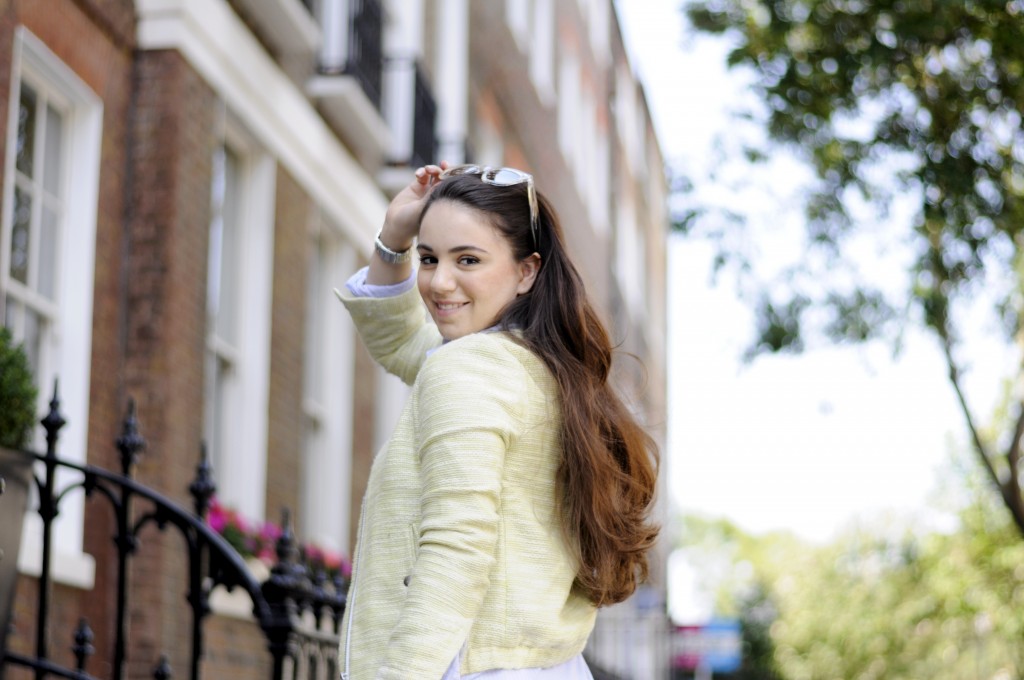 Going for the "all bright errthing" I paired my ripped jeans with comfy white converse, lose boyfriend shirt and a girly jacket that I've just found hiding in the back of my closet.
I've forgotten how cute it was!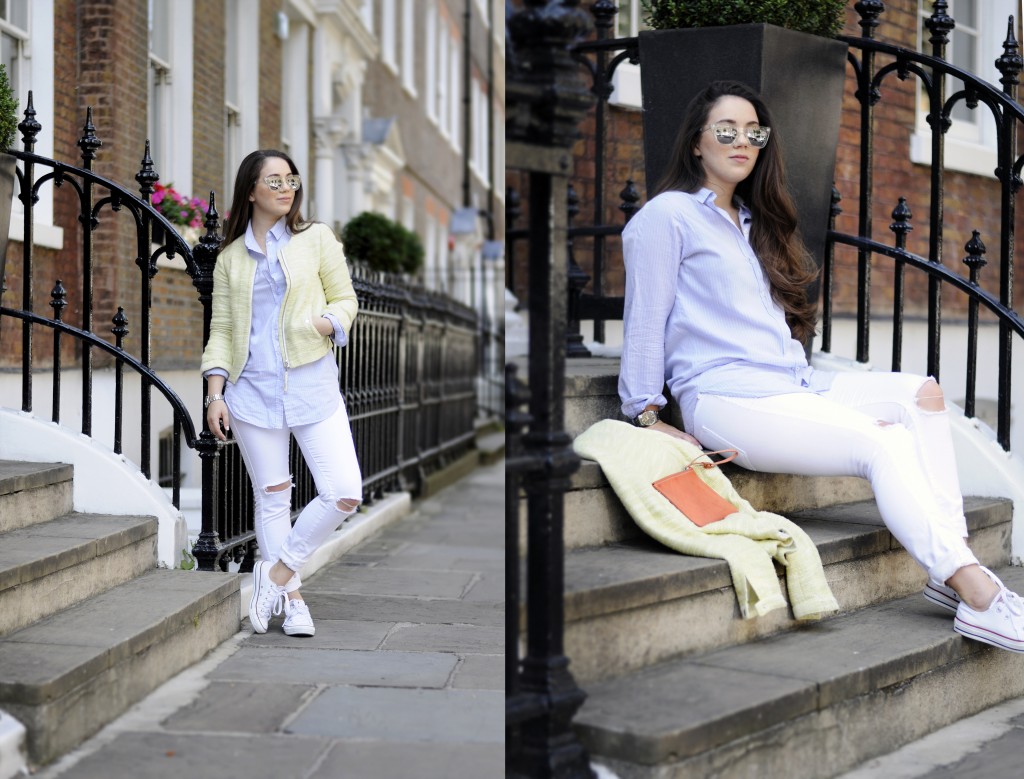 Now the jeans, well… I felt something was missing from them, so I grab a pair of scissors and snipped at the knees. They have a little more character then before, shows off a little legs, I mean its summer after all !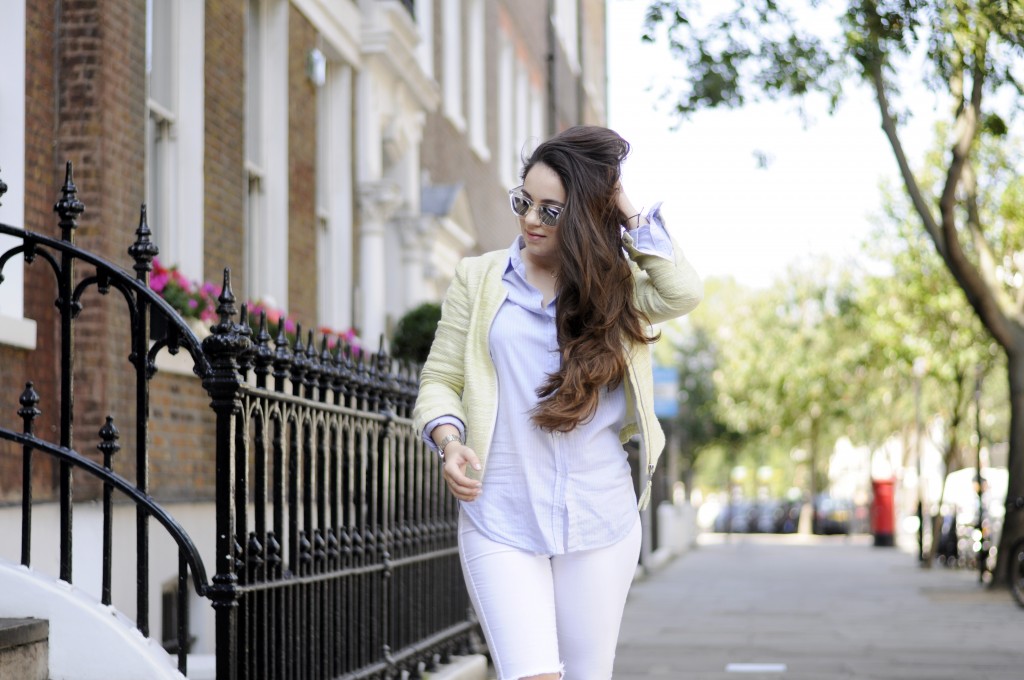 Sadly everything that I have on in this post is sold out, but have popped a few other other crackers below that are similar, and I am positive you can achieve the same look or even better !!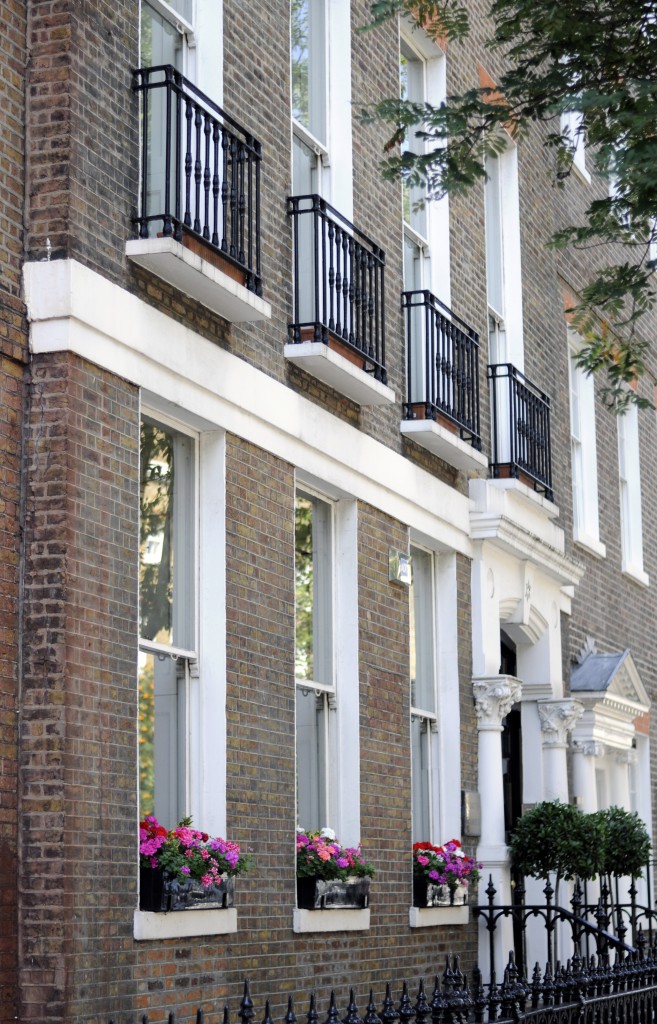 I am still amazed and in love with London with each passing day, so lucky to call this home, look at these beauties!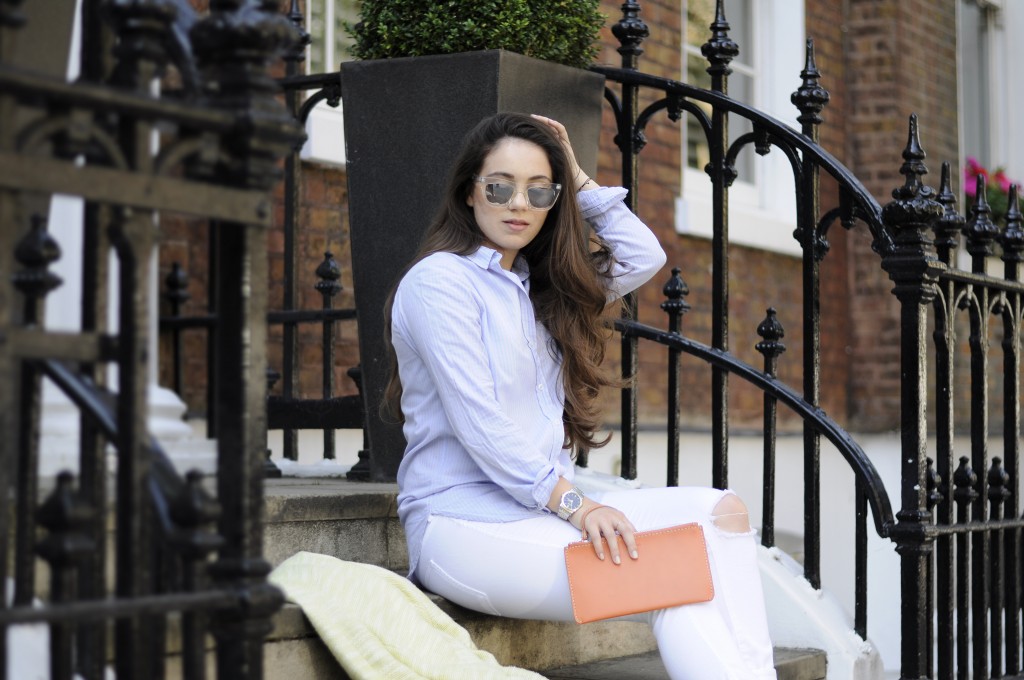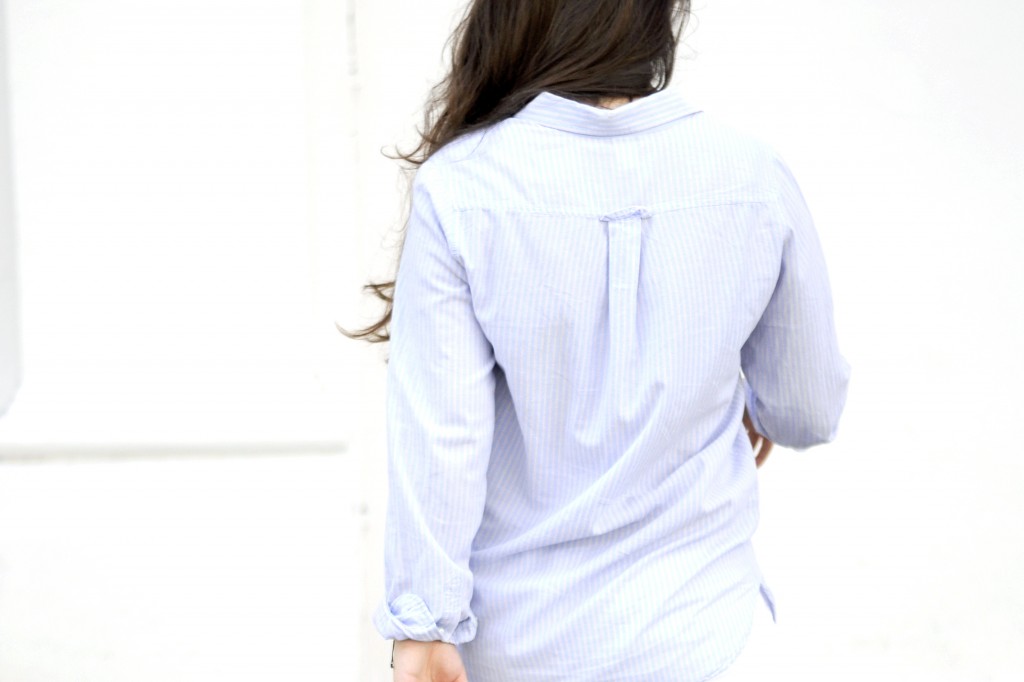 P hotography by Zak Walton 
---
---