WEEKEND READ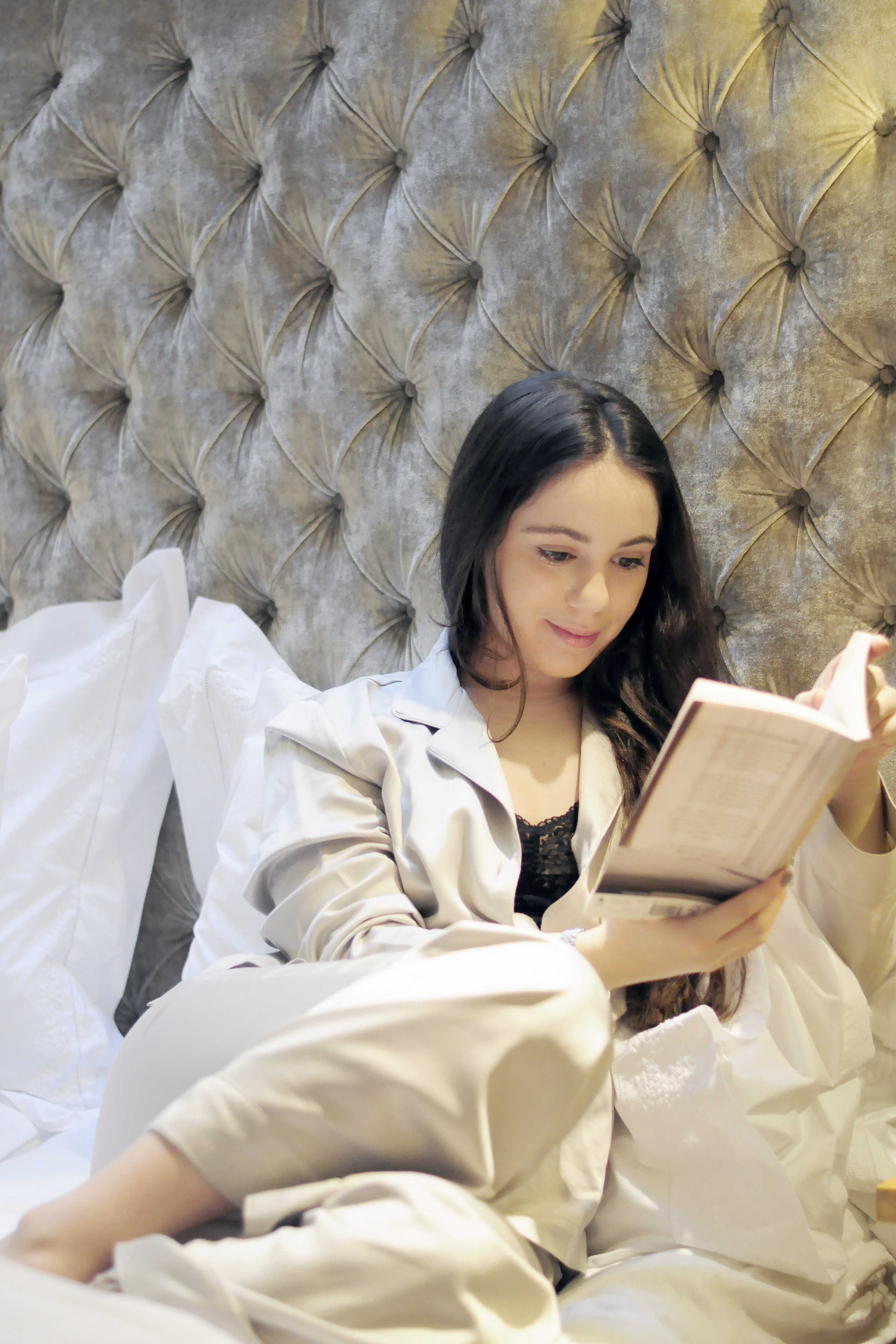 I love weekends. Love them, love them, love them. The whole 'me time/hot bubble baths' along with lunching with friends and browsing the flower markets London has to offer are some of my favourite things in the world. Occasionally however, after a long weekend, all I want to do it put my feet up and read a book. I'm a pretty keen reader and will happily read a whole book in a few hours, instead of watching a film (Netflix is my other love), so I tend to have a reading list as long as my arm, but don't worry I will keep this one short and sweet!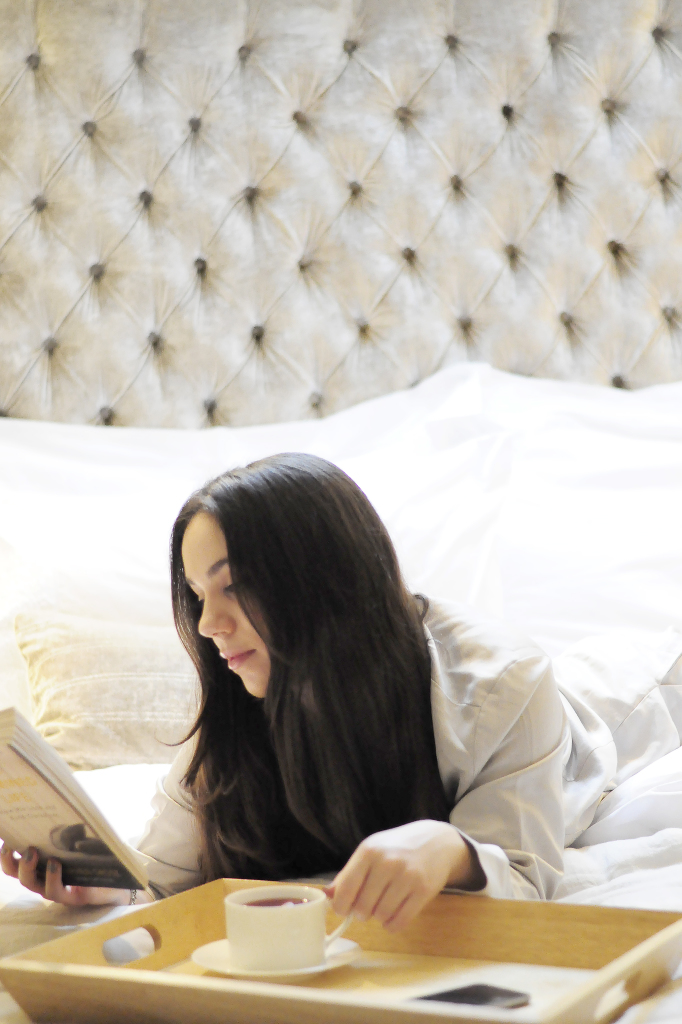 1.The Examined Life: How we lose and find ourselves
This book is about learning to live, I mean we all know how to do that (you are doing it as you're reading this) but do you really know the fundamental ins and outs of how to enjoy the little things? In simple stories journaled by a psychoanalyst about his patients, this book revels how the art of insight can illuminate the most complicated and confounding problems in to simple matters that can easily be resolved. It is really gripping, small stories about everyday lives: about the people we love and the lies we might tell; the changes we seek or are to scared to take. Ultimately, by the end you will discover that life is not only about losing ourselves but how we might find ourselves too. So go, read read read !
2. Shatter
I love everything by Michael Robotham, every book of his is completely thrilling great for losing yourself in and really putting yourself those characters shoes. My favourite is Shatter, which roughly begins with a woman on a bridge, waiting to jump (see gripping already). The events that follow are so shocking that you won't see them coming, he always holds my attention and the story is full of twists and turns. Anything by him is well worth a read, because it stimulates your thinking and you won't want to put it down till you finish it!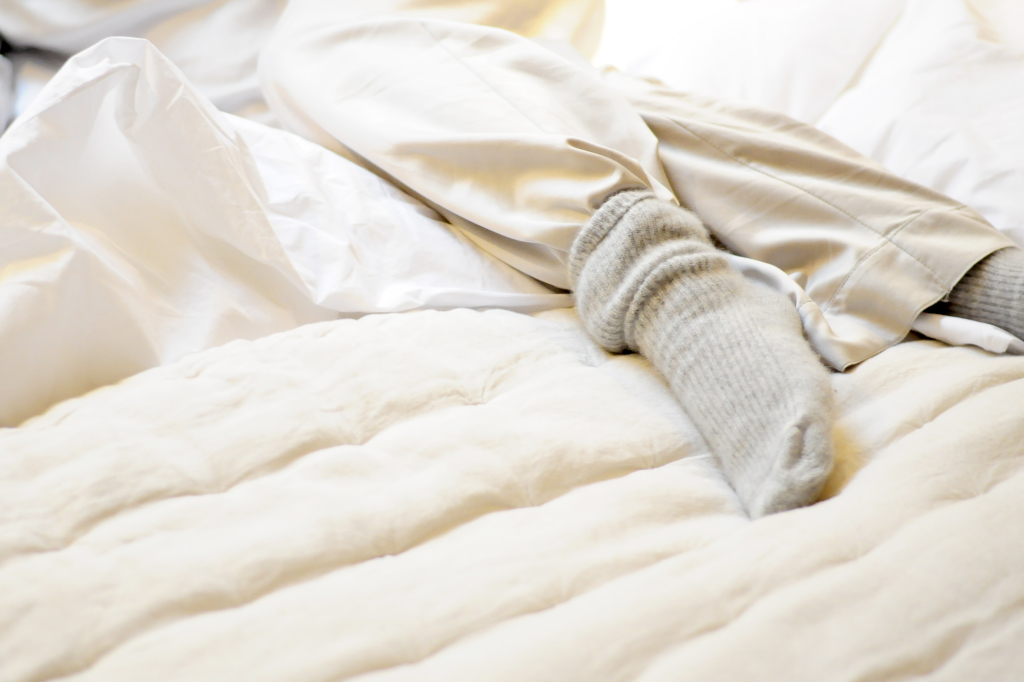 3. Orange Is The New Black: My Time in  Women's Prison
After finishing the season of the hit Netflix show I just simply had to read the book that had inspired this fantastic series. Let me just say that it's every bit as captivating and gripping as the series. I haven't been able to put it down, so I recommend giving it a go if you're also mourning the loss of the show like it!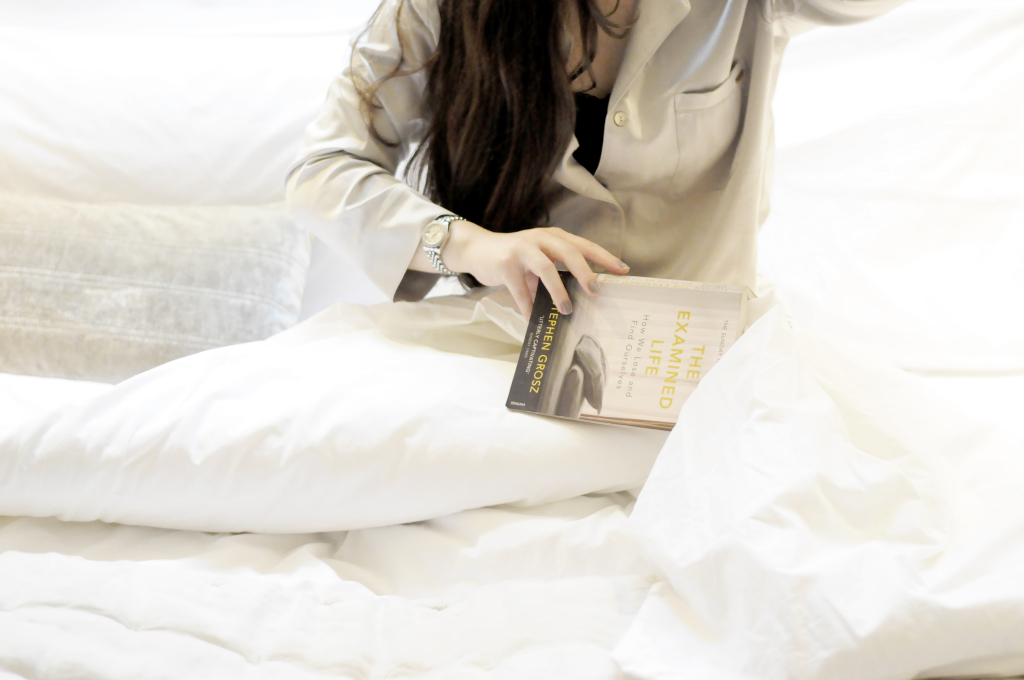 I'm in need of a new book to spoil my self over the next weekend so please add your suggestions below. Let me know if you have read any of these and what you think of them.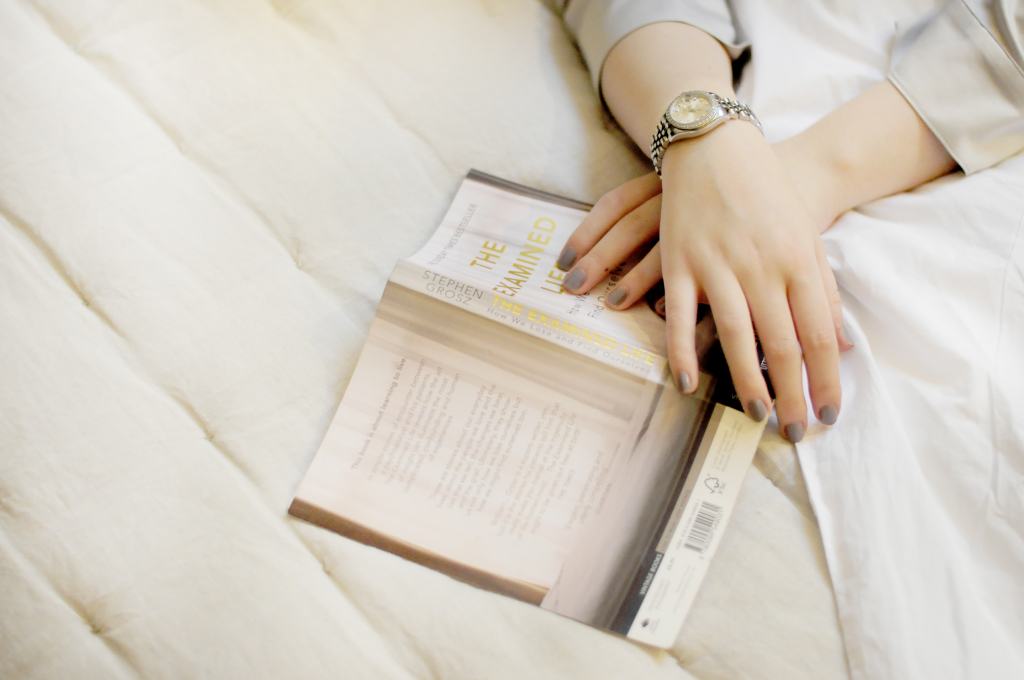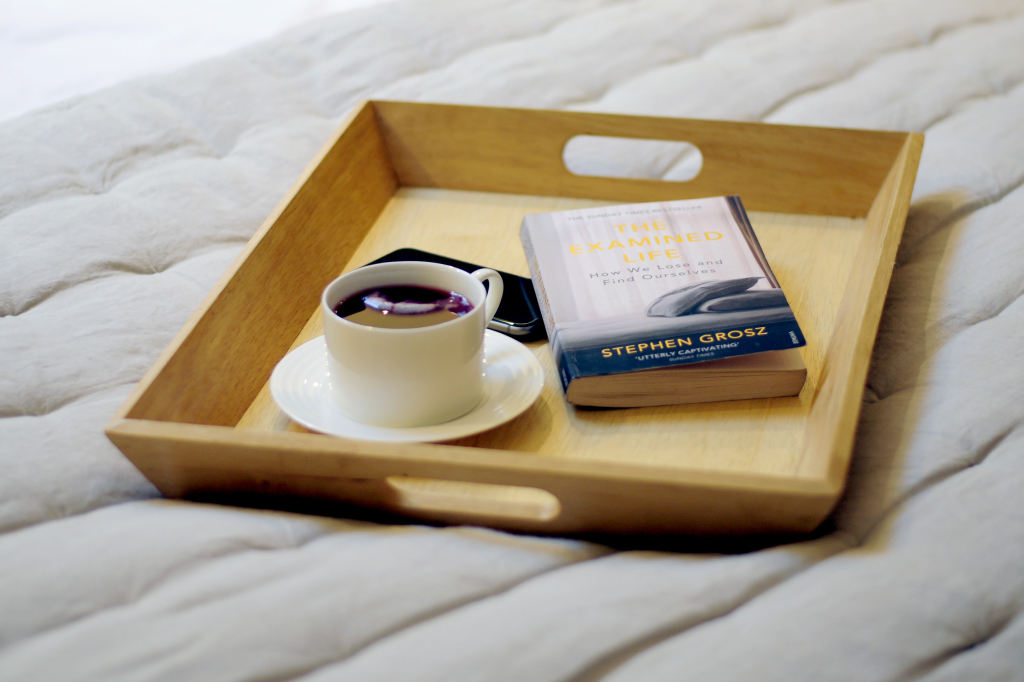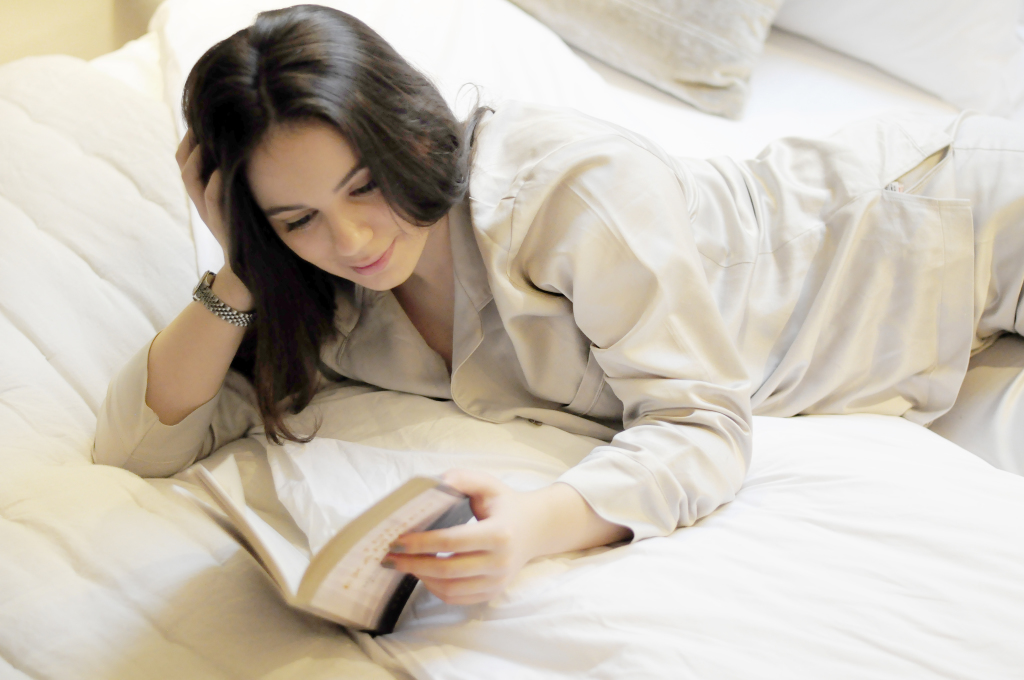 Pj's Marks and Spencer's, they are so comfy, soft and classy.  Bed sheets by the White Company.
Photography by Zak Walton 
---
---