WEEKEND IN THE COUNTRY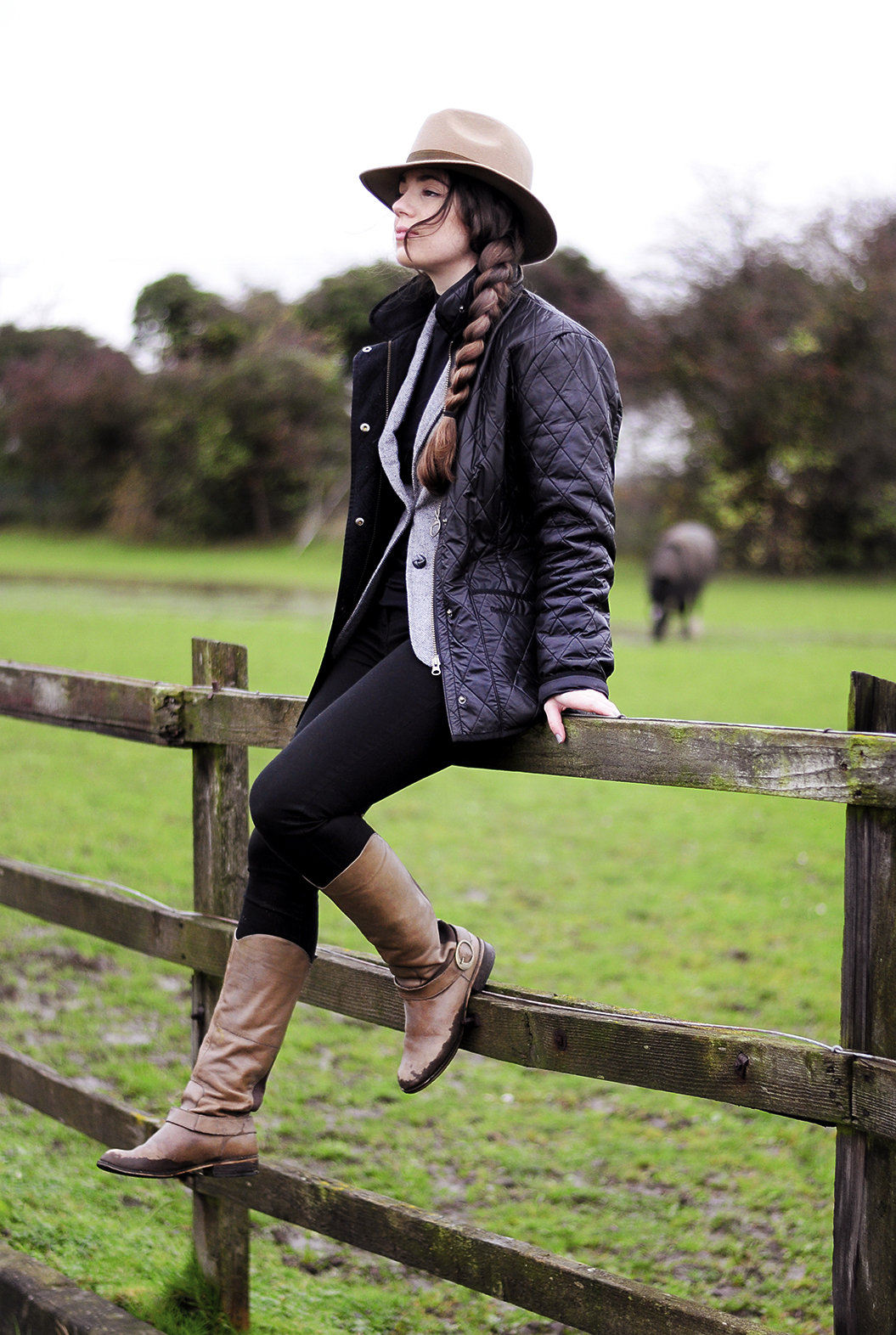 I usually like to get out of the city for a little piece and quiet, where I can drown out the noise and find my centre, a place where I escape everything from the day to day and focus on the now and the new things that are to come. As some of you know, we all need a day to organise ourselves and figure things out for the upcoming weeks and months ahead. For me, a weekend is needed rather then a day. However, one of my favourite places to go and do that is the country. I love to come out of the city for a weekend and spend it around nature; it's where I find it the most inspiring to be. Lose yourself in a quiet town, and just explore – maybe that should be my moto.
But of course, there is a reason for this escape, as you might not have guessed yet, there are some pretty cool things that will start to happen on Uptown Style in the New Year, and now seemed like the best time to begin prepping for it all! So, keep a look out and enjoy the journey with me.
What will you guys be up-to in the New Year? Any resolutions?
Location: Doncaster
Photography by Zak Walton
---
---