WARDROBE DÉJÀ-VU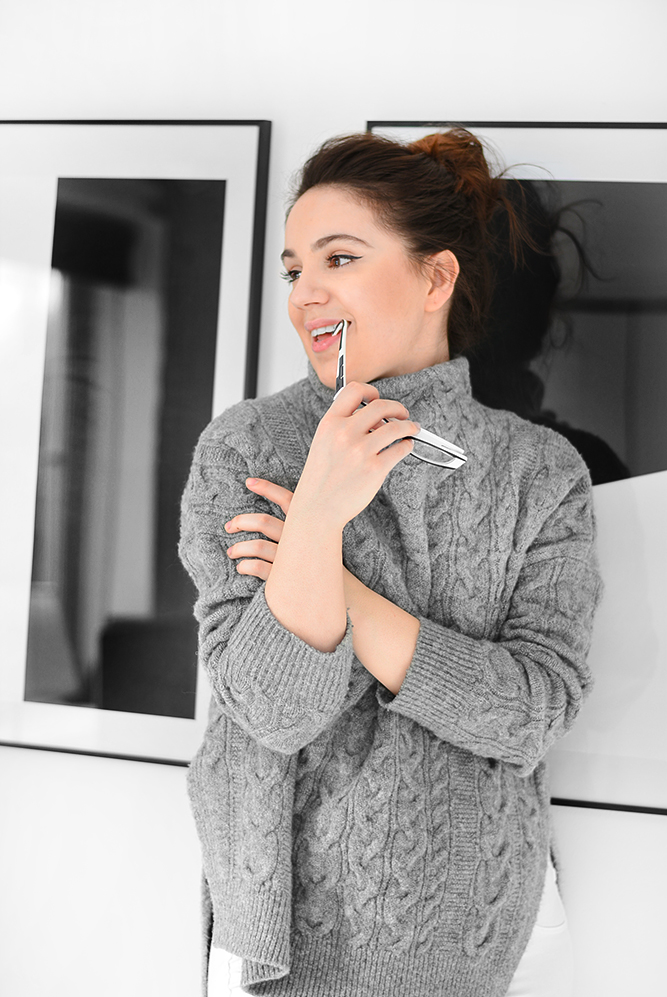 You don't have to push your style boundaries too far to achieve the look you want; you can make the everyday unique by customising the wardrobe staples you already own and feel most comfortable in. From your favourite little black dress to that comfy sweater you've had in the back of your closet for years. Style goes beyond the wardrobe and this attitude can be applied to all aspects of your life, from the interior of your home to the car that you drive. 
With fashion's ever-revolving door, trends we thought were dead and buried in the back of our closets have come back to say hello! And that's exactly what the new DS 3 stands for, a timeless accessory that can be intertwined within any style and any individual. Designed with a clean new look the DS 3 is the automotive embodiment of Parisian chic. Beneath its stylish exterior the New DS 3 has a flawless foundation of technology, refinement with such attention to detail, make life ever so comfortable and easy.
However, as much as most of us wish to skip – or completely forget – "that decade", we're once again looking at the old-made-new approach to fashion, driving our style forward, customising and coordinating every look we wear.
Take the slouchy sweater for example. The 90's were well known for its shapeless couture, – slouchy sweaters being on several "top" lists for women of all stature and sizes. Too-long sleeves, heavy knitted fabrics, tight necklines and oftentimes, an irregular, oblong hem, these large tops are back – and bigger than ever. And if it's too big, take Iris Apfel's, advice and "put a belt around it!"
A good example of a modernised approach to the slouchy sweater was spotted on Victoria Beckahm during her fall 2016 fashion show, the look was smart and casual with a clean, classic, well balanced and practical approach. And as confirmed by most style bloggers, at the AW16 shows during fashion week, the slouchy sweater look is back and it hasn't failed to commence a timeless trend!
Nevertheless, the style icon herself Iris Apfel proves through her style, that being practical and having a senses of classic approach to fashion can be achieved at the same time, even if you wear the most slouchiest sweater, just belt it up and own it!
SHOP THIS POST






New DS 3 and New DS 3 Cabrio make a winning formula even better. Designed with a clean new look the car is the automotive embodiment of Parisian chic. Beneath its stylish exterior New DS 3 is built on the DS foundations of technology, refinement and attention to detail. From DS LED vision headlights through to 7″ touch screen and mirror screen, the car is full of technology to make life easy. Watchstrap design leather seats is an example of the refinement in New DS 3, ensuring that our most compact car meets the exacting standards we demand of every DS.  It's also a car with a multitude of options to personalize so the the owner can make the car their very own style statement.
Disclosure: Compensation was provided by DS 3 via Mode Media.  The opinions expressed herein are those of the author and are not indicative of the opinions or positions of DS 3.
---
---