BOX IT, VOGUE IT!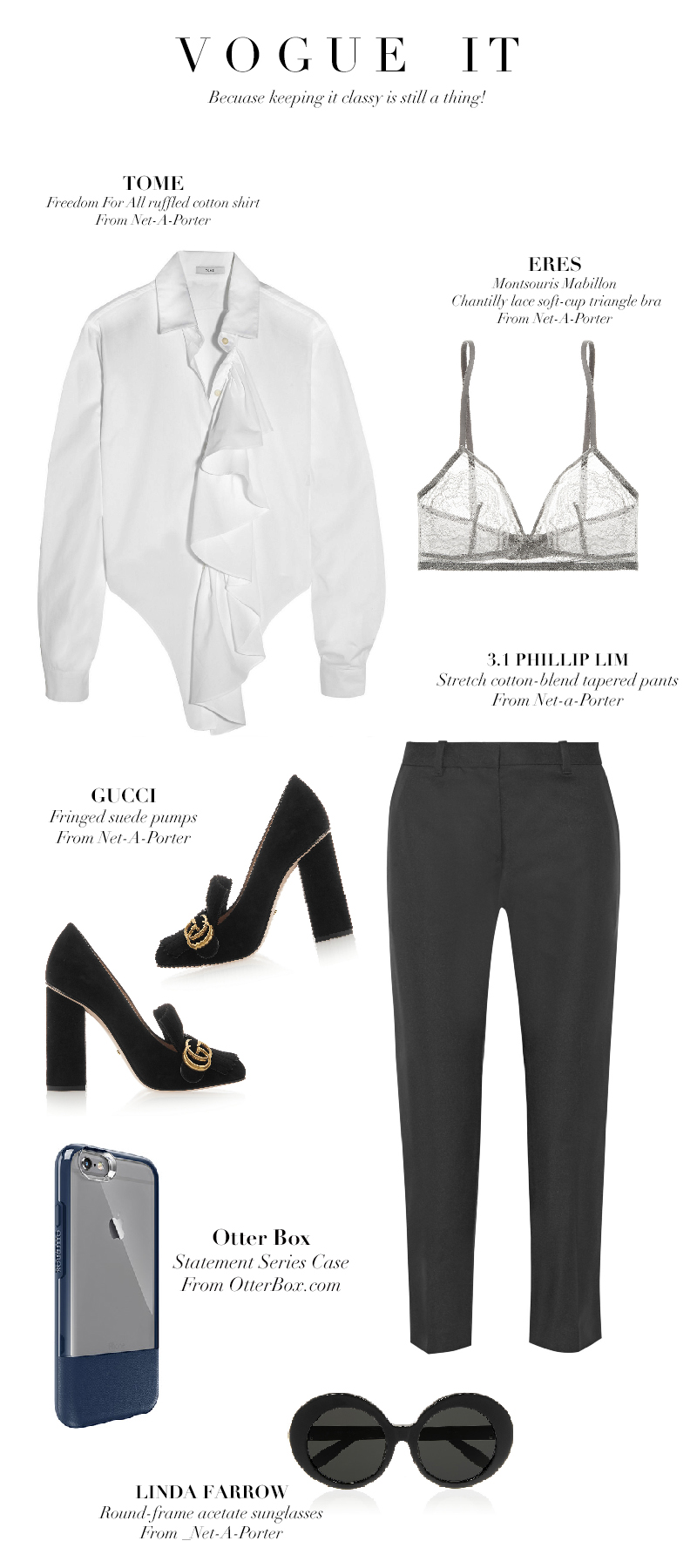 The 2016 Vogue 100 Festival in partnership with Harrods is happening this weekend and it is going to be bigger and better than ever! As one of the #OtterBoxInsider crew, I will be attending the Vogue festival being the eyes and ears of OtterBox during this exciting fashion packed weekend.
I'll be documenting the whole weekend through Snapchat (@luoana) and Instagram (@UptownStyleBlog), so you won't be able miss a bleep!
The Vogue Festival 2016 in association with Harrods, will take place on Saturday 21st and Sunday 22nd May at the Royal Geographical Society and the Vogue World tent in Kensington Gardens. For further details and to purchase tickets visit www.vogue.co.uk/voguefestival. Follow @BritishVogue and the #VogueFestival hashtag on Twitter and Instagram.
---
---