THINK PINK THIS SPRING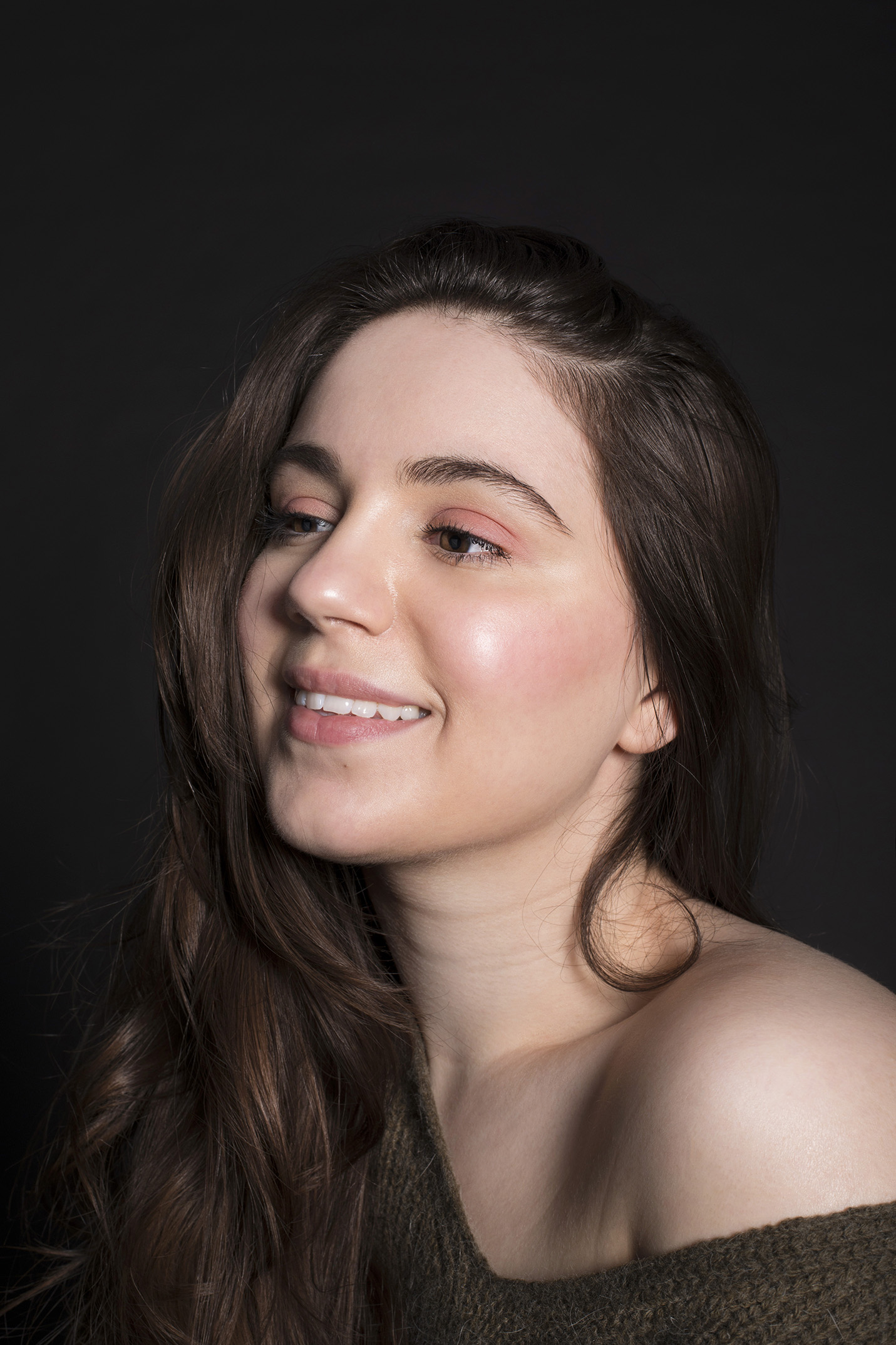 Spring is upon us finally and I can't seem to shake off the mood for bright and laminating makeup, this means ditching the "eyeliner" and sticking to the basics. Even as one that stays well away from the colour "pink", or any other bright colours in my make up routine, I feel hooked to the CANDY, rose, blush, princess shades this spring – whatever the specific shade, this spring's ultra-pretty make-up has brands truly in the pink fever. From subtle ballerina-like nail polishes to flattering blush compacts and petal-pink lipsticks, almost every beauty brand has called upon this most feminine of hues for its newest products,  and I was tempted to try it out myself. A change for the awesome year ahead.  All you need is an extra 20 seconds or less to your beauty routine, and a natural colour palette or a blusher you can convert into an eyeshadow. I've found the brush itself to be fundamental to create an even application and that glow effect. This look is great for shooting my outfit posts, meetings and day events or just a fresh make up look to take you through the whole day effortlessly without no touchups.
My tip: Its as easy as 1, 2, 3. Buy a pink blusher that you can also apply to the eyelids, saves you time and money, creating an even colour on both your cheeks and eyelids.
I used very easy and accessible products within this post.  Baked to last Blusher and pink eyeshadow from The Body Shop (can also be used as blusher and vice vera).
EOS lip balm that brings out the best in your natural lip colour, similar here and here.
Clique mascara, same affect mascara here and here.
 Blusher brush to add the rose to your cheeks in a flawless way, similar here and here.
Portrait photography by: Joupin Ghamsari 
---
---