The Wonderful ANTONIO MARQUEZ Interview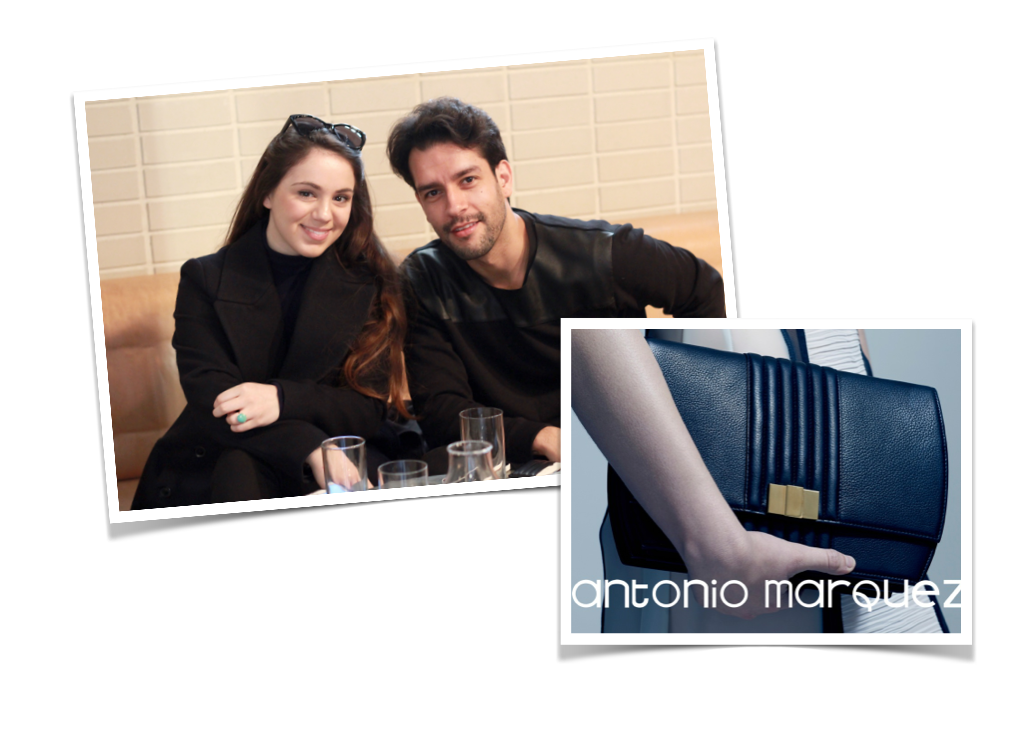 Q: Why did you decide to become a fashion designer?  
A: "Growing up, my mum was a runway model,  she used to take my brothers and I to castings and go with her everywhere. I didn't know how it would all be connected, so that's really were I started to be exposed to fashion. Then I was in this band, (pop music band) my role was to look after all the costumes for everyone; so that's really were it all started.  During high school, I always liked to sketch, so that's kind of when I decided I should try fashion design, from there it all took off. "
Q: So you do just hand bags and also women's wear… how do you see yourself?
A: "I've done a little bit of everything.  I've done somethings for men's wear, so that was pretty much the making of high end suits for celebrities and really important men. During that time, everything needed to have attention to detail, making it right, getting it right. For women's, I've collaborated with a couple of designers in Mexico,  and a couple in UK.   After that, I started with the hand bags,  I thought it was a way to introduce something different, more opportunities to actually filter yourself in the market. I think with all the competitions, you need to be recognised for something, and I think that happens when you're ready to move on and expand yourself as a brand. "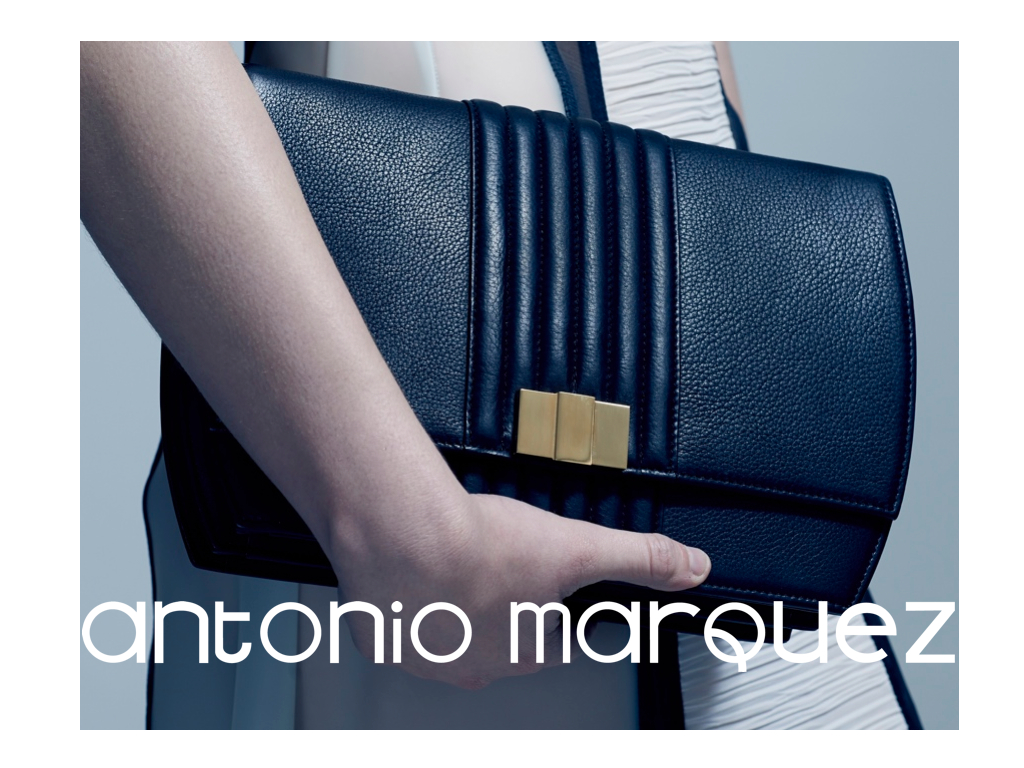 Q: I see you have a very interesting design to your bags, how did that come about, what makes them so unique? 
A: "There is a friend of mine, her name is Kristina Blahnik, she runs the Manolo Blahnik shoes company, and she said "Antonio, I think we need to insert a 4th dimension to this brand, there needs to be something that is beyond just the handbags" so we were thinking, and that's when I come up with the idea of the quilting. We thought quilting looked amazing, but that needed to be adapted into something ( that fourth dimension). Then I gave it some "time", and rethought about everything.  I always wanted to do something related with "time",  in my head, I always had this vision of having something  that could be the AM product and the PM product, something that you can wear during the day and evening. Every quilted line can represent an hour of the day, for example, you would have a tote bag that has 8 quilted lines so that bag would be designed for an 8 hour travel. That's the way we come up with the timing, and how we divided the AM from the  PM."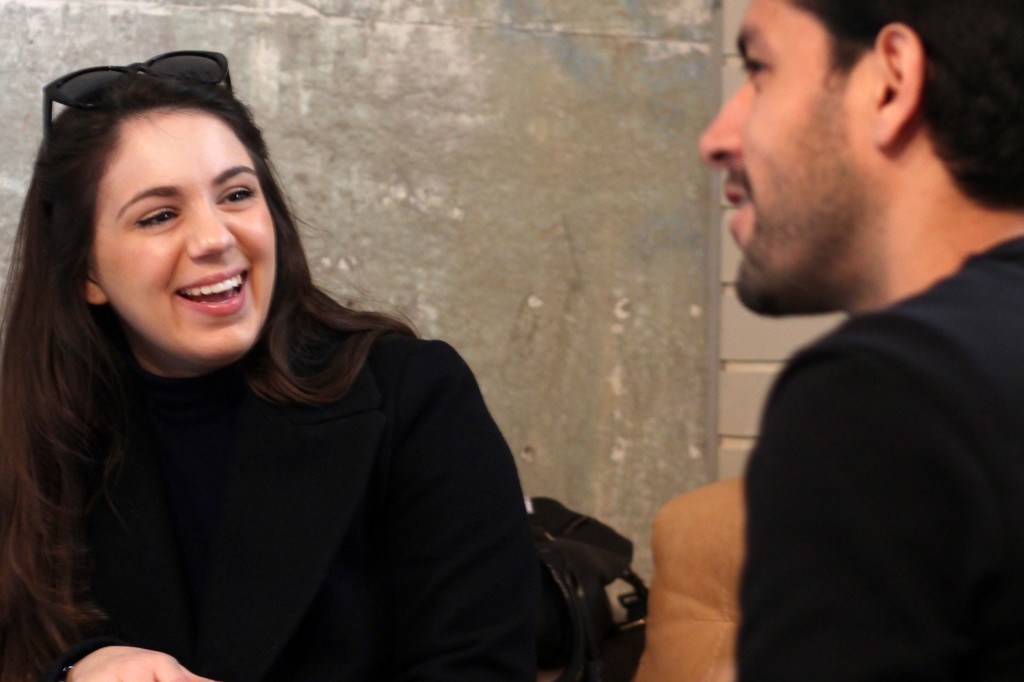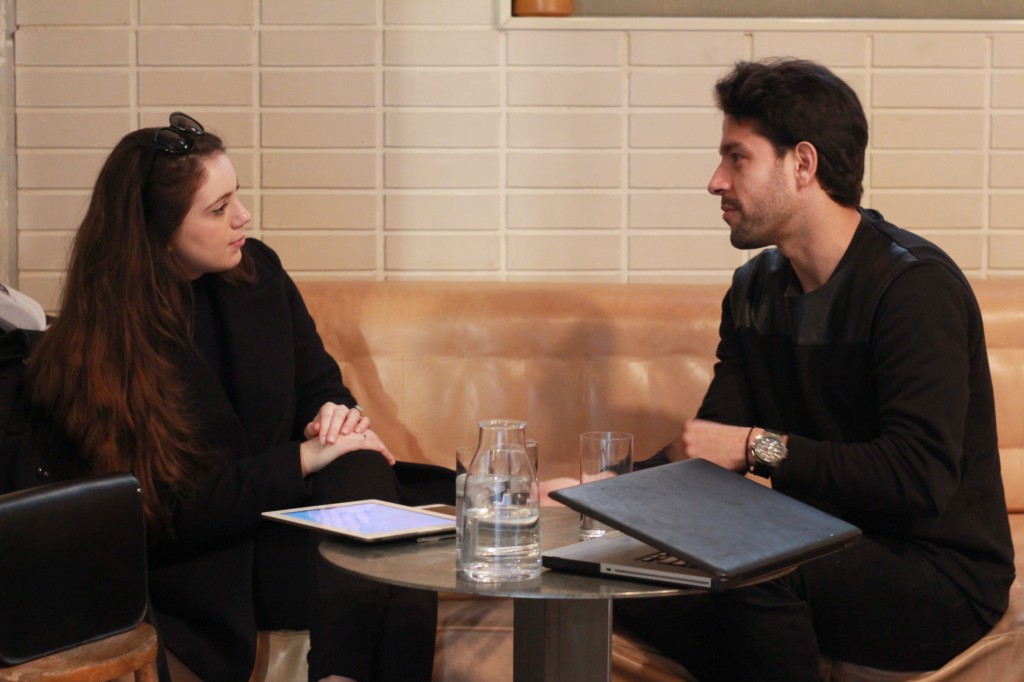 Q: When women want to buy these bags, how would you go about explaining the time element in the product, many wouldn't know the meaning.
A: "Anyone who is interested in the product, understands the value and craft of the product and the work invested in creating a bag like this. When it comes down to explaining the brand, all the bags have a tag inside explaining  the whole philosophy of the brand. We are slowly trying to introduce that with the companies, and make clients understand this is what we are trying to promote."
Q: What are your plans for the future?
A: " We are officially launching the brand in to the market in September, so far we have been doing bespoke for privet clients. What we are planning to do with the brand, is to launch it in September. Then give that a year, with the handbags and then introduce women's wear in to the brand. There are a lot of potential collaborations with "take brands", so for example we want to introduce some usable devices to recharge and put them inside the handbags. Therefor,  we want to have the opportunity to fuss fashion and technology, giving it that nice touch.  We are also working on a film, so we are doing a short fashion film in May, that will be presented in London fashion week in September. We are also currently working with some musicians, designing some stuff for a couple of pop bands and some other people, but I can't say who there are at the moment. I think collaborations are a great opportunity to expose your work, not just a specific audience but a one of one collaboration."
Q: These beautifully designed handbags, what kind of women do you see wearing them…? Are they going to be accessible to an everyday working women or a little more sophisticated ?
A: "Well, as a start it will be very exclusive in some ways, because it's going to be for the clients that really appreciates our products. In September, when we launch officially, only one retailer will have the exclusive collection, for example, that means it can be somewhere in London or in Paris. "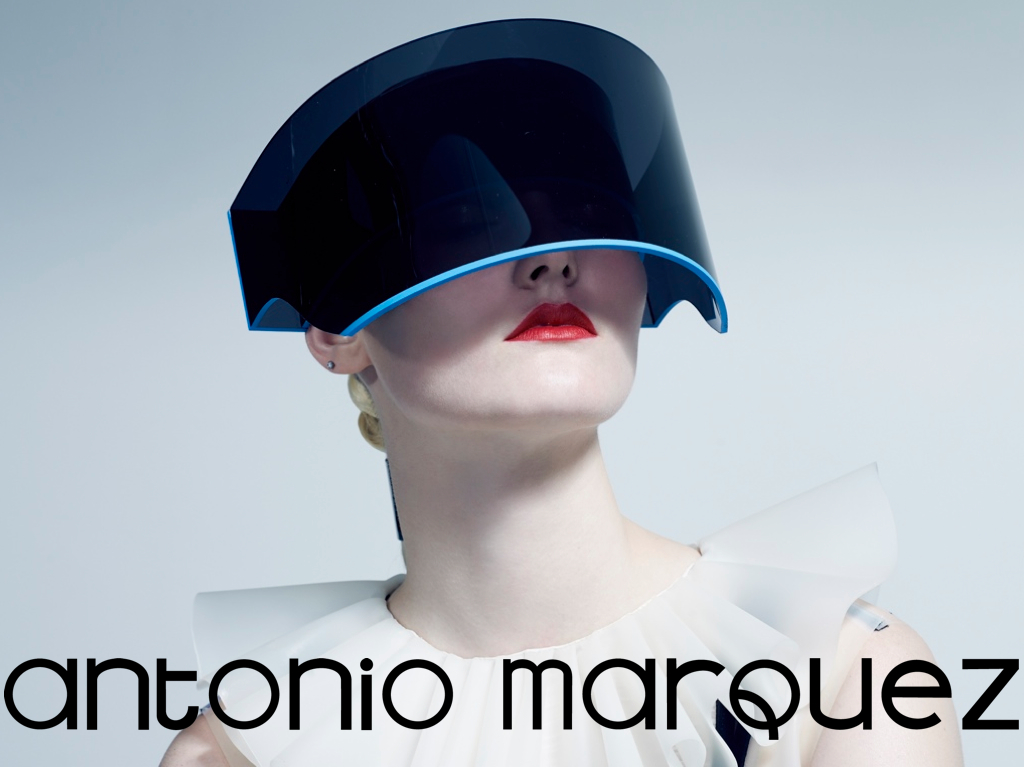 Q: Do you work a lot with people in Paris ?  
A: "Yea, we have the main manufacture in Pairs.  So if anyone wanted to purchase a product, it would not be possible until the collection was available in the shop. Now we also have another bag which exclusive; it's called the "Steph bag" and we are only doing 15 of those a year, which are given as a gift to VIP's or celebrities, and then the rest are only sold  through agents.  Whoever will want to have that bag, won't have the option to buy it yet. (Until September when it's all into the market). "
Q: What is your favourite part about everything?
A: "I think my favourite part is designing everything, because you look forward to something, so when that moment comes, it goes really fast, so I think that most important thing is to really enjoy when you're working, I enjoy being in the studio creating a whole collection with one idea. "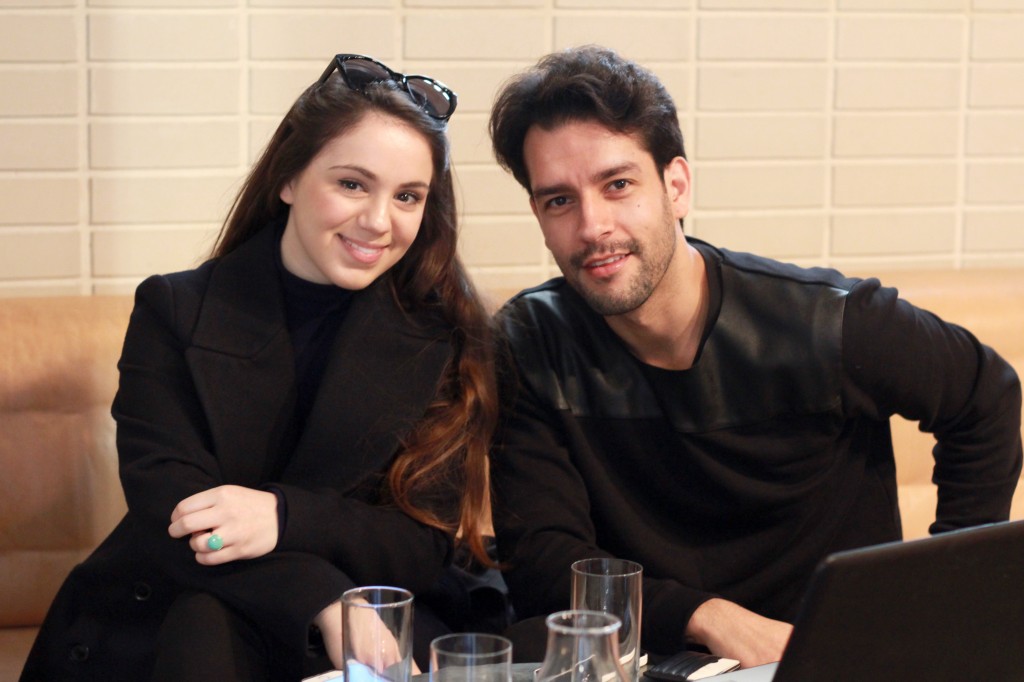 It was an honer meeting and interview Antonio Marquez,  looking forward to his new collection launch in September .
xoxo Luoana
---
---