THE SECRET'S IN THE SOLE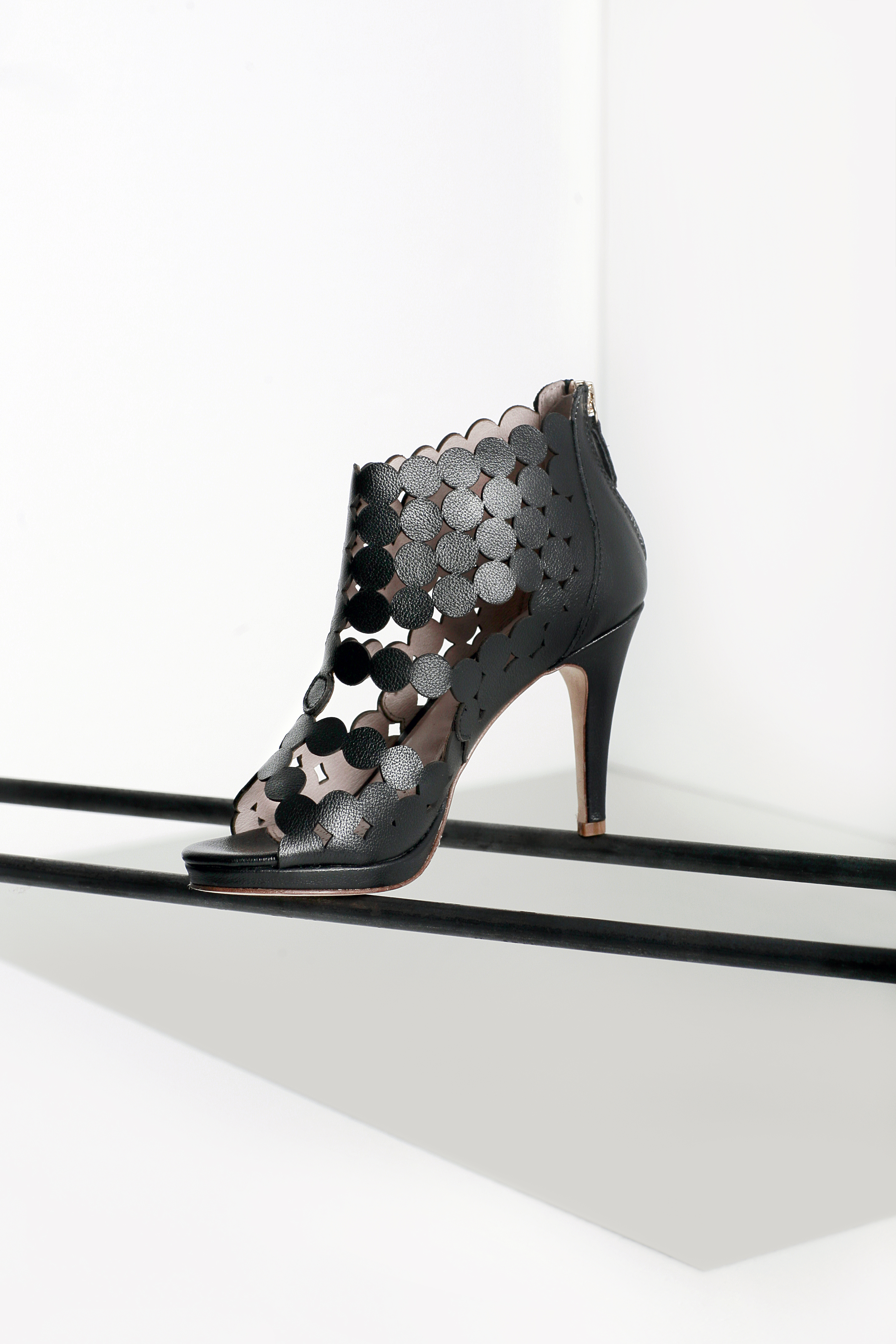 It had been a love, hate relationship for most of my adult life. I love them and they hate me. They don't hate me personally but they seem to be pretty good at hating my feet! The struggle to find a comfortable and chic high heel is a search I'm sure most women in the world (me included) have been on for quite some time, but ladies, I've found the answer! One word – Sargossa.  The heel that is high, stylish and my god is it comfortable! You know what they say, the higher the heel the closer to god – I must be in heaven.
I was recently invited to the Sargossa Head Office for a preview of their latest Spring/Summer 15 collection after recently receiving a pair of their beautiful (and comfortable) high heels and here is a little photo diary of my day.
Led by their lovely PR Manager Gina Brar, I was let loose in the showroom where they display all of their beautiful (and I'll say it again, comfortable) creations. What I love about their designs is that they are timeless but also statement pieces, meaning I can style them with a simply outfit to make an impact but they're not so over the top that they'll date quickly, meaning that I can be comfortable forever!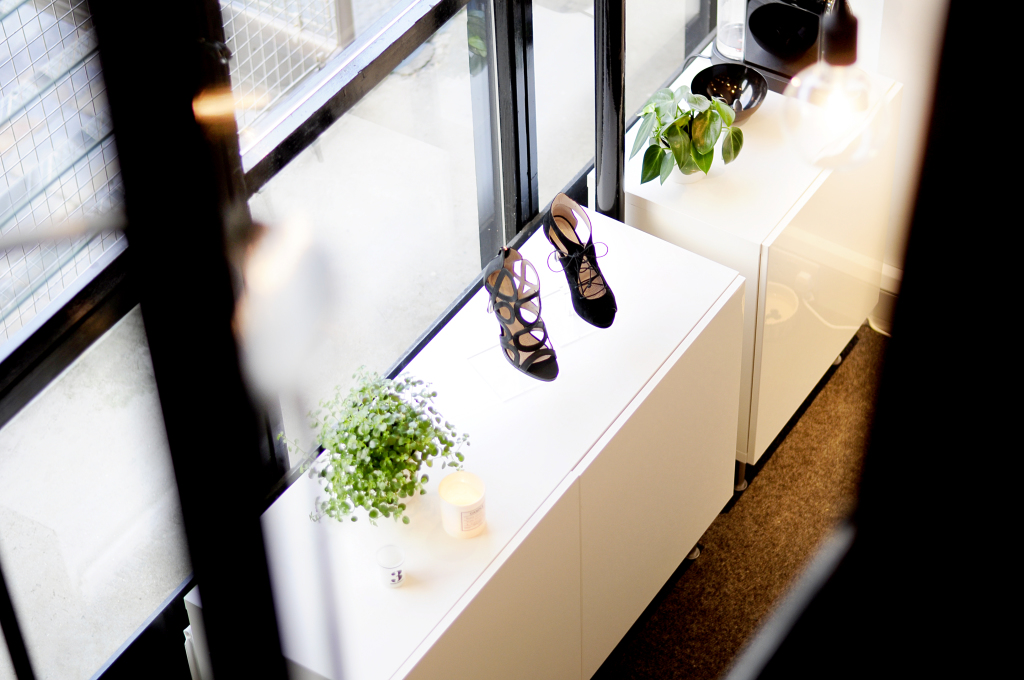 I couldn't resist taking a picture of these pastel coloured delights!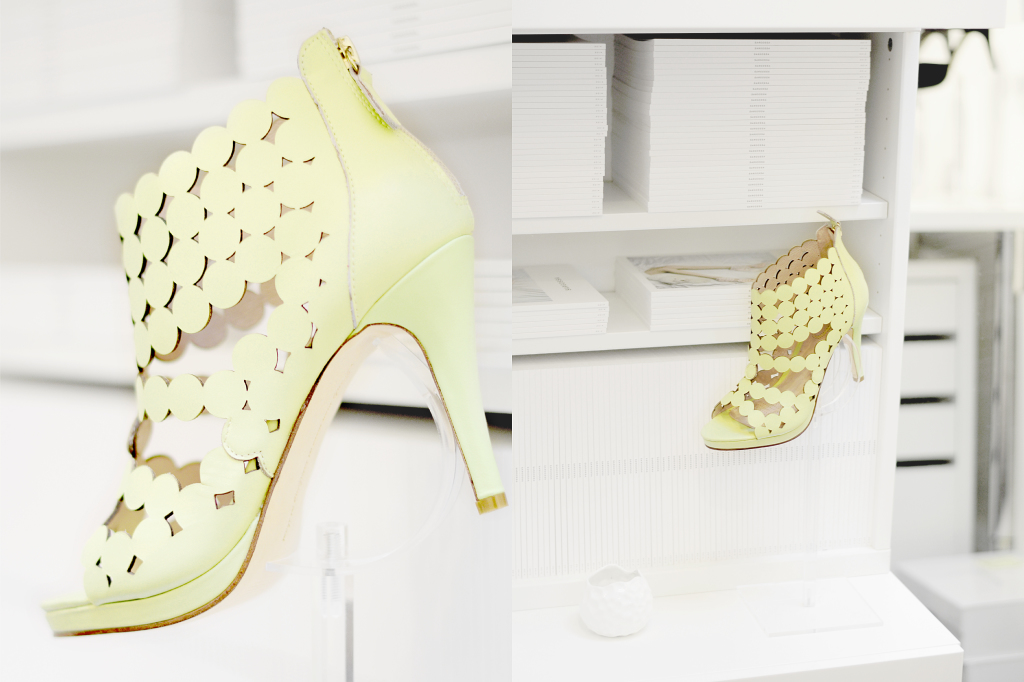 As photographers do, anything that can create a great subject to photograph has to be photographed.  I couldn't help but get these beauties into the studio and have my way with them.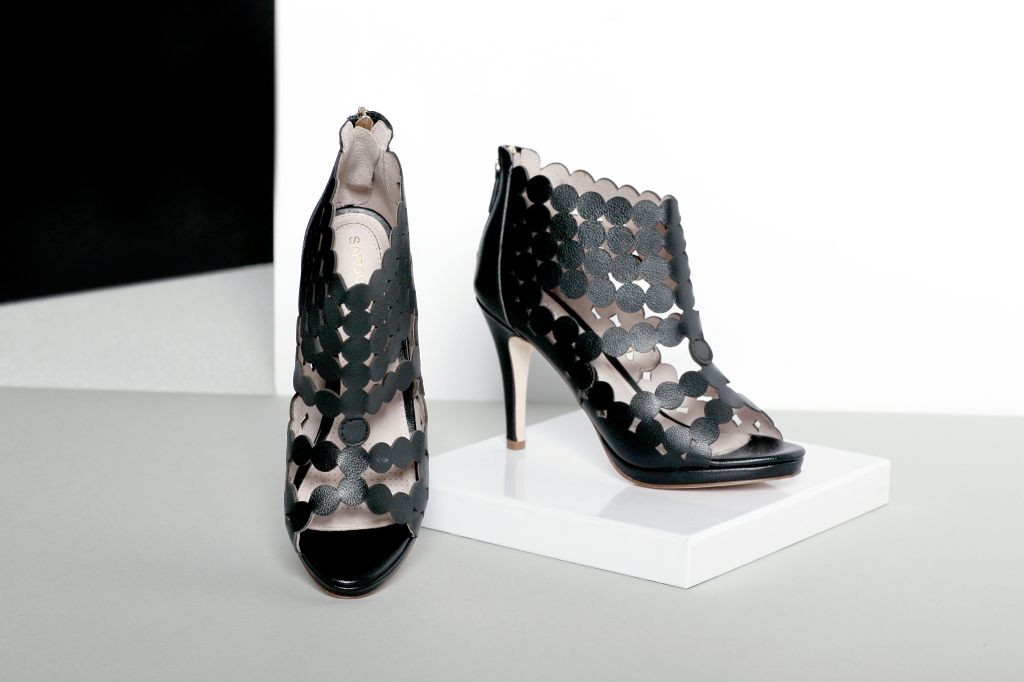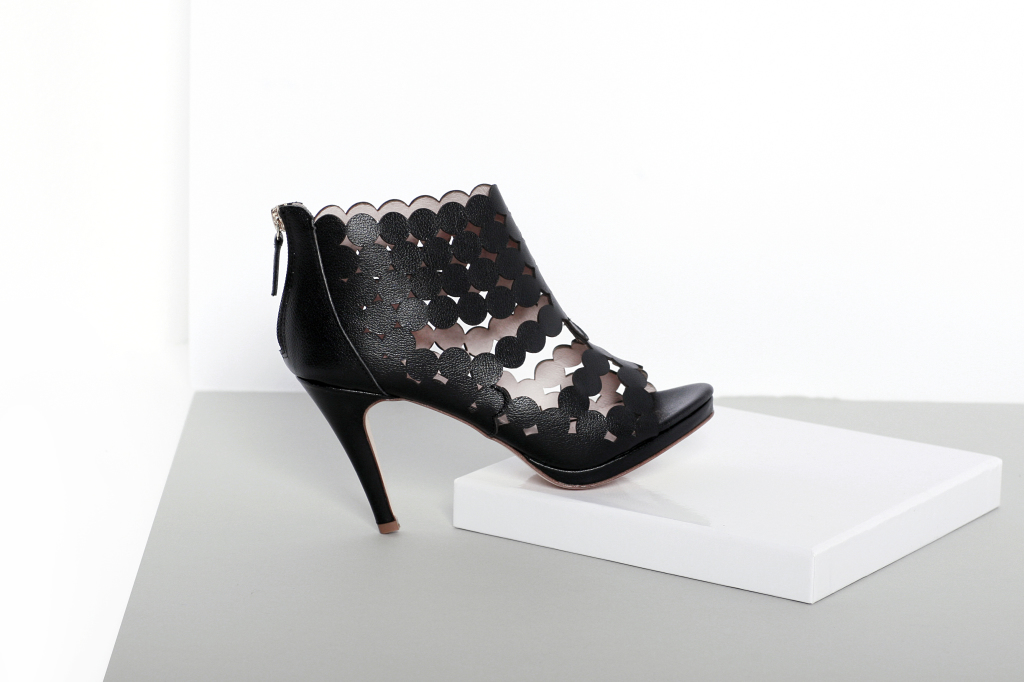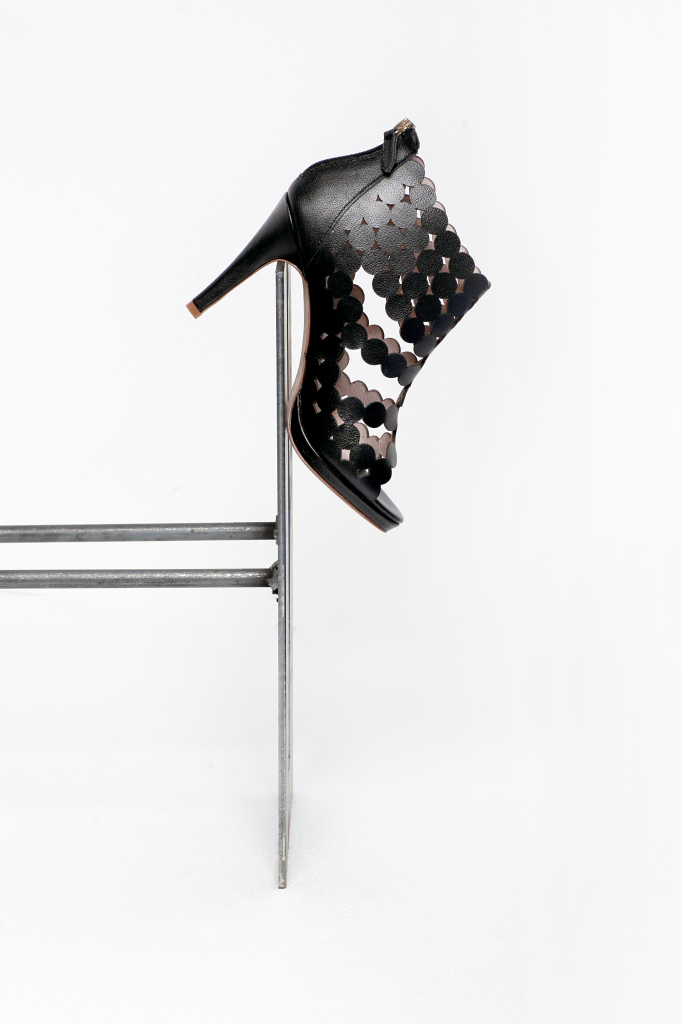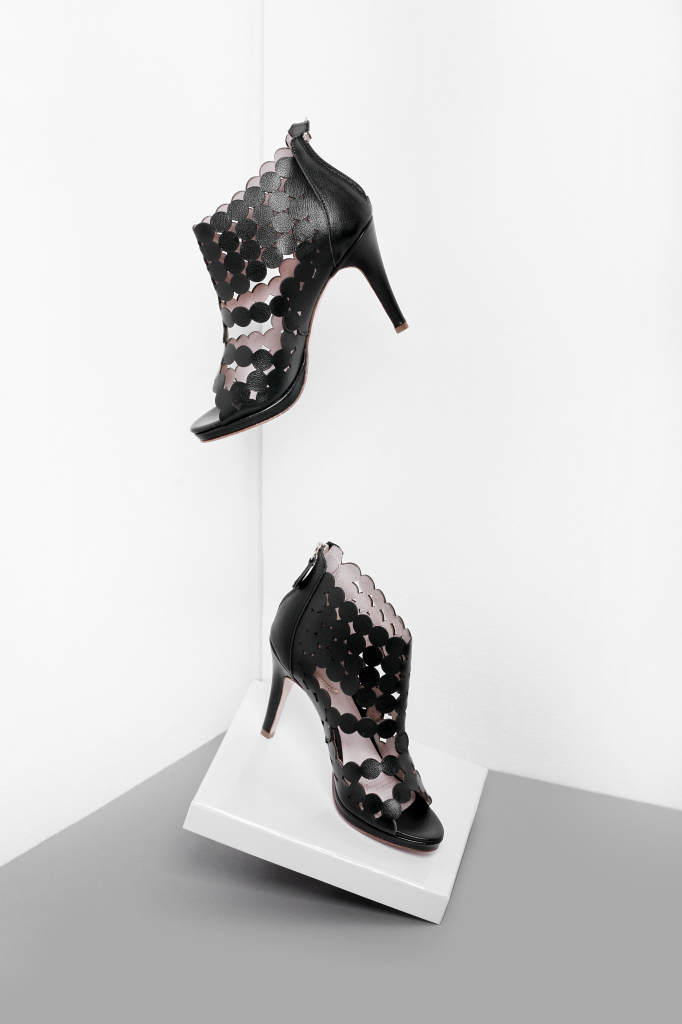 How could I forget this gorgeous face? Everybody meet Bjorn.
This little handsome fellow is the office mascot and the star of their ad campaigns!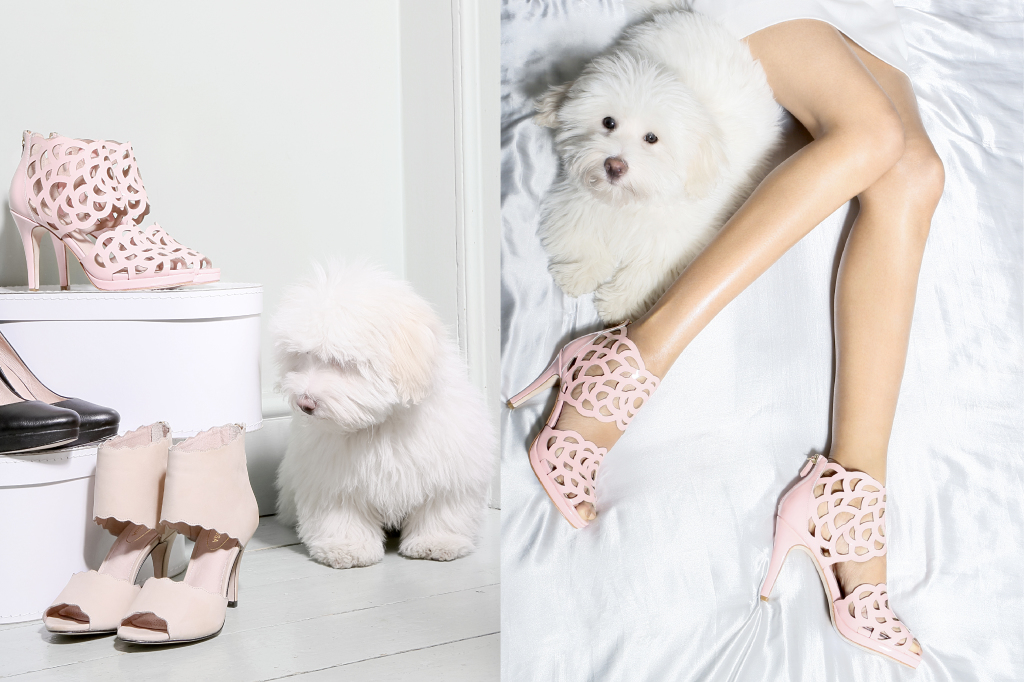 All of the ladies reading this post need to firstly, buy these shoes because my god are they comfortable and then send a letter of thanks to Nanna Liv, the designer of the Sargossa brand. The lovely lady herself created these shoes so that women could be comfortable and I thank her for it! I spent my entire afternoon in there and it was like I was running around in flats, no more changing shoes in-between meetings! No pain, no gain is no longer a problem.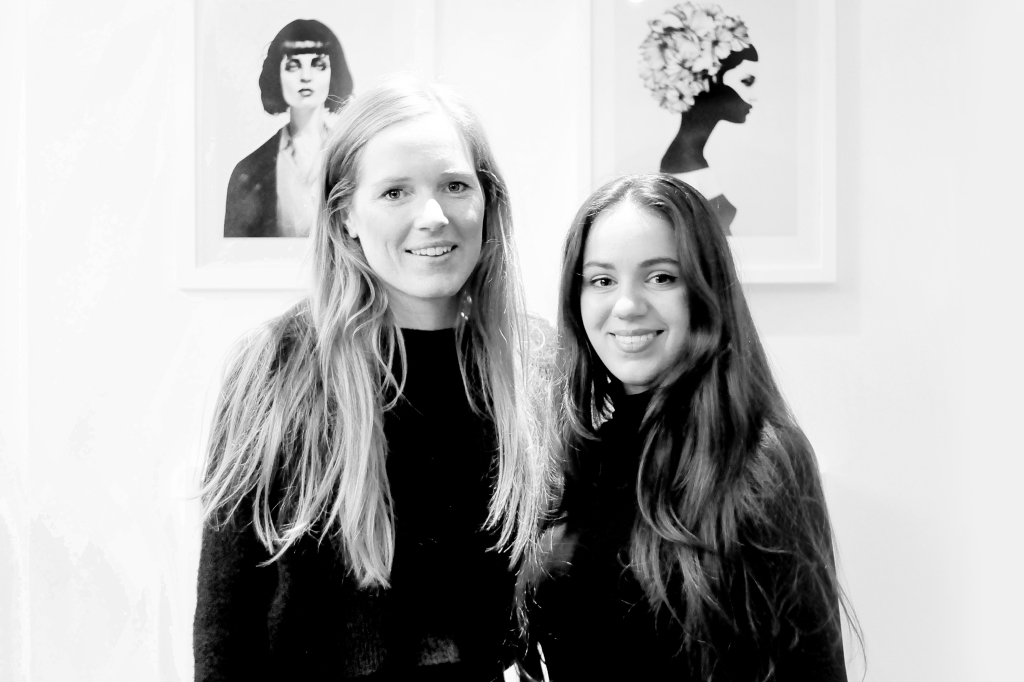 http://sargossa.com
---
---