THE FINE LINE IN BEAUTY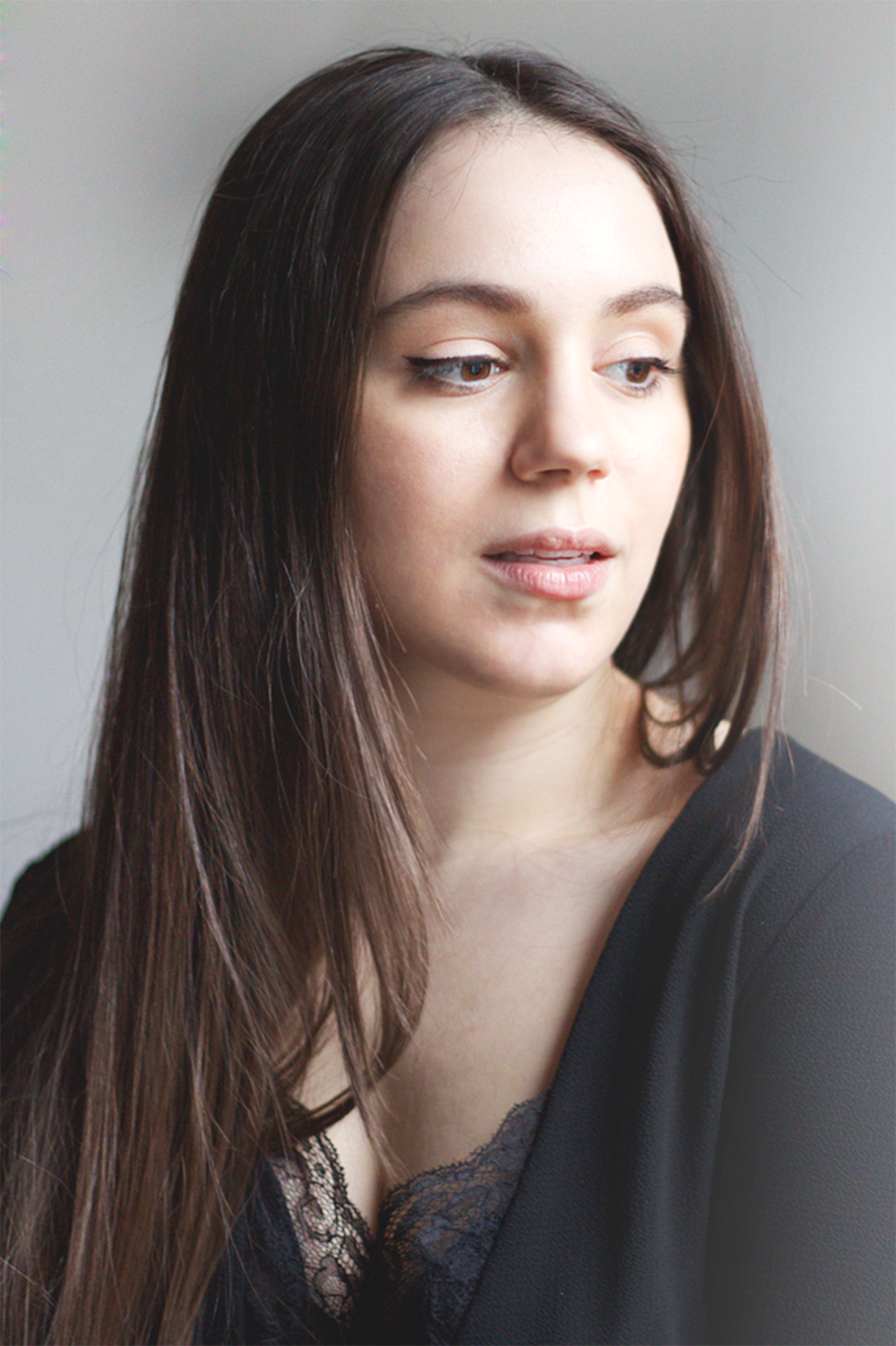 Using Kevyn Aucoin The Precision Liquid Liner
I've hit gold. Recently, I have been introduced to the 'liquid eyeliner pen' which has completely changed my make up routine, its easier, faster and lasts so much longer. I remember the failed make up attempts as a teenager girl, time and time again trying to create that bold eyeliner flick using a blunt dry eye pencil. It always seemed to end up in disaster, making me resemble a racoon rather than an elegant romantic cat eye. And since, I've never gone near a pot and brush or an eye pencil, it all seems a bit too fussy for my liking, taking way to much time in the morning and not achieving that perfect line and flick that I desired.
On the other hand, the Kevyn Aucoin's black liquid liner has a fine felt tip – perfect for drawing a flawless fine-line flick. The colour won't bleed or smudge and the super-fine tip allows for a precise finish in seconds. AND did I mention its waterproof,  lasting for up to ten hours, and it can still be easily removed with your cleanser or makeup remover. I love an easy fast (out the door in 20min) makeup routine, this liner pen is awesome for that, as its Quick-drying; for the everyday busy gal!
We all have different techniques when applying liquid eyeliner, as we all have different eye shapes, and even if I lecture you on how to achieve that perfect line, it always will be easier your own unique way. However, what works best for me and my eye shape is using the pen and drawing a line 1/2 to 3/4 of the top eye line, building out towards the outer ends with the most subtle flick of the pen. The flick probably stretches out 1-2mm max from the natural end of the eye and has a small upwards angle, following my eyes natural curve. I feel lining the entire line towards the inner corners makes my eye appear smaller and more round, whereas this technique creates more of an almond shape and opens up the eye.  This can be very easy, especially with this kind of tool, brightening your eyes, making lashes look thicker and creating a romanic feminine look.
---
---