The Christmas Red Lip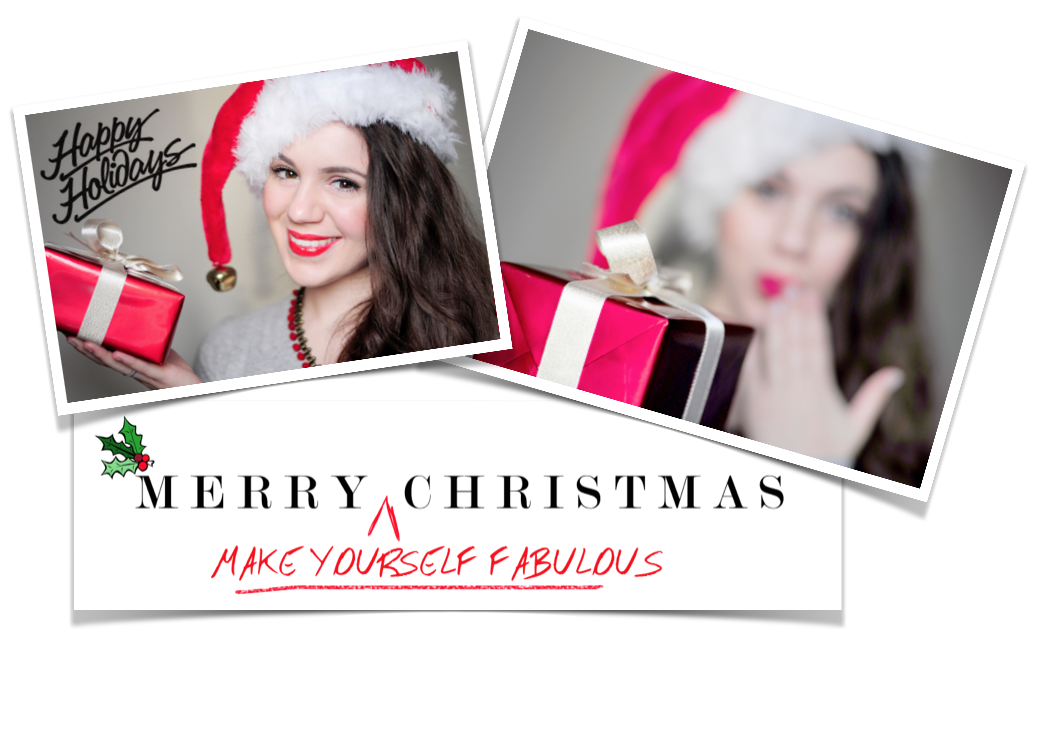 Because its Christmas, I though I might as well keep theme with the colour of this wonderful festive session..
This is the way I wear my rep lip….
You ready ? some cheesy selfies were needed for this post.. excuse the silliness
The Christmas red lip… Going all traditional with the red, some of my favourite products I've used over the years, and you can't ever go wrong with a good quality lip brush to make the best of your red lip application !!! It will look cleaner and smoother !!!
and… yes eyeliner.
I wear eyeliner almost everyday, if you have the right tool and liner to apply, it takes mins to. This is one of my favour makeup styles, it's easy, flawless and straight to the point. Makes eyes look very feminine (makes me think of Marilyn Monroe). Depending on how you want it, thick, thin, natural …. There are all kinds of different eyeliners to go for.
Depending on your style, you can pick the right one for you.
Just bellow I've assembled some eyeliner brands that I've tired over the years, its taken me a while till I found the one that I work with best.
So don't feel disappointed if you can't get you flicks or thickness evenly on both eyes, its practise; like most things till you get right!
---
---