SUNDAY INSPIRATION: TOUCH OF GREEN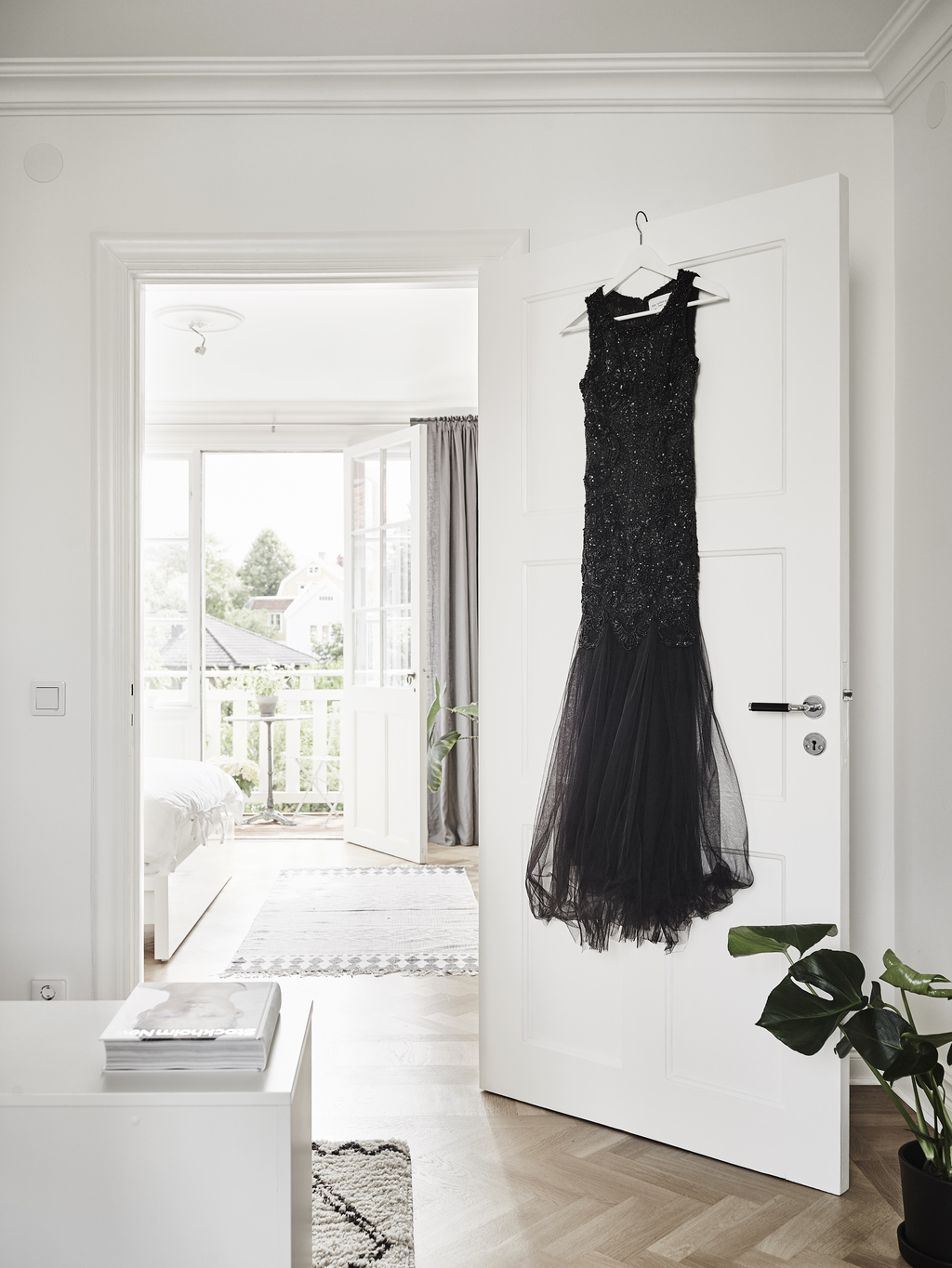 Lately, through out my home, office space and Instagram feed I have been obsessing with a little touch of green. A new trend for teeny-tiny pot plants is thriving, they're easy to grow, suit any space and add a burst of colour and life – no wonder tiny potted plants are big news right now! They can easily be added to your desk, kitchen sink and bedroom. As seen in this amazing space, a touch of green can go a long way, adds to the space without really cluttering it. Forget those trailing ivies and exuberant cheese plants of the 1970s, small tinny pots can be scattered everywhere and they won't get in the way. Plus, lets face it, they are supper cute.
 Photography by Andres Bergsledt / Images via Alla Bilder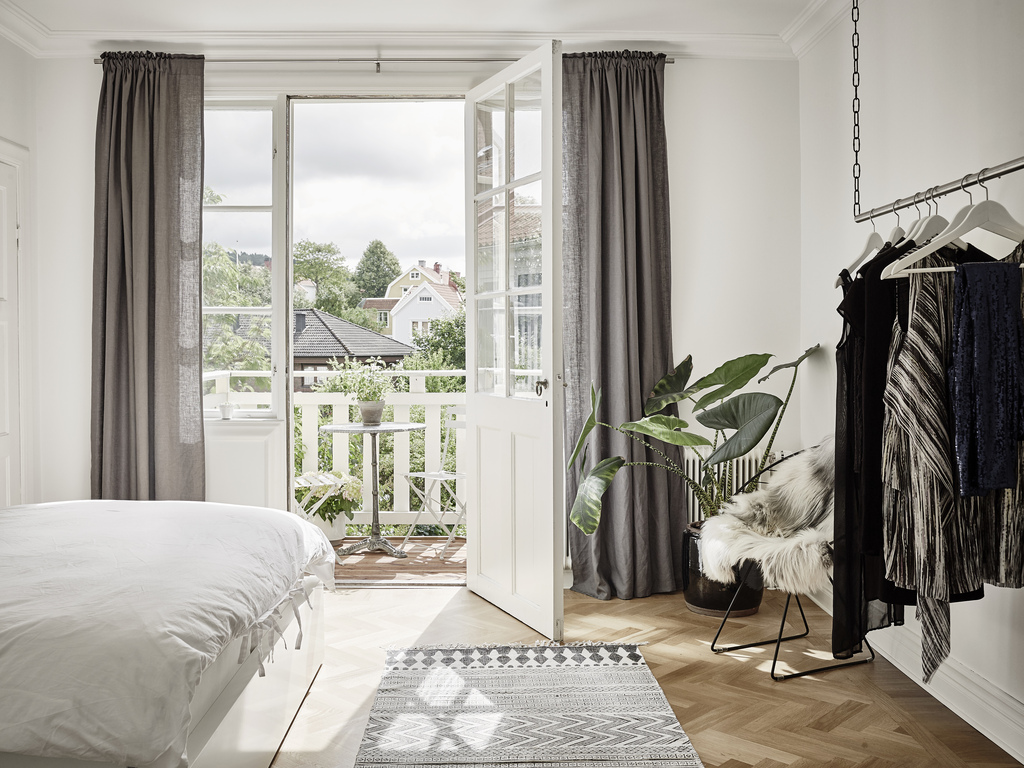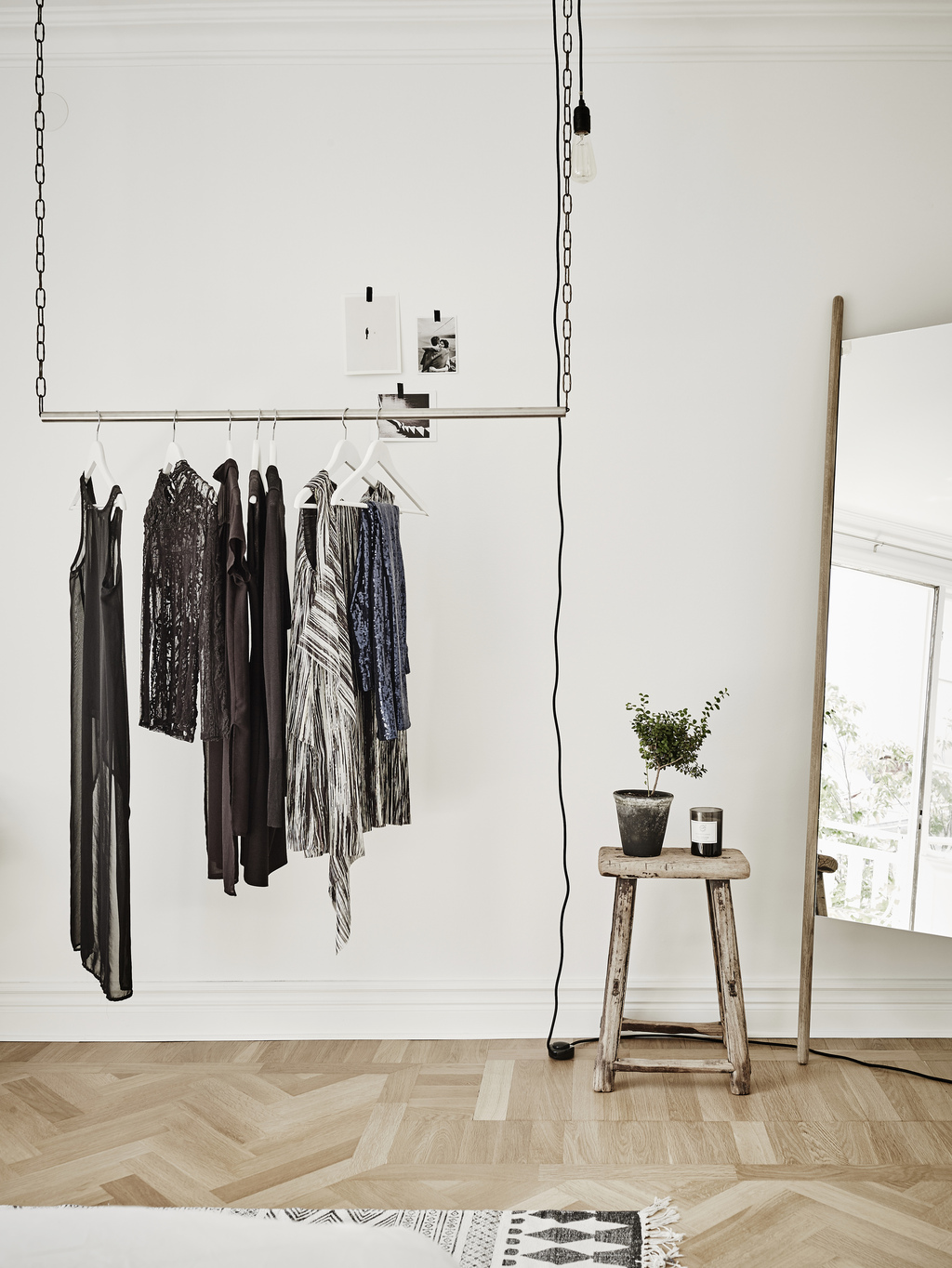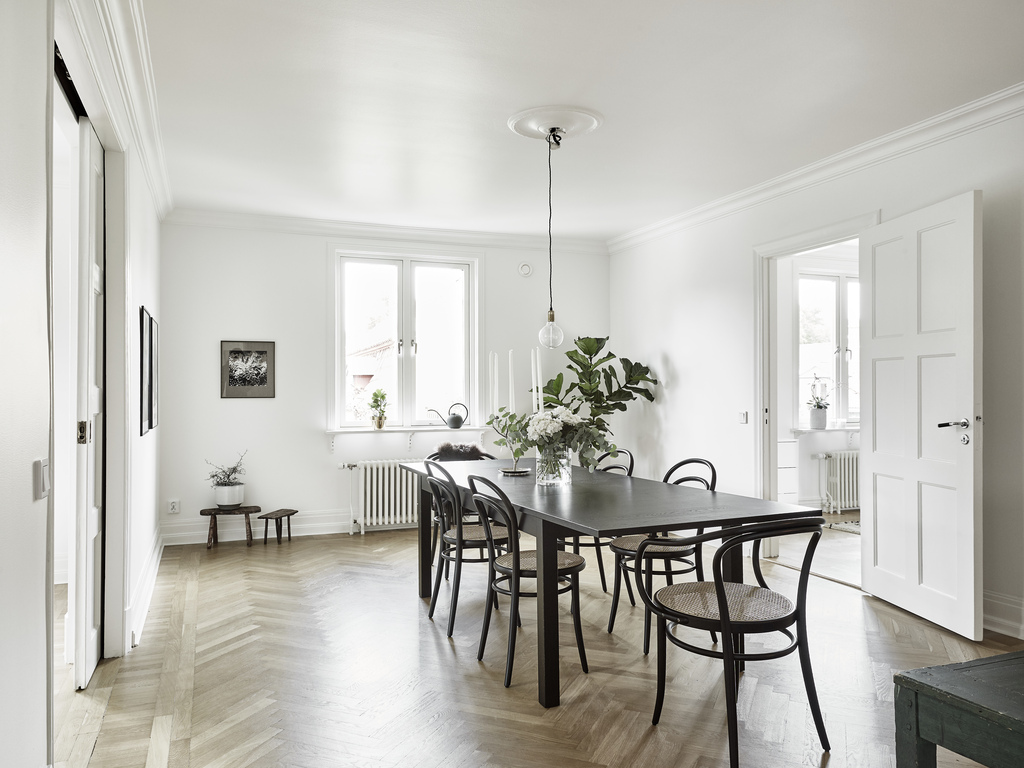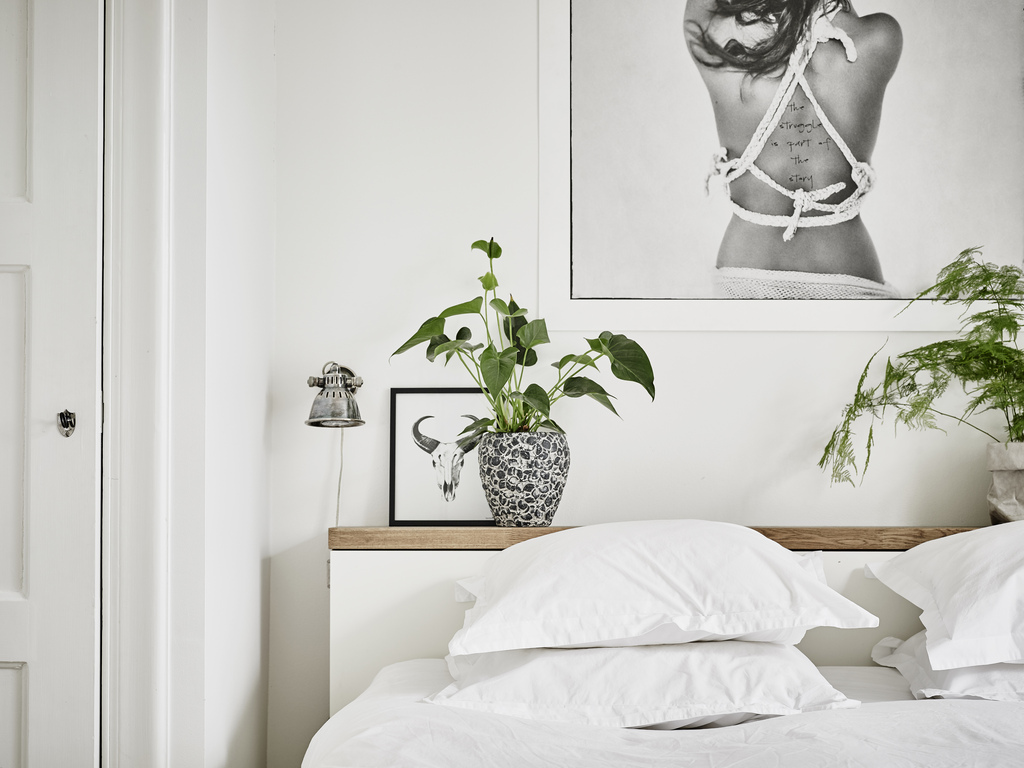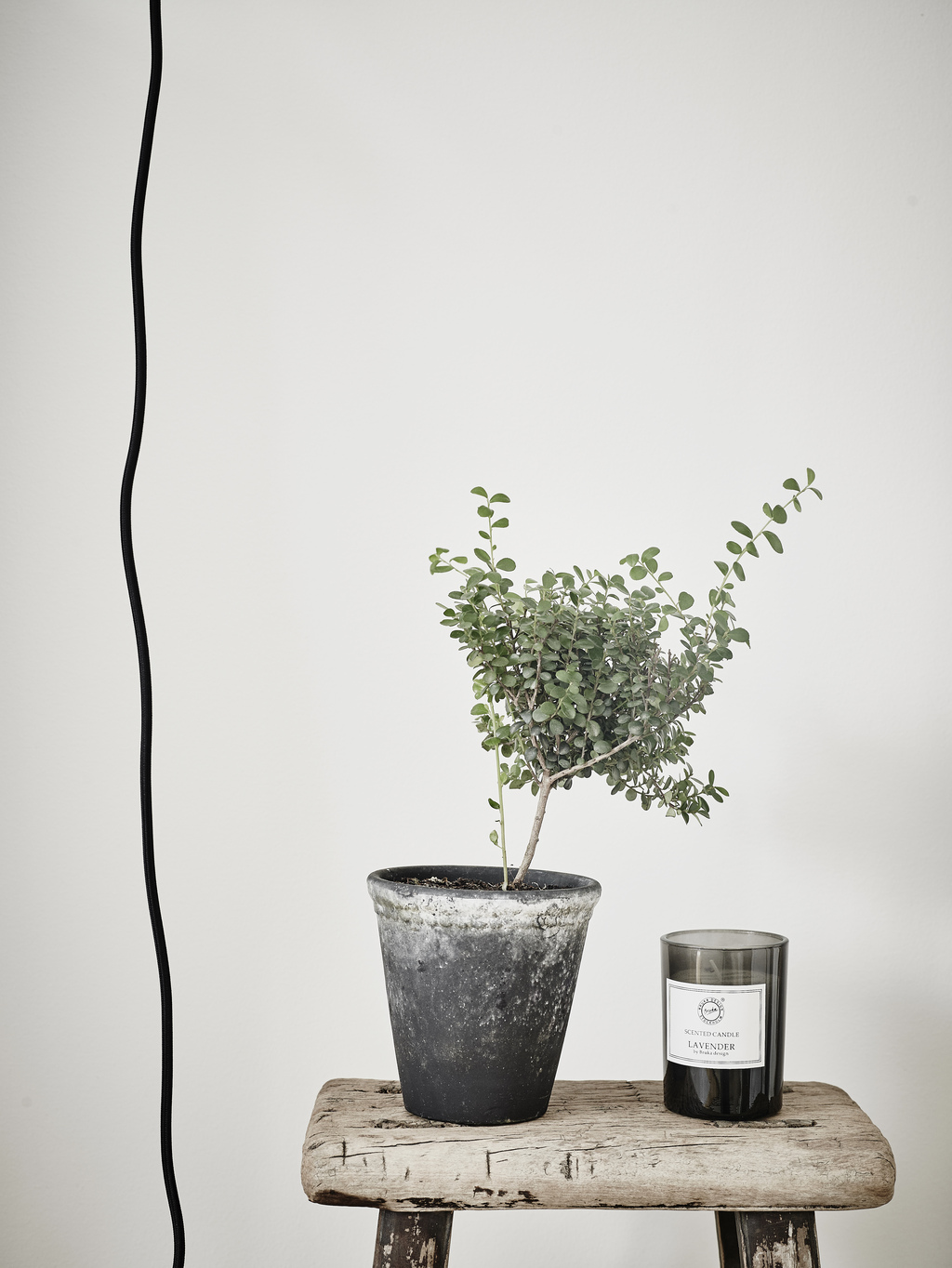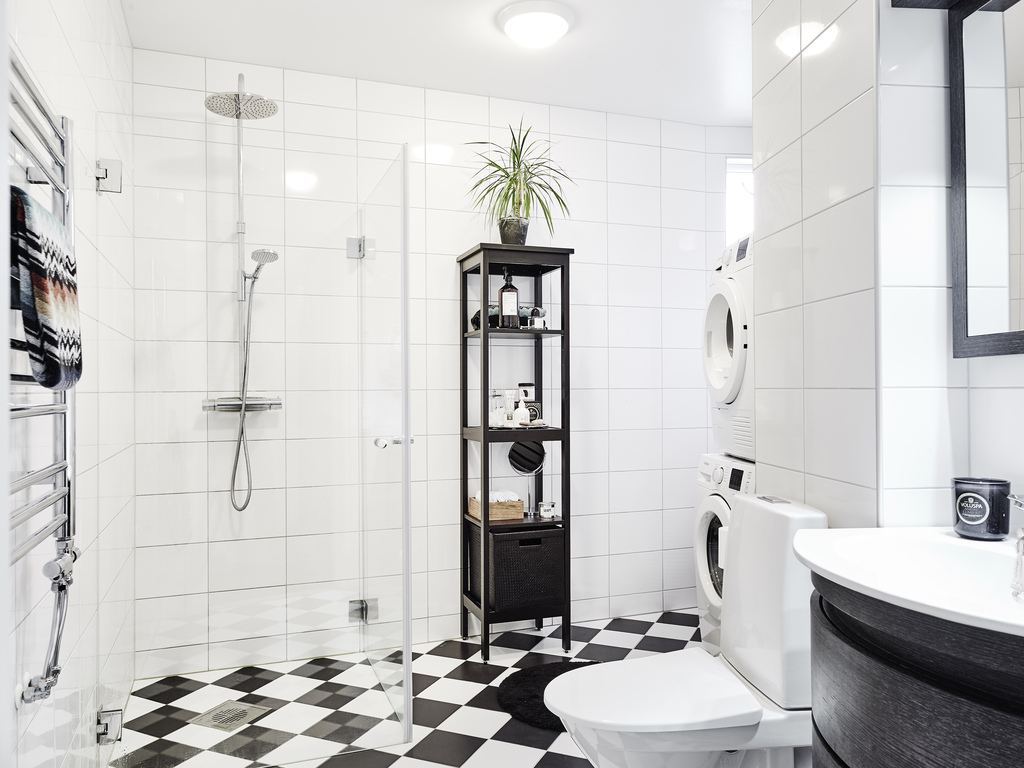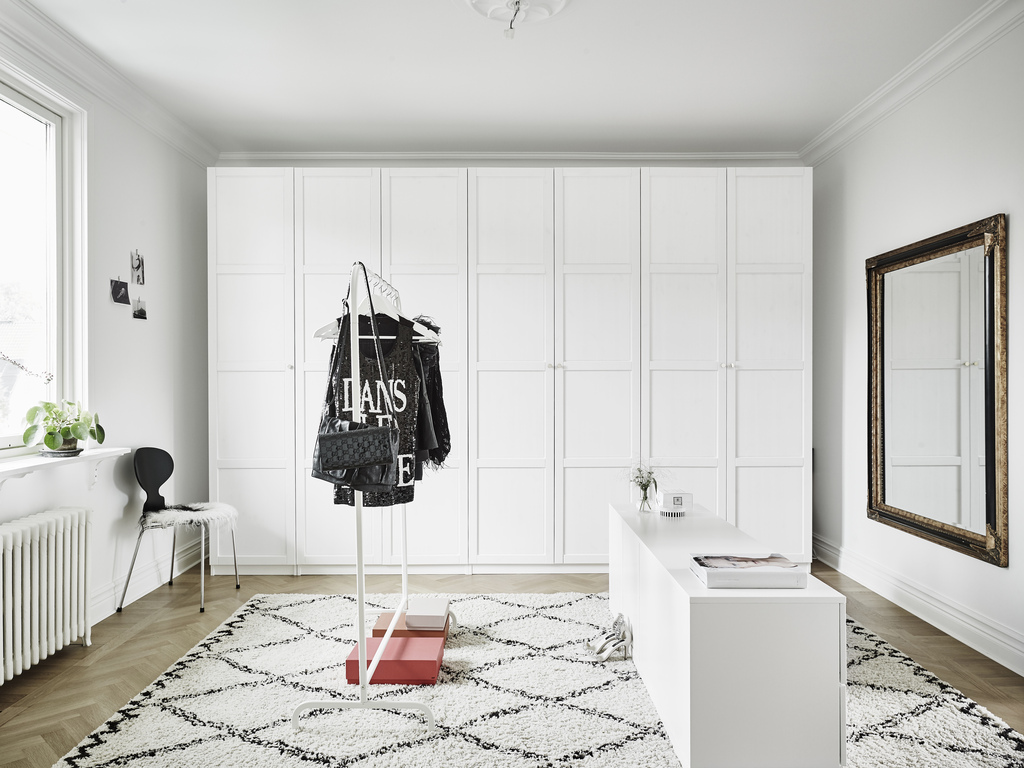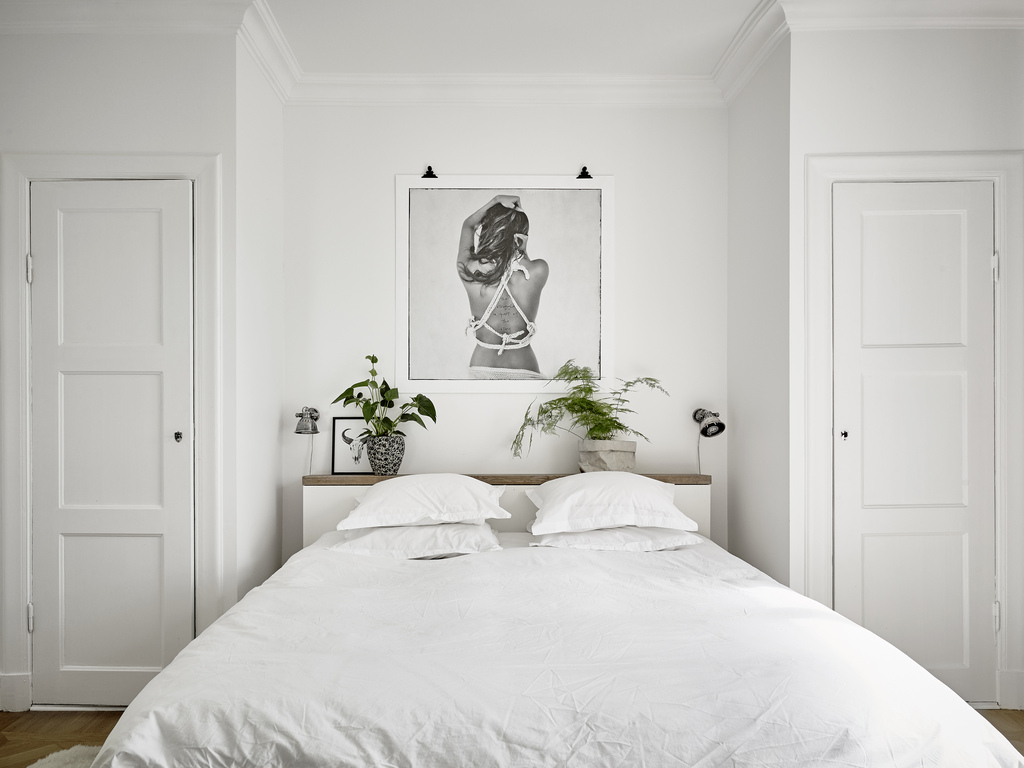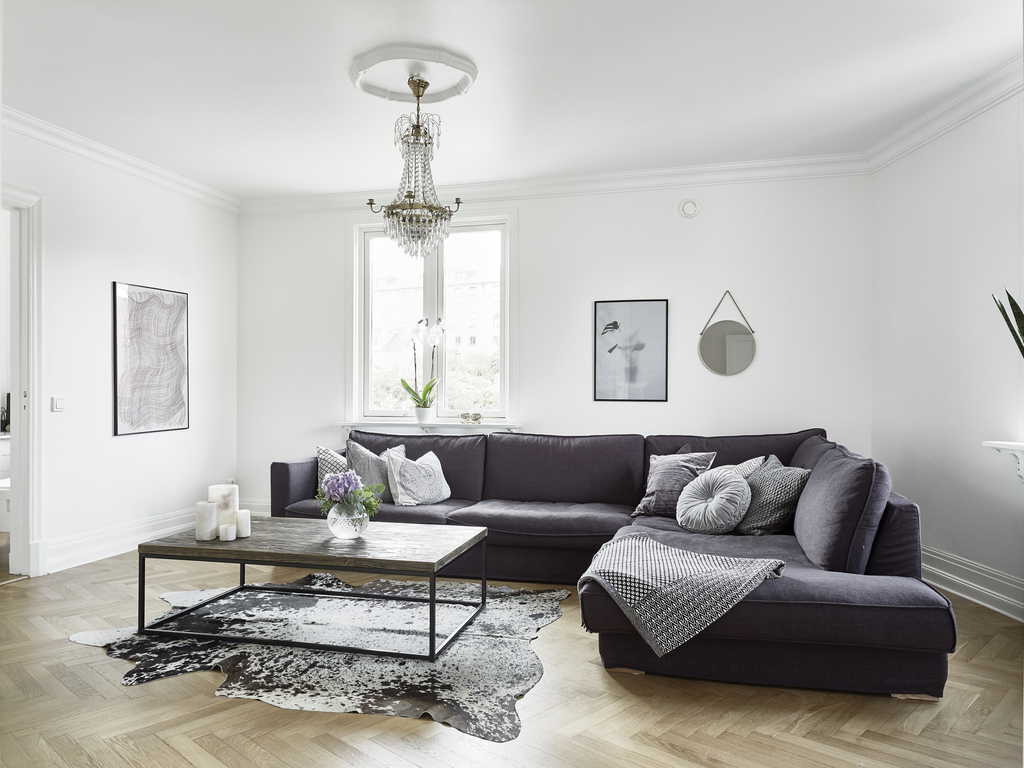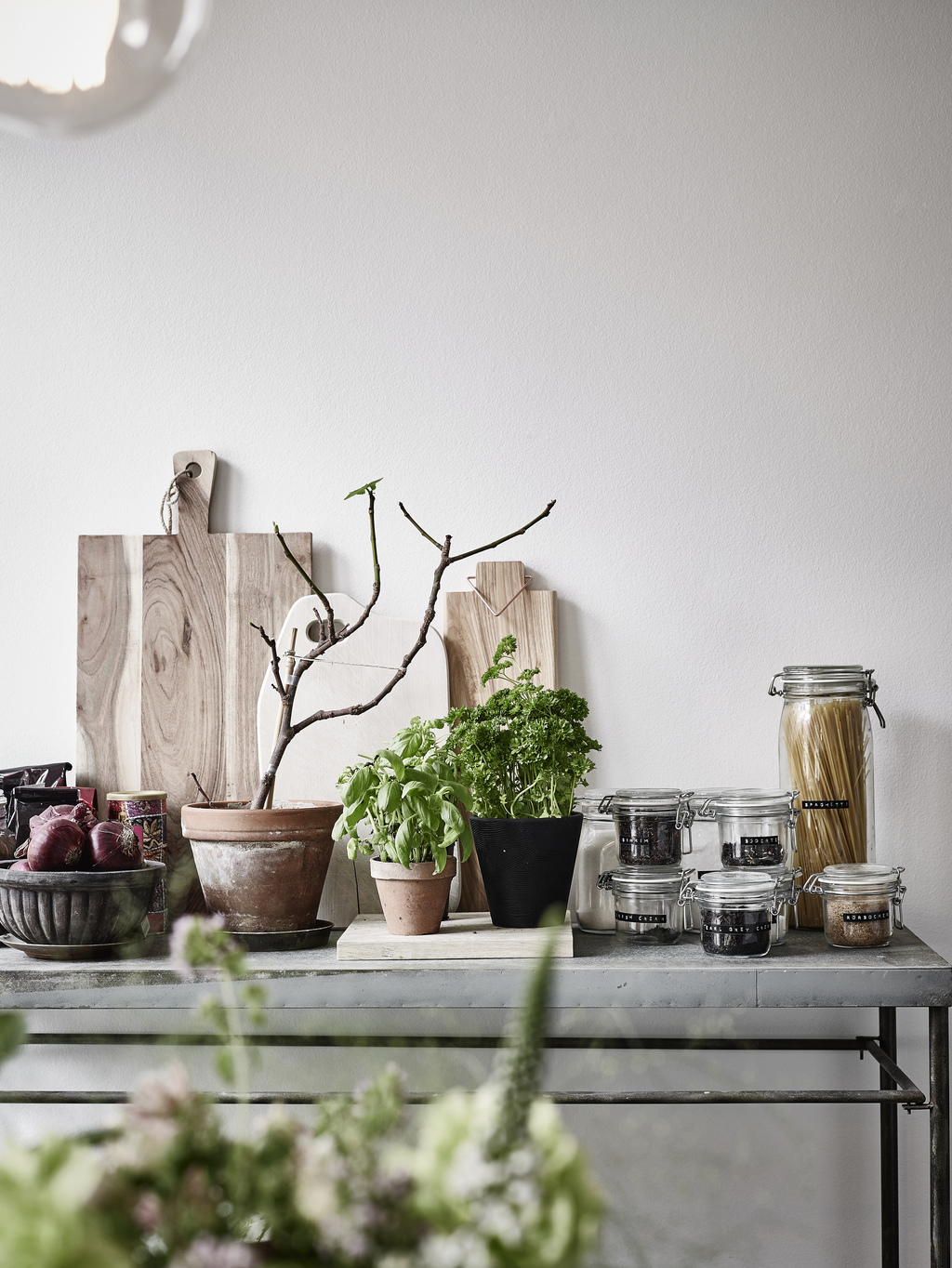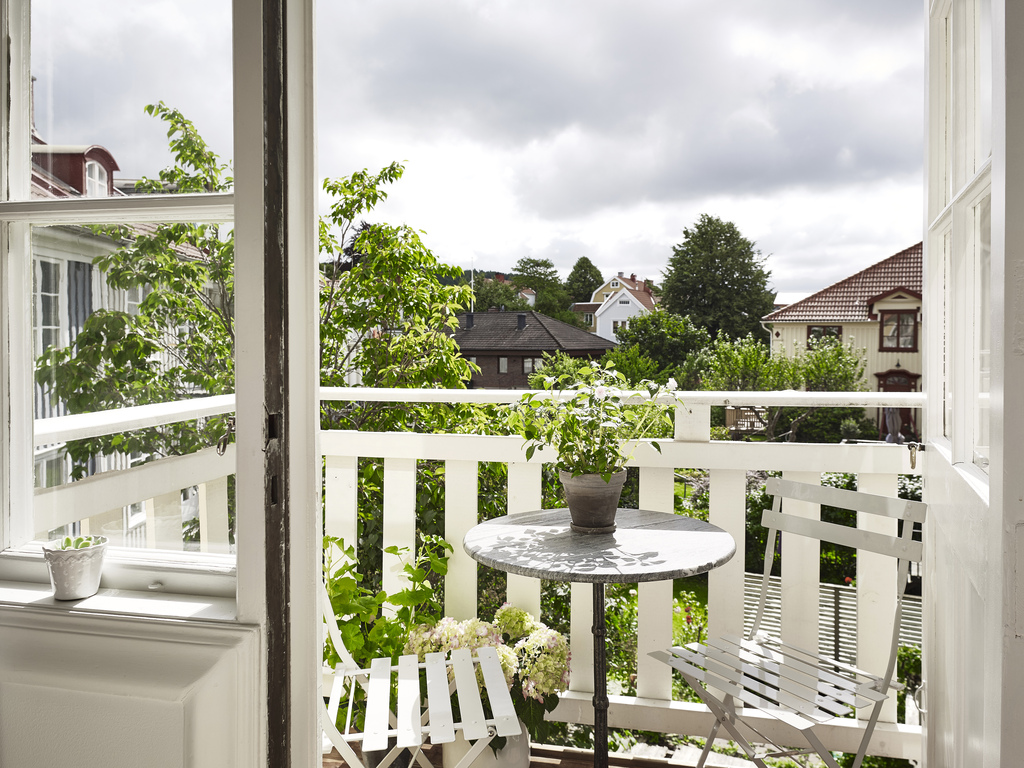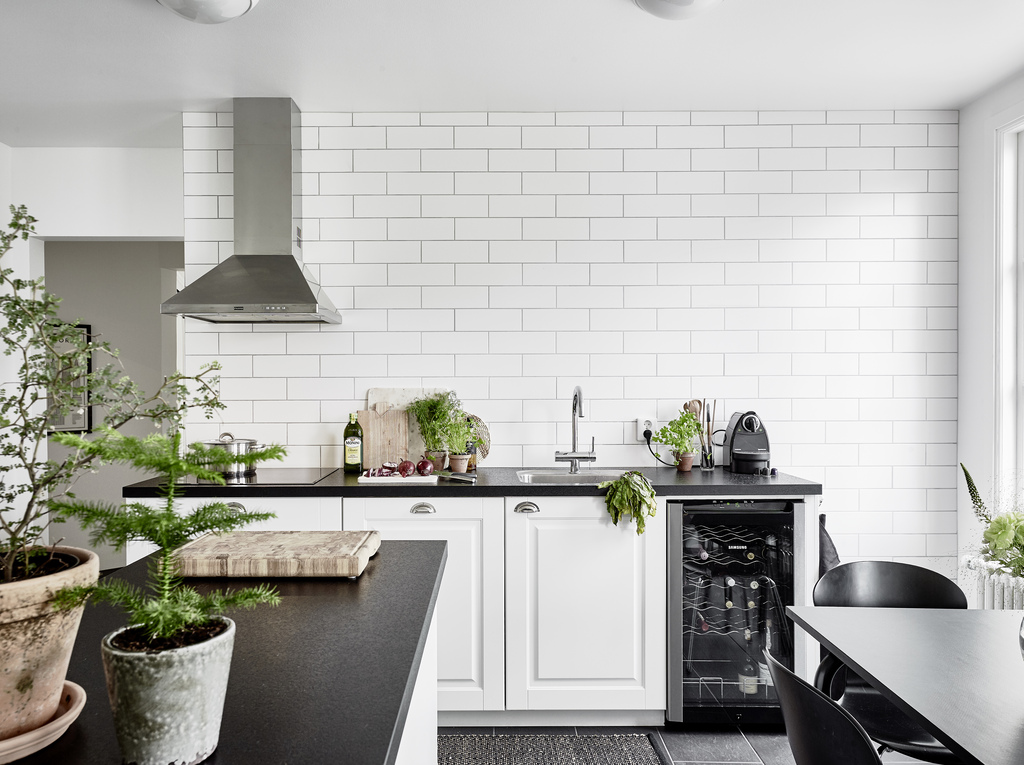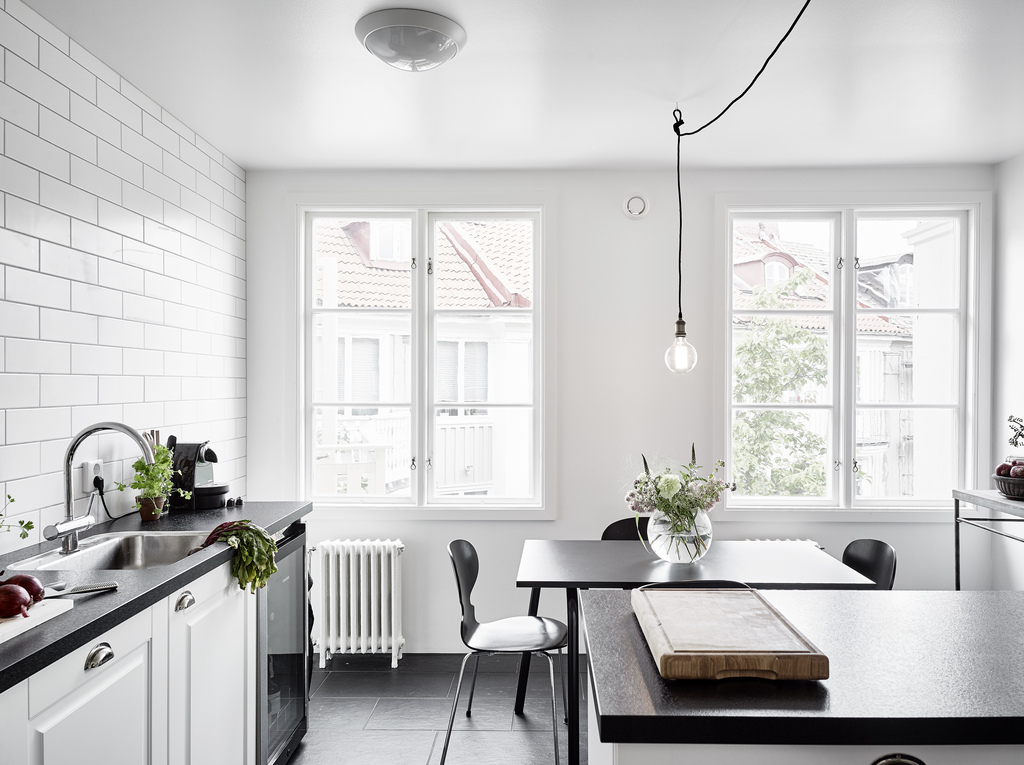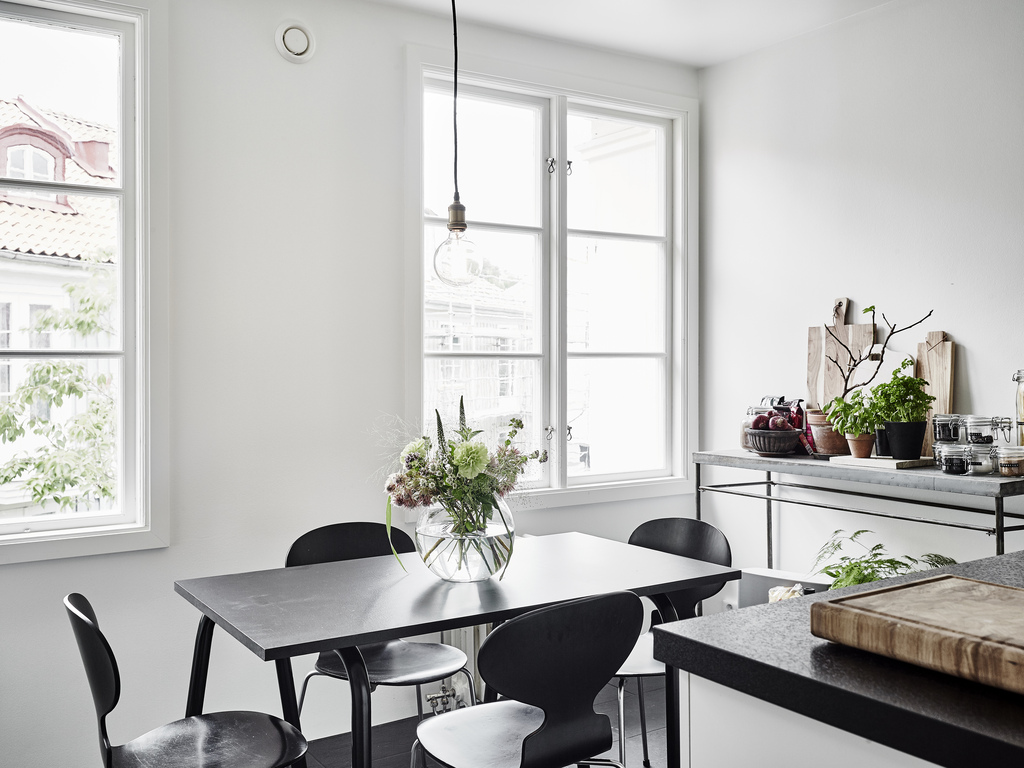 For more interior inspirations, follow Uptown on Pinterest!

---
---