SUMMER'S RICHEST HUE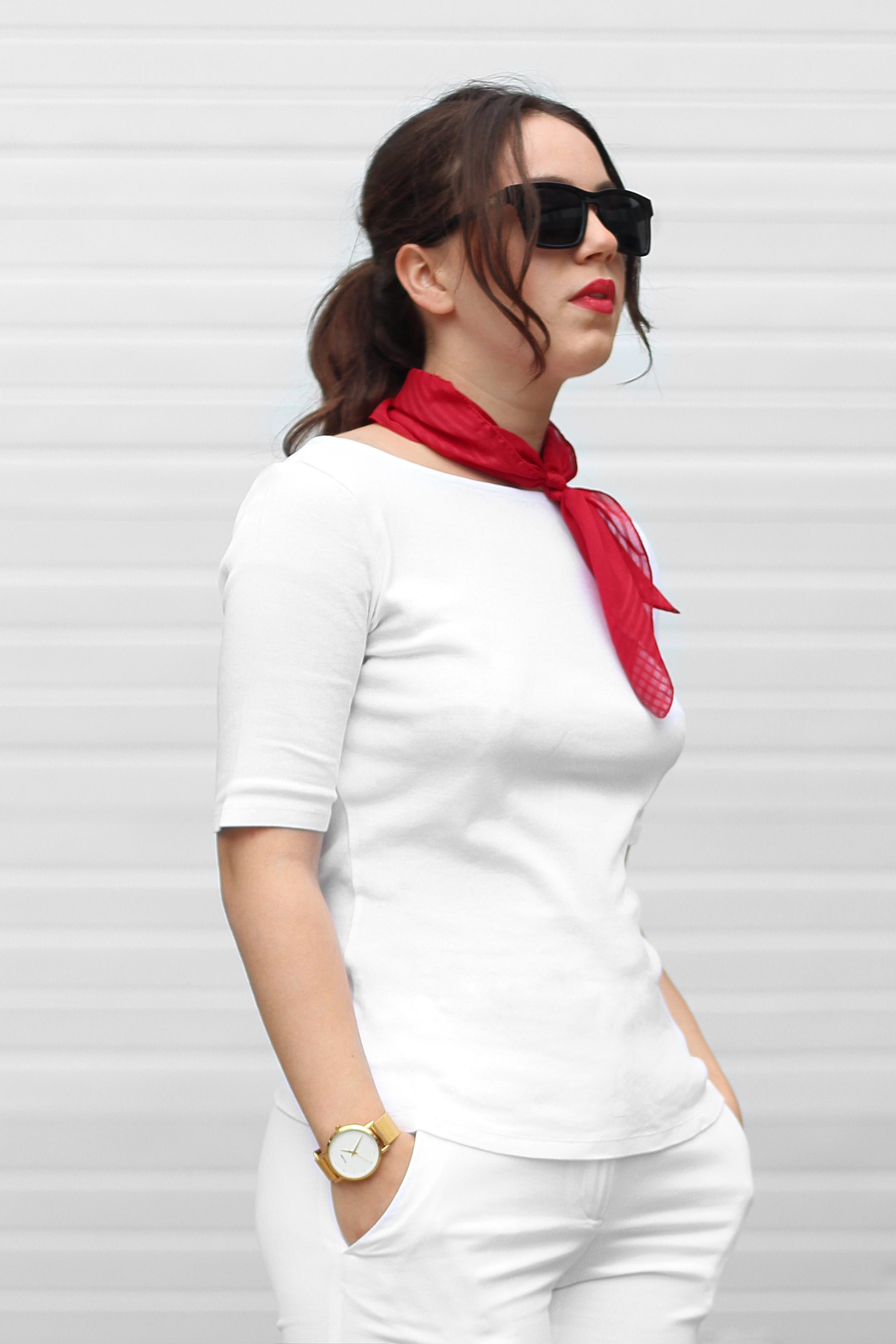 Modern day icons are donning the hue, and so should you, from couturier to runway, street style to accessories, the colour of power is growing in strength and everyone is embracing it from a whole lot to just a little bit. I on the other hand have never really embraced red a whole lot, and looking in my closet there's nothing red in sight.  However, I do like touches of colour here and there, from my lipstick to a delicate scarf, especially when your working a minimal colour outfit and you need an extra something to make it pop; and the colour red is good for that. It's a symbol of love, hate and passion, the colour of a queen or an 80's icon – it may be a trend this season and maybe not the next, but never has more history lay in a hue!
I would love to know how you guys wear the colour of power, do you embrace it a lot or embrace it a little?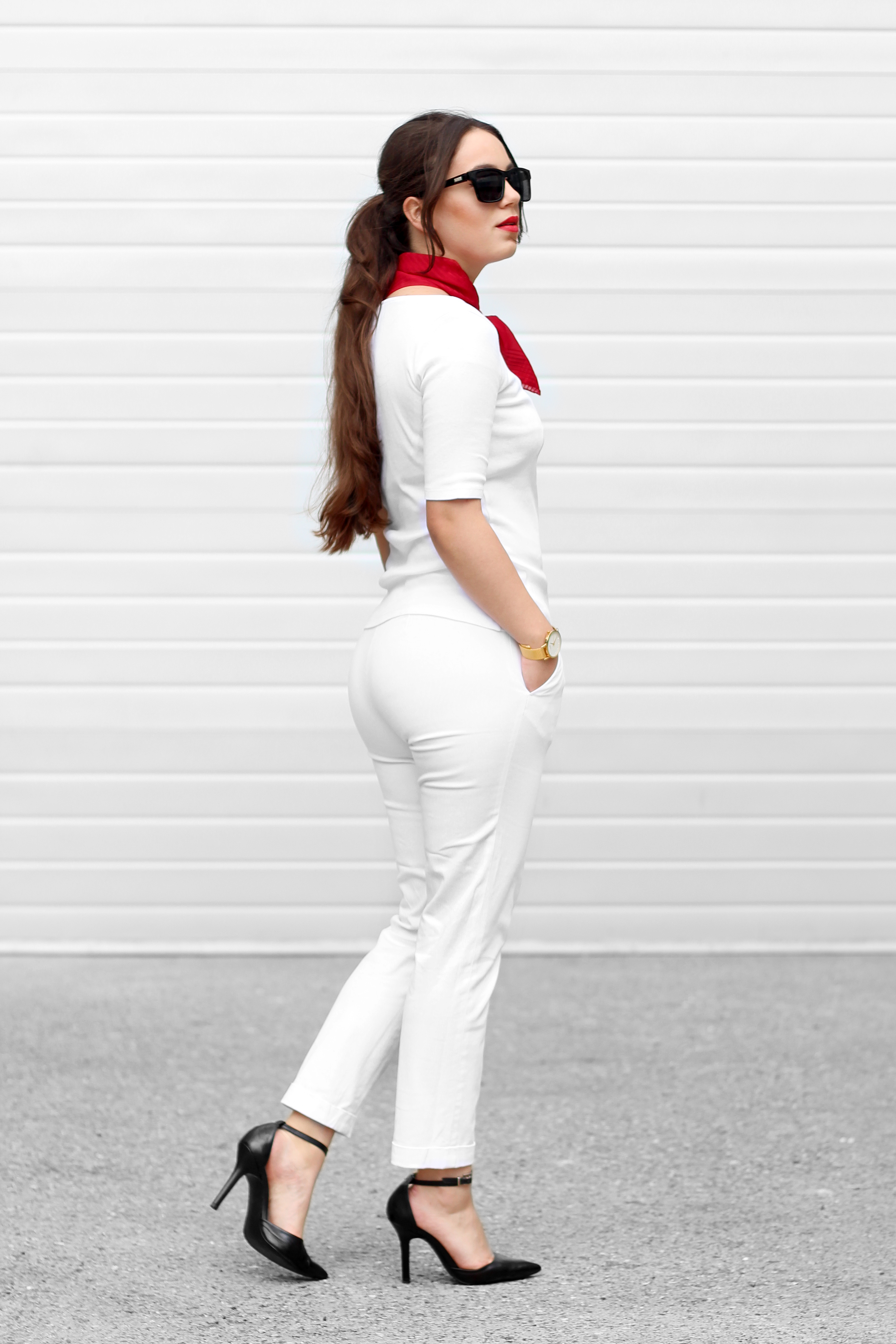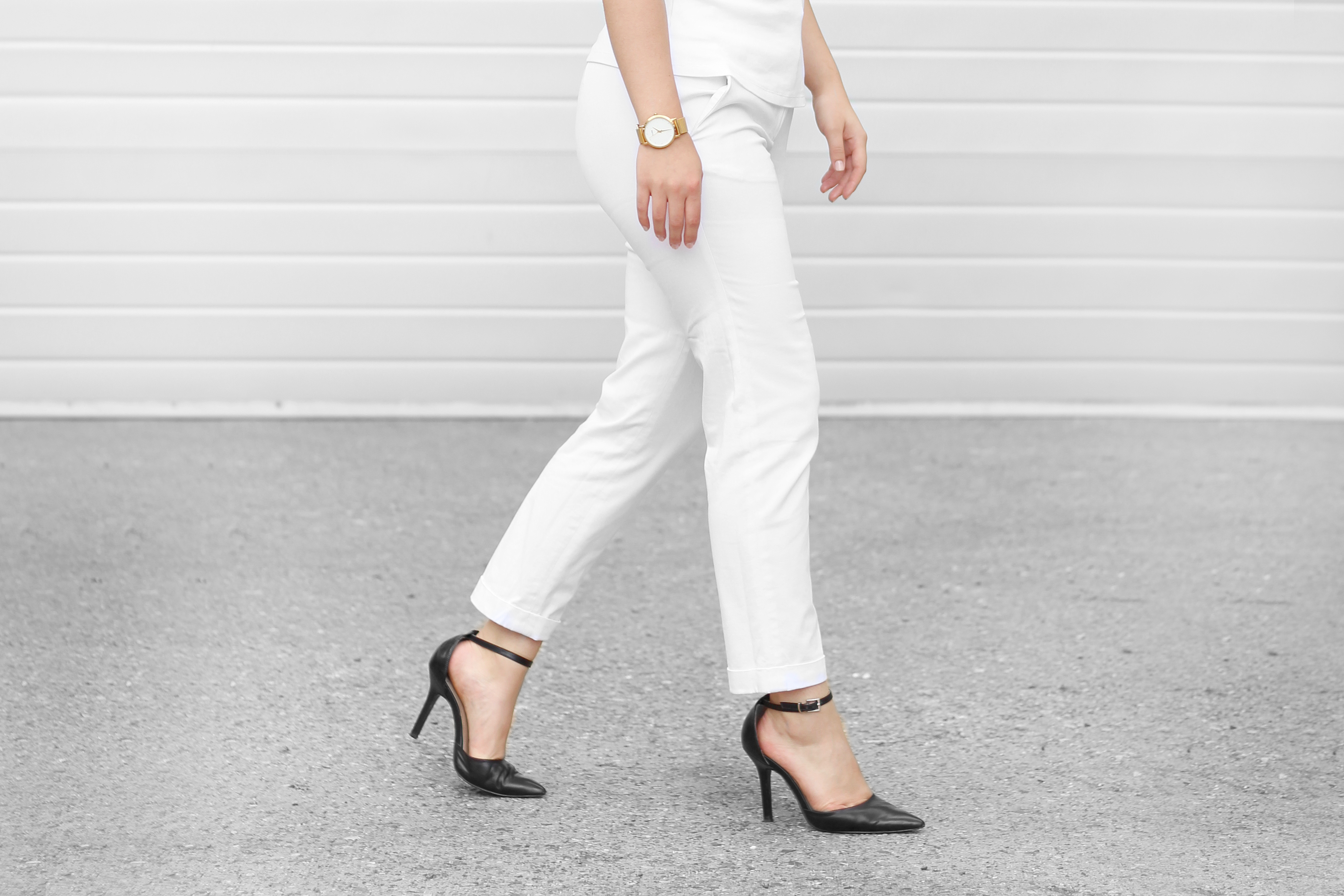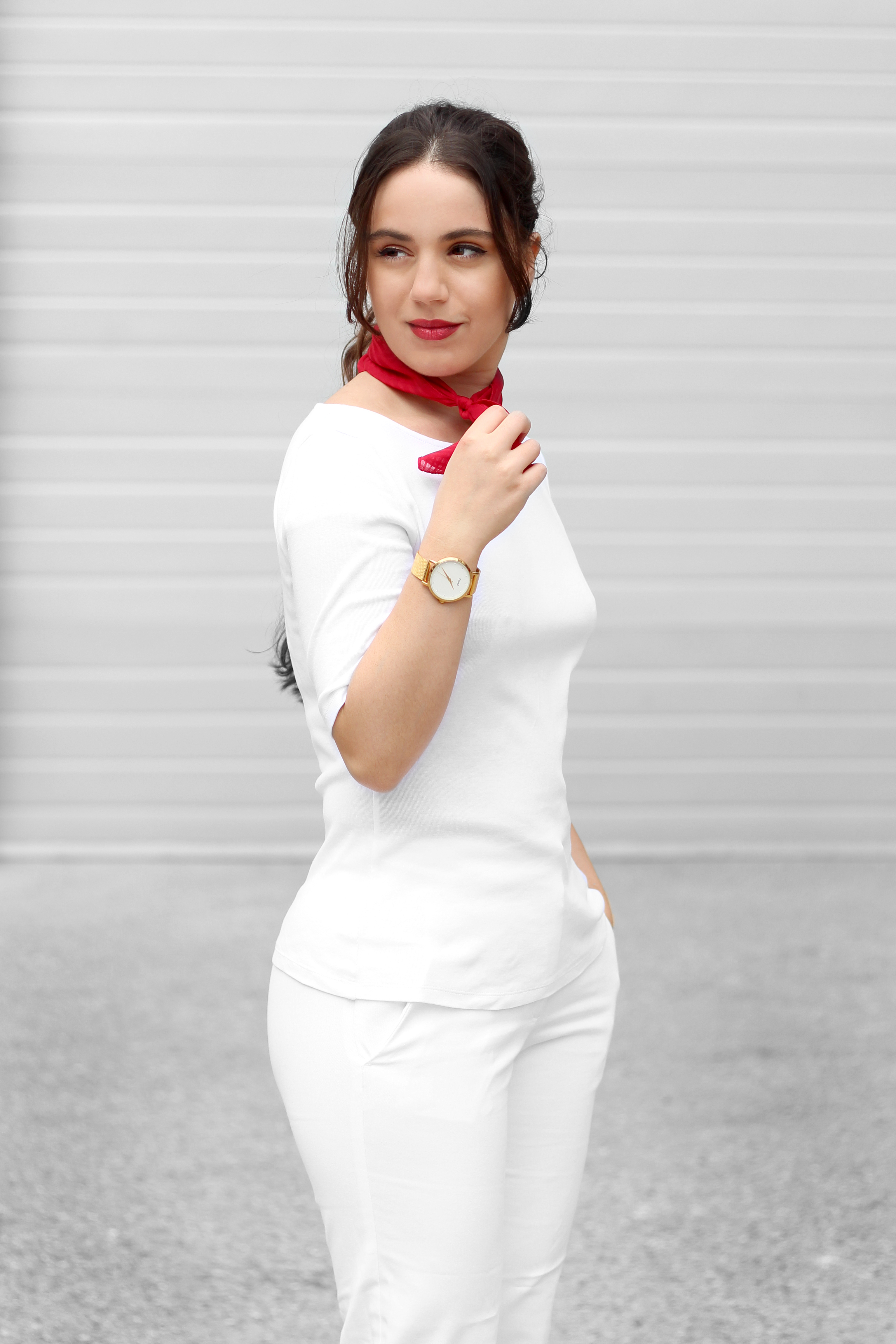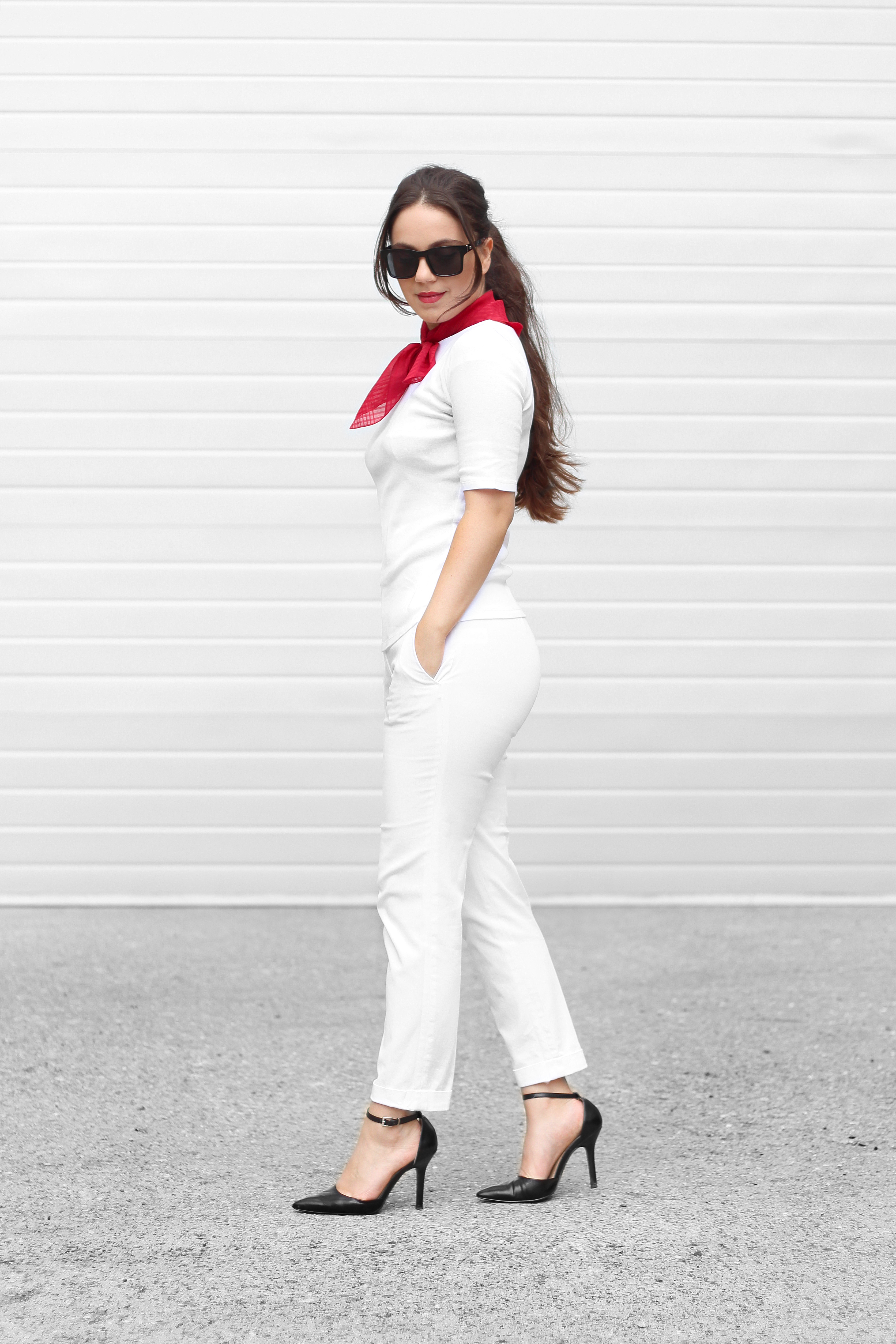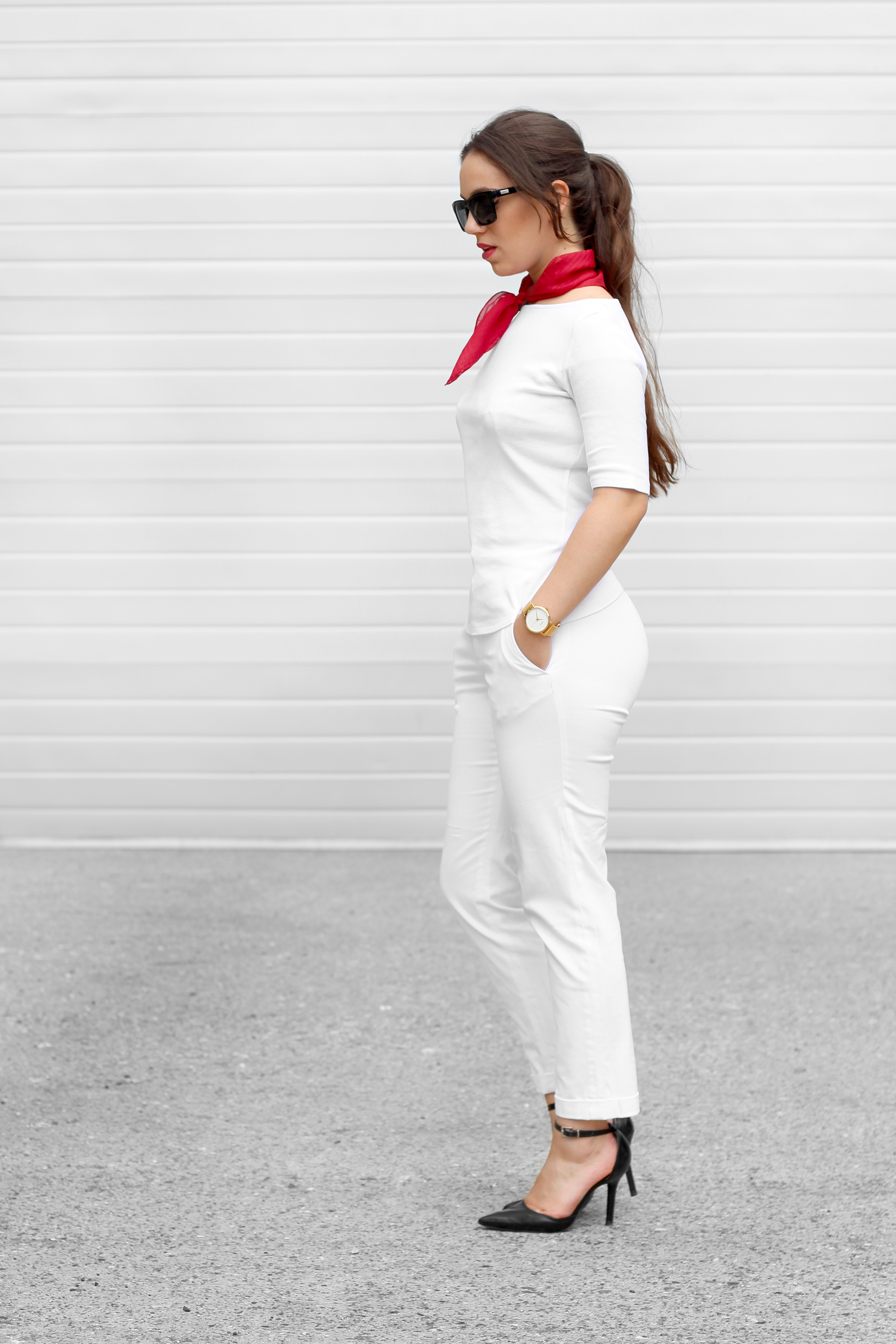 SHOP THIS POST
---
---