SHOPPING MADE SIMPLE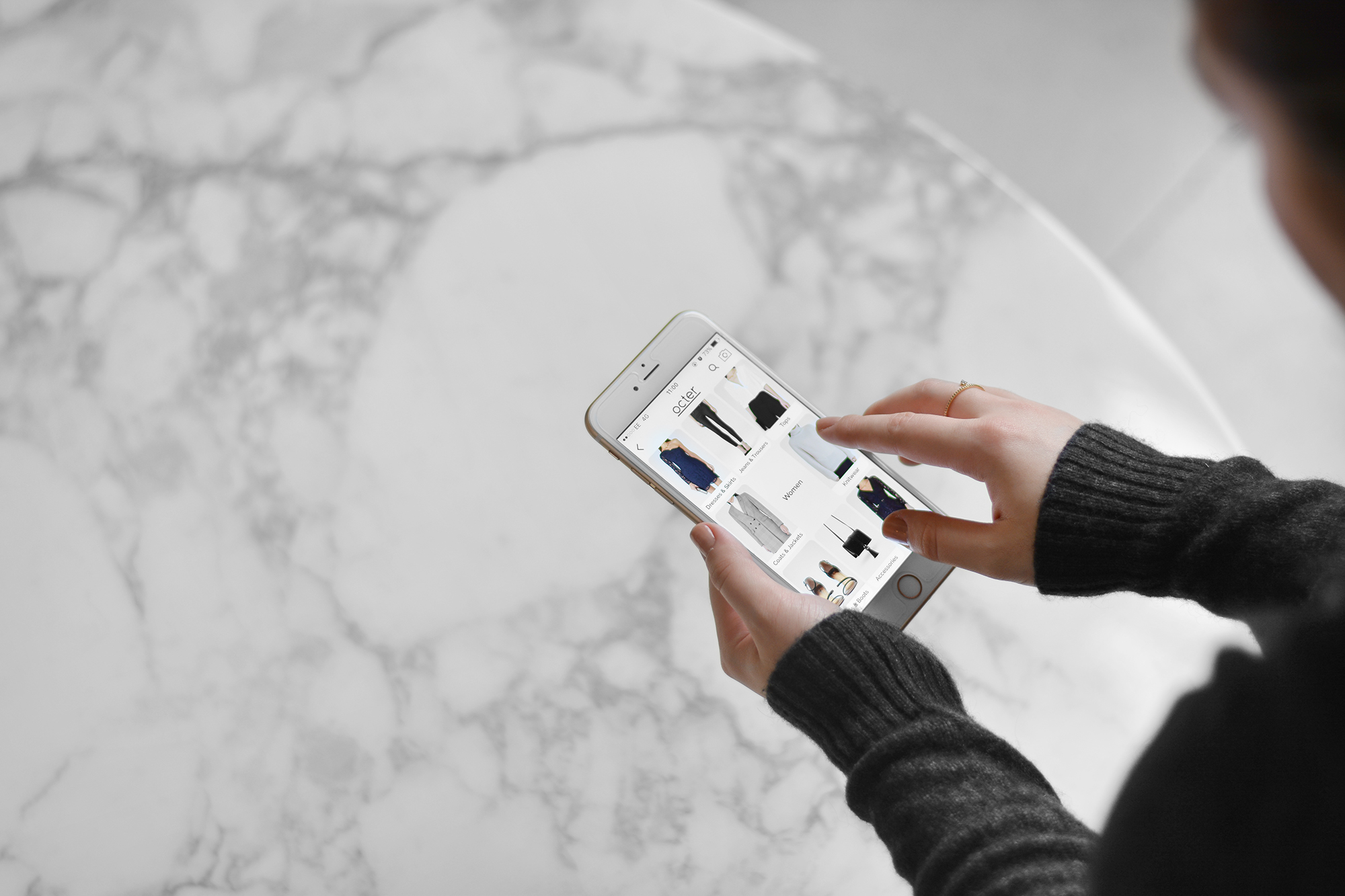 If you're like me and can't keep up with every discount and deal being hurled at you from every direction around Black Friday/Cyber Monday (I mean seriously, it's like shoes being thrown around the room during a Christian Louboutin sample sale) then the answer is right here, you're welcome!
I recently discovered this fantastic new shopping app called OCTER – you basically scroll through all your favourite stores and brands in one place (8000 brands from 200 stores, but who's counting) and they're all mixed up so you can flick through easily by category! It has changed the way I shop, just a few clicks and you're there, Christmas shopping just got a whole lot easier!
You can also search or filter by price or sale items so I don't have to spend hours looking through each individual website like before – plus, you can add the items you want to a wish list and come back to them later, which is great if you're like me and you're so indecisive that you either buy nothing or everything, trust me it's a curse! Soon you'll be able to send your wishlist to whomever you like, which is a great way to get those Jimmy Choos you've had your eye on for the past 6 months!
You can download it here http://apple.co/1TfR4QT Happy Shopping!
---
---