Satchel Loving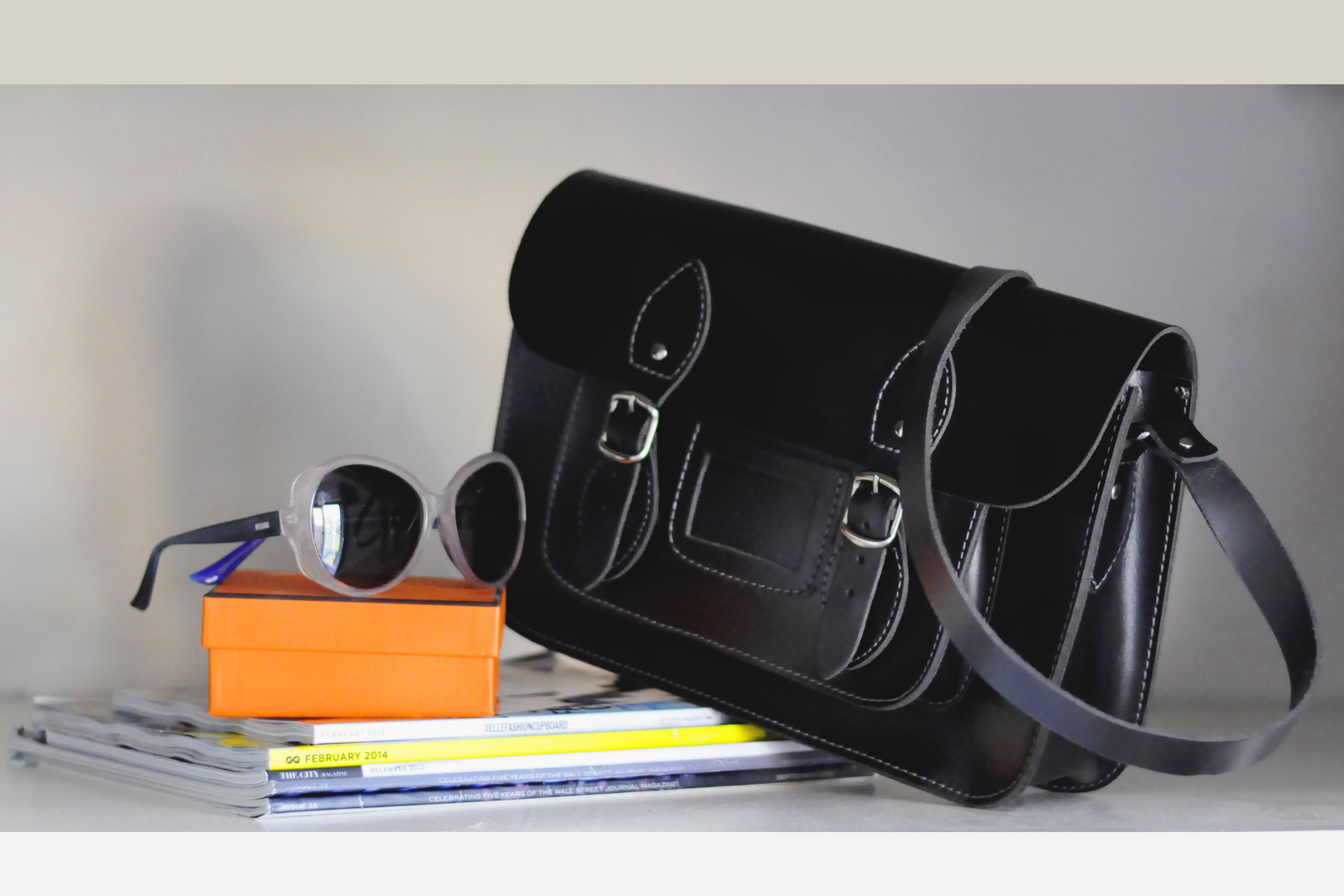 I might be a tad behind on posting about the fashion fix Cambridge Satchel trend, since the Satchel first became a desperately needed item in ones closet !
But somehow, I've just managed to get one myself; and let me tell you I love it !!!
Mine is 13"inch, so the smaller then the ordinary Satchel.
I like that  its more practical, its almost an everyday bag… not to big that its heavy and gets in the way and small enough to fit my iPad which I have with me at all times!
I might accessories my outfit and this bag with a great pare of Moschino glasses that are my ultimate favourite sunglasses for this summer !
I'll soon post a few outfits of mine with this bag.. Its so darling and cute, can't wait to wear it !!!
---
---