Reykjavík to Austurland – Iceland Roadtrip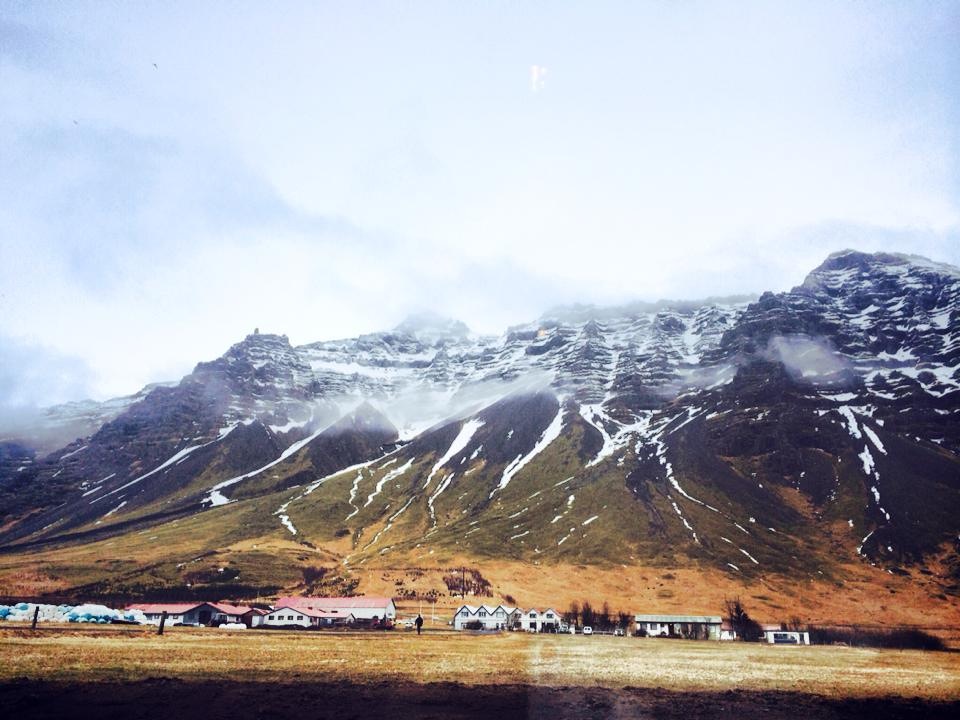 A lonely planet of green, well thats what I imagined Iceland to be…
Add to this a backdrop of snow-topped mountains, an ocean that wets the very toes of the town, air as cold and clean as frozen diamonds, and incredible volcanic surroundings, a weekend get away that blew my mind !
Even before landing, you could see it was the start of a beautiful adventure..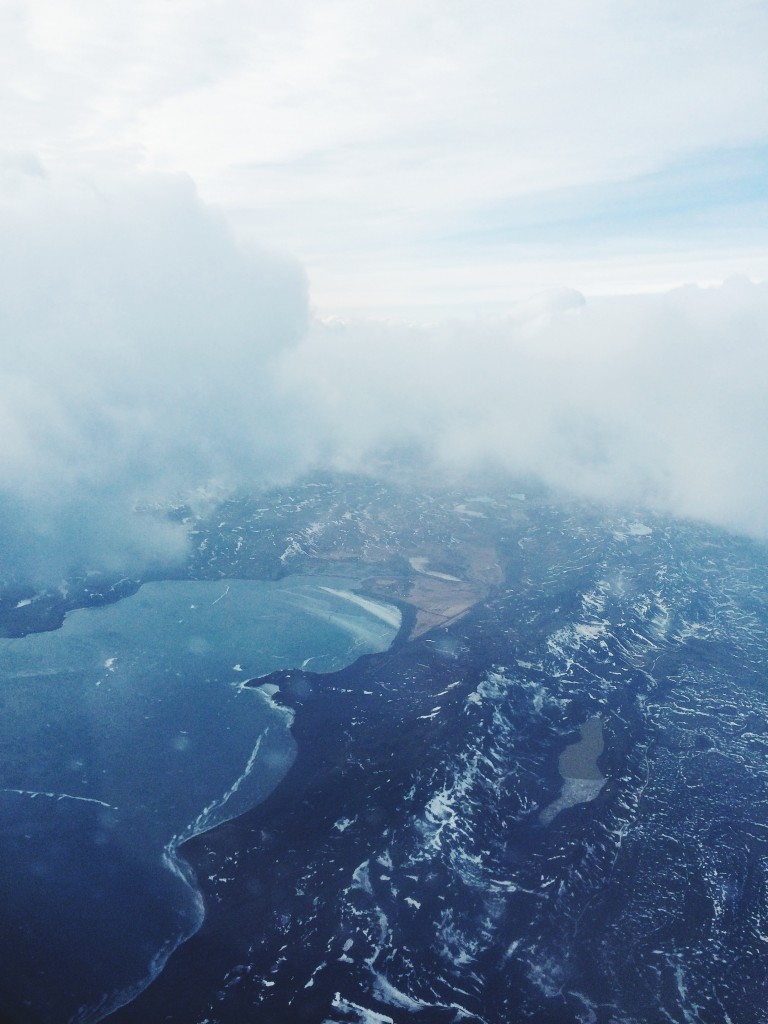 I have absolutely  fallen in love with Iceland, its magnificent views and really amazing hotels !  But I still find it crazy to think that Iceland in summer gets its streets  washed over by 22 hours of daylight and in winter they're scoured by blizzards and doused in never-ending night.  We were lucky that this time of year there was normal middle gourd day light and night time.
Good smooth landing, we didn't skid on ice ( chuckle ) …
To start off the trip, we had to drive right across from Reykjavík ( the capital ) to Austurland ( the first point east of the island ). The long 6 hour dive gave us a great view of the south coast line of Iceland; I tell you its worth the long drive.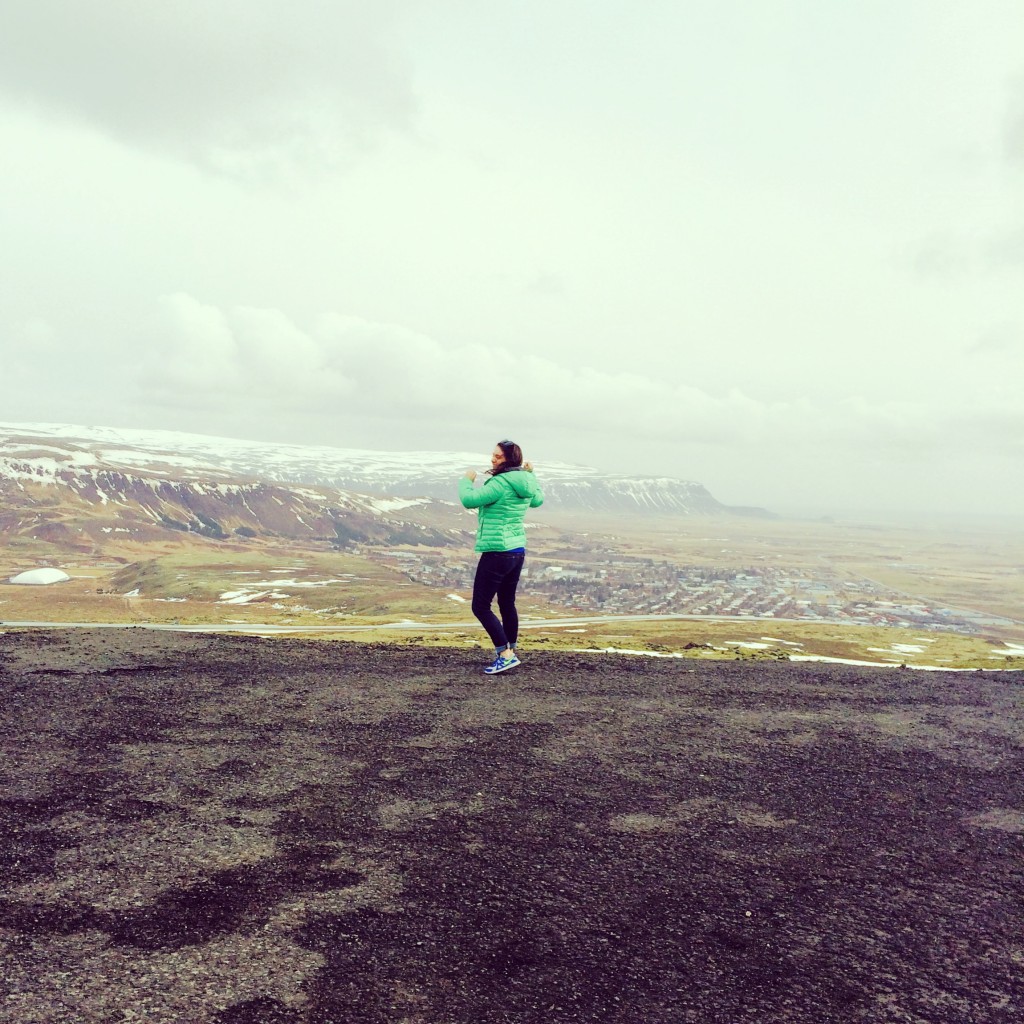 Not a real good idea that I was wearing my trainers, I might not seem cold but I advise you not to do the same; the cold is very shape !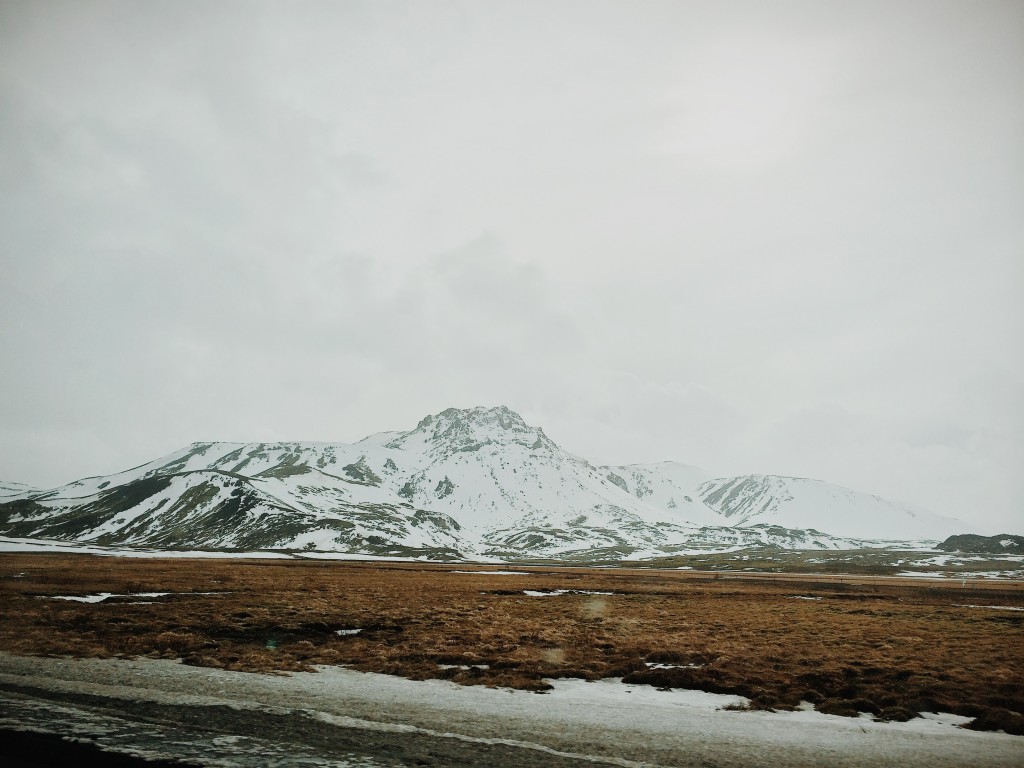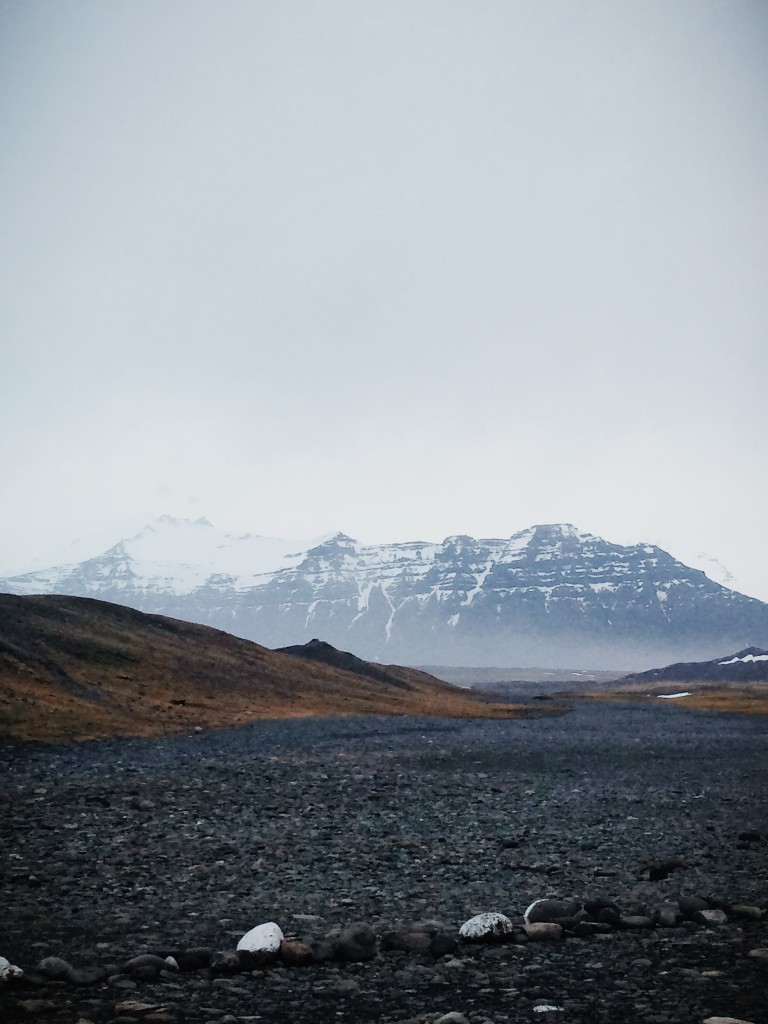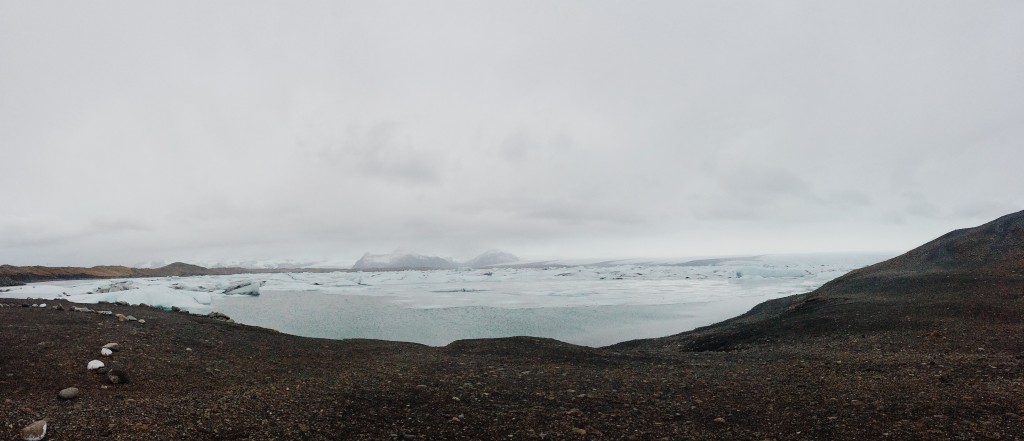 Arriving In Austurland, I really couldn't believe my eyes.. I mean the drive all the way here was jaw dropping but to have a hotel with his view from our window; I didn't to leave.
There was amazing Icelandic food and so much more adventures the next following days….
As usual I took far too many pictures so will share some more with you tomorrow!
As the Icelandic Vikings say  "True is the saying that no man shapes his own fortune (Luck). (GS, c.41)"
To be continued ..

---
---