REPAIR YOUR SKIN AFTER A BUSY SUMMER IN THE SUN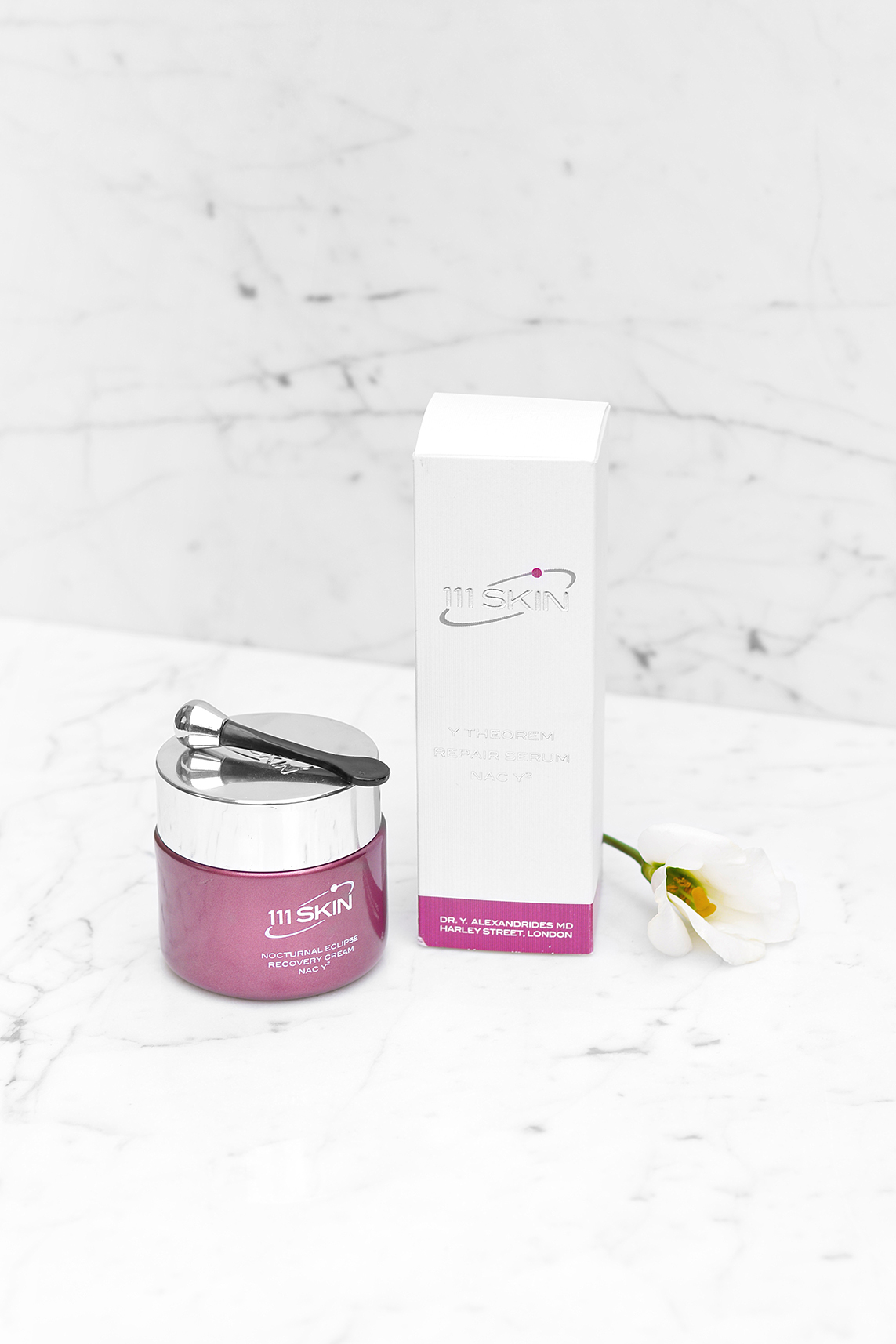 After a busy summer in the sun, traveling from city to beach in a convertible, my skin became a little burnt out. As much as I love an amazing glow and blush to my skin, it feels like it ALWAYS comes with a price. Sometimes my skin can really rebel, being dry and dehydrated, not looking or feeling as fresh as I would love it to. Yet, there's times were the sun made a massive difference, harmonising my skin pigment and making me glimmer,  though this time it's not the case!
Over chatter and coffee, as London girls do, my friend Juliette recommend 111Skin, this fantastic range of "space science beauty" products that bounces your skin right back in its place, giving it a new zest of life for the next harsh session ahead! WINTER !
Without further ado, here's a little intro to the products that have changed my skin and a quick guide on how to use them for the best results!
111SKIN is the next generation of anti-ageing skincare developed by renowned and talented plastic surgeon, Dr Yannis Alexandrides, MD of 111 Harley Street London, in collaboration with space scientists. Sounds cool already! Each 111SKIN product contains the unique, patented NAC Y2 formula, a potent antioxidant which is taken by astronauts in supplement form when in space, proven to delay ageing and stimulate the body's natural repair system. Used by astronauts for over 25 years, and confirmed with 5 years of independent patient trials, 111SKIN ingredients protect, rejuvenate and hydrate skin from a cellular level to provide skincare benefits whether in space, or in the extremes of daily life.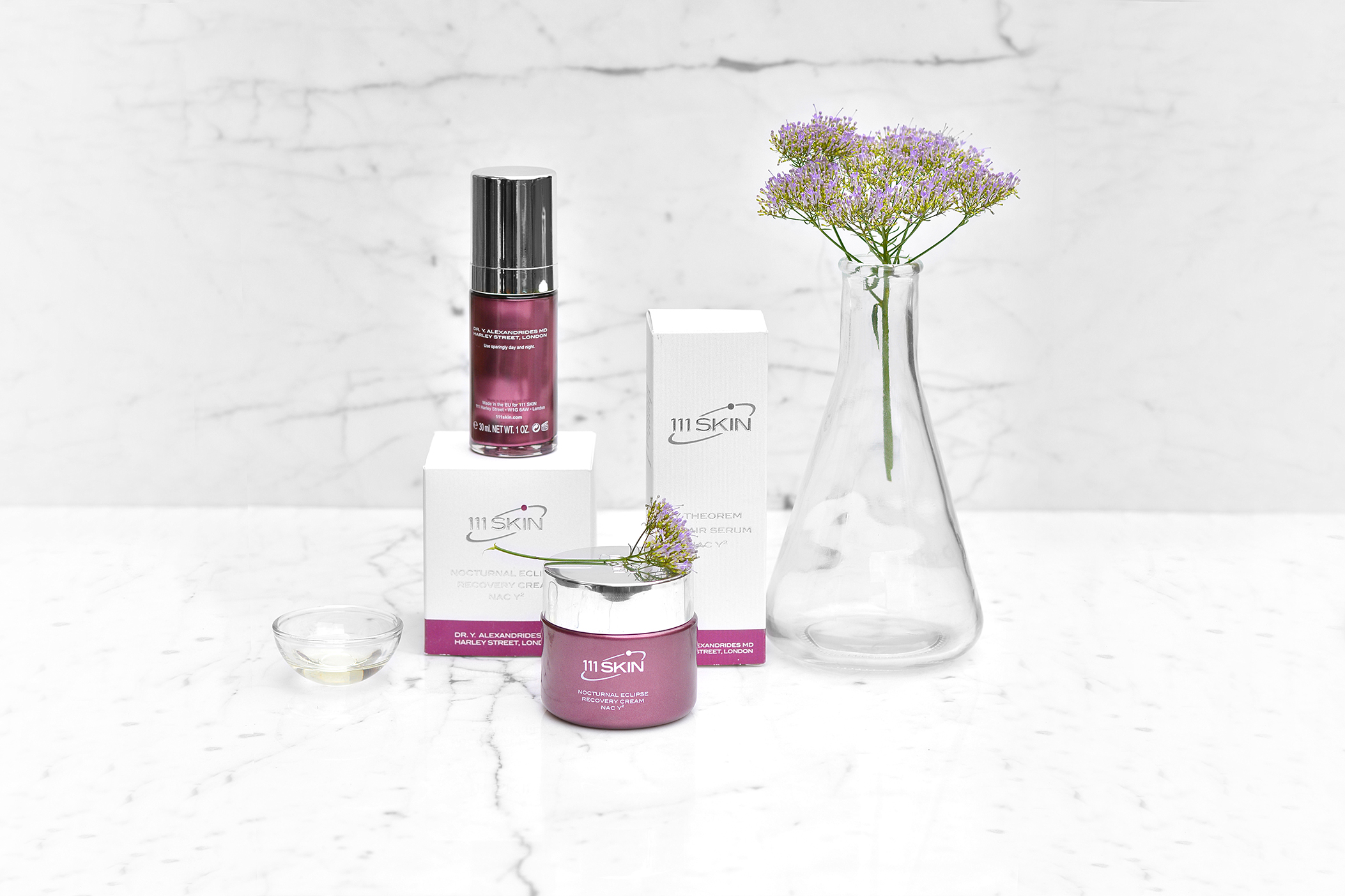 The Repair Serum significantly boosts collagen production, supports cell regeneration and improves the elasticity of the skin. The result is instant hydration, effective volume enhancement, and a reduced appearance of fine lines and wrinkles. This serum is ideal after a prolonged period of sun exposure, it was fair to say that I had dry and red skin, uneven and damaged. Within a week my skin looked and felt noticeably better, smooth, an even tone and reduced pores and lines.
Howto: Day and night, after cleansing I Massaged the Y Theorem Repair Serum sparingly onto the face and neck with a gentle patting motion. Wait for skin to absorb, then apply day or night cream.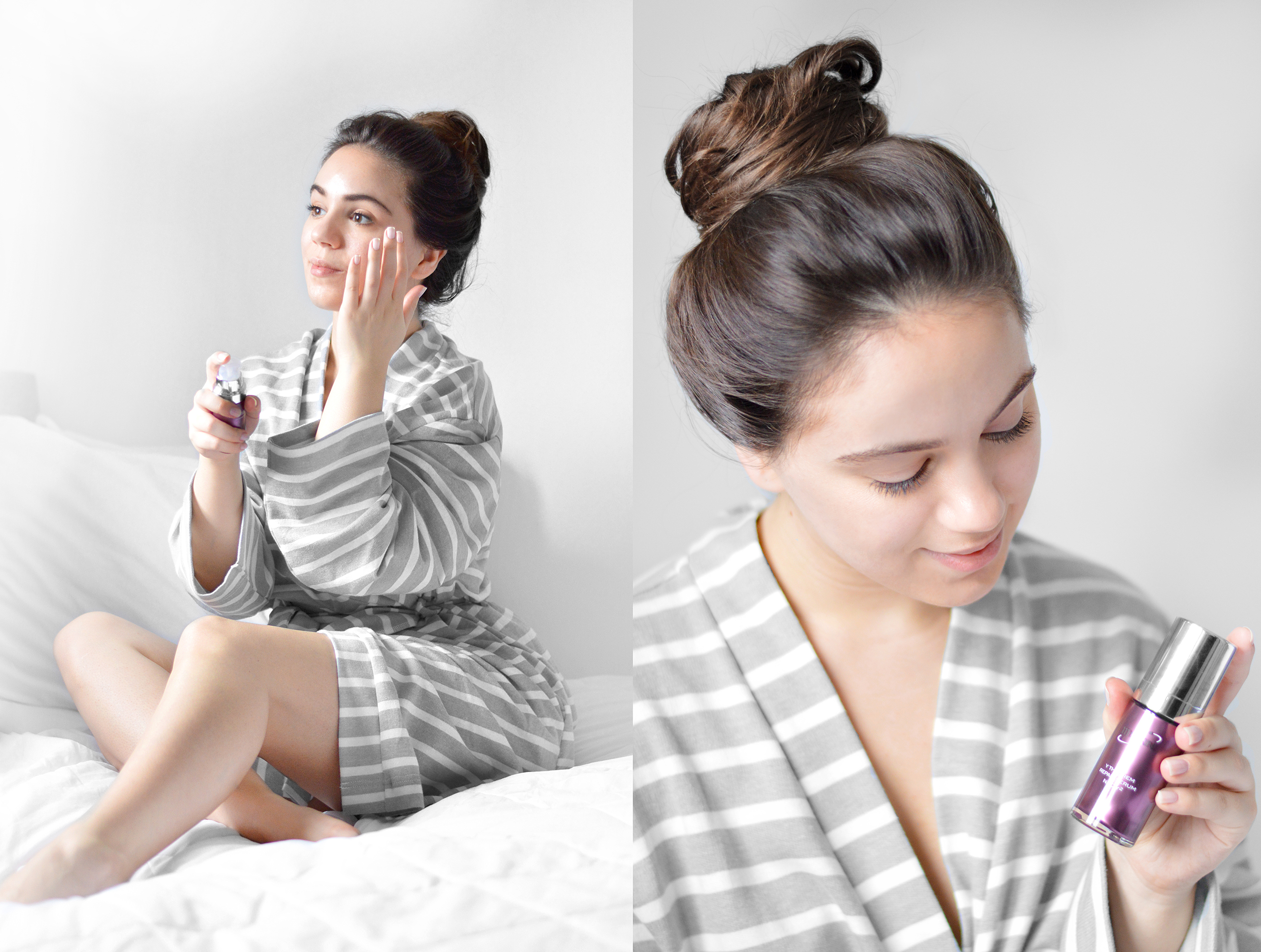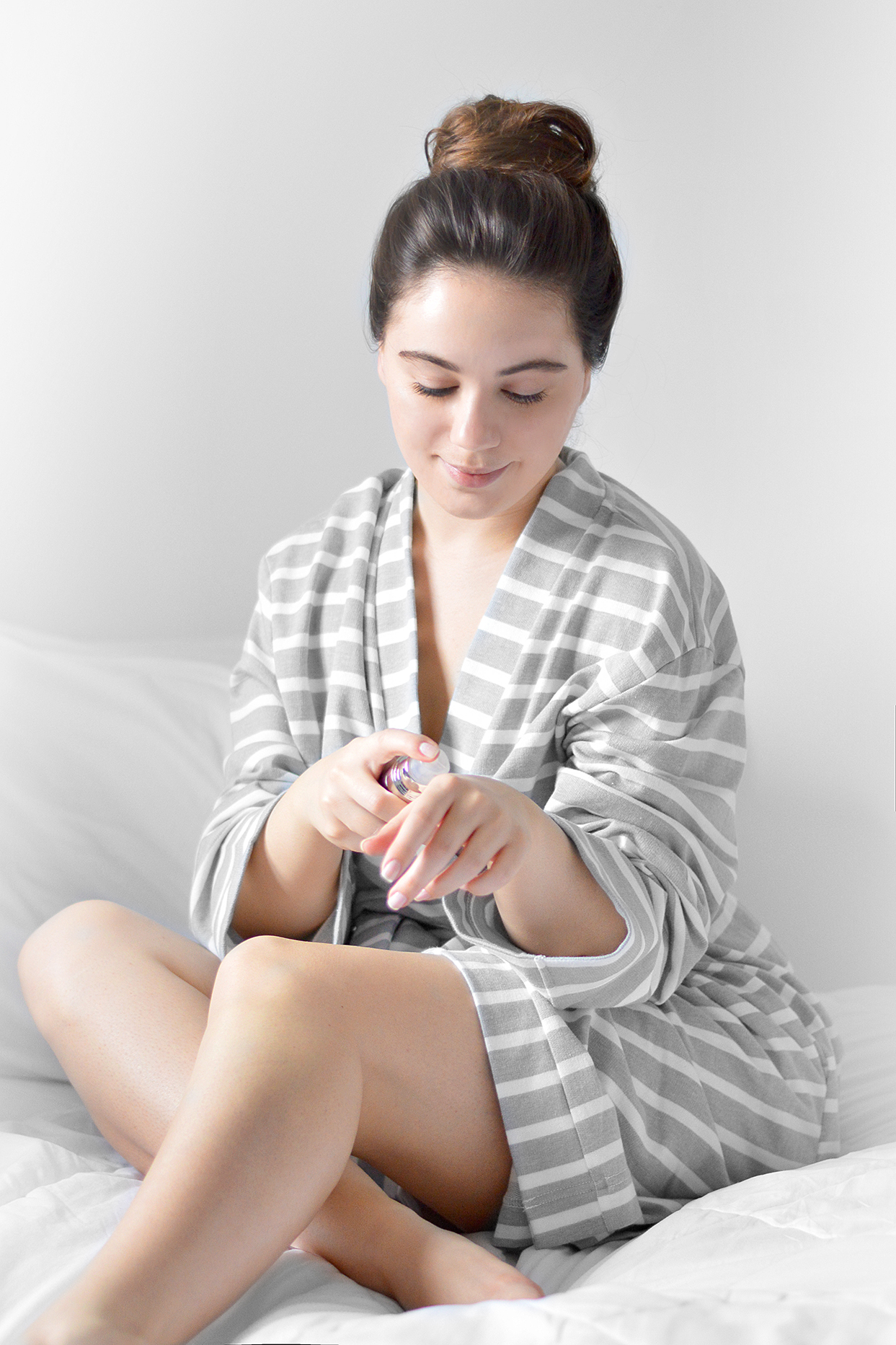 Nocturnal Eclipse Recovery Cream NAC Y2
This ultra-hydrating Recovery Cream effectively combats signs of ageing to revitalise the skin at night. The powerful formula restores volume and enables the skin to recover from daily environmental aggressors while stimulating cell regeneration.  Wake up to smooth, hydrated and radiant skin. Just what I needed after sun and sea dried out my skin!
Howto: After cleansing, toning and applying Y Theorem Repair Serum, massage Nocturnal Eclipse Recovery Cream onto your face in an outward motion. Follow with my daily SPF and foundation.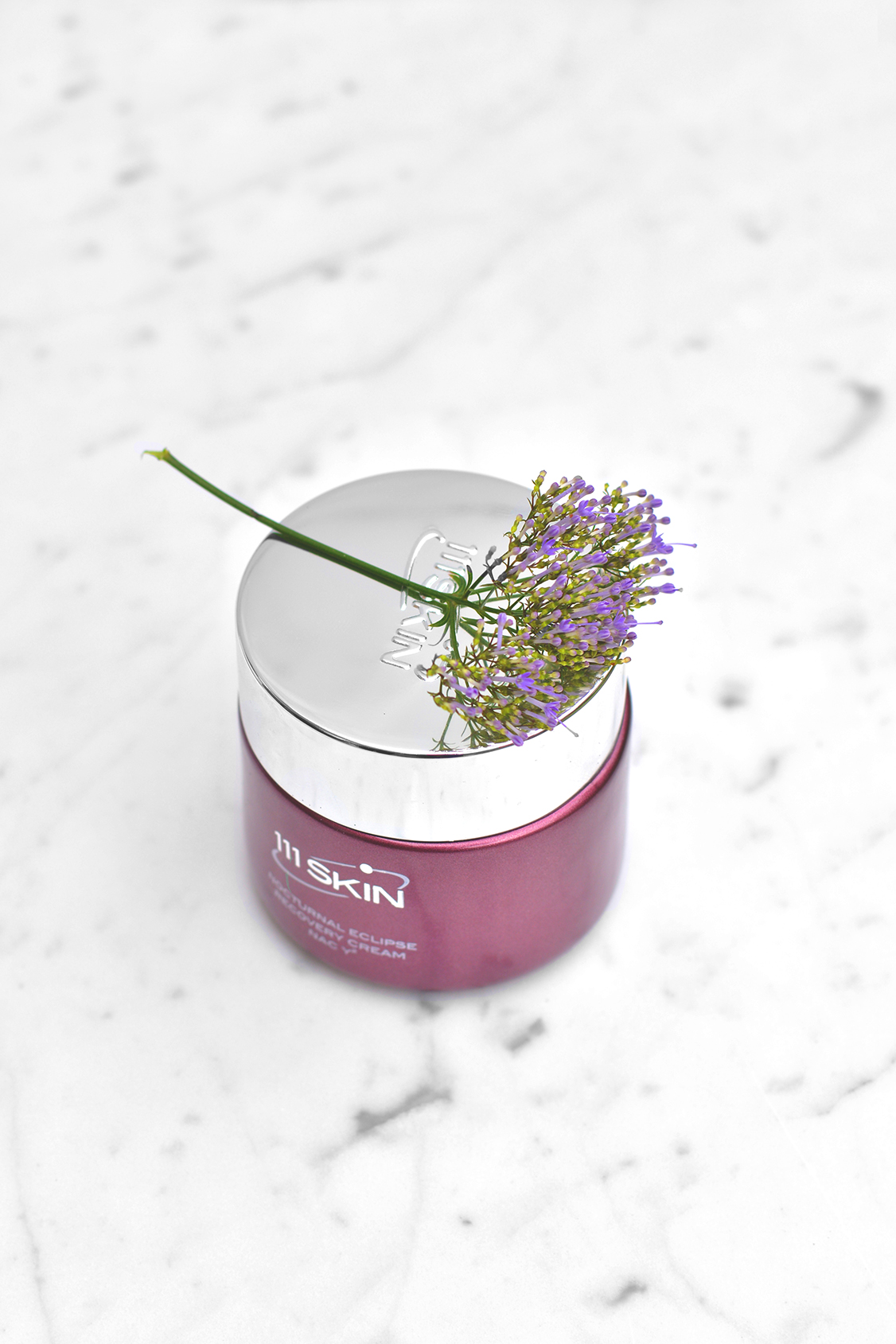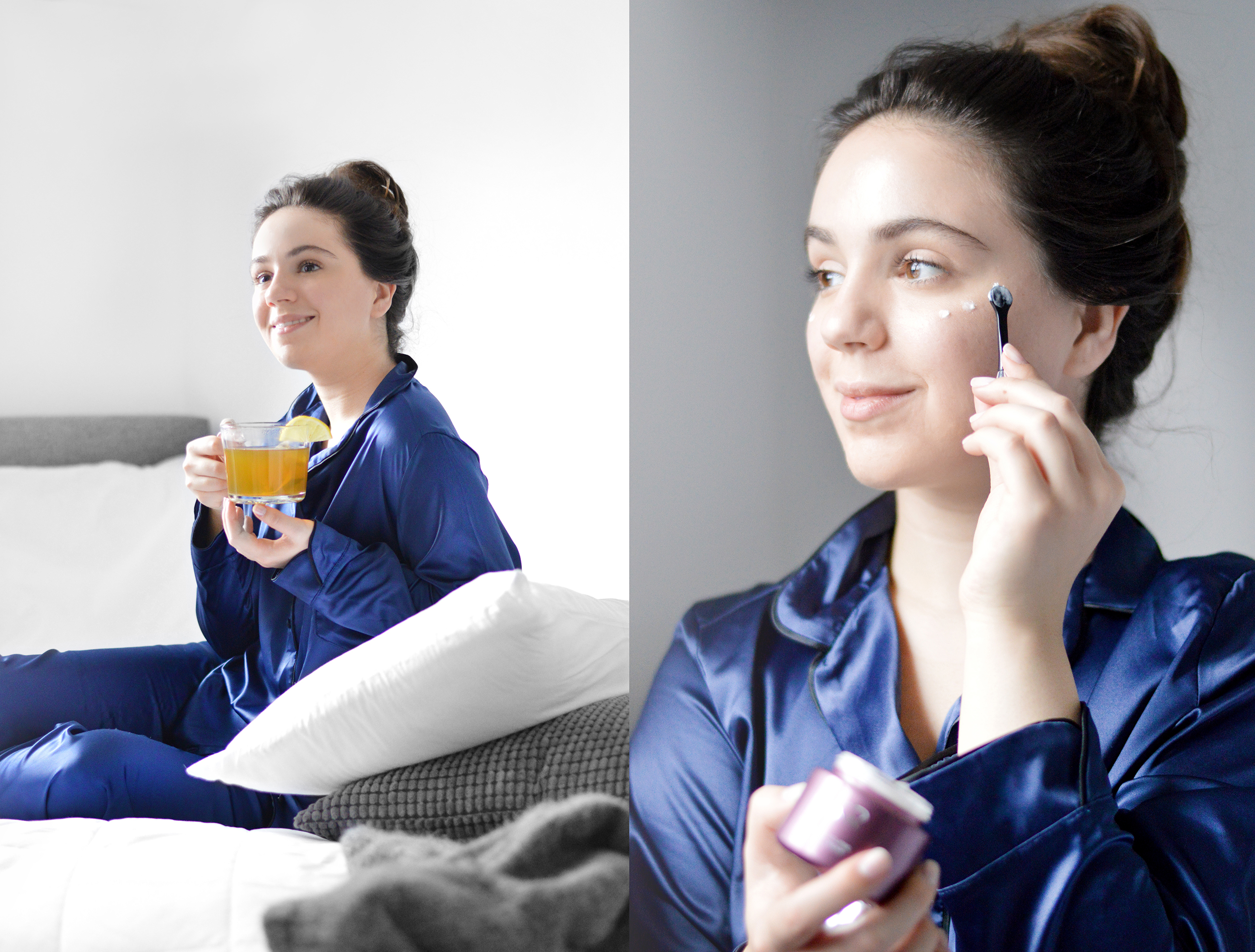 Bio Cellulose Facial Treatment Mask
111SKIN Bio Cellulose Mask utilises the most advanced mask technology on the market to deliver beneficial nutrients into the dermis. The mask adheres to your face like a second skin. The gel like structure of the mask will instantly cool and regulate body temperature. Since the fibres of the masks are 500x finer than tissue masks, the bio cellulose instantly locks moisture into your skin and enables a deeper penetration.
Howto: Twice a week, after cleansing and toning your skin, remove the mask from protective films on both sides, and leave on your face for 20 minutes. It is also great as a post holiday treatment or before a big event to brighten, plump and moisturize your skin.
Now enjoy and relax in your new skin…
Photography by : Zak Walton
SHOP THIS POST
---
---