PRECIOUS TIME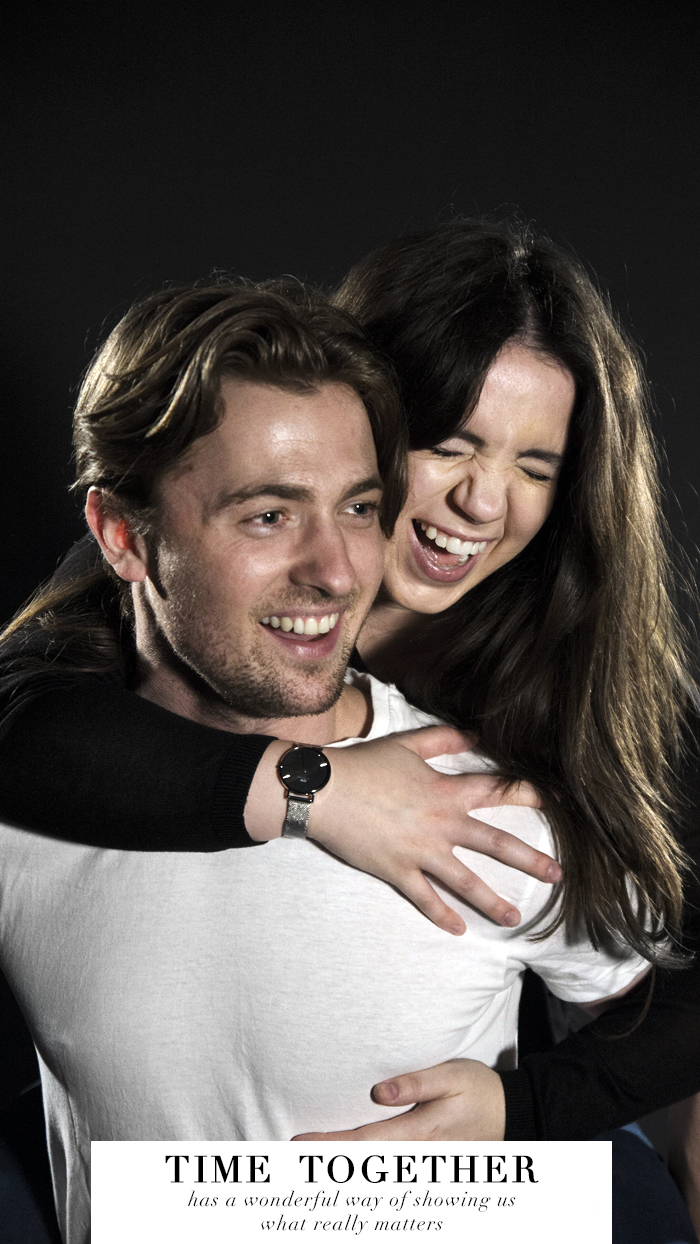 Yes! Spring has finally sprung, it's Niels's and I favourite time of the year with the weather getting warmer and the days getting longer. Time is precious, limited and, of course, impossible to retrieve once it's gone, so, having more time in a day to get to be with the people we love is wonderful. I only wish I could treasure special moments with the same quality and sharpness as the Daniel Wellington's first timepiece mesh-strap Classic Petite watch, then nothing would be lost.
Something I've learned over time is a grateful heart might just be the secret ingredient to most things in life. Grateful for the time we share with each other, and the classic memories built together. Those moments being silly in stomach-clutching laughter, romantic moments and even unpleasant moments; "there's only one thing more precious than our time and that's who we spend it on" – Lea Christopher. I adore this quote, because it has so much meaning behind it, what's time if we can't share it with the people we truly care for!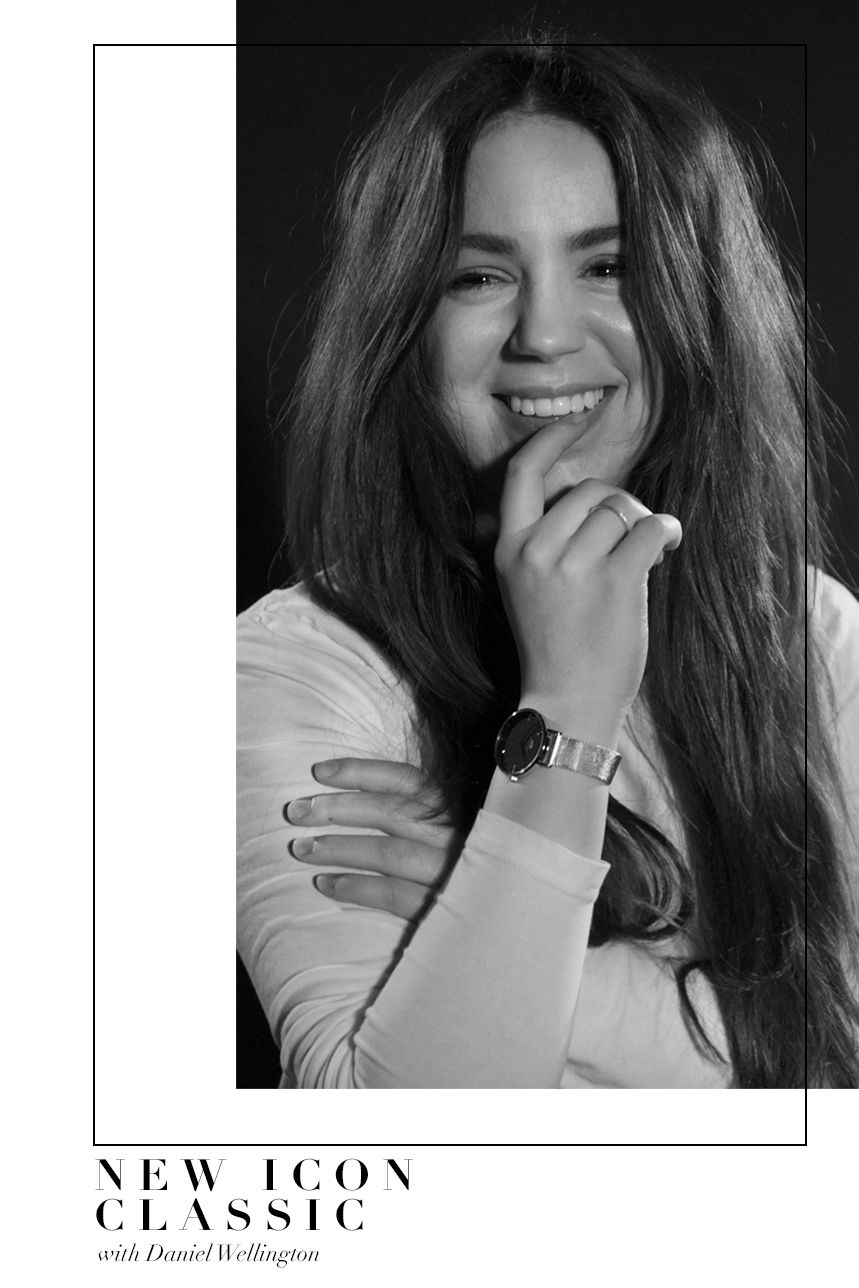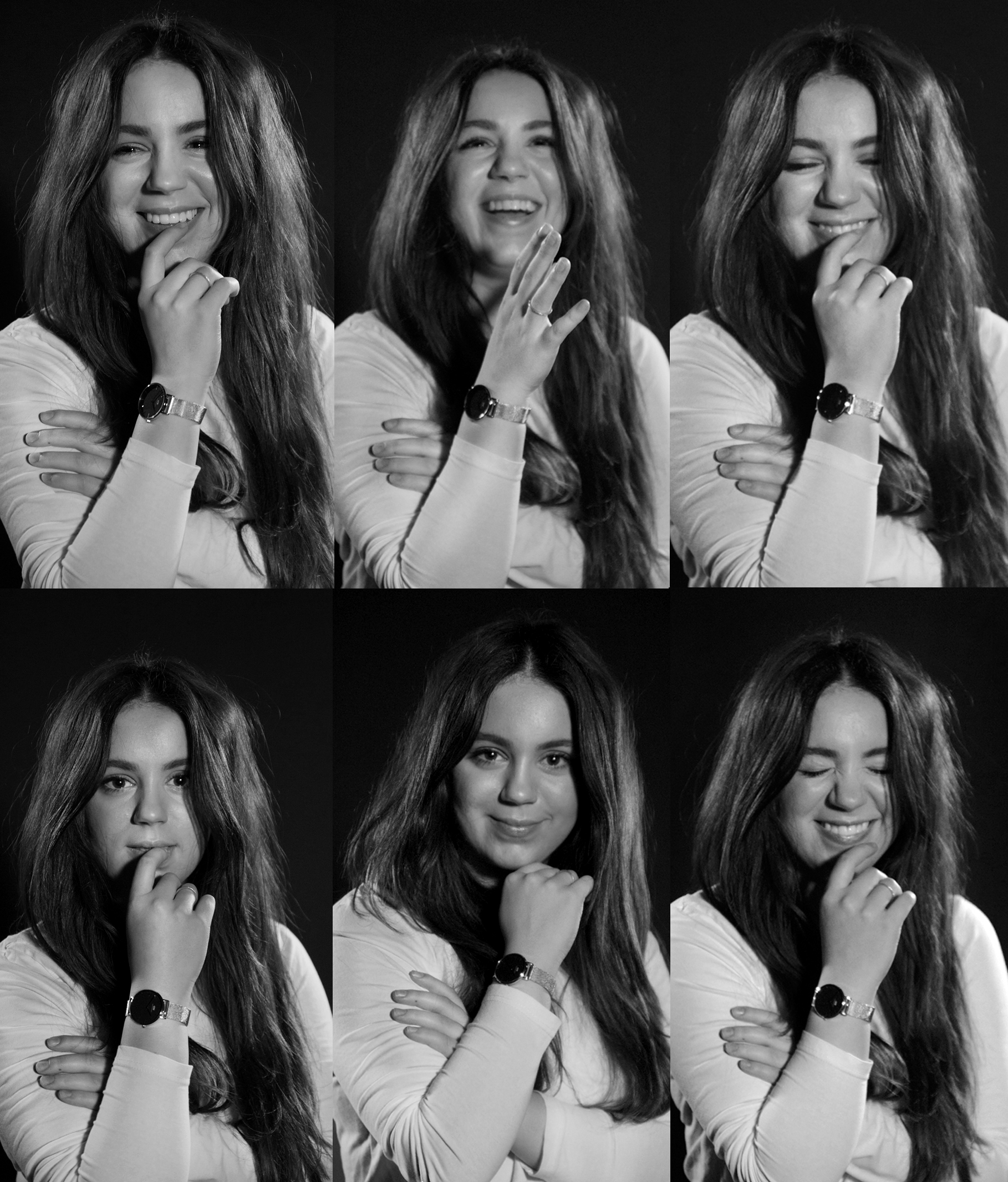 Maybe this post turned out a little deeper than I first anticipated, but I guess it's such an inquisitive topic for me to talk about, now you might understand why Back To The Future is my favourite film, I guess I've always had a little obsession with time and the meaning behind it.
Regardless of my soppy quotes and heartfelt words, the truth of it all is that we need to benefit from the time we have together now, being silly and getting to spend it on unnecessary things. So get out the house, grab your loved one, make a list of the things you want to do together, the movies you want to watch, the flavours of doughnuts you haven't tried yet, the newest restaurant you've been dying to go to. We, millennials, need some nonsense in our life in order to stay sane, so let's get out there and do it all, create special times together so you can treasure them forever.
If you want a little inspiration on what kind of things you can do with your other half or loved ones, here's a list from a previous post here. <3
Her watch Silver Classic Petite & His watch Reading Classic Black Daniel Wellington
 Use code UPTOWNSTYLE for 15% off on everything on the Daniel Wellington website (including the Classic Petite) valid until the 15th of April.
Photography by Max Bagshaw
*Advertorial post brought to you by Daniel Wellington
---
---