MY 5 NEW YEAR'S SKIN RESOLUTIONS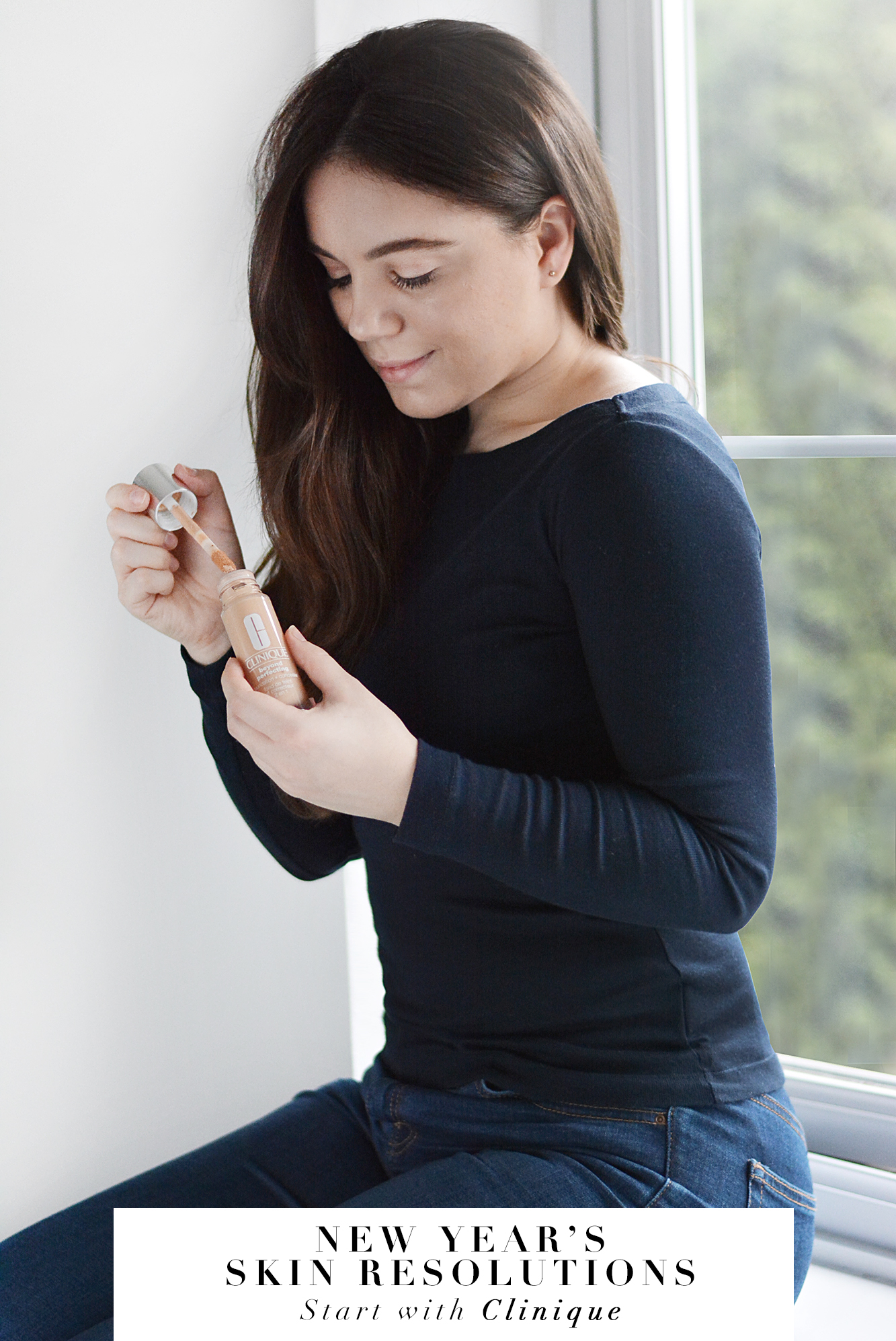 New year, new you (me). That is what we normally tell ourselves, but we're all guilty of slacking on our beauty regimens, over-purchasing products, and committing skincare 'no-nos' from the wrong masks to over picking (stop that!)  With all of our efforts to be healthy for the new year, healthy skin is just as important. But rather than make one big commitment and not really sticking to it, smaller changes can have a bigger impact in the long run to maintain a healthy complexion.
For me, beauty resolutions are an easy thing to incorporate into my everyday life,  making me feel better about myself and majorly impacting my self-confidence. Even though 2016 has had an equally balanced between of ups and downs within my personal and work life, I didn't let the health of me and my skin be one of my let downs. In retrospect, I have improved on how I take care of my skin and myself with applying small goals to the equation.
If you're looking to make a change this New Year to your beauty routine, here are my 5 simple beauty resolutions/goals you should also try for 2017: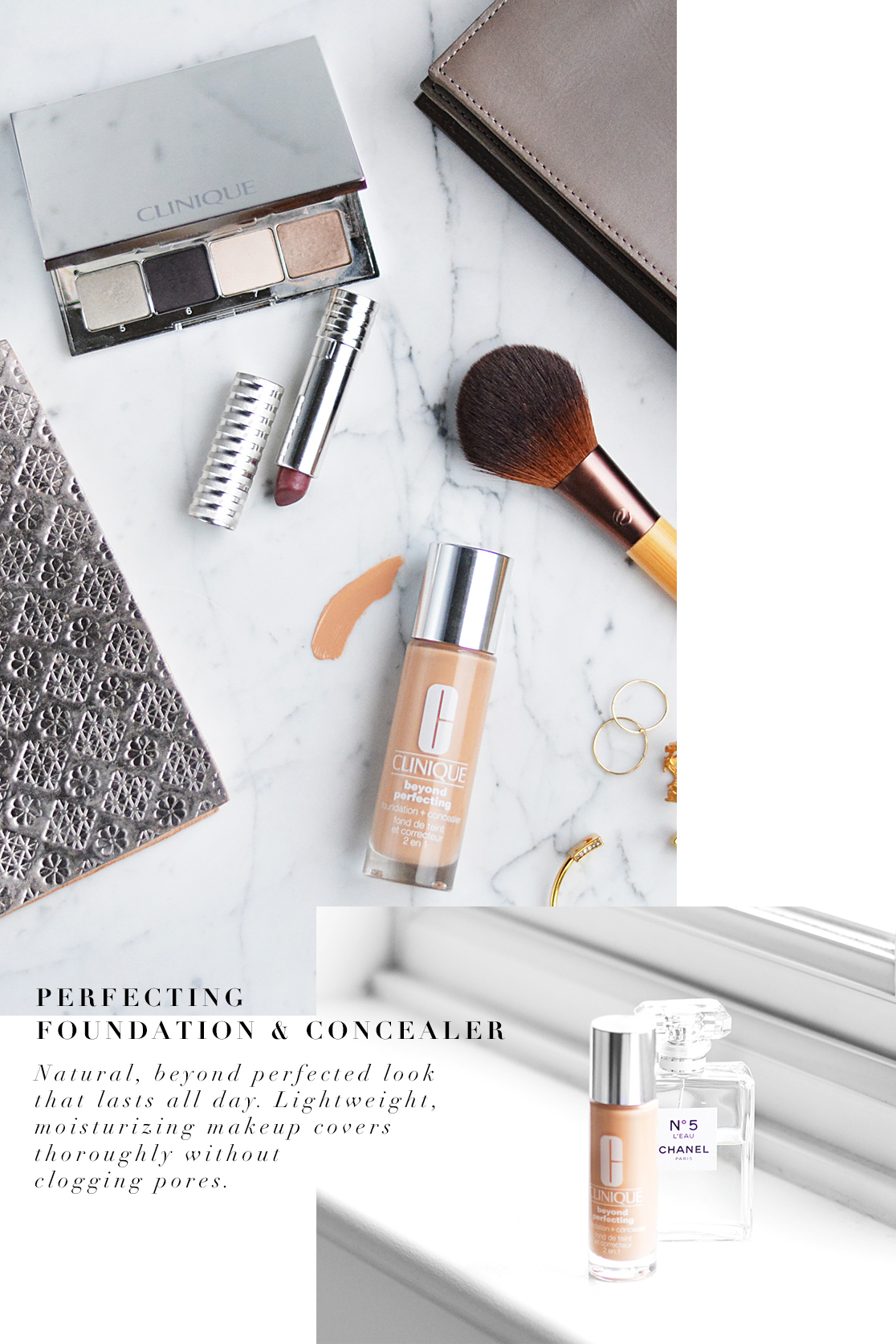 Here goes:
Wash your makeup brushes once a week: Makeup brushes are a common source bacteria live in. Try making it a habit of cleaning your makeup brushes on a weekly basis this year and I promise you'll see the difference in not only your complexion but in the application of your makeup as well.
2. Keep a consistent skincare routine: With so many skincare products on the market, it can be tempting to forgo your routine in order to try something new. But dermatologists recommend maintaining a consistent skincare routine for at least three months before making any changes to truly see results.
3. Avoid products with harsh chemicals: Harsh chemicals and fillers, typically found in drugstore cleansers, can strip the skin of its natural oils. So I say, try to go all natural when it comes to your skin, I've done it and it's changed the game for my skin texture and acne!
4. Avoid Excessive Makeup Usage: For beauty-lovers, makeup application is a form of art. But, your pores will rebel if you don't give your skin the right makeup to wear. My favourite is this new Clinique flawless foundation-and-concealer in one, skin breathes comfortably, colour stays true, even through sweat and humidity, it's lightweight, moisturising a covers thoroughly without clogging pores. The perfect thing about this is, you can go in store and find your own unique shade, flawless! 
5. Throw Out Old Products: Us girls accumulate many products, and it's only because we like them too much never want to get rid of anything. In 2017, start with a clean slate. Purchase new makeup brushes, clean your drawers of half-used products, and throw out ANYTHING that has been open for more than 6 months. We want the skin to absorb the goodness of fresh products!
Happy 2017 everyone, let's make this year the best year possible for you and the health of your skin. Believe in the strength of your dreams and yourself! Now that I've shared my skin care goals, what are your 2017 beauty goals?
 *Advertorial post brought to you by Clinique UK
SHOP THIS POST





---
---