Monki – The Perfect Sunglasses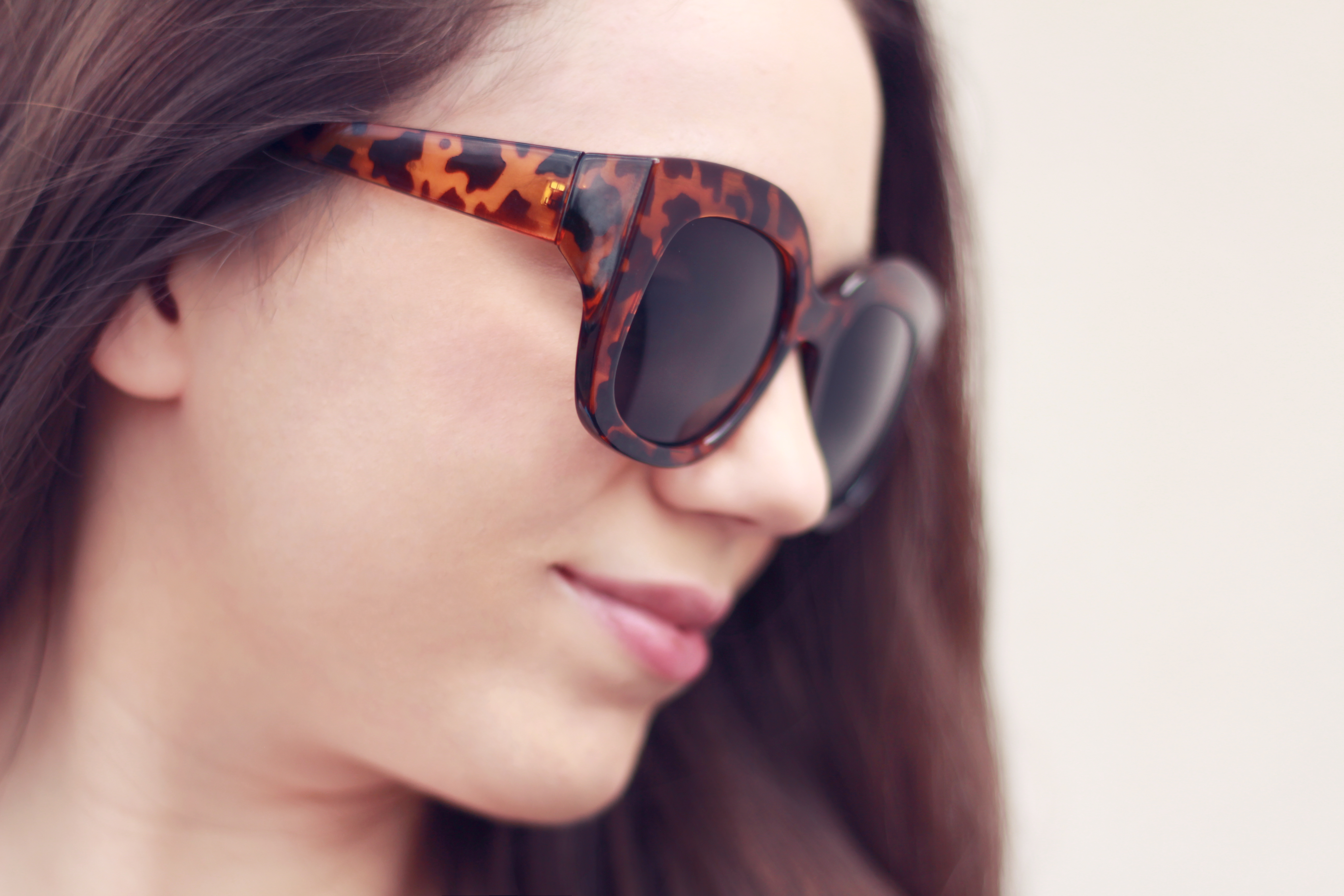 Press play, listen and get your summer groove on ! ♫♪
Aren't they fancy!
Absolutely in love with these babies, not just because they look good ( on me ) but are so comfortable to wear.  At times, its so hard to find the one set of sunglasses that you can grab and through on with anything and GO.
Handy !!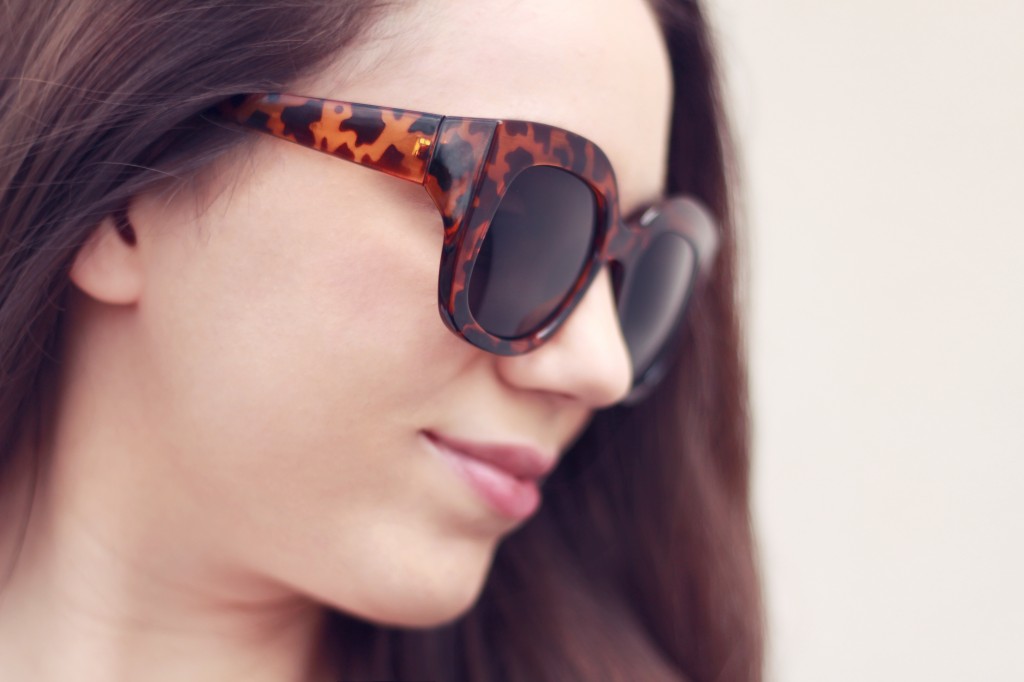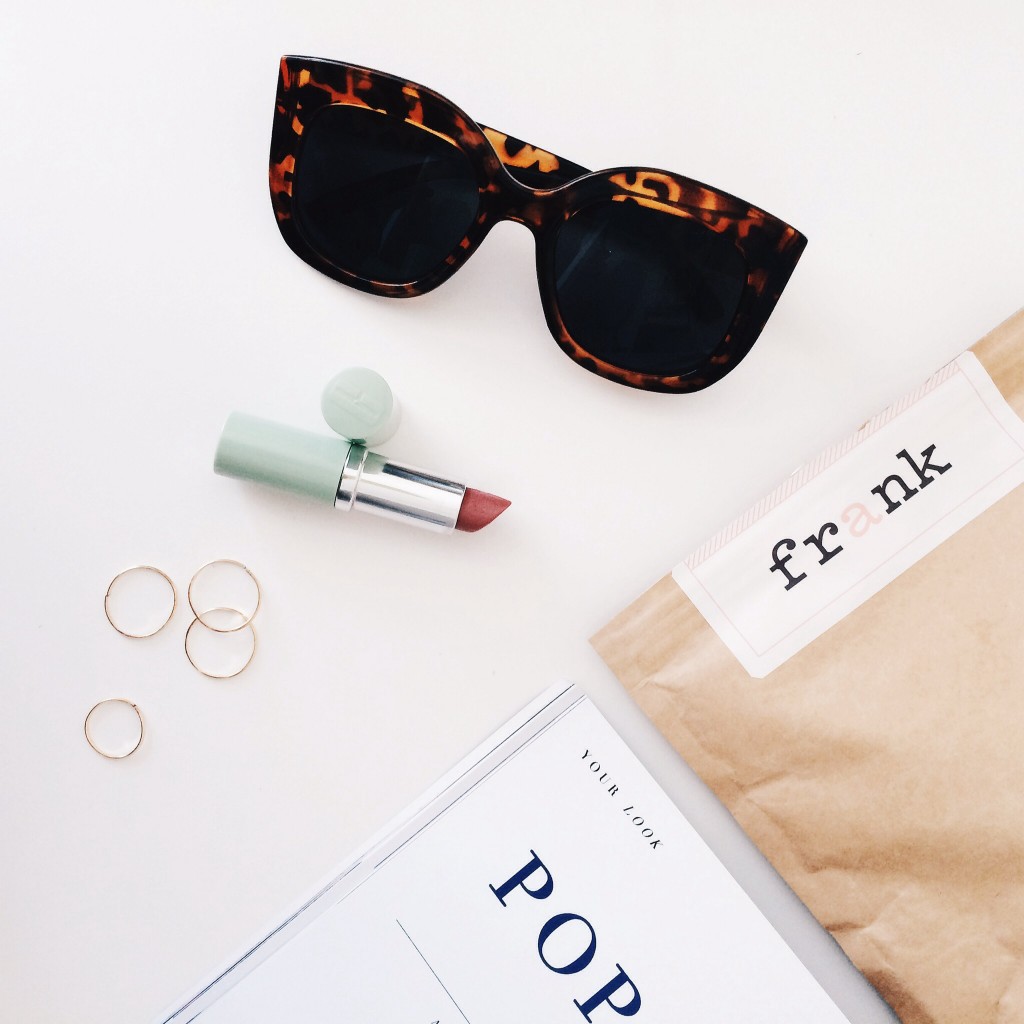 This summer weather ☀️ or the smallest amount of sun we do get in Great Britain… I can't help but get out skin out,  so I finally got my hands on the lush Frank Body coffee scrub, I love it, it does wanders to my skin; but thats another story.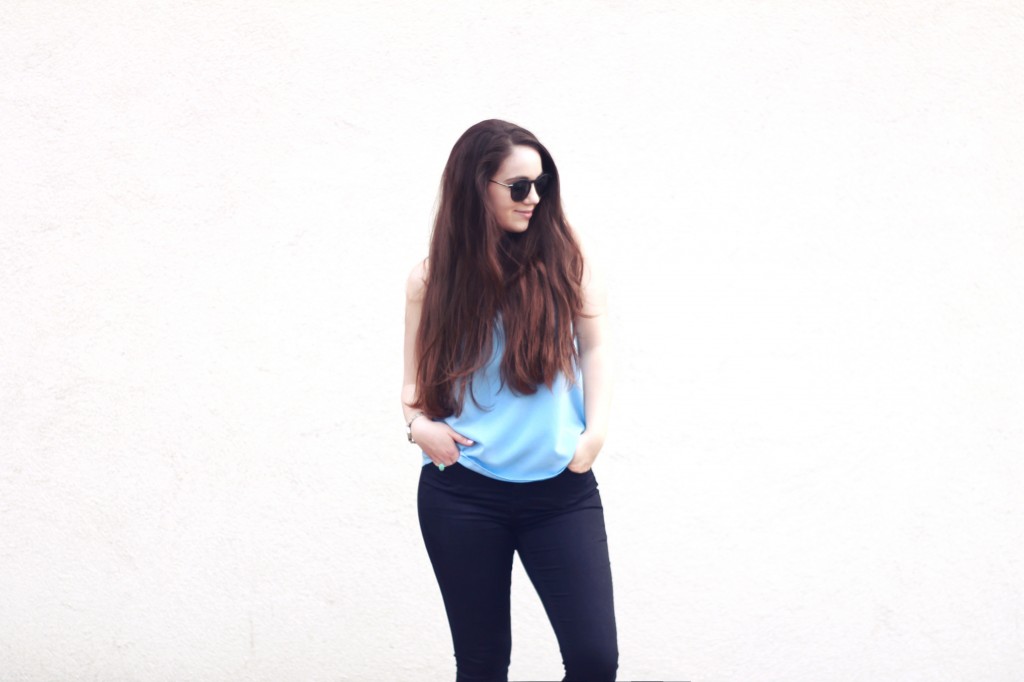 As much as I love the brown (unni sunglasses) the black ones are so minimal.  Putting them together with a white thin summer sweater !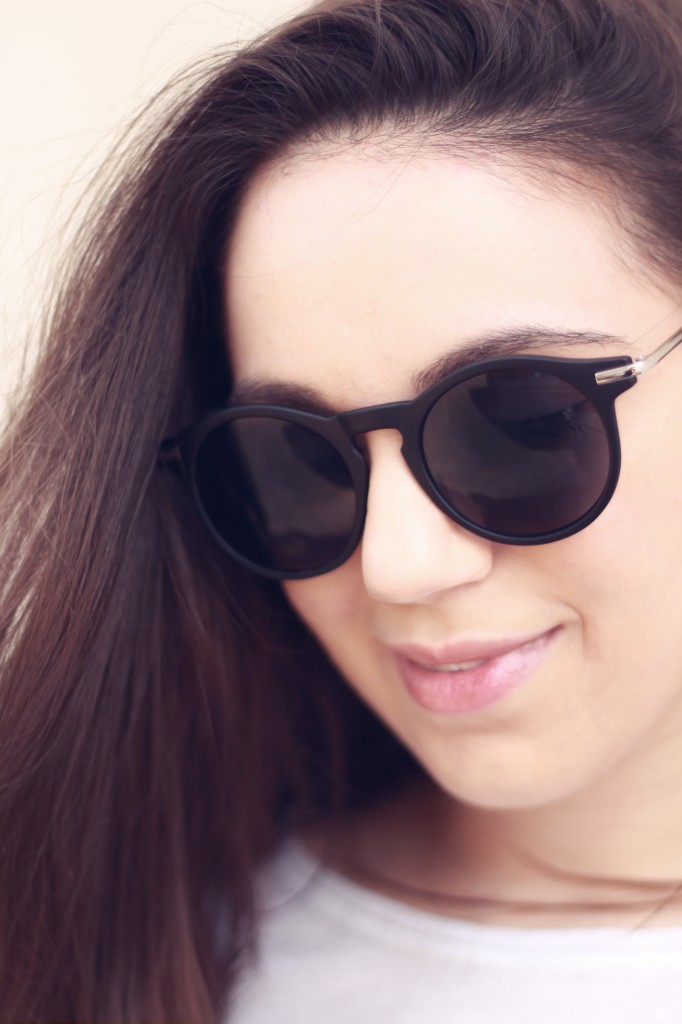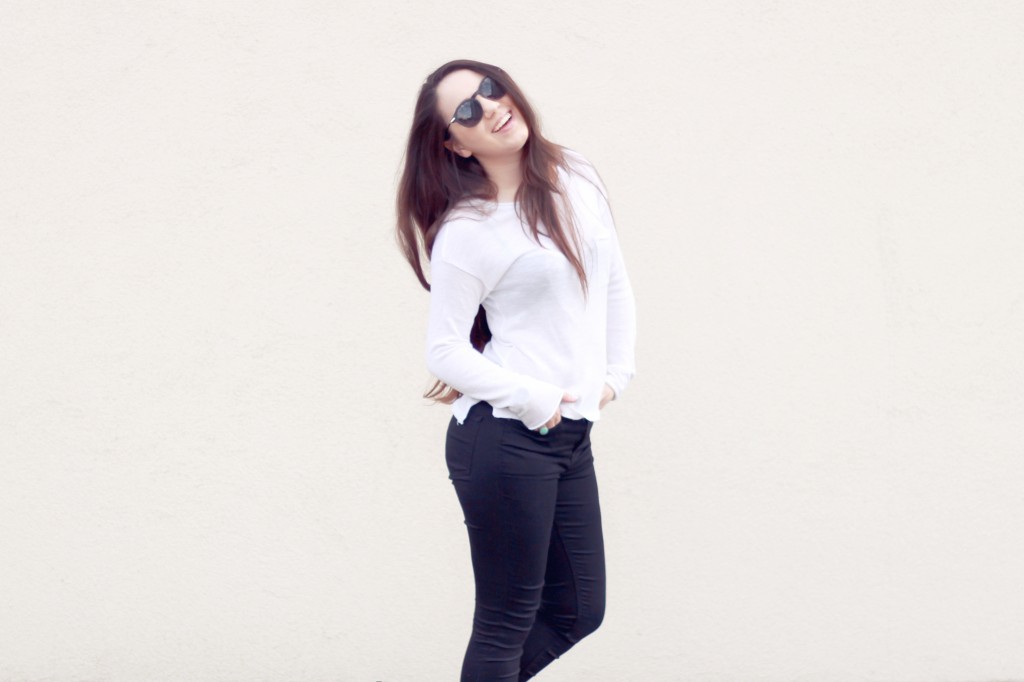 To give everything a little twist, I gave JD ( my photographer ) a pair to try on… Well, I was surprised how good they looked on a guy. What do you think ? He can definitely pull THE OFF !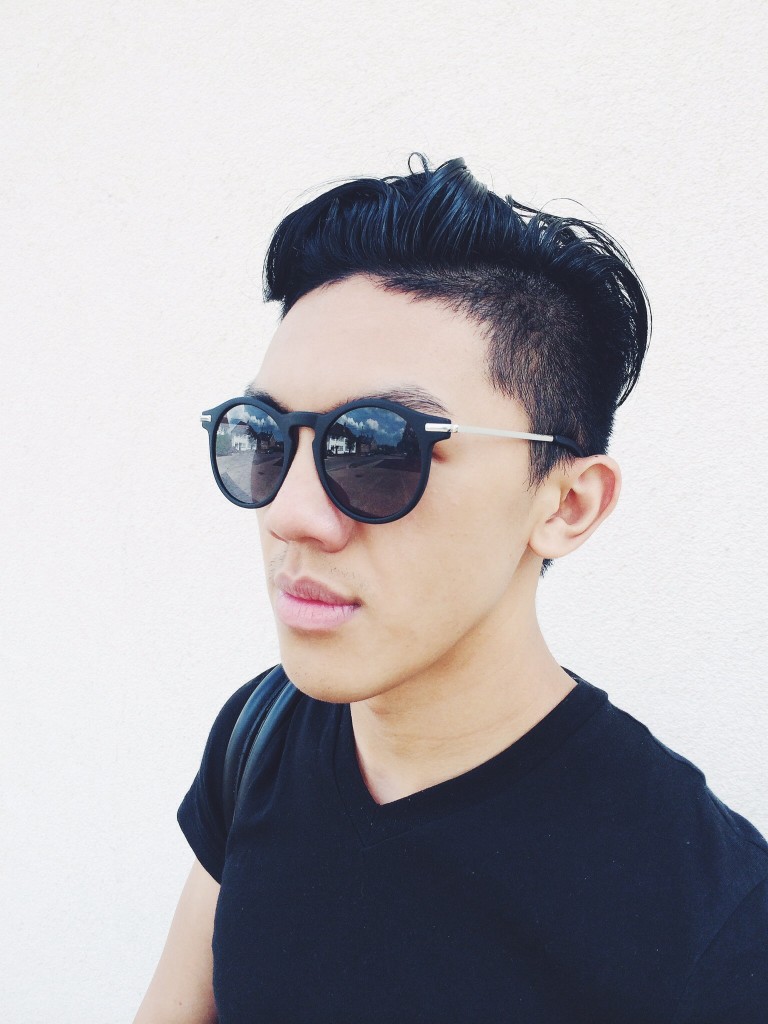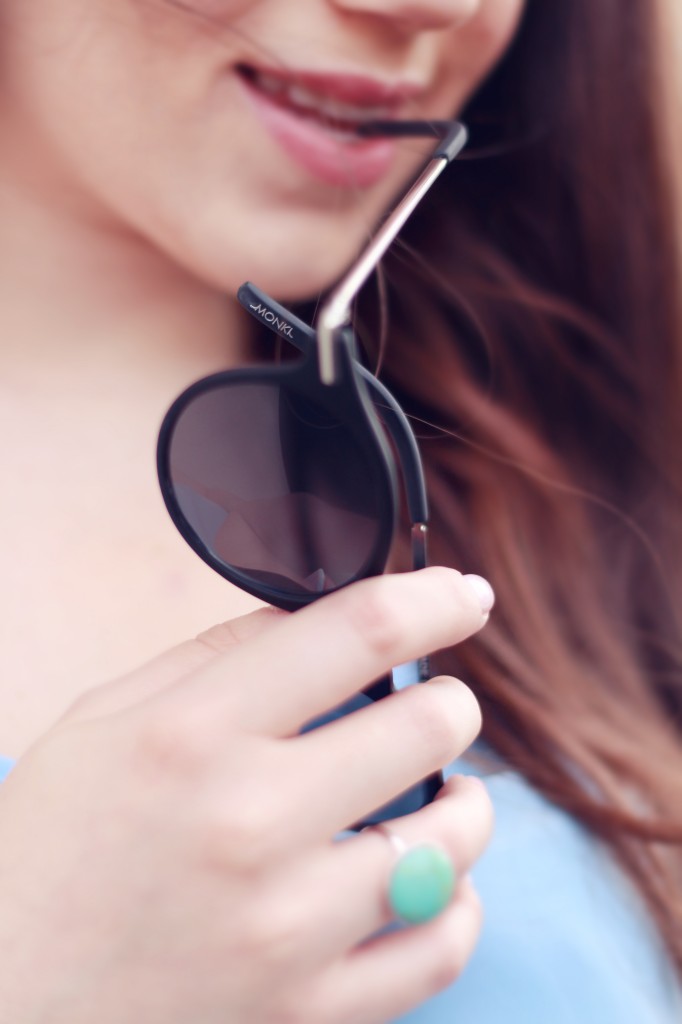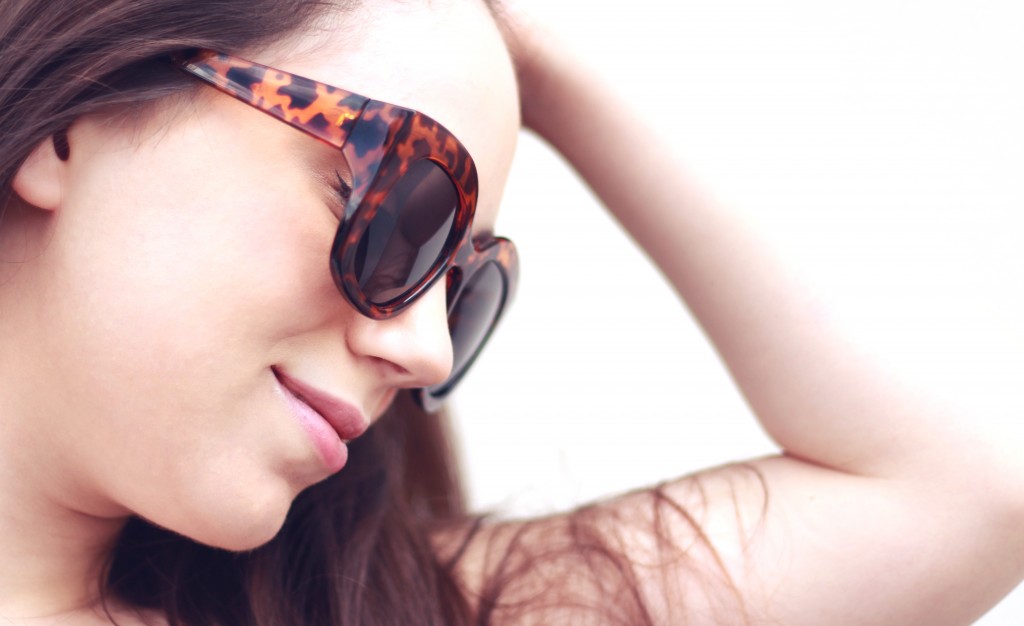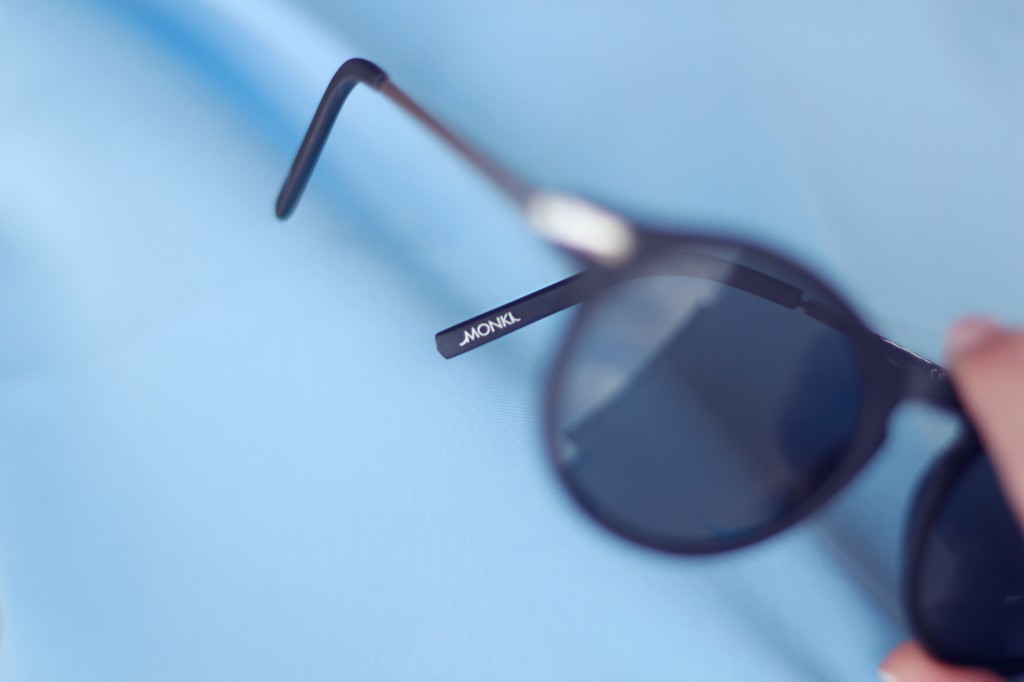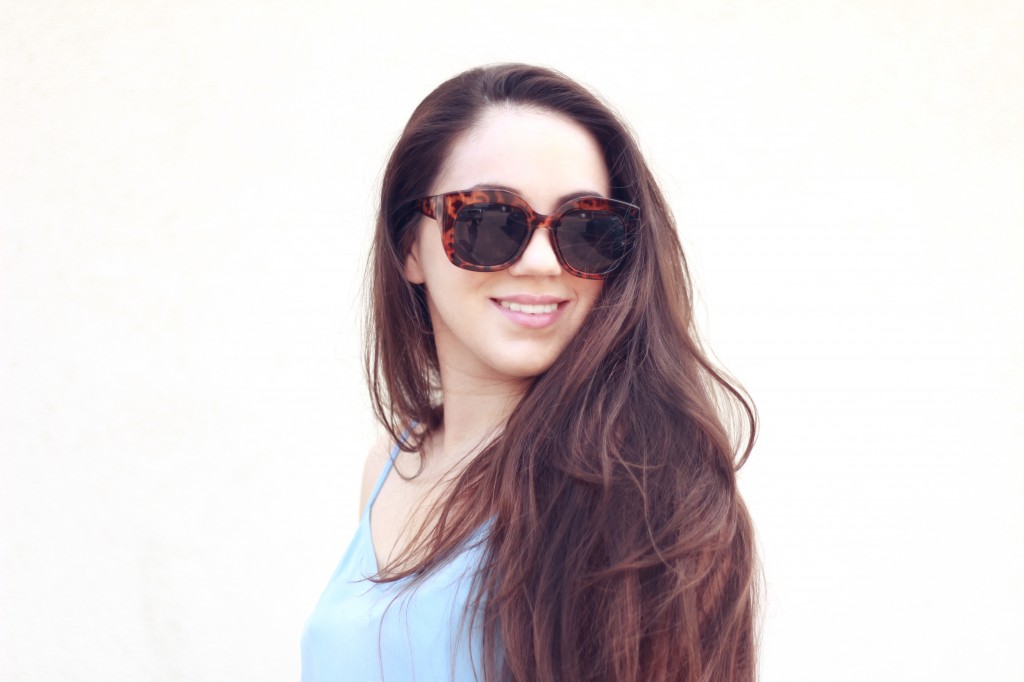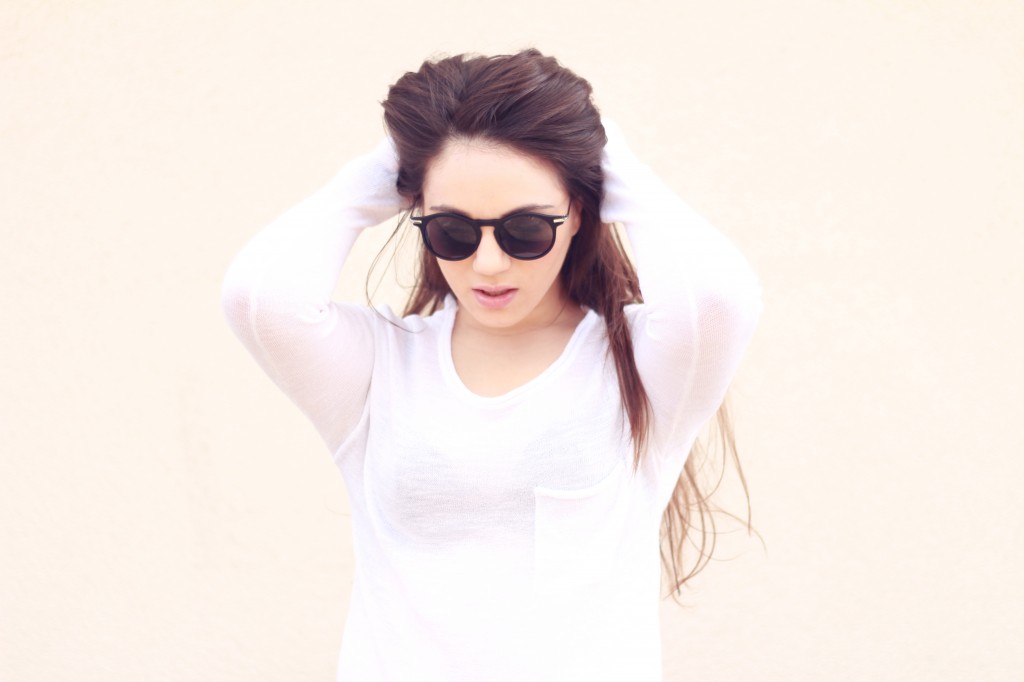 Photos by : Jonathan Tangle

---
---