MAKE YOUR MANICURE LAST LONGER THEN A WEEK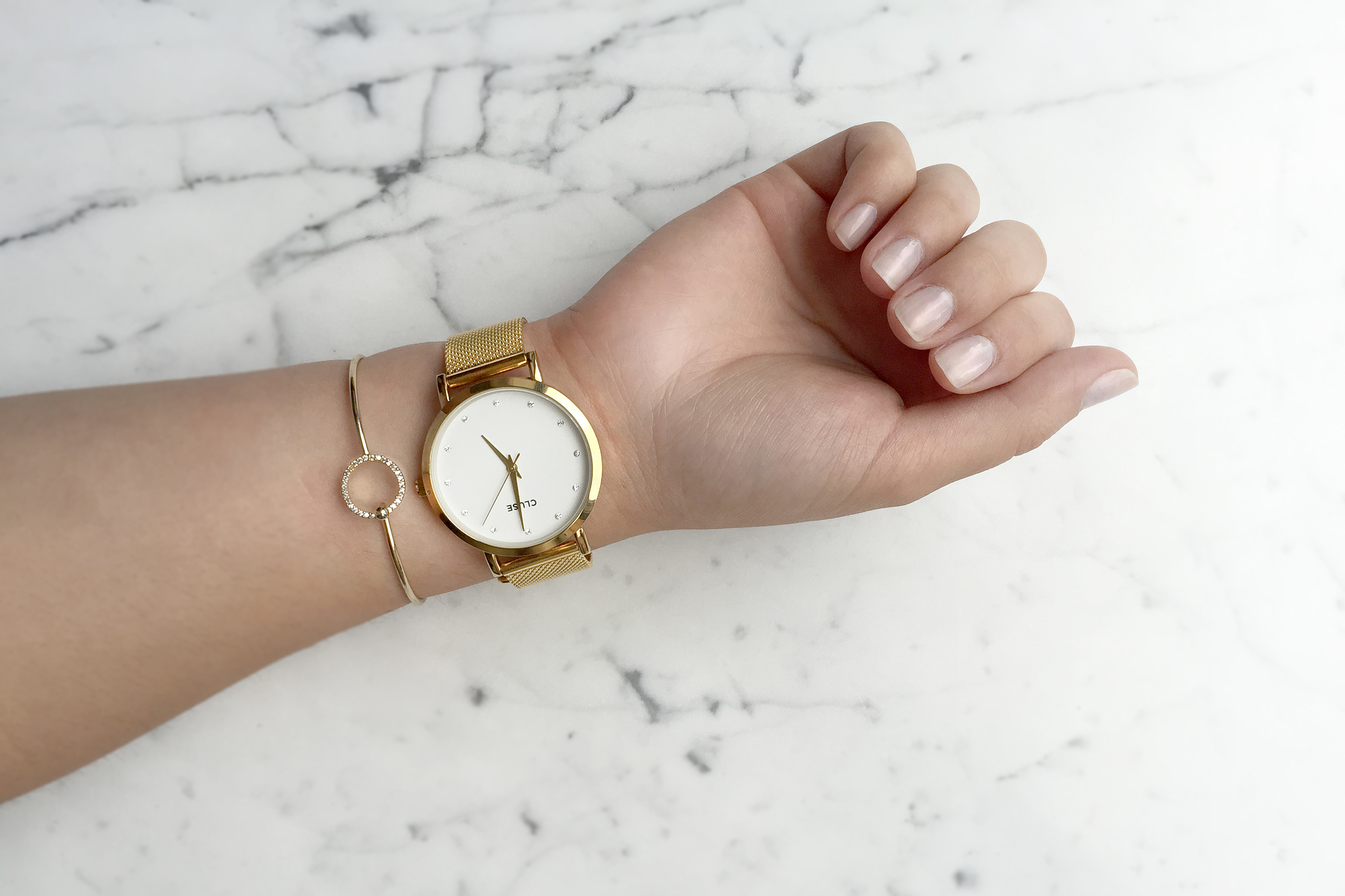 There are few beauty frustrations greater than having your perfectly polished nails start to chip a day or two later (Right, ladies?). And I personally wasn't a fan in the past, until the gel phase. When it first came onto the market I though I hit gold, colour would last for weeks and hardly chip. But after a while I started to feel my nails more weak and so fragile. And a colour change wasn't as easy as 123. So about a year ago, I decided to swear off my beloved, long lasting gel manicures and go back to the old school nail polish.
Since, I've discovered little ticks for the polish to last a little longer then usual. Whether you're heading to the nail salon or doing a DIY manicure, here are a few tricks to keep your nails perfectly polished all week long… and maybe a little longer too.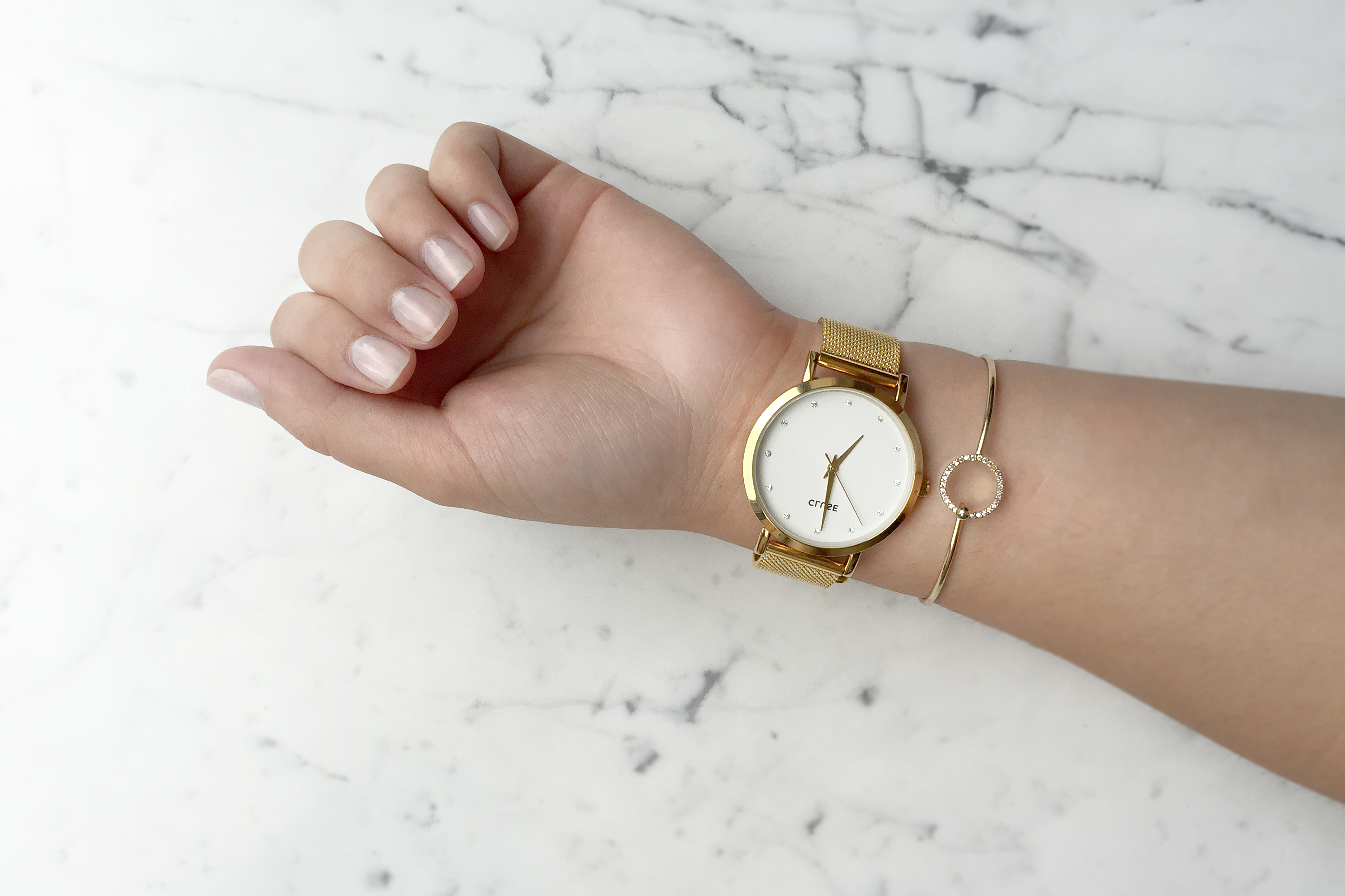 CHORES, BATH TIME OR SHOWERS BEFORE MANICURES 
If you have a sink full of dirty dishes or prepping a relaxing bath to jump into, check off those things before heading to the nail salon. Otherwise, you've asking for trouble, water will get under your polish, softening it and chipping them. For dishes and other housework throughout the week, wear kitchen or gardening gloves to keep your nails protected.
NOURISHING POLISH REMOVER 
Even if your nails were bare before beginning, I always prep my nails to be polished by wiping them with moisturising vitamin E nail polish remover pads, this will moisturise hard skin around the nail and condition them. This will ensure that there is no oil or water, left on your nails when you lay on the base coat.
BUFFING
A good buff and your nails will thank you. Nail surface will became more smooth offering more grip for the polish to stick.
DON'T SKIP BASE AND TOP
It became a habit of mine to skip the base coat and top coat entirely as I felt it took up way to much time. Big mistake. Using a quality base and topper are what makes your manicure stick even more than the polish you choose. So DON'T SKIP!
CHOOSE YOUR COLOUR WISELY AND ISN'T OLD 
As you guys might already know, I am not much for the bright nail colours, but always remind yourself to be smart about the color I choose. If I need my manicure to last longer, I go for a glittery polish or a color somewhat close to my skin tone, since those won't show tiny chips as easily. And applying fresh new polish to your nails is a must, the older the polish the more brittle it's on your nails.
ALLOW TIME TO DRY 
Allowing proper dry time—both in between each coat and post-manicure—is key in preserving your manicure. This is because nicking your polish before it's fully dry will lead to faster chips later on. And since polish takes up to 12 hours (yep, you read that right) to fully set, avoid any hot water for the half-a-day following your mani.
How long do your manicures typically last?
If you have any other tips for stretching out the time between nail salon visits, I'd love to hear them!
SHOP THIS POST 
---
---