Lee Roach – London Collections: Men AW14 – Day 1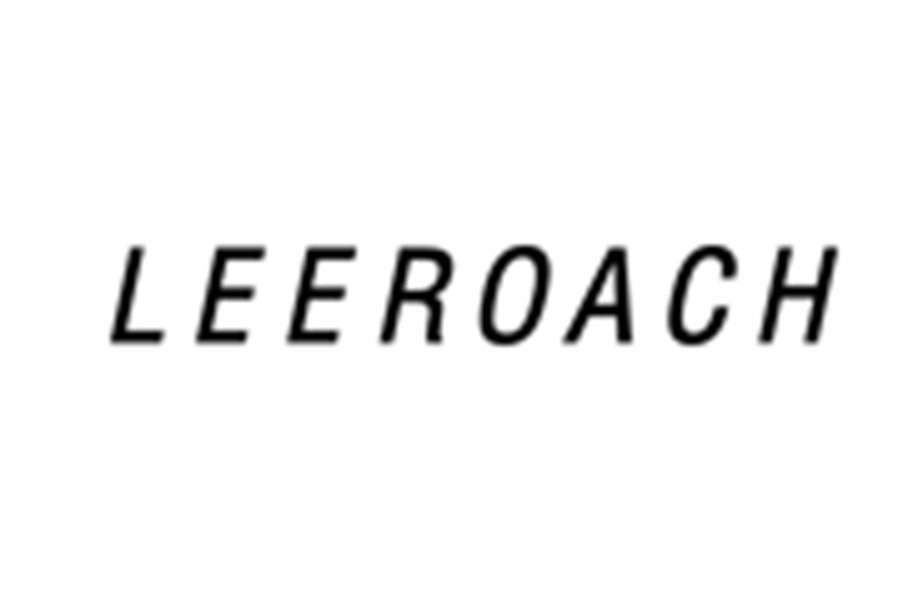 Men's collection, you guest it..its all about the men.
And Lee Roach sure knows how to stand out of the ordinary over the top catwalks that trend London Collection: Men during the week.
I like simple and effortless things…
Lee Roach has a  "Reduction and repetition " to his pieces that I really found to enthusiastic to me.
I had the great pleasure on day one of LCM to be invited along to his COLLECTION: "Process and Performance."
So without further adieu.. here are some snaps I took during the catwalk
not the most professional of images..
I really enjoyed the choice of male models, they had a very unique style and feel..
This sure was different, I would much more enjoy this on me actually.. a nice waist coat for spring.
I did love the all black look, a very simple, effortless futuristic feel
oh yes, and the waist coats had a very bare back indeed
and finally this is the designer himself..
To see full cat walk, updated by me on 1883 magazine blog ..
Photography by Renè August www.reneaugust.com for 1883 Magazine click here .
---
---