LC:M Photo Diary 2014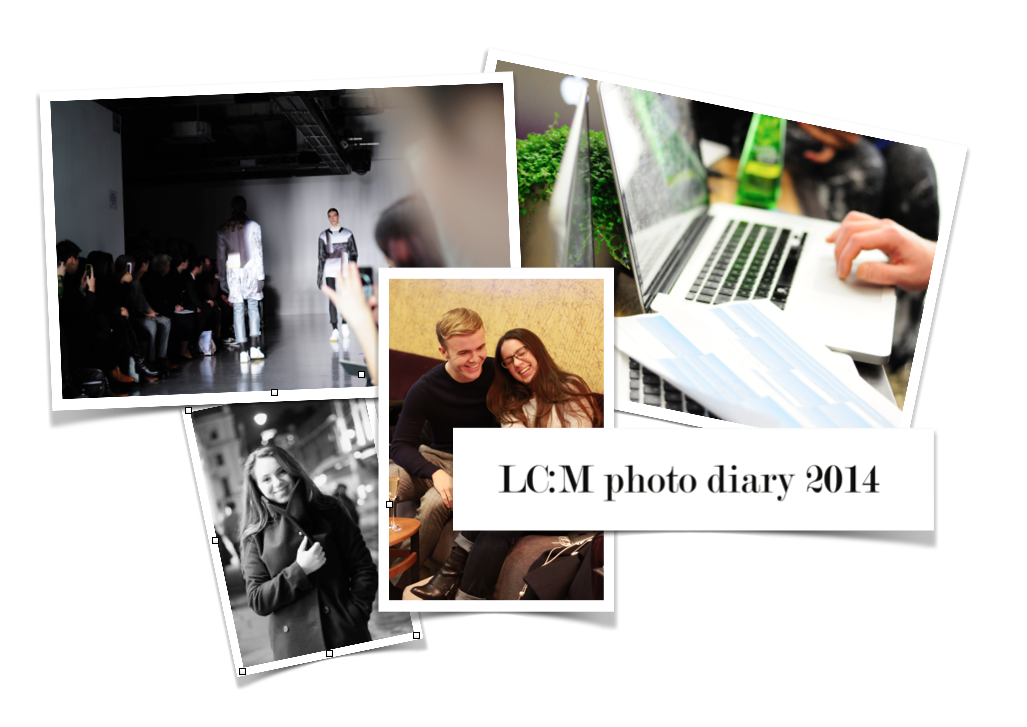 LC:M. Thought it was about time that I got around posting this little photo diary from London Collection: Men.
I'm a few weeks behind, sorry guys..
But I seriously can't believe how fast time passes..  In just a few weeks it's time for LFW again and I can't wait to have all of my friends in town and really fashion it out the crazy London way !
For the duration of London Collection: Men I worked very closly with 1883 Magazine..
Kay Kwok catwalk, I was siting front row, and just across from me I noticed someone very familiar .. former British artistic gymnast Louis Smith 
Kay Kowk catwalk full of great cuts with a futuristic feel.. It seems a lot of the catwalk for men this session have a very futuristic ecstatic to them..
Glasses where never empty and The Hospital Club, champagne was poring and yea, I was very much enjoying myself!
Afterparty…
Katie Eary..
Oh how I love these bright colours ! really amazing show full or strange but wonderful designs.
Street photography of Street Photography !!! 
To end a great 3 days of LC:M … I finished it off with a Christopher Shannon catwalk .. 
---
---