LAST MINUTE V'DAY PLANS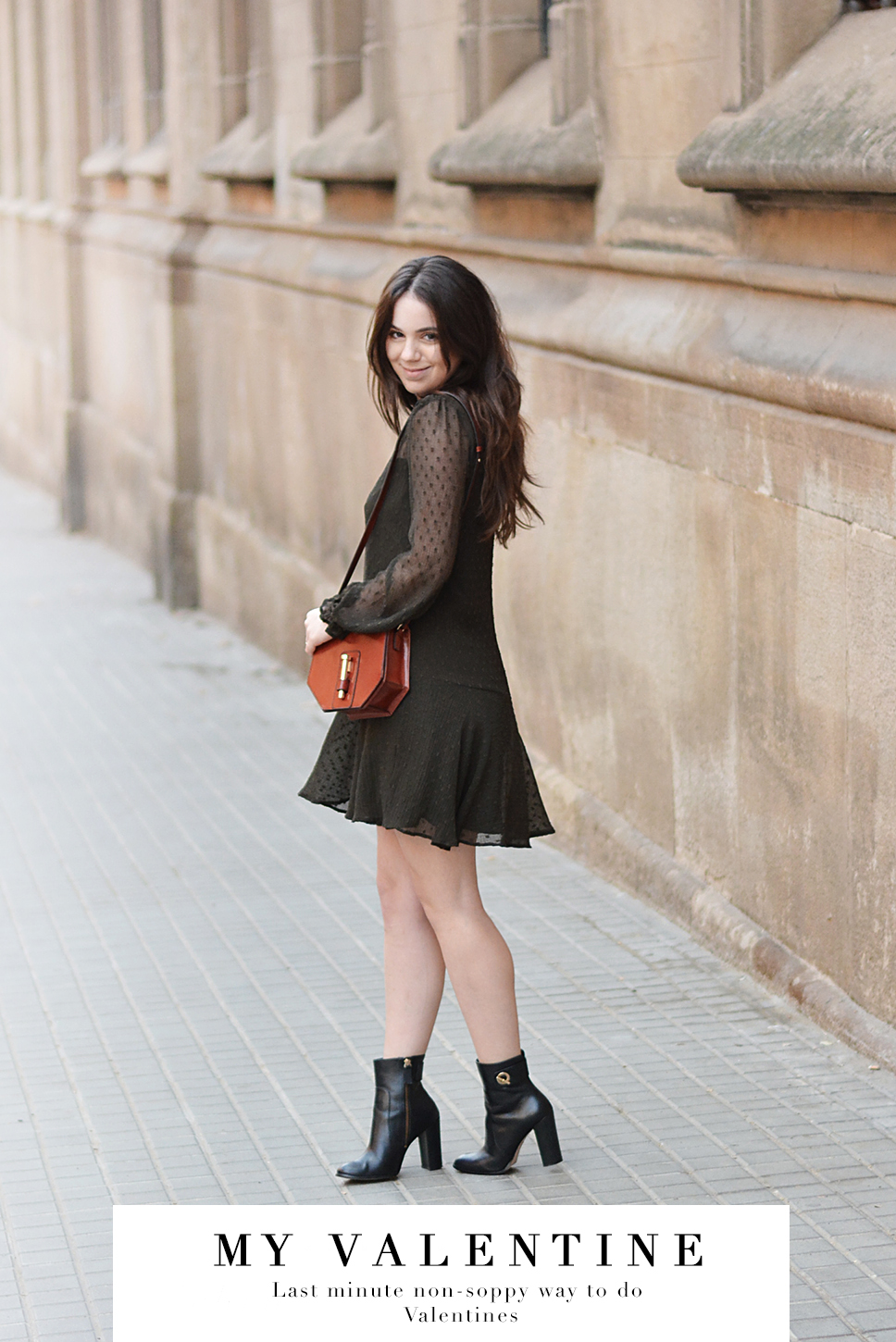 So the big day is here, yet Valentine's hasn't  been on the priority list and you're kind of stuck on doing something special last minute. What is V'Day really about? Throughout school, Valentines was a simple rose and heart shaped candy you got from the boy that crushed on you in a different class, you would brag to your friends and that was that. If only it was still that simple!
Don't get me wrong, I love valentines, I love that it brings people together regardless of being with someone or single. Valentine's Day is all about love, friendship and doing extra special little things with the people that are the most special to you! I haven't typically celebrated V'Day throughout the years, always on the go working or doing the next best thing, I never really took a second to stop and appreciate what V'Day was really about. Until…. I feel in love.
That said, it's nice to appreciate your significant other and do something fun together regardless if you've been planning it weeks ahead or remembered at least two weeks after the fact.
So I've compiled a list of simple, last minute non-soppy ways to do Valentine's Day with your favourite person (or friends/family, V-Day is about love, and there's plenty of that to go around).
Dinner somewhere fun: Try an exciting new restaurant you both have been dying to eat at.
Whiskey tasting: I don't know about you, but Niels and I love whiskey, with so many varieties to drink from, this is the perfect thing to do together if you're looking to explore each other's taste palate and knowledge of the drink. 
Playing tourists: Take the afternoon off and play tourist in your own city. Walk, talk, visit and cherish simple moments with each other overlooking the beautiful sights around you. 
Take a cocktail making class: Because alcohol does bring people together, even more so when you know how to make a cocktail; win-win!
Dinner party: Share your love with other people, throw an intimate dinner party inviting your friends/ family and celebrate all kinds of love together. 
SHOP THIS POST 
Dress: Zara similar here
Boots: Reiss similar here
Side bag: Banana Republic similar here
---
---