Keep On Moving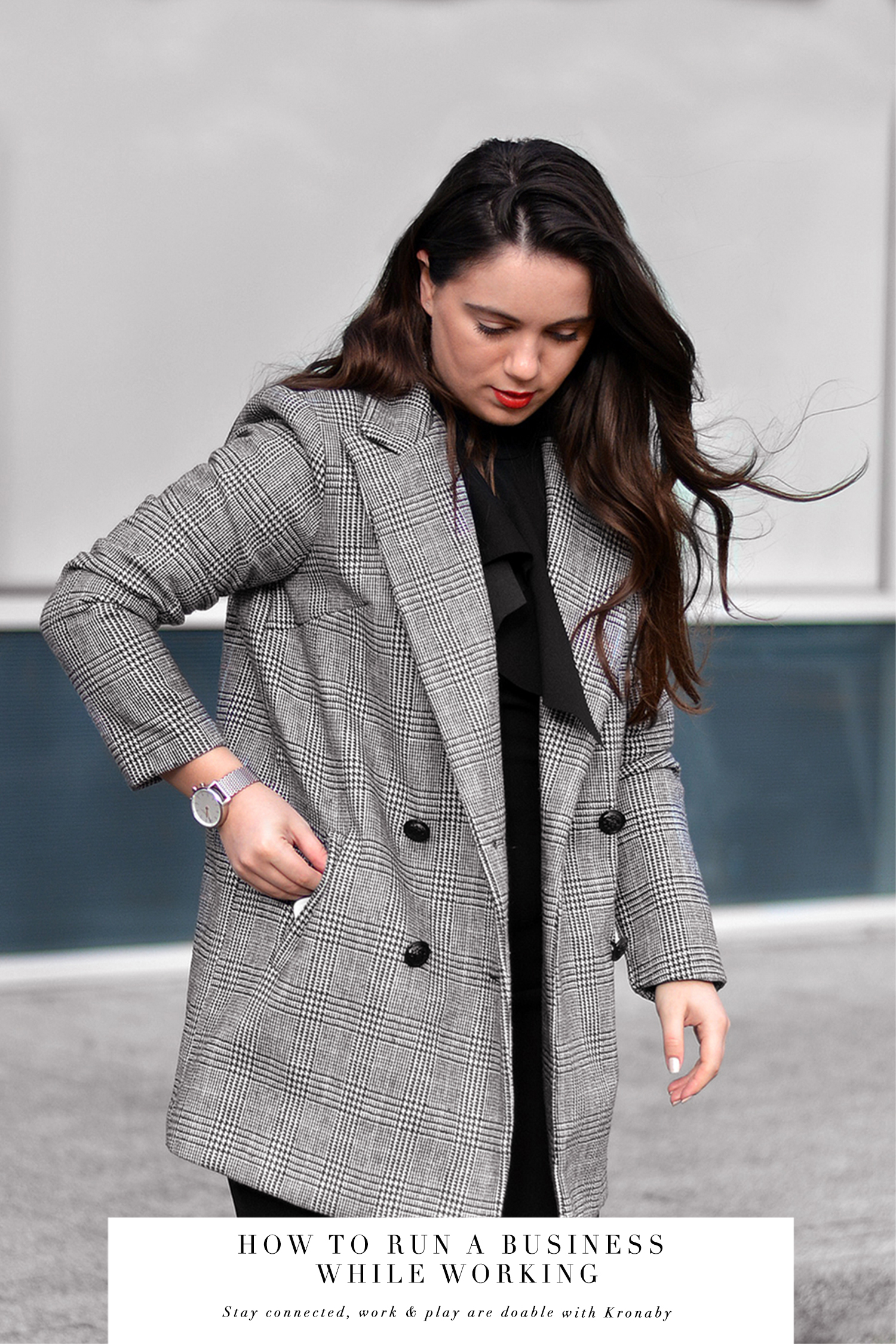 and still, sleep 8 hours a day…
In a utopian world, I would find myself from six to eight hours a day working exclusively on Uptown Style. In reality, I'm so fortunate to involve myself in a unique position within my career by being part of so many great things all at once; from a full-time social media career to an even more demanding personal business. They both require just as much dedication, passion, and determination, all compacted in a 12 hour day. I'm sure you're thinking… WHATTTT! But I'll explain how I've found my stability.
As some of you might know, in the summer we launched our studio section of Uptown Style (Uptown Studio, check it out), thanks to the blog and social channels stats, it was a decision that didn't require much thinking behind. But of course, its another section added to the personal business which has required me to re-shift my focus and the way I planned my working hours. Therefore, in collaboration with the new sleek Kronaby collection, I want to share with you some of my life-hacks on how these awesome Kronaby watches have helped me carry out two demanding personal businesses, a full-time job and still be able to sleep eight hours a day (occasionally, don't get too excited), have time for fun, friends and me time while still finding stability to handle it all.
"Timing is crucial"
You know this as well as I do, Rome wasn't built in a day and things take time, especially achieving a routine you're happy with and find your stability in; trial and error are in the works (here's to the girl that's tried it all). But having a watch that can minimise my efforts via its savvy features is something I don't want to take off. Here's how I use Kronaby throughout the day to make my life a breeze and save me time!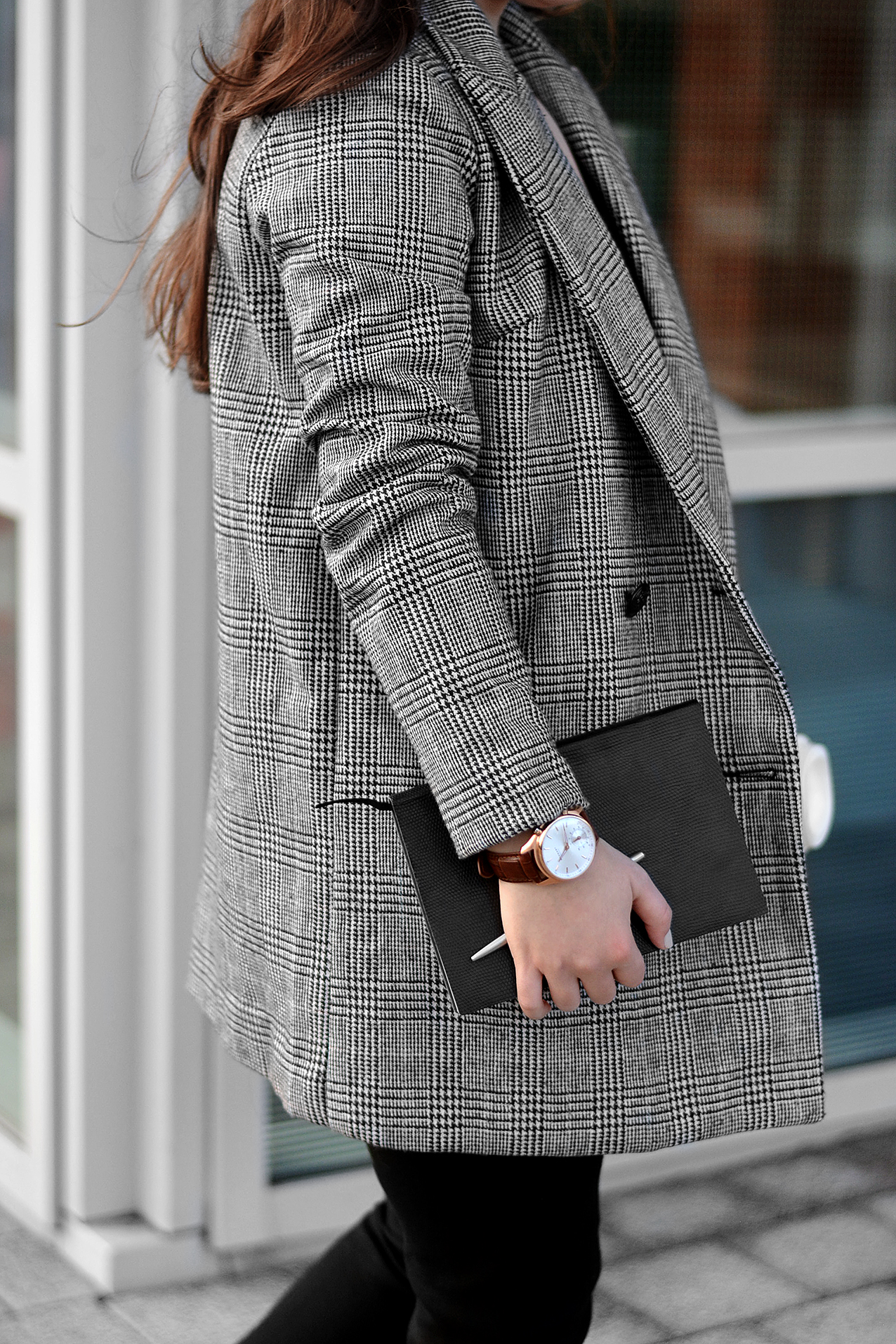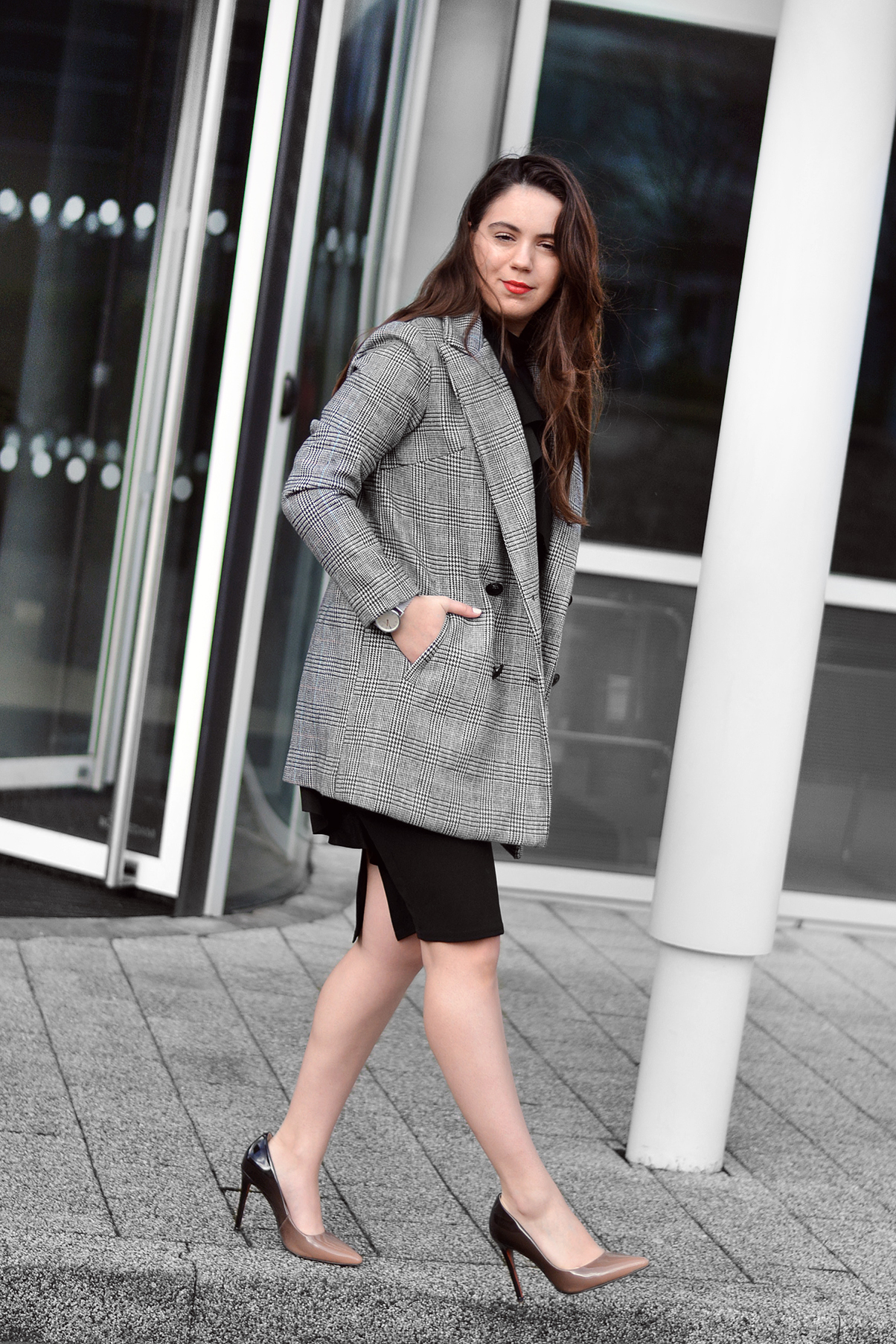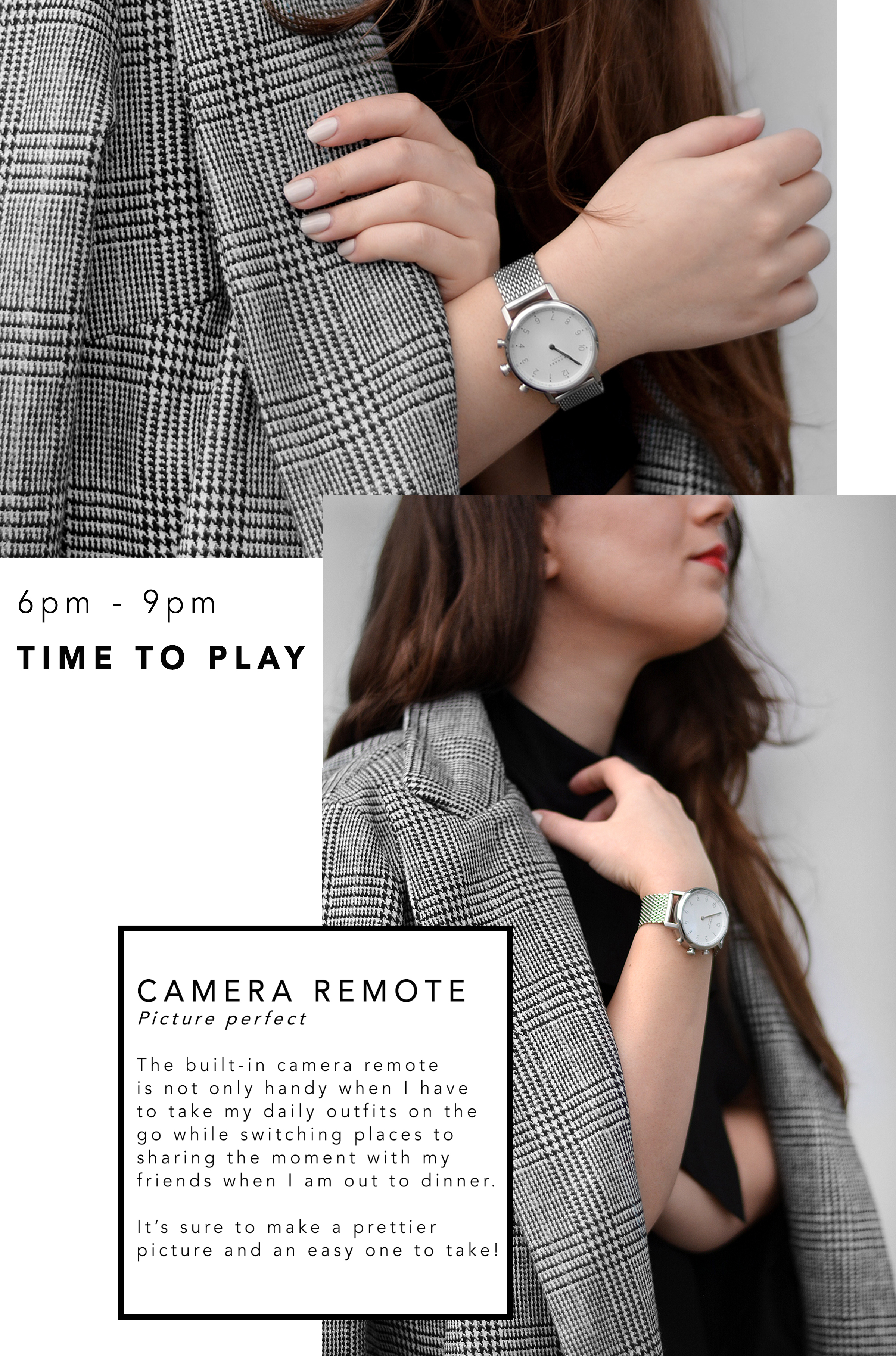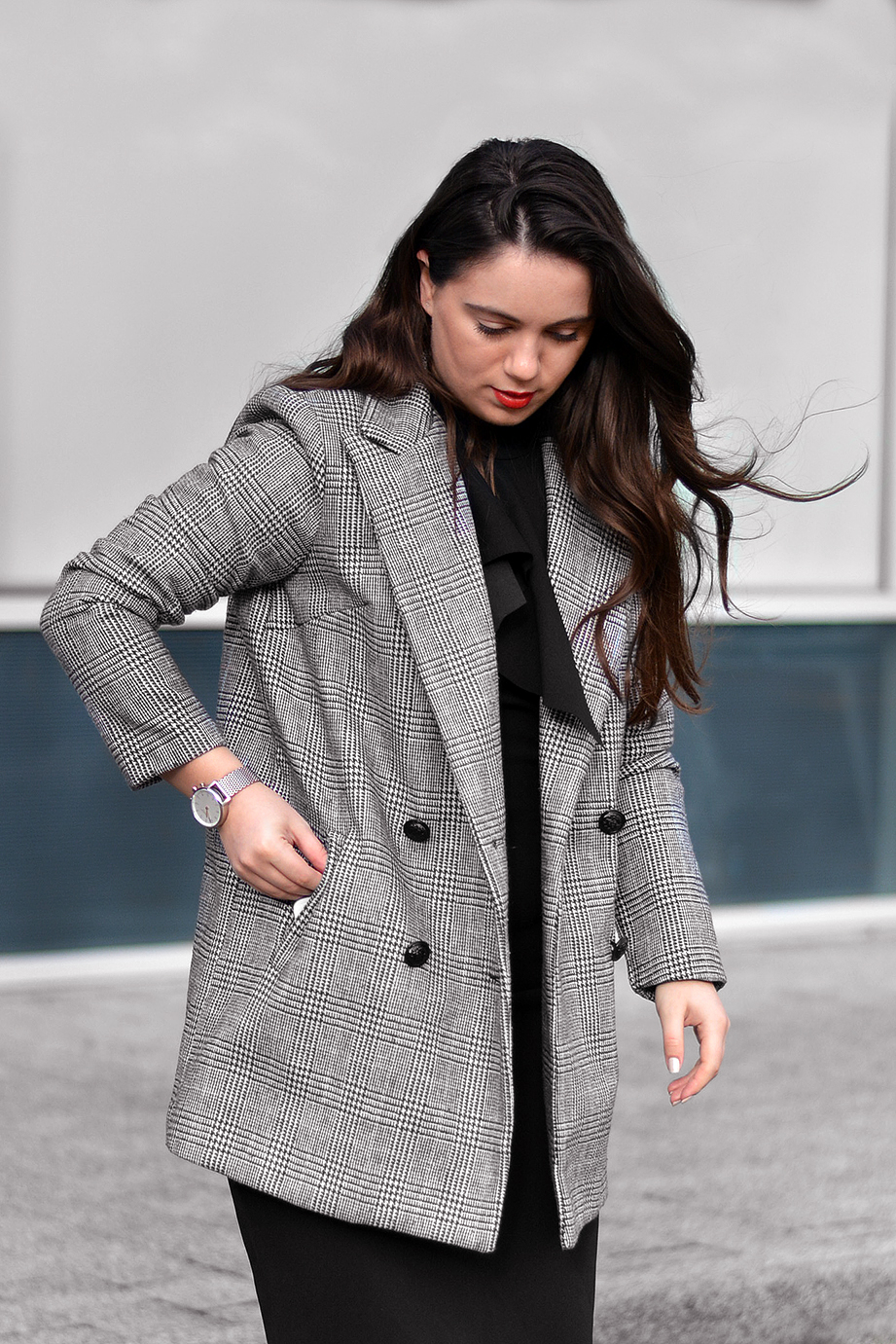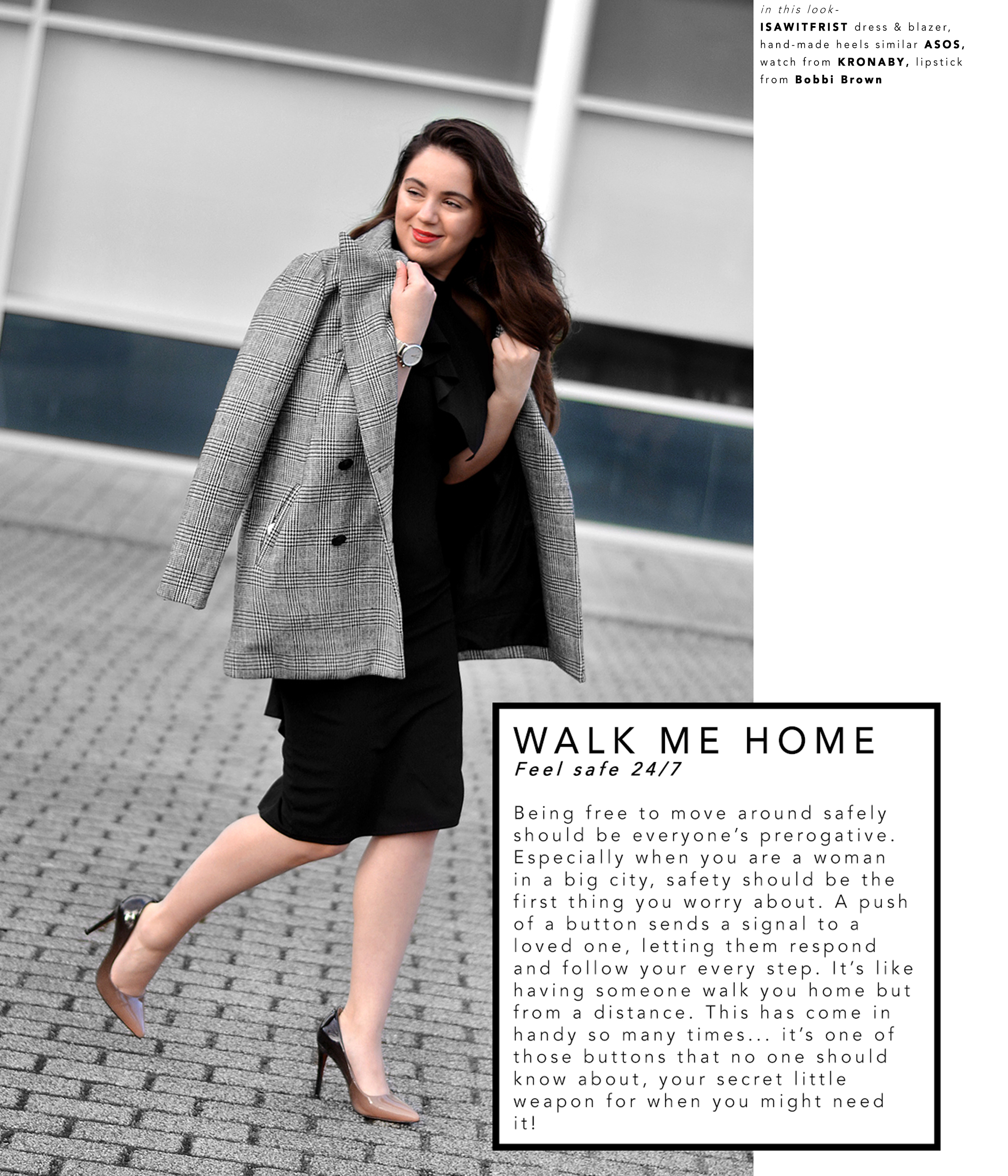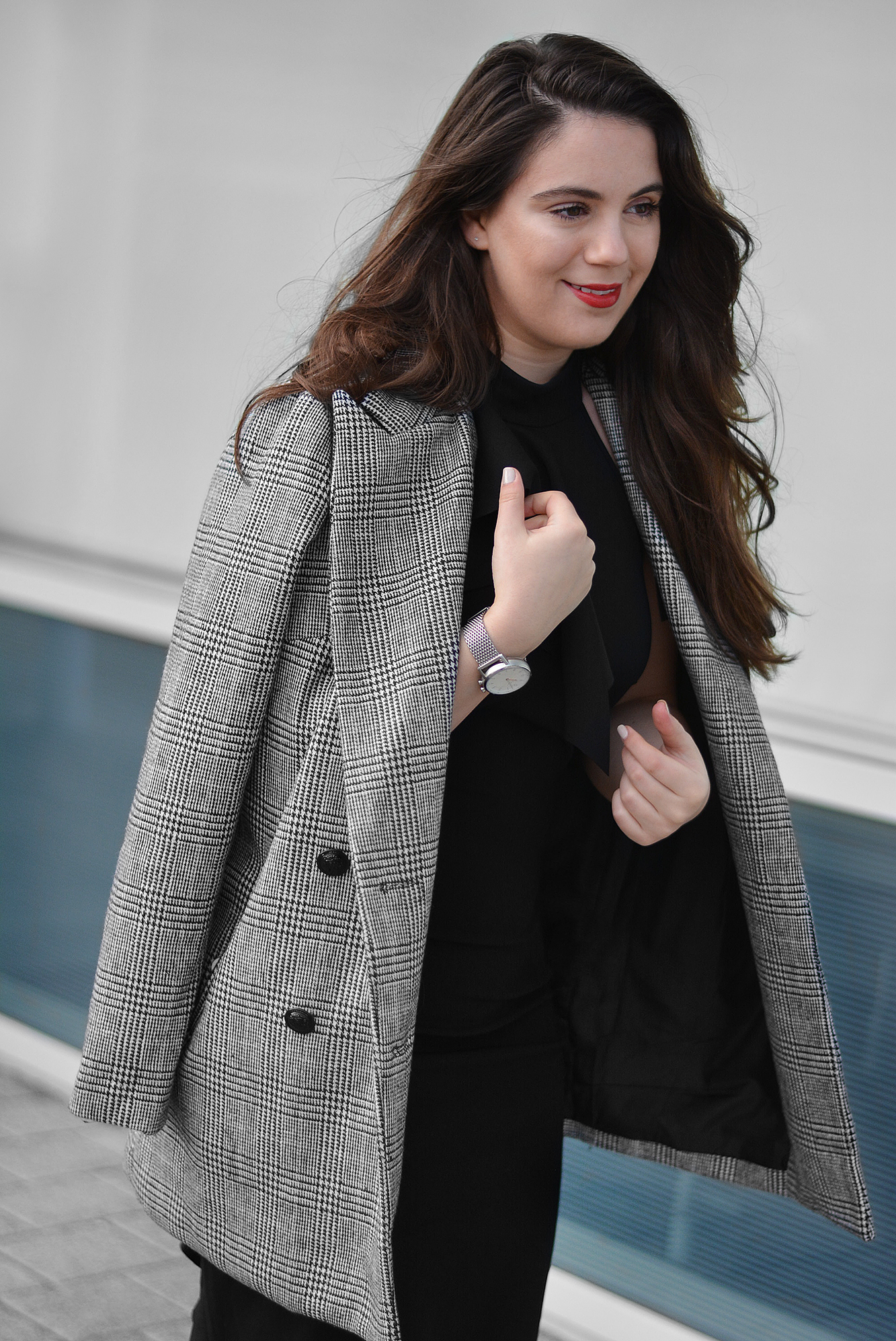 Now it's your turn, how would you put your Kronaby watch to work? With Valentines around the corner, why not use discount code uptownstyle for 10% off your first watch, you'll also get an extra bracelet/wristband of your choice! Happy shopping and happy working.
SHOP THE POST 
*Advertorial post in collaboration with KRONABY watches
SaveSaveSaveSaveSaveSaveSaveSave
SaveSave
---
---