INSPIRATION OF THE WEEK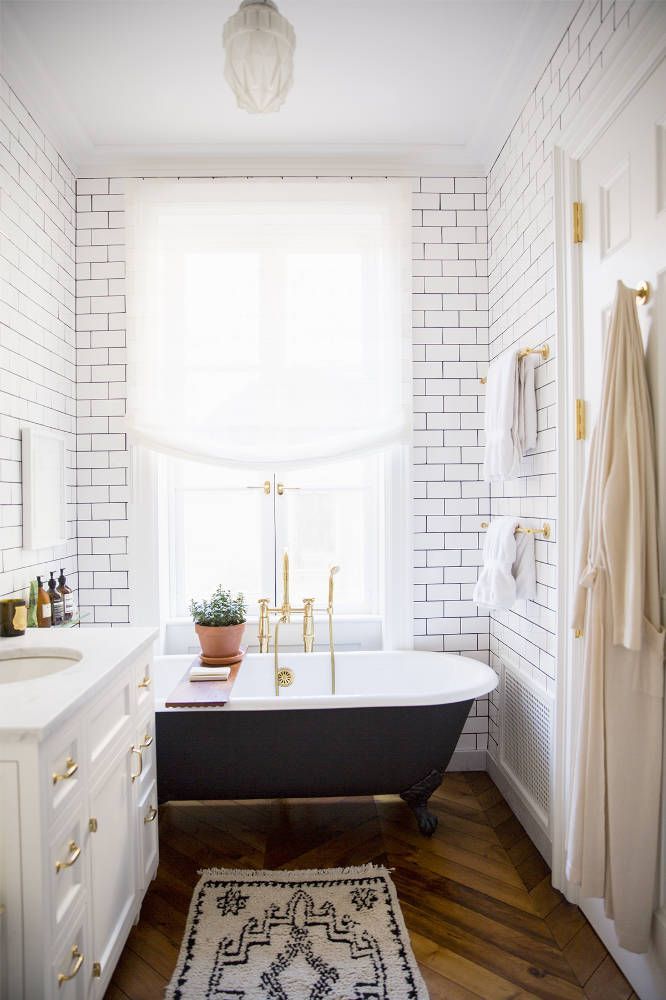 I don't know about you, but like everything in my life, having the same thing for a long period of time uninspires me, so I'm always in need of changing around the space I live and work in and what better way to do this, while we step into a new frostier (hopefully whiter) season. I thrive on simplicity and minimal space and these inspirational images I snatched from Pinterest are a perfect example of the space I want to create. 
Images provided by Pinterest.
---
---