Icelandic Link Fish Dish… Deliciousness on a plat !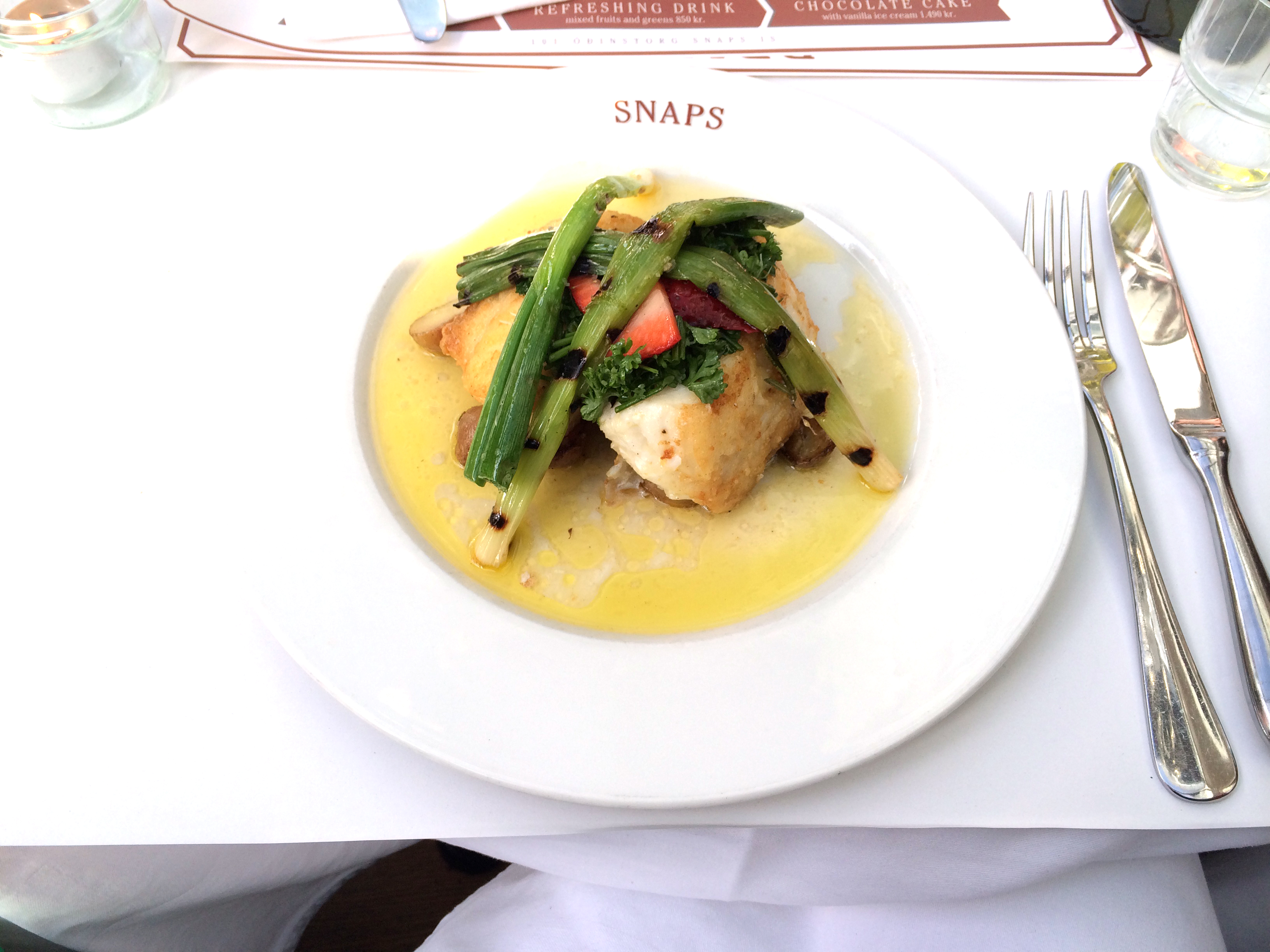 There really is no better way to unwind an adventures weekend than over lunch and chatter with your closets friends.
After a whole weekend of Iceland's most wonderful scenery, with so much hiking, glacier climbing and long driving; it was finally time to unwind and reflect on the weekends adventure over food with my four most favourite people.
If its either a quick sandwich to go while you walk, devouring down some junk food joy during a rushed lunch break between hiking trails, a long  picnic between the glaciers or a fancy tasting brunch menu for all… there's something about the combination of stuffing your face that encourages you to really enjoy each others company while enjoy the last evening together in Iceland!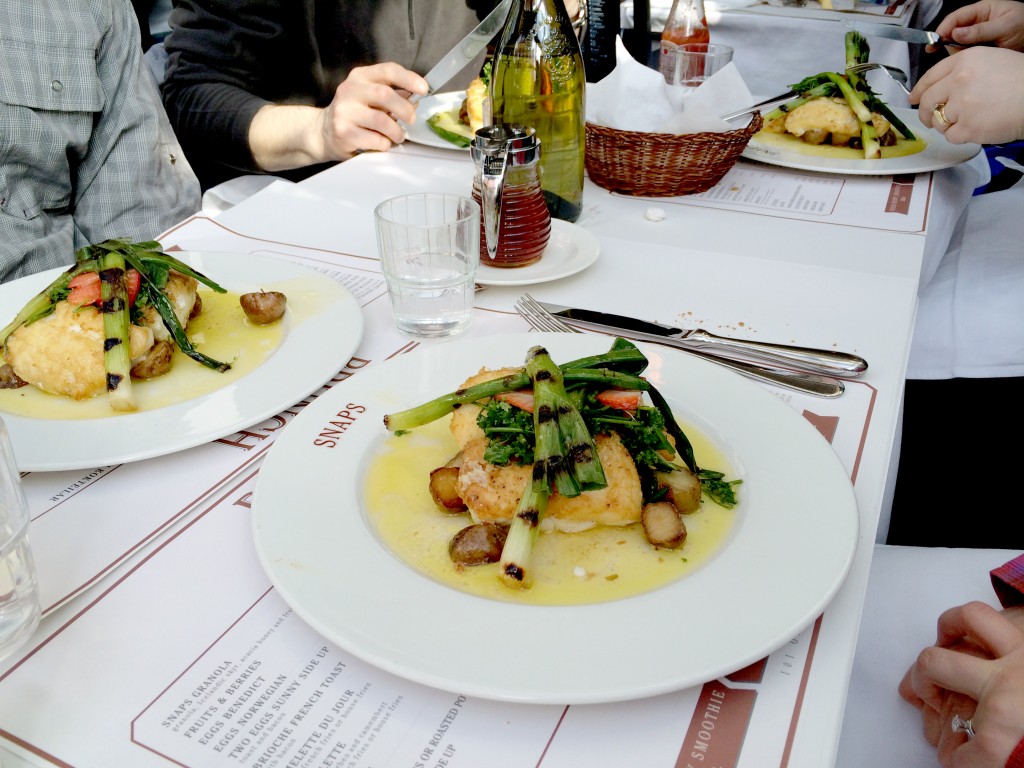 It was brunch.. mmm brunch, always a good idea. We were starved, guide books in our pockets we picked the yummiest option. And it didn't fail to surprise us, Iceland was a joy even with its food !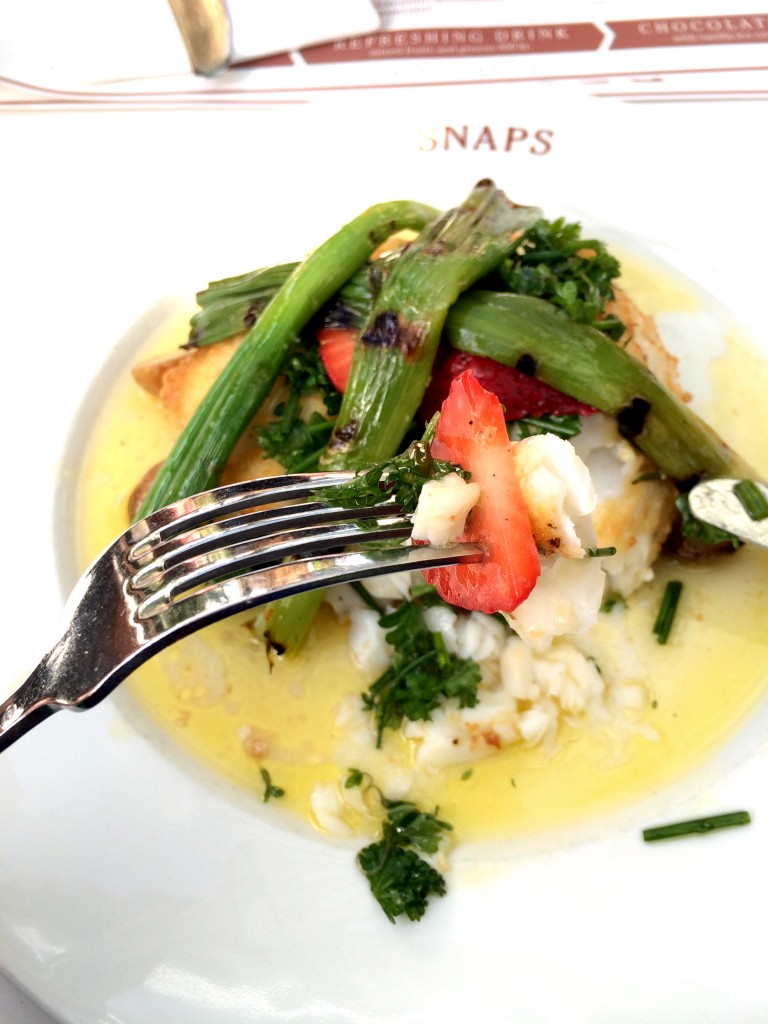 Who knew that you would be able to cook strawberry with fish ( LINK fish ) … as surprised as we were (a delicious surprise) I couldn't wait to get home and try it for myself.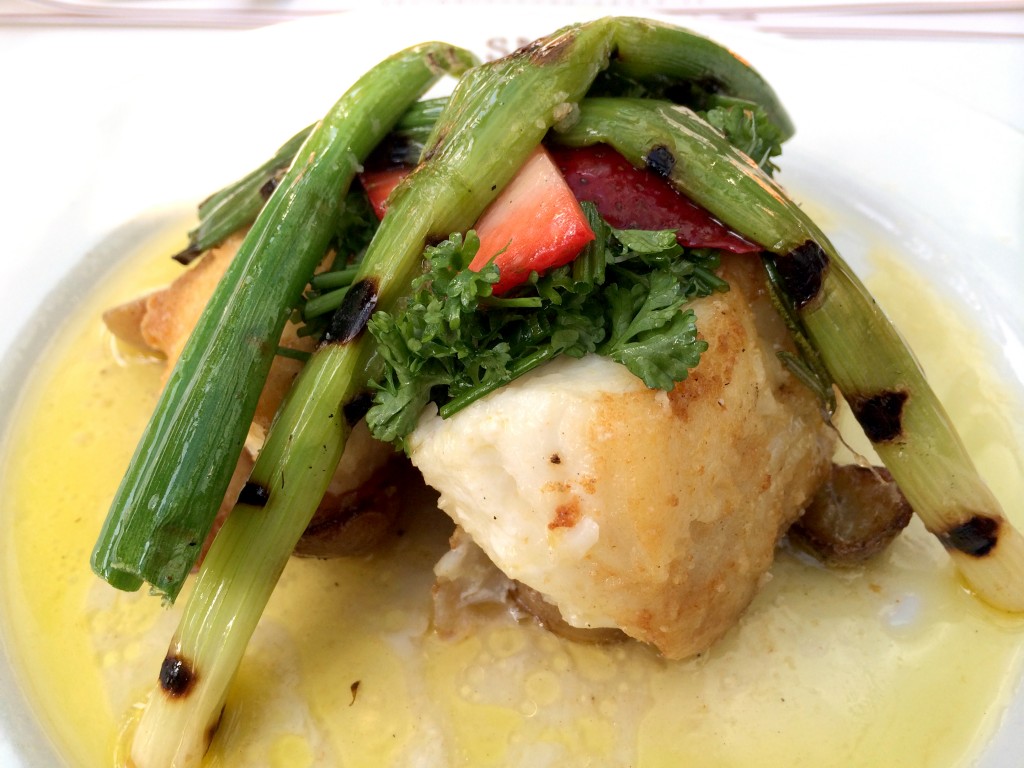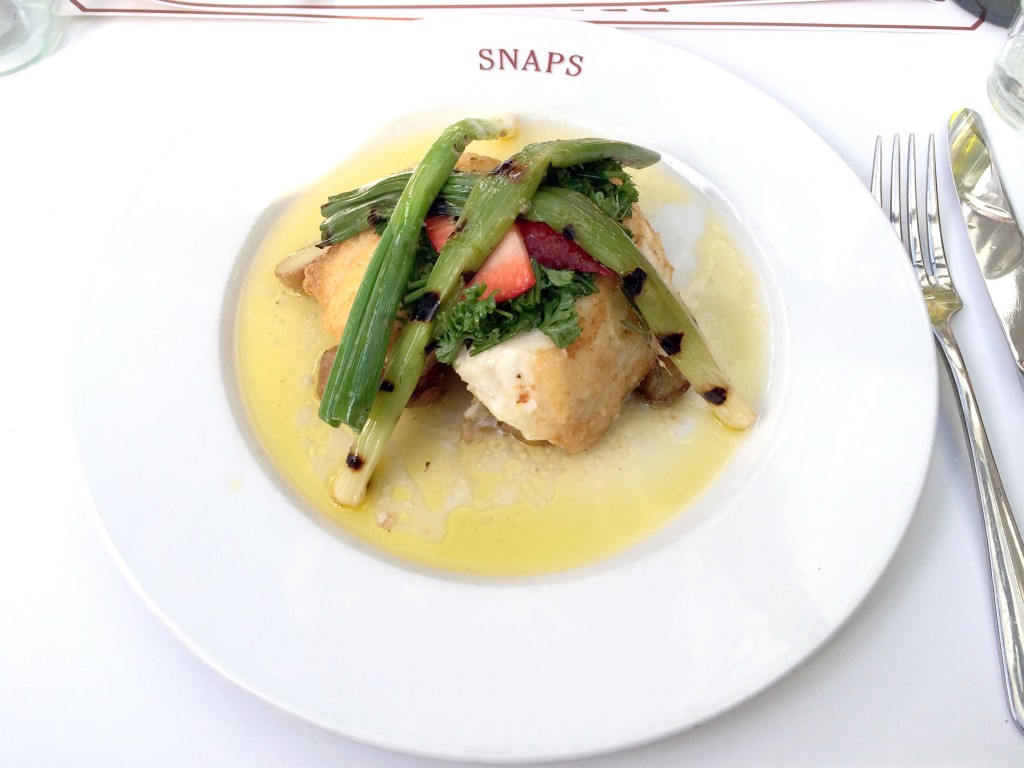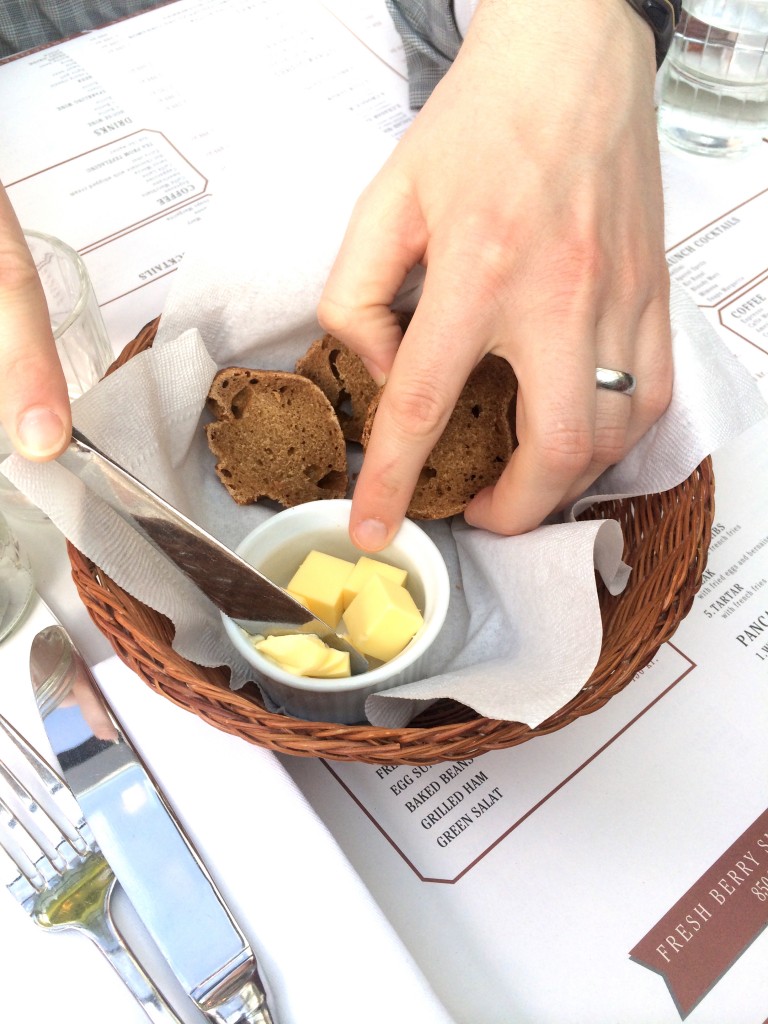 Yes, eating with your hand always seems to taste better… manners, well those went out the window with this dish! ooopsy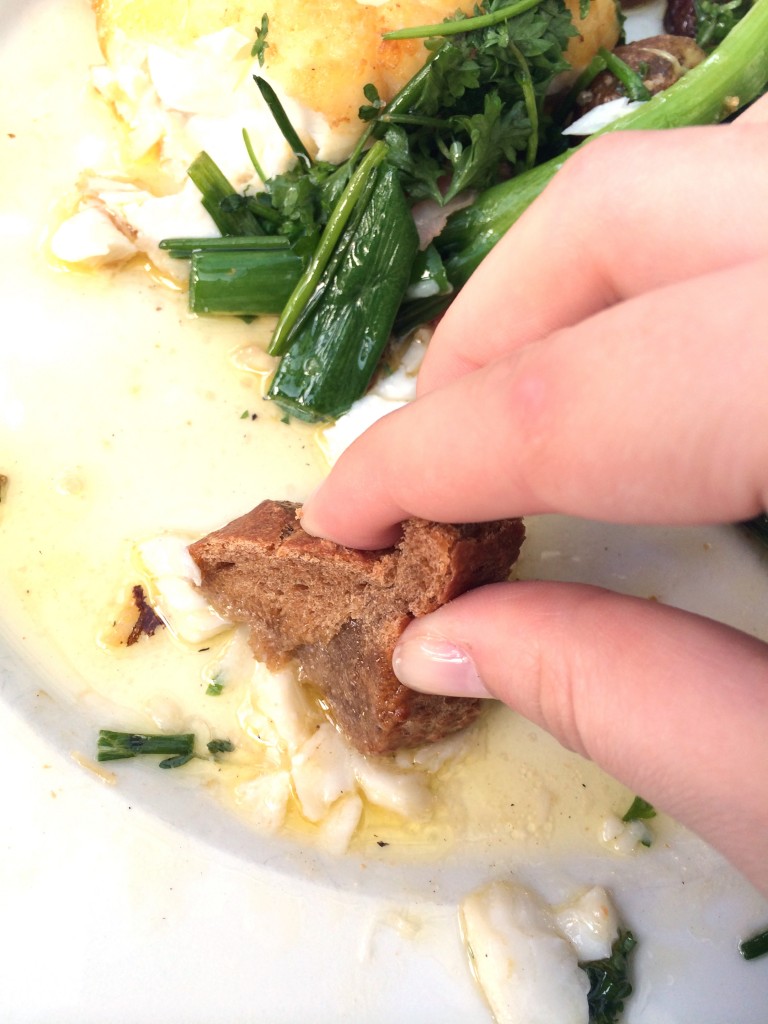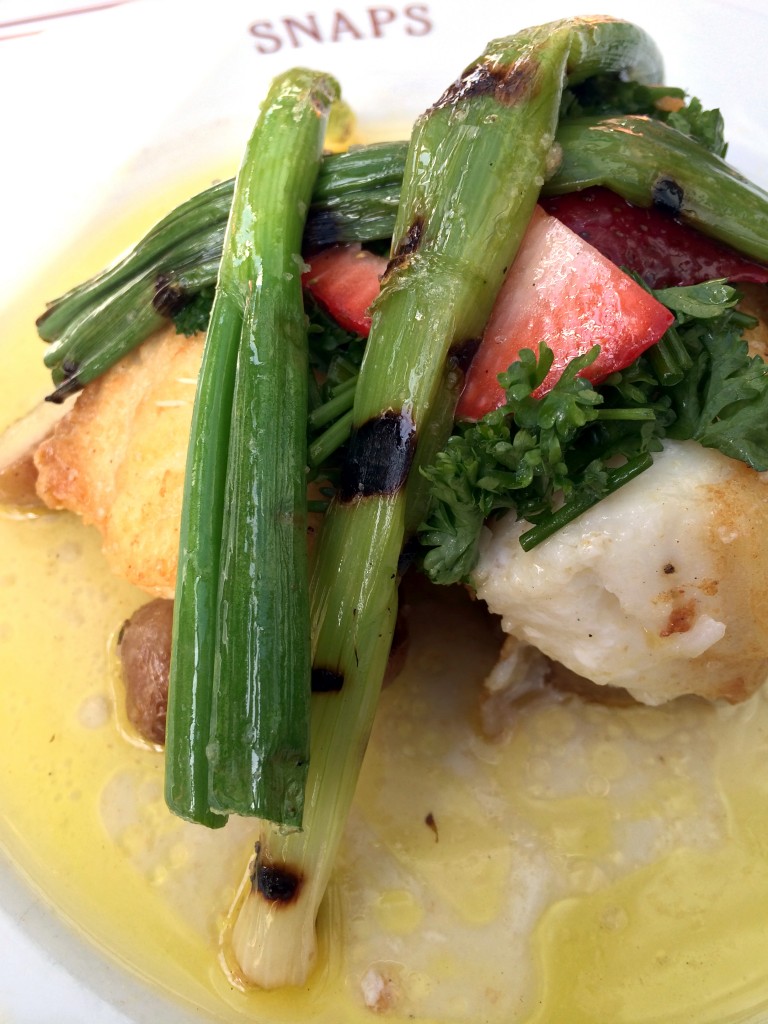 After a well deserved meal, we wanted to explore this beauty of a city till the sun couldn't hold out anymore.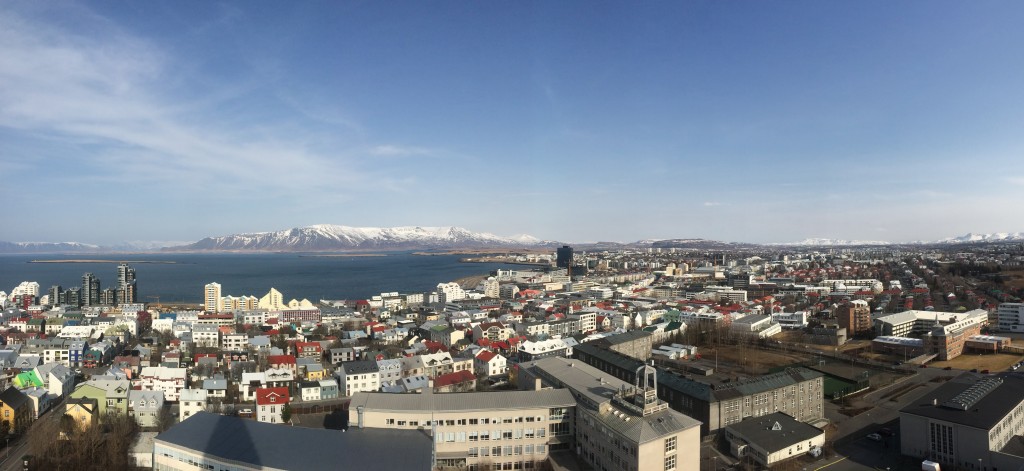 Breathless view, smallest capital city ever.. a marvellous day in Reykjavik, the sun battering the fishing boats, the tourist shops filled with excited shoppers and the young male artists with their improbable moustaches that seem to be doing yoga in their front gardens!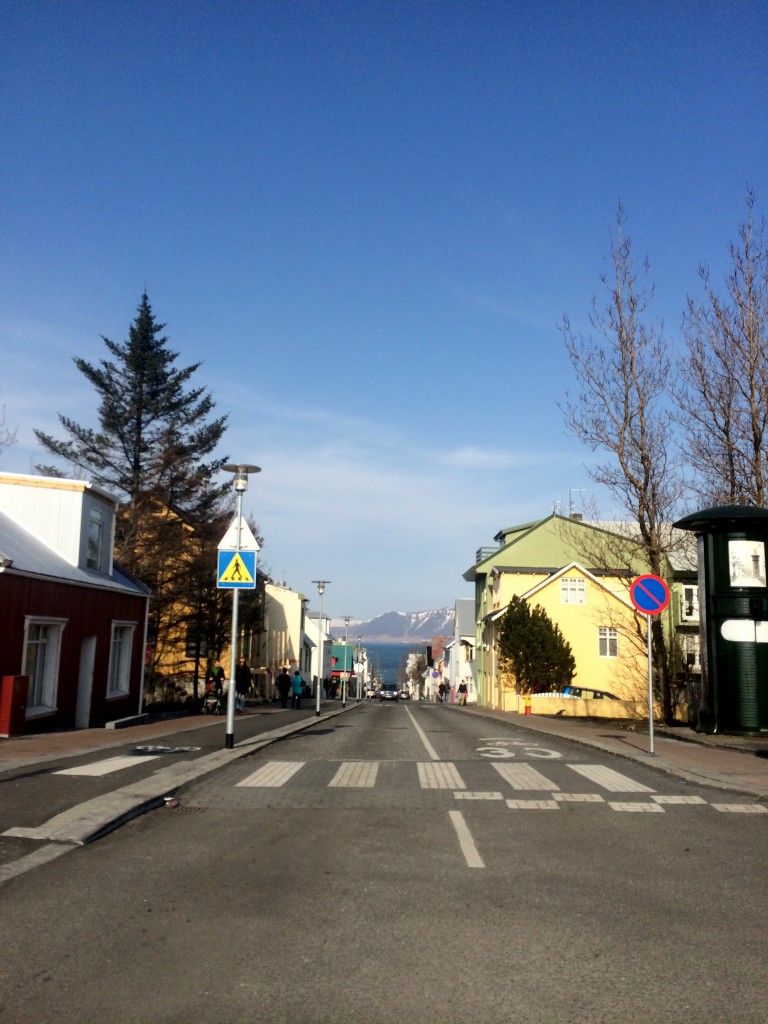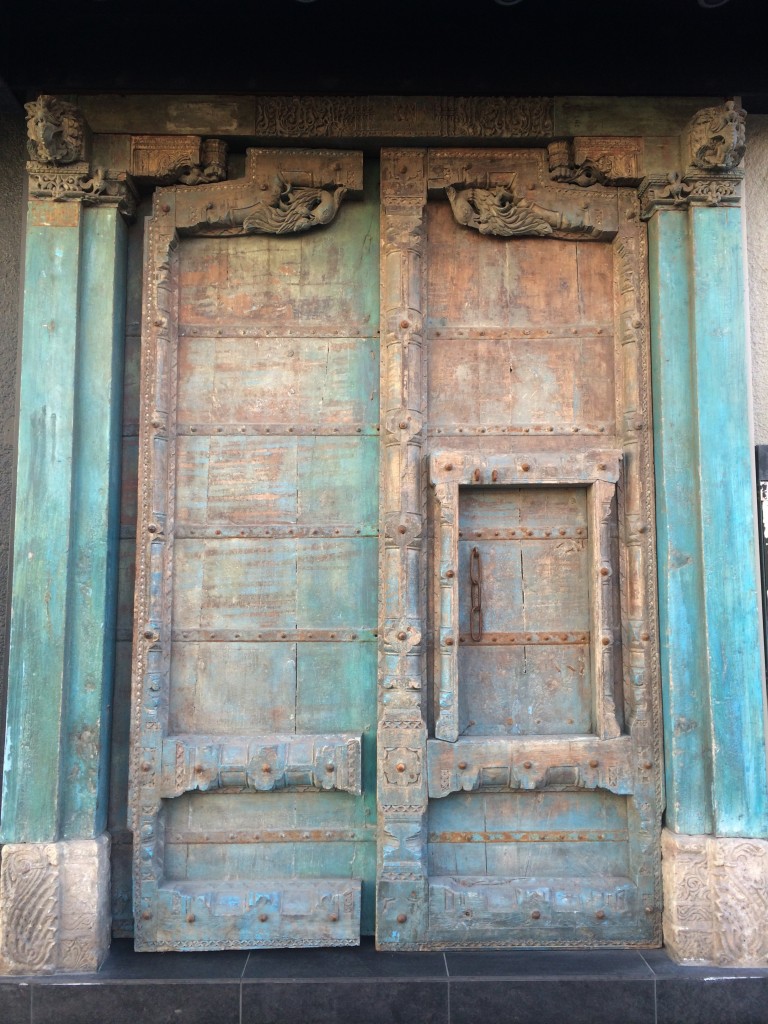 To end such an amazing last day we couldn't help ourselves but visit Iceland's most popular visitor attraction, the Blue Lagoon. Little fact….. If you didn't already know, its giant blue beautiful bathtub that pools six million litres of geothermal seawater from 2000 metres beneath the earth's surface. By the time it reaches the lagoon, the mineral-rich milky, aqua blue waters simmer at temperatures between 37 and 39°C, now thats steamy !
Oh.. but be warned, The high mineral content in the water  worked wonders on your skin but it kind of played havoc with my hair ( if you want to maintain a glossy mane, lather conditioner through your hair before you enter the lagoon – if you don't it will almost certainly feel like straw for a few days after) defiantly not what I wanted to happen flying back home. My Nr. 1 place to go after an awesome Icelandic adventure, don't miss the blue lagoon if you do find yourself flying to Iceland for the weekend !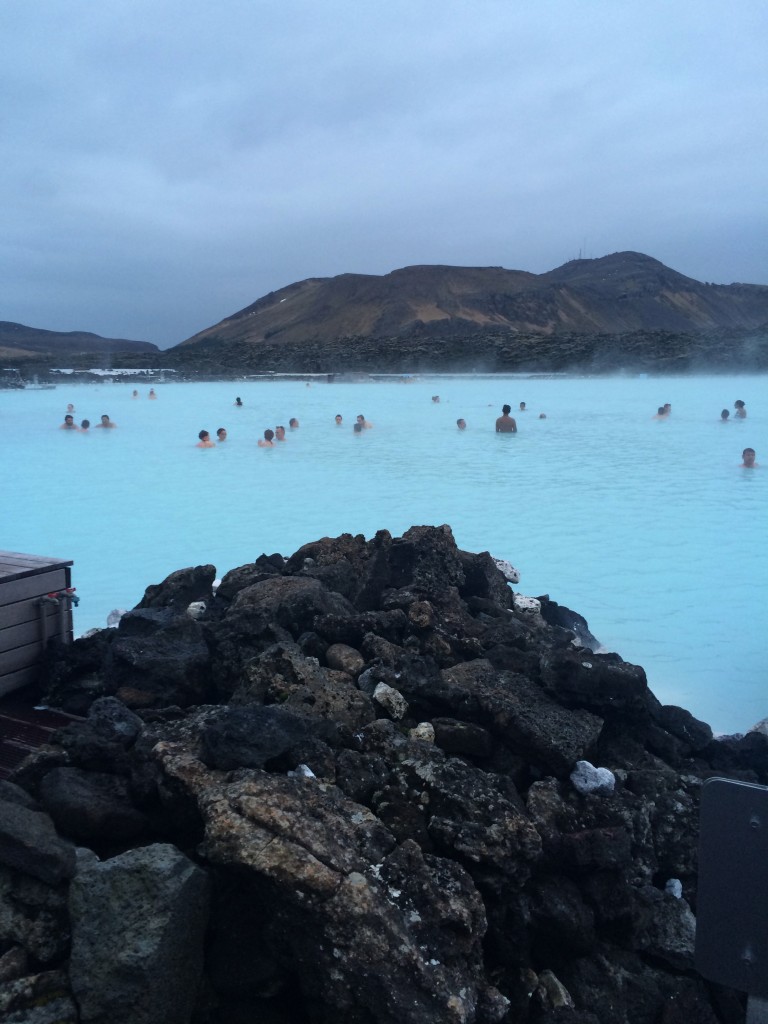 ---
---