HOW TO MAKE MOST OF THE LAST WEEKS OF SUMMER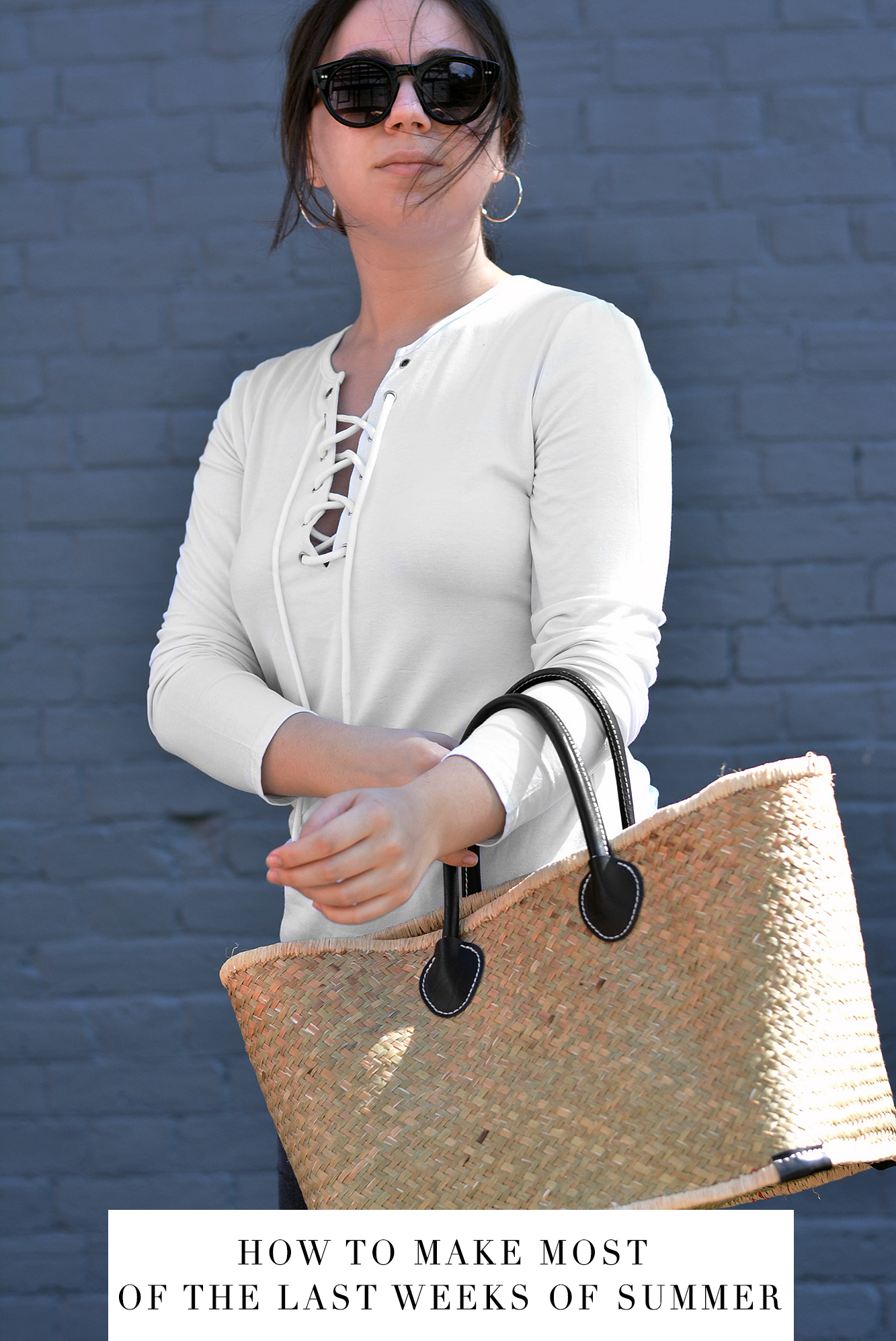 Whether you've already come and gone from holiday or planning to take a last-minute trip it's safe to say that most places now are starting to feel like the harvest session is here and London loves to be funny like that; always tricking us with the limbo weather. With so many unexpected things happening to me this summer from quitting a toxic agency job to finally opening my own creative studio Uptown Studio (a long time coming), I really don't want this summer to come to an end. So, I am squeezing as much as I can out of this summer. With only a few more weeks left, we better take advantage of the hot temps and those warm nights!  Keep scrolling to see how I've planned to really soak up the last few weeks of summer in London:
1. Keep Busy Outside
With the sun setting later, and the temperature still nice and warm- spending as much time outside is a delight. Long walks, go hiking maybe stay longer at the pool, have a picnic, visit farms (I went to a lavender farm a few weeks ago and collected lavender, such a wonderful afternoon in the sun) get lost reading a book in your garden, have everyone over for a BBQ- just relish being outside and the fact that the sun doesn't set until later!
2. Spontaneous Weekend Getaway
Whether it's a staycation or a full on vaycay, take the time to get away even if it's just for the weekend, getting out of the city is always good for the soul. I adore stepping out of the norm to totally refresh myself, relax and get a refresh creative perspective. Truly take advantage of any leftover vacation days, airline miles, full tank of gas and get out there! As soon as things start picking up for the holidays, you'll thank me.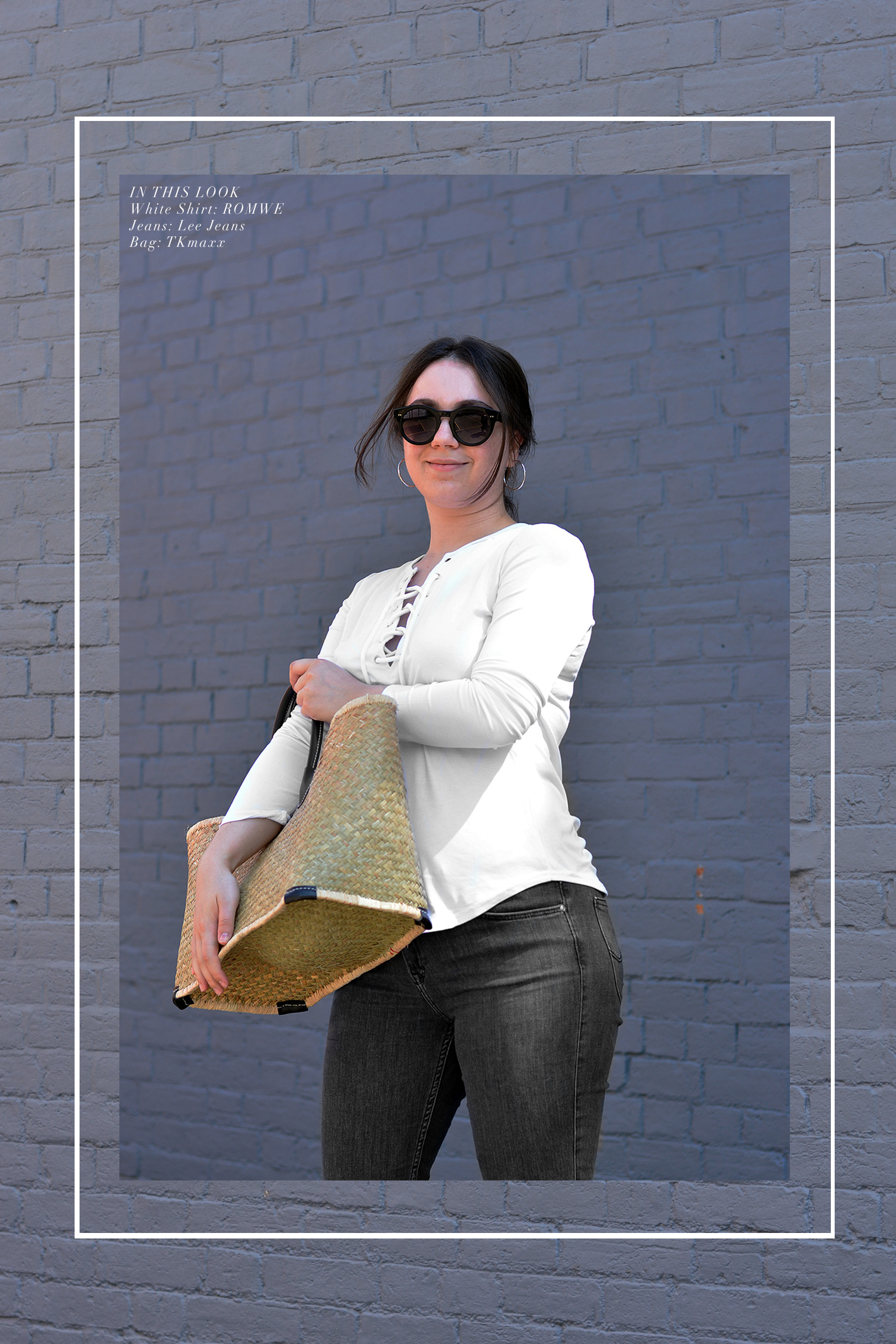 3. Long Drives To Watch The Sunset 
Finally, take some time to just chill and watch the sunset, or the sunrise if you can get up early enough (never me)! Take a drive or a walk to wherever you can get a good view. Take the time to reflect, meditate and marvel at the beauty of Mother Nature.
4. Quite that sugar, Christmas is around the corner 
Go out there and pick your own fruit from your local fruit farm, it might be a drive but so worth it. Quite that sugar and replace them with your berries and you've picked, Christmas is like tomorrow and you'll get plenty of sugar highs then. But now enjoy the fresh delicious sugars and give your body the break it needs.

5. Those End of Summer Sales
Gotta love those sales! Stock up on summer basics and pieces you can transition into cooler weather! Think denim, dresses, jersey tops, and darker florals!  I'm currently loving this white jersey top, can't get enough of these jeans which are basic and can find anywhere, and these shades that won't go out of style. Do you guys want to see a post about transitioning summer pieces into fall? Let me know in the comments section below!
Though I absolutely CAN'T WAIT for Fall and all the cozy clothes I've already bought, I know that the second it gets cold, I'll be wishing for warmth again. If you're like me, and I bet you are- be sure to soak up the rest of summer!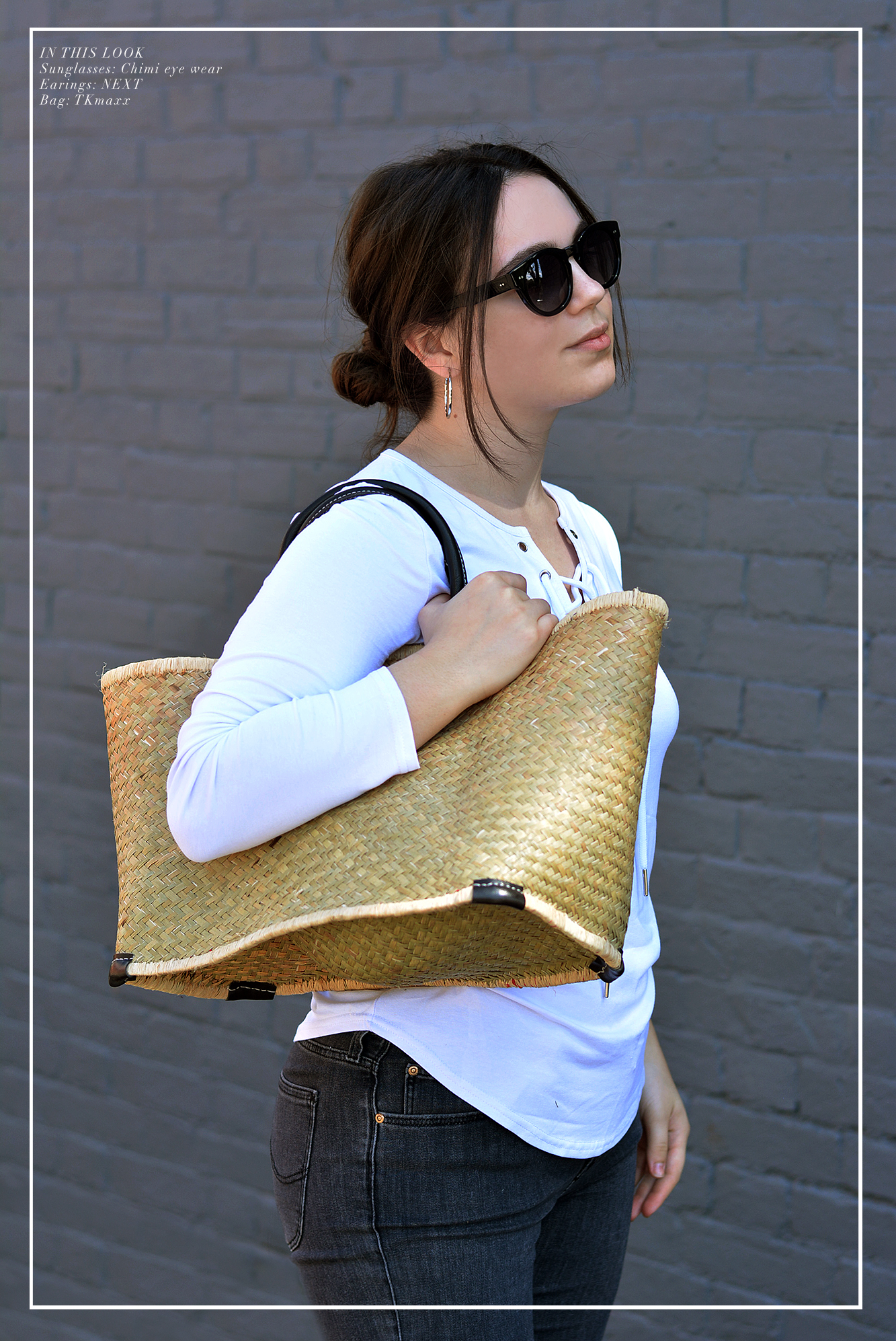 SHOP THIS POST 
Photos by Natural Hues 
*Advertorial post 
SaveSave
SaveSave
SaveSave
SaveSave
SaveSave
SaveSave
SaveSave
---
---