HOW TO: AWAKEN YOUR SKIN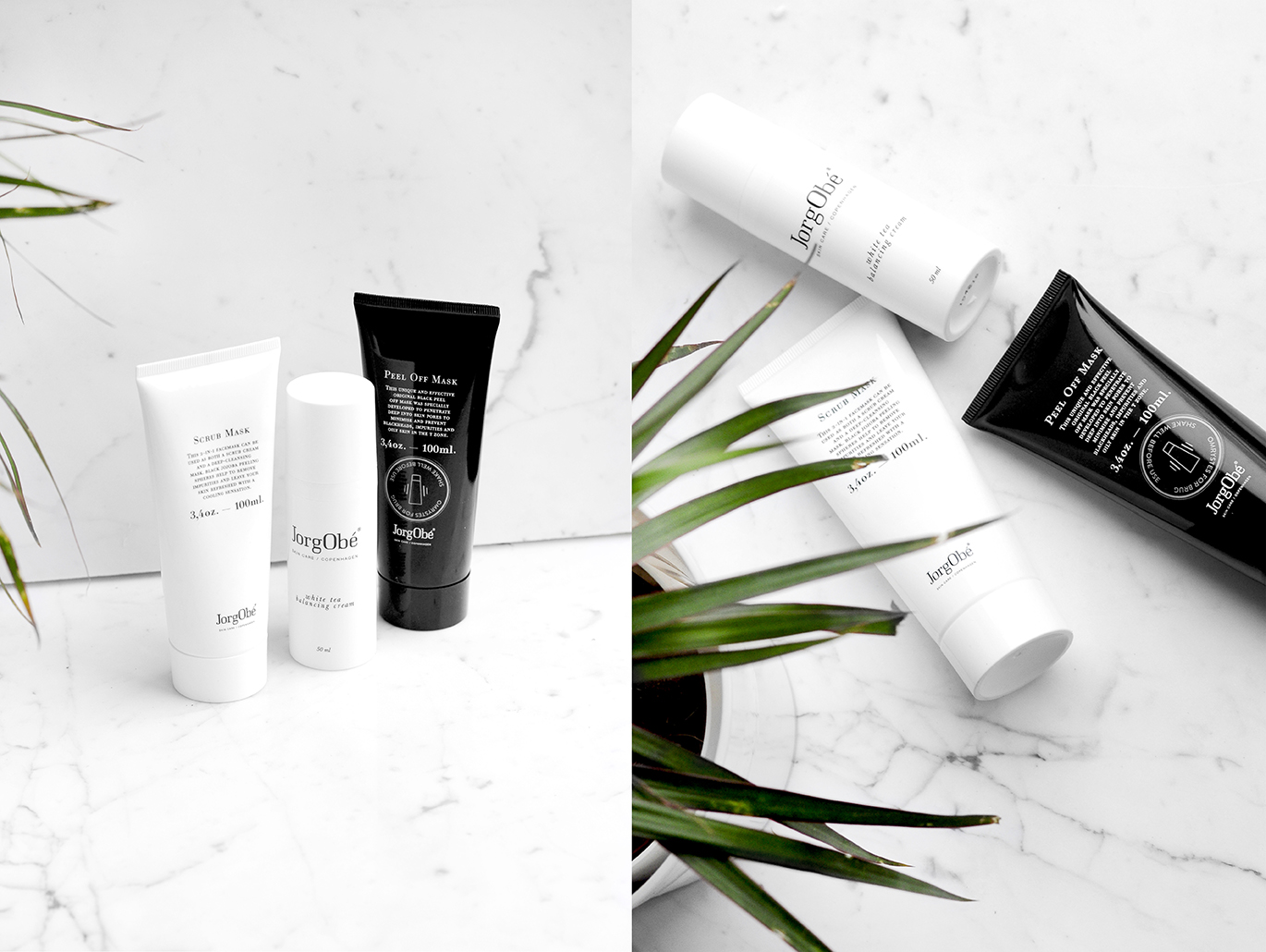 The sunshine sessions are upon us, however, there are times when my skin looks really dull and feels tired, no matter how much sleep I get or how healthy I eat, not even my regular moisturising routine doesn't seem to fix the situation. These are the times when I have to bring in the big guns and do a skin overhaul. I believe we should do this a couple of times a month, or perhaps even once or twice a week depending on your skin needs. Reading the amazing reviews of JorgObé Skin Care Set' via TrustPilot I decided to give it a go and get my skin glowing for the sunshine sessions to come.
As I wanted this review to be as accurate as it could be to more then one skin type, I brought along a friend which has a completely different skin type then mine. Skin types can vary between normal to oily, oily to dry or all together way to sensitive. Some of you might also have two combinations of skin types in different areas of your skin, depending on the session and environment. For example, I can have very dry areas as well as very oily areas inches apart. On that point, her skin type falls under the dry to normal, as mine falls under the oily and sensitive. However,  JorgObé Skin Care achieved perfect results for both skin types, there was a more awaked sparkle to our complexion, a result that I usually only get paying expensive skin treatments.
Now ladies, if you are looking for an easy quick effective way to illuminated your skin, that will glow naturally in the sunshine then keep reading…..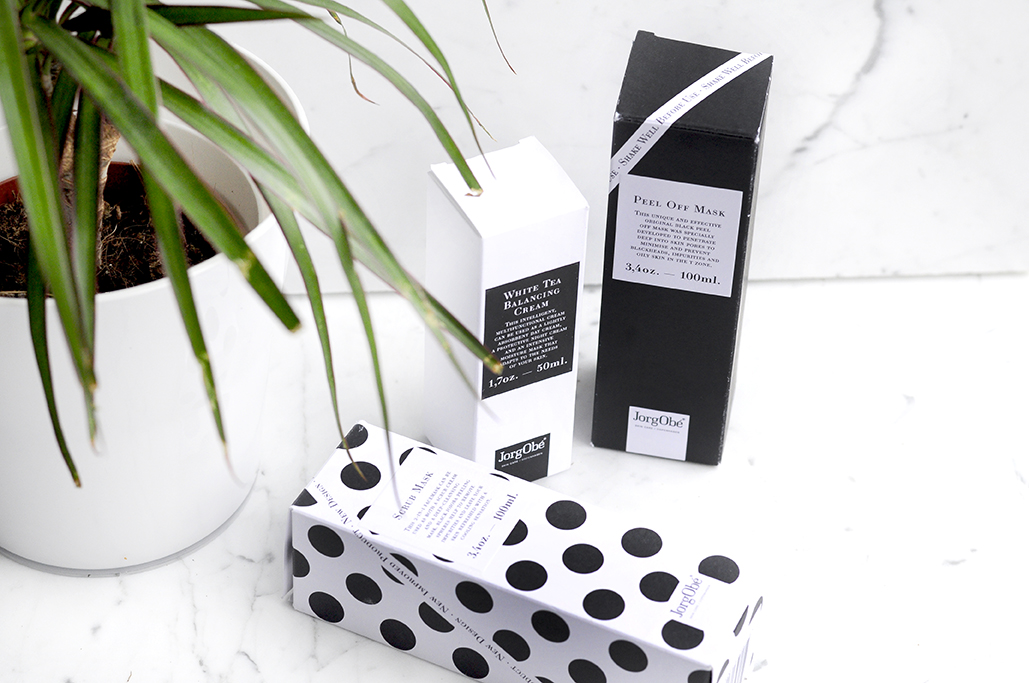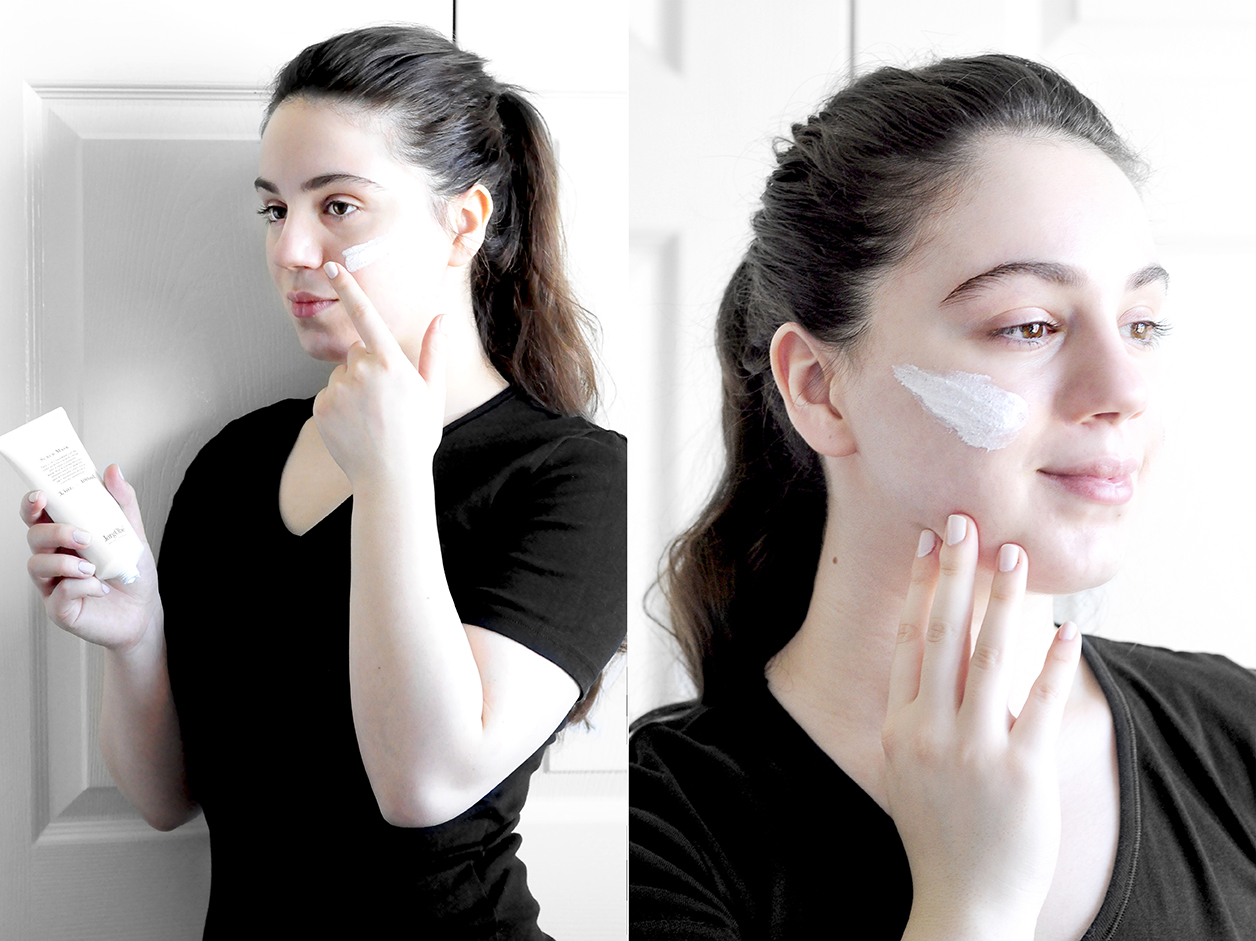 First up removing dead skin and cleansing with the JorgObé Refreshing Scrub Mask. I adore the feeling the cooling cleansing effect of this scrub gives as you can really feel it working in seconds! If you want to use  JorgObé Refreshing Scrub Mask as a quick, mild exfoliator, you can do it when you're in the shower or as a quick boost cleanser in the morning, massaging the mask into the skin in circular motions for 2-3 minutes. However, if you'd rather use JorgObé Refreshing Scrub Mask as a deep-cleansing face mask, apply the mask to cleansed, dry skin and leaveing to work for 15-39 minutes until completely dry before washing off.
What I love about the JorgObé Refreshing Scrub is the beautiful natural mixtures of ingredients such as, apricot kernel oil moisturising the skin without clogging your pores, as well as, shea butter rich in omega-6, along with cleaver black jojoba peeling beads that removed dead skin cells and leaves your skin soft. And the amazing Echinacea (coneflower) a powerful antioxidant that skills bacteria, cleanses and makes skin cells more resistant!
JorgObé recommends using the scrub mask one or twice a week for the best, lasting results.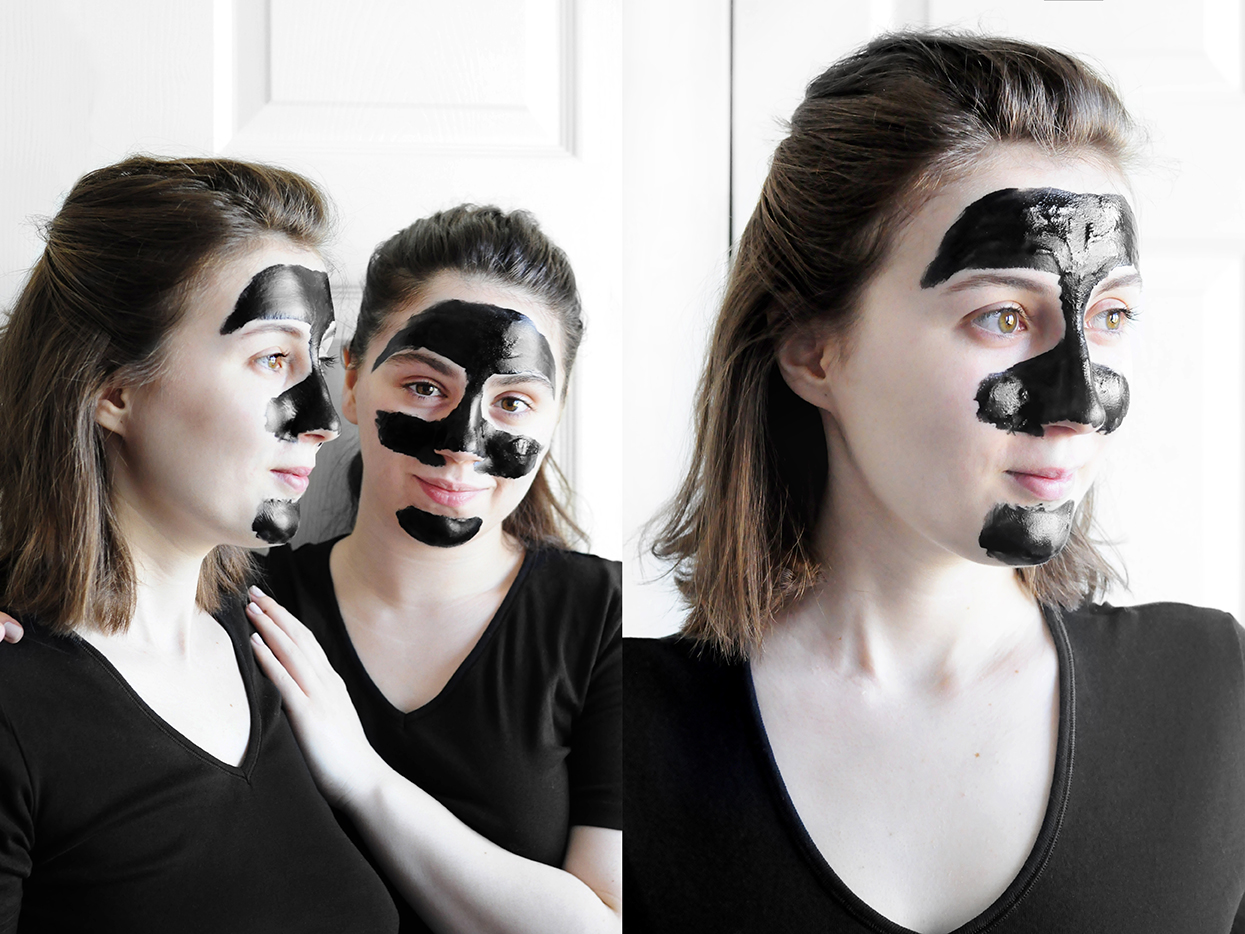 Next, and this is the fun part… JorgObé The Original Black Peel Off Mask, there is something rewarding about actually seeing black heads and dirt come off the face! Made from black kaolin clay (giving it its "black colour") absorbs excess sebum while reducing and cleansing clogged pores, which are then gently pulled away from the surface when you peel off the mask.
Squeeze a large blob of JorgObé Peel Off Mask onto the back of your hand and massage a thick, even layer to the T-zone (forehead, nose and chin) only, where you have blemishes, blackheads and clogged pores. Avoid applying the face mask to the delicate skin around the eyes, areas covered with hair and the cheeks if you have normal to dry skin, you'll regret it when peeling it off. Leave the mask to work for 25–30 minutes until completely dry, and then peel it off.
Little tip: Its better to leave the mask on for too long rather than to little, as you want the mask to be fully dry to achieve a successful clean peel.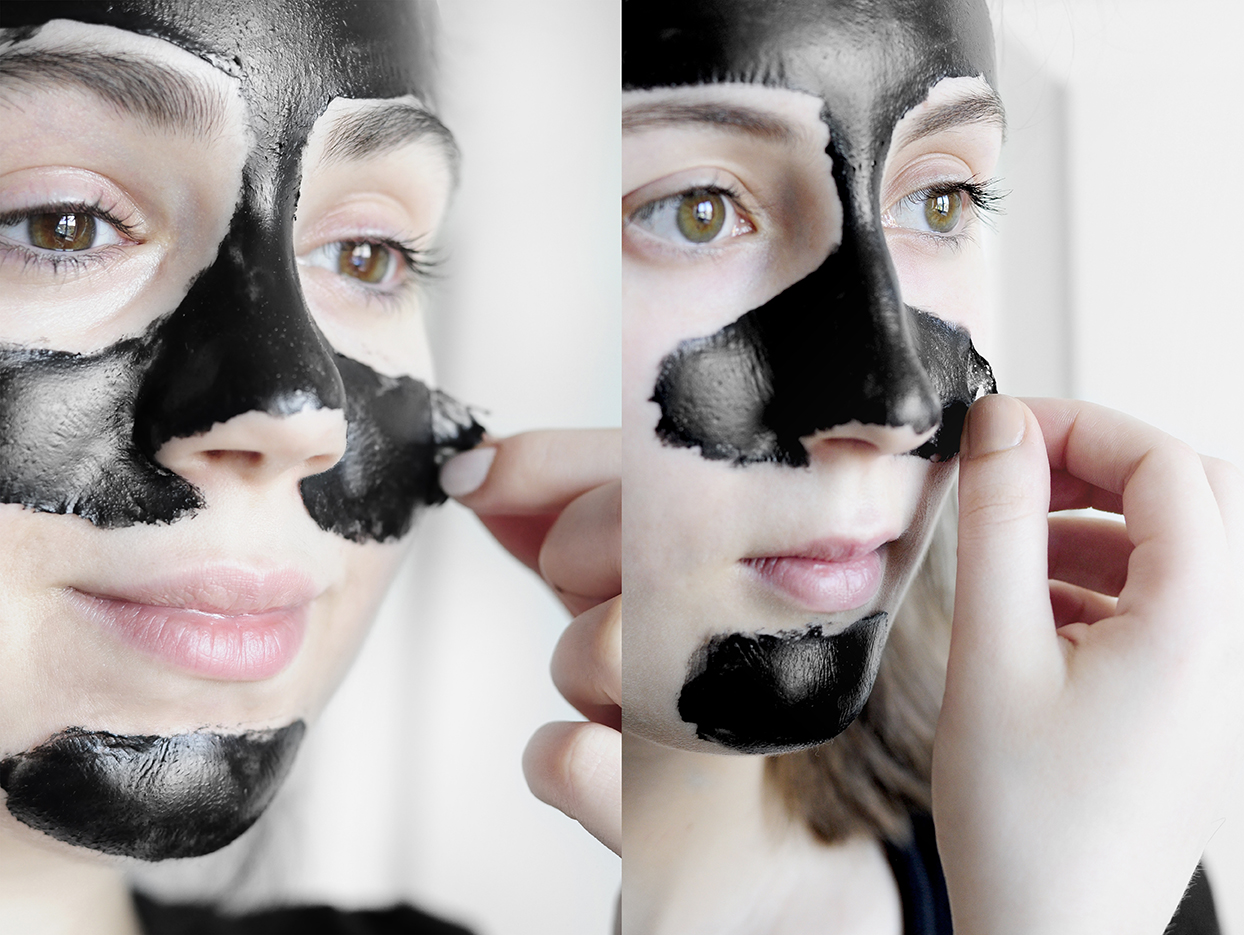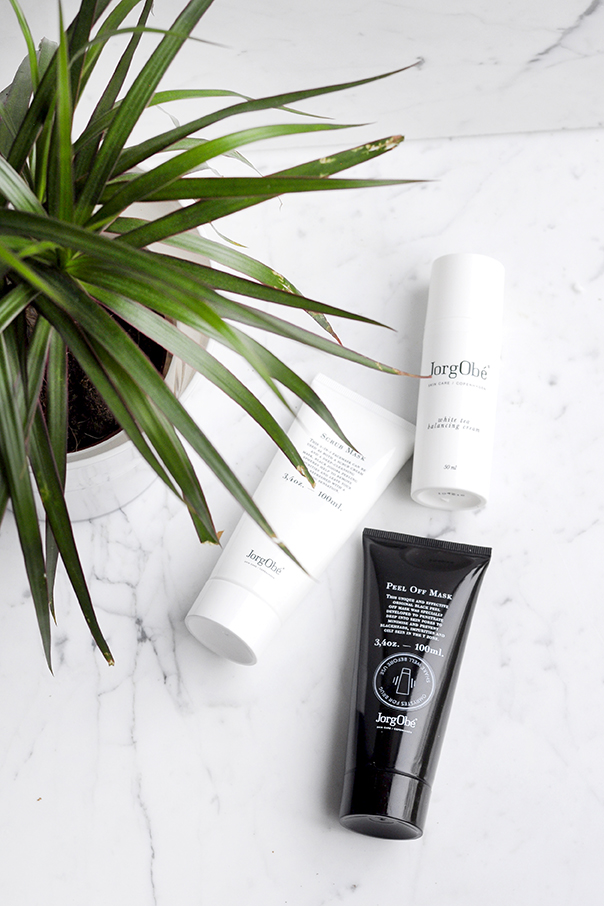 Finally, I rinse my skin with cold water (this will get rid of any redness), pat my skin dry and applied the soft JorgObé White Tea Balancing Cream.This will keep skin nourished, moisturised, healthy and in balance, regardless of skin type. The cream is designed to regulate any skin type, so sebum production in oily skin is reduced over time, while dry skin is replenished with more in-depth moisture. And the great thing is, this cream can be used as a moistening day cream, a light night cream and intense moisture mask.
Having used the three step beautifying JorgObé Skin Care Set twice a week, for three weeks now, I can safely say that my skin type has regulated and became balanced all over. Goodbye uneven skin and hello radiant summer skin; no makeup needed!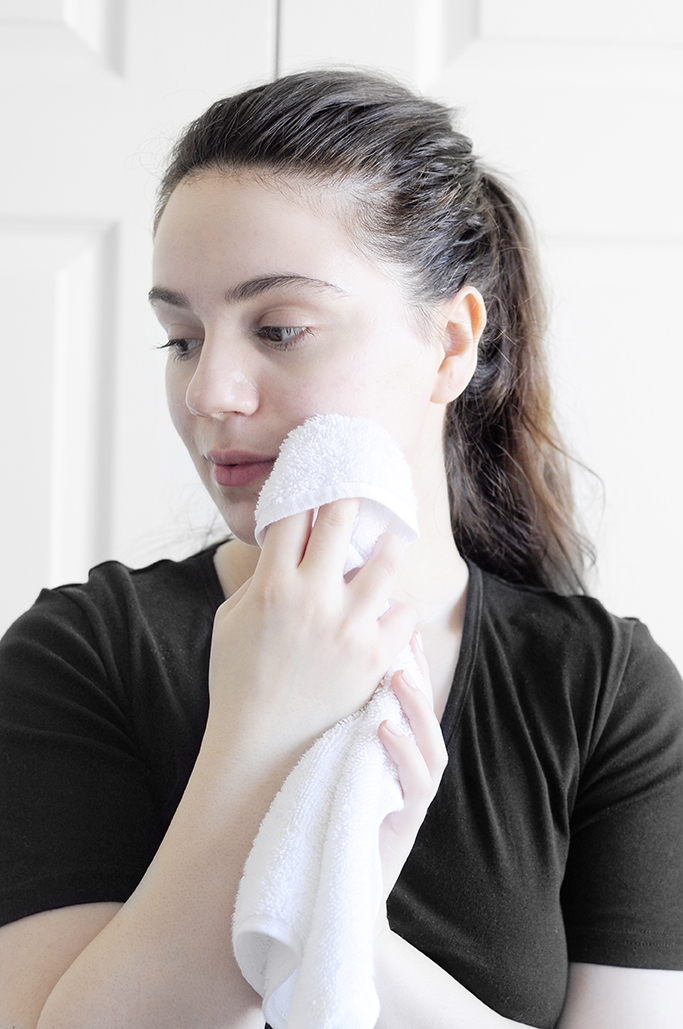 *Advertorial post brought to you by JORGOBÉ SKIN CARE / COPENHAGEN
---
---