Get the London Look – SS14 street style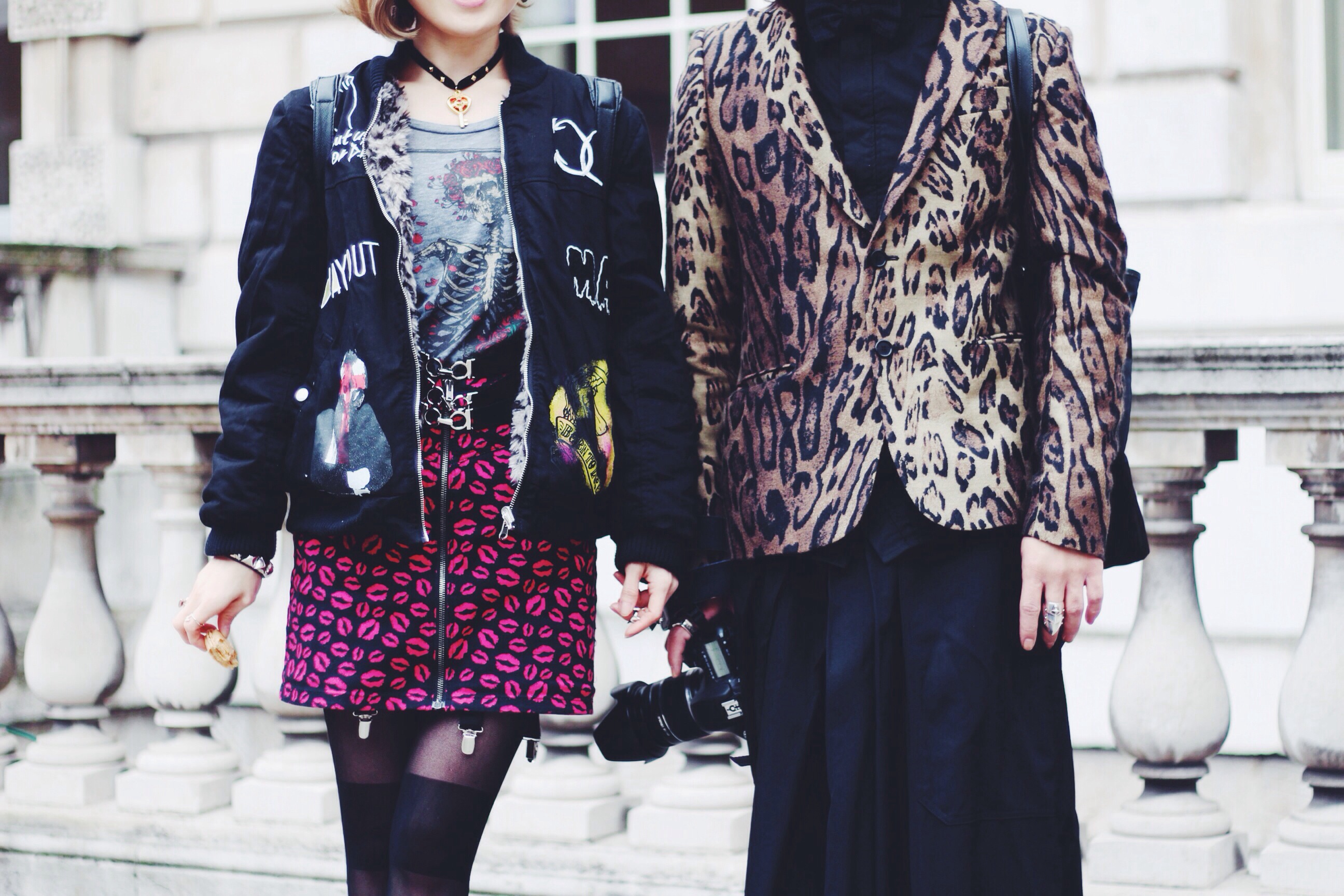 PHOTOGRAPHY BY Jonathan Dave Tagle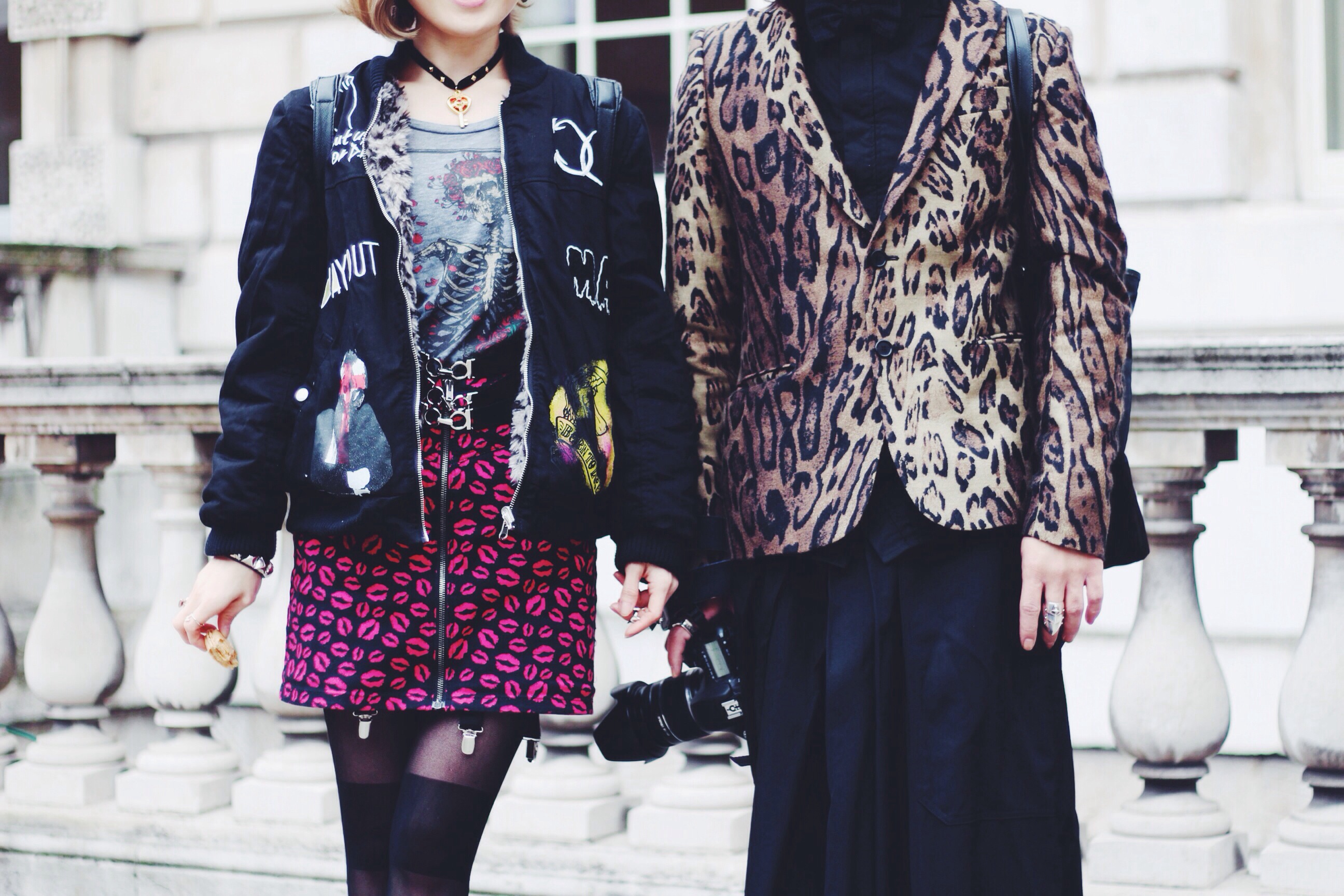 Here are some of the best off street style looks seen around fashion week in London (BABY!!!)
These London skies can almost always be full of gloomy clouds, but the streets are full of colour and powerful statement outfits during London Fashion Week. Street style geniuses have taught me (and most of us) on how to transform a boring simple cold winter outfit to the next level of style and sophistication full of colour. From rough leather to pastel perfect wool coats, these well-dressed ladies and gents have convinced me that there a way to stay warm while looking put together. And if classic black is still your wardrobe saviour during these bright times in fashion, there is a way to enhance that too; think of sleek black coats mixed with modern, white pieces or simple black pants paired with a textured sweater.
After these fashion sessions coming to London and ending so abruptly, I know that you will never have to worry about looking like plain Jane for the winter season again.
London has really proven to have stunning looks on the runway, but awesome outfits on the streets as well.
Get some tea and enjoy this little post !
I adore the mix of print and simplicity in their outfits…
Names: Yuri & Tetsuji
IG: @Love_It13 Twitter: @numerouspice
WE are loving the brightness of this sessions street styles….
Names: Tida & Lisa Finch
Twitter: @finchittida
THE STAND TO BORING WINTER
Name: Jessica Chelsey
Twitter: @Jessica_Chelsey
Names: Epiphannie & Emma Hill
Names: Alexandra Evuna & Estella Andeme
IG: @baarbieblackk & @nobarbie15
Name: Charnelle' Geraldine
IG: @charnelleg Twitter: @charney1
Related articles
---
---