Our generation is obsessed with eyebrows, considering we came from the era that over-plucked, shaved and abused brows, it's only natural that we have an unhealthy obsession with the way our brows look. However, it doesn't help that eyebrows are everywhere and anywhere these days, from runaway models to Instagram #browperfection, eyebrows are the most talked about beauty obsession of our time. But despite the popularity of the topic, healthy and natural looking eyebrows are so in.
Now, I am no expert, my eyebrows are as natural as they come, I hardly pluck or add anything to them. But what I do know is, eyebrows should fit you, fit your face shape and your overall personality. However, even when you are all natural, a little boost is needed to enthuses that natural beauty.
My first rule of thumb, eyebrows should be sisters, not twins. Remember that little gem, it will make you more confident and accepting of your eyebrows for what they really are…beautiful. Don't worry about them being perfect, just worry about them suiting you!
With that comes an introduction to a product I have learnt to love BARDOU Booster Brow Gel, the more I used it the more I understand what the whole fuss was about. It's as easy as 1,2,3 to apply, feeling light and it's waterproof – so no dark drips on the side of your face when you get caught in the rain!
HOW IT WORKS: 
BARDOU Booster Brow Gel is a long lasting one step application gel that easily fills, defines and shapes brows within 2 minutes, leaving a natural looking colour that lasts.  Targeting eyebrow shape and hair loss this smudge and water proof solution will not transfer onto clothes and lasts until you decide to take it off.
DIRECTIONS:
Bardot booster brow should be applied to clean, dry eyebrows, ensuring you do not apply any cream or moisturiser over application area.
Start by using Booster Brow wand to fill in the sparse area of your eyebrows, with short, right strokes, working in the directions of your hair growth. Apply a small amount at a time until you have achieved your designed shape and converge.
Once you are happy with the shape and converge of your eyebrows, using the brush provided, soften and distribute the colour by combing brows upwards and outwards.
*Please ensure all this is done whilst product is still wet.
See, I did say it's as easy as 1,2,3. Now let's get those brows at the ready and BOOST them up!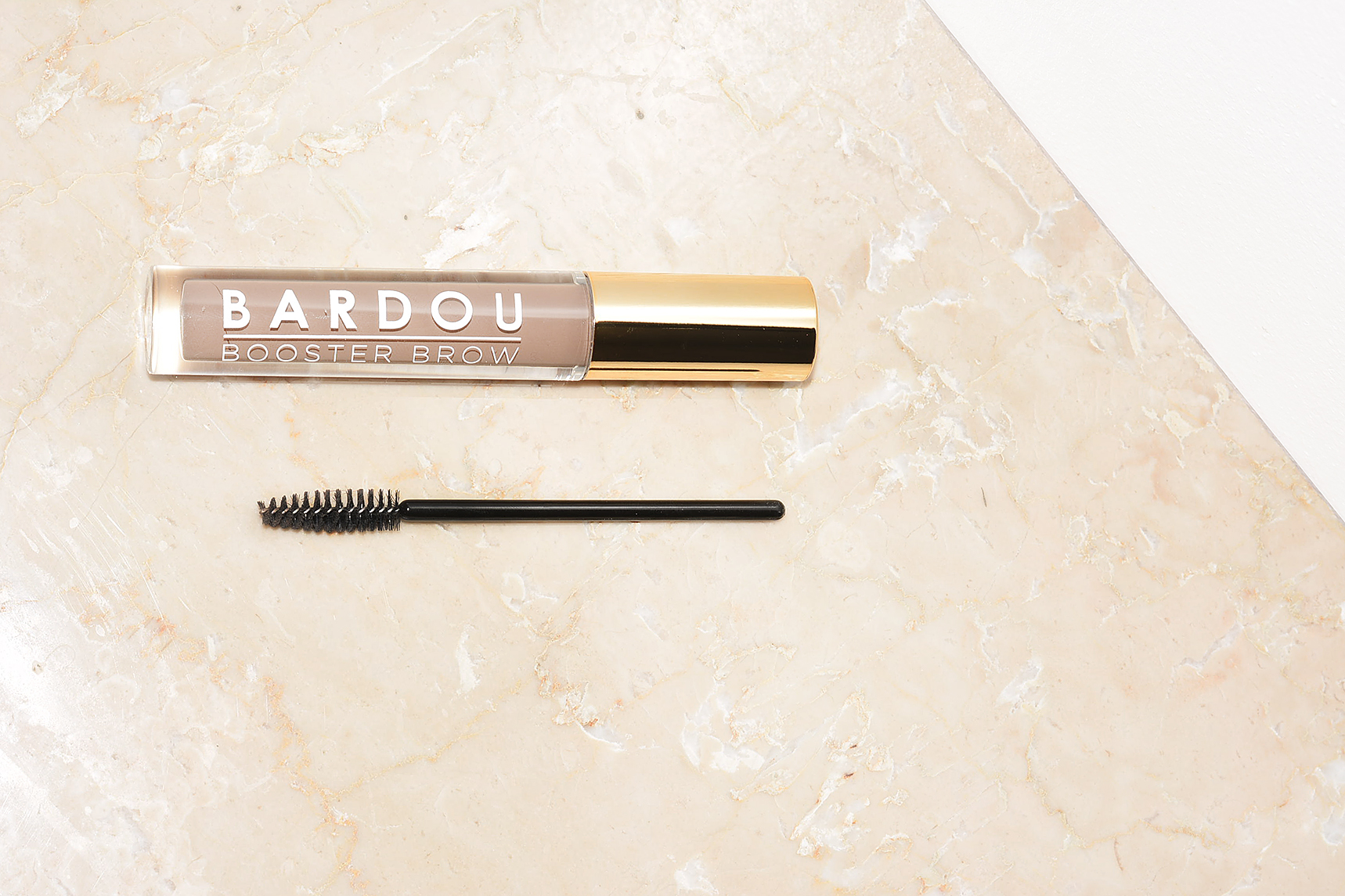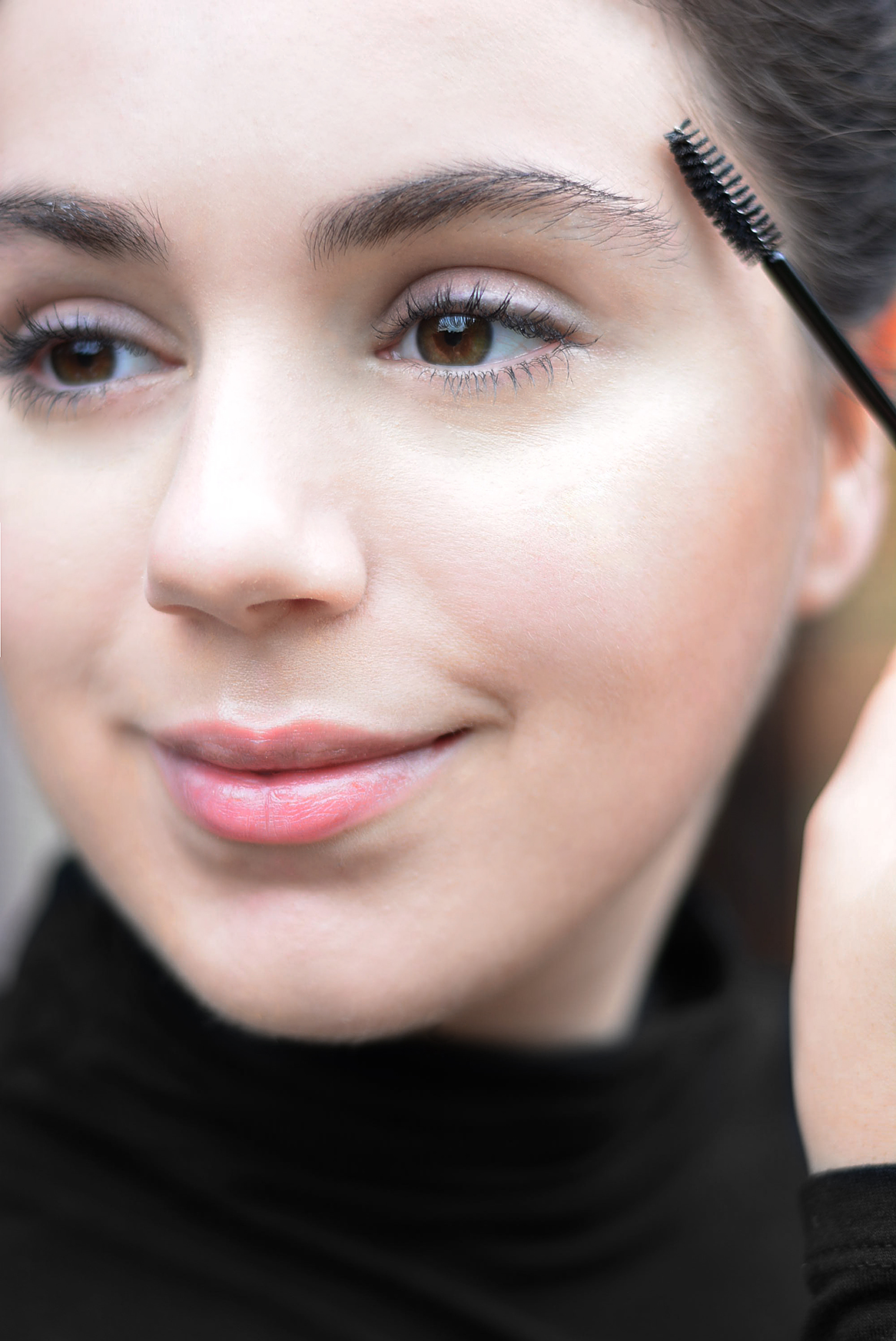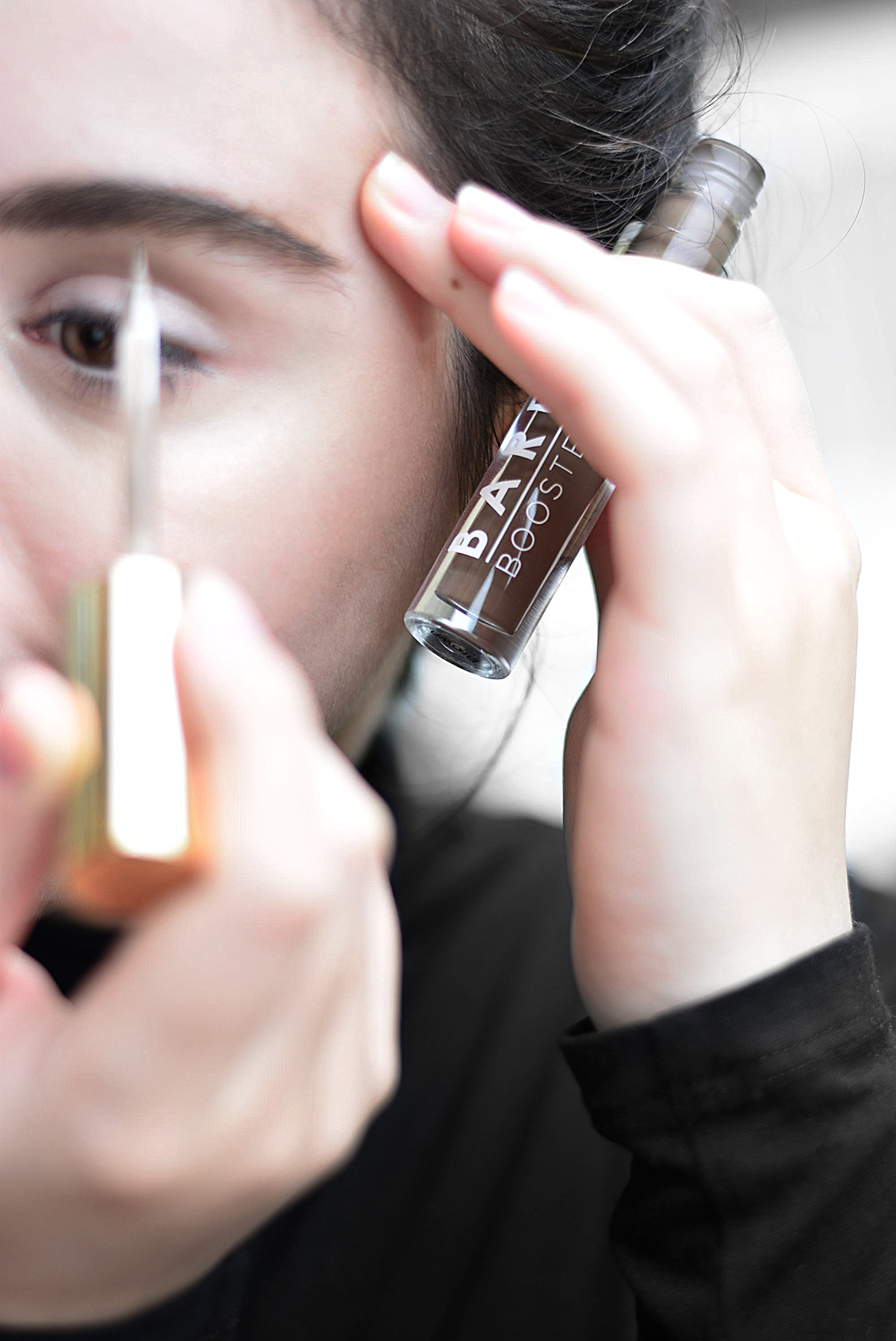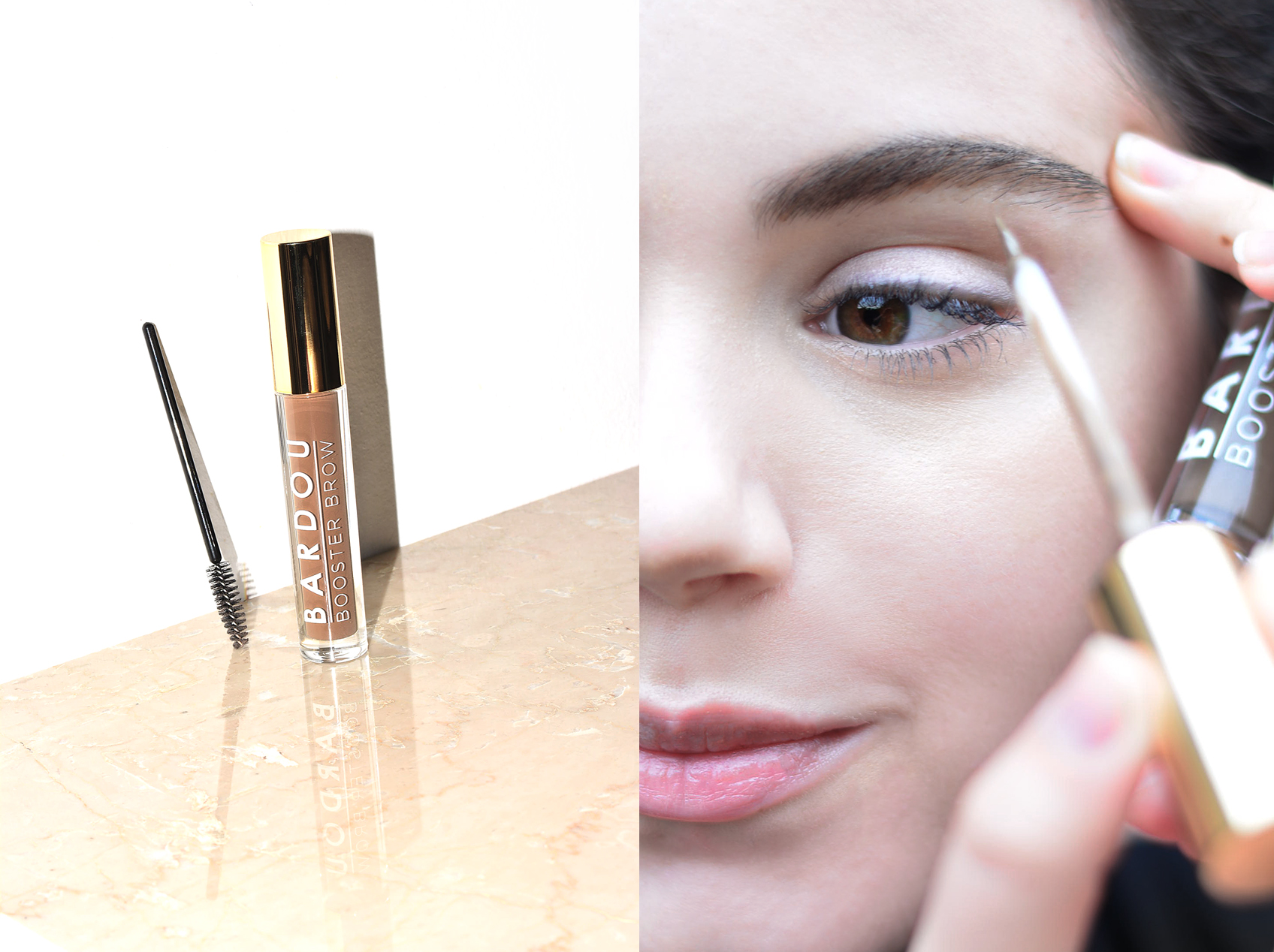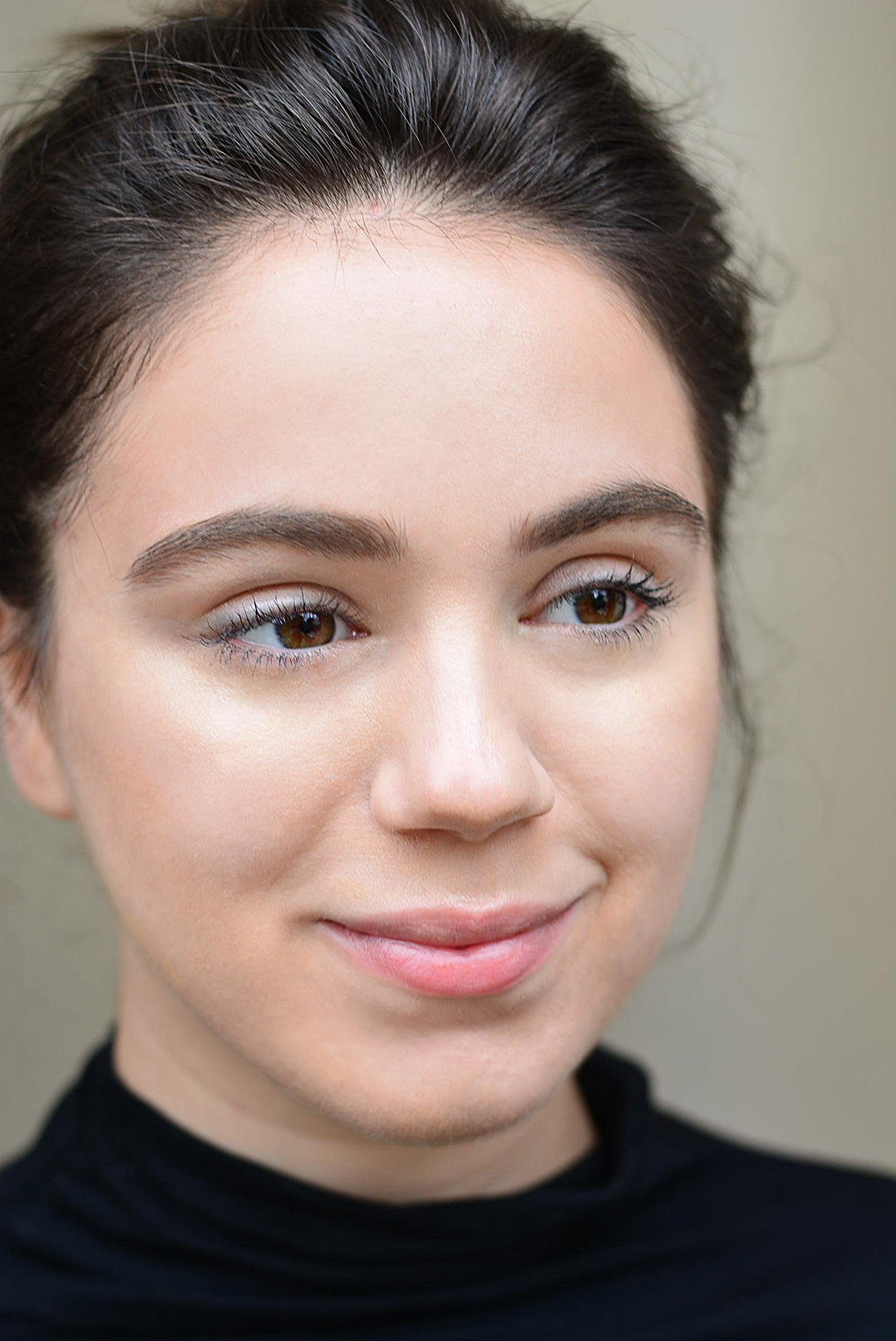 SHOP THIS POST:
BARDOU Booster Brow available from September 30th, 2016 at http://boosterbrow.thebardou.com
 *Advertorial post brought to you by BARDOU Booster Brow & BARDOU product range.