EMBRACE DRY JANUARY
The holidays are now over; that went by fast didn't it ? We wait for them all year, just so they can pass by in a flash. With the New Year here, a lot of us take back and reflect on the year that was and the things we want to achieve in the New Year. From more stamps in your passport too even cutting down on those social cocktails. While I've always been one for New Year resolutions and new goals, I thought I would focus on a particular topic and Embrace Dry January – however, this doesn't mean your social life has to suffer throughout this month and the next. There are some delicious non-alcoholic drinks that look just as appetizing as alcoholic ones. You can still be a social butterfly while sipping that non-gin – gin tonic! Here are my 5 top favourite nonalcoholic dinks that will see you through Dry January.
1. Gin-free G&Ts at Spring
Missing the fizz and tinkle of a G&T over ice? Order one of the homemade tonic waters at Spring for the closest you'll get to an alcohol-free version. The tonics are made with syrup infused with herbs, spices and fruits (a bit like the botanicals in gin) and are served with a lime or lemon garnish. They even feature base notes of quinine, which will taste comfortingly familiar.
Where? Somerset House, Lancaster Pl, WC2R 1LA
2. Garden goodness at Boundary
The all-year roof garden at Boundary provides the inspiration for a horticultural-themed selection of non-alcoholic cocktails. Celebrate your newfound energy with a zingy Blackberry Bellini (a blend of blackberries, cranberry juice, and lemonade), an Apple and Ginger Mule (apple juice, mint and ginger beer), or an Elderflower Martini, with elderflower cordial and pear juice.
Where? 2-4 Boundary St, E2 7DD
3. Booze-free 'Rickies' at 45 Jermyn St
Originally made with bourbon, half a lime and carbonated water, the Rickey was invented in the US in 1880. The healthier version at 45 Jermyn Street replaces the booze with homemade syrups and fruit acids. Carbonated water from a soda tap gives the drink a satisfying tingle. Try No.5 for a moreish blend of strawberry, neroli and orange blossom, or No.7, which combines quince, rose and geranium.
Where? 45 Jermyn St, St. James's, SW1 6DN
4. An antioxidant boost at Shoryu Ramen
Over the holidays we all get a little unhealthy and our immune system  sometimes can crying out for a shot of nutrients.  This January, Shoryu Ramen is offering a range of drinks made with antioxidant-rich matcha. Made from crushed green tea leaves, matcha powder claims to have ten-times the antioxidant powers of brewed green tea. Try the Matcha Boost, which combines the tea with mint, limes, ginger syrup and pineapple juice.
Where? Broadgate Circle, EC2M
5. Soda without the sugar-high at Caravan
If you find fizzy colas too sugary, try a house soda from Caravan at Kings Cross and Exmouth Market. Fresh fruits are juiced and infused by hand, for a light and refreshing tipple. The range and fennel seed soda is served with a slice of orange, while the Earl Grey tea, lavender and lemon thyme comes with lemon.
Where? 11-13 Exmouth Market, EC1R 4QD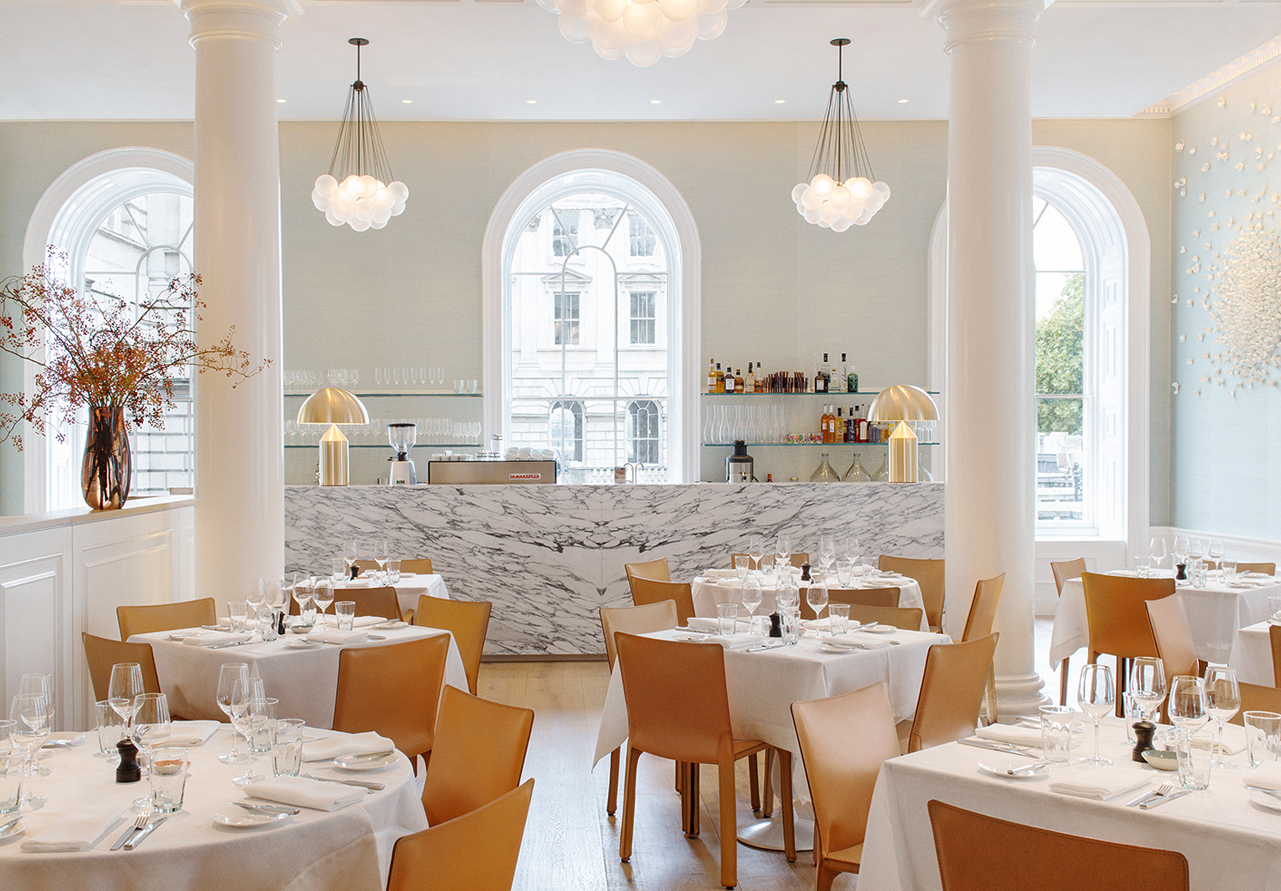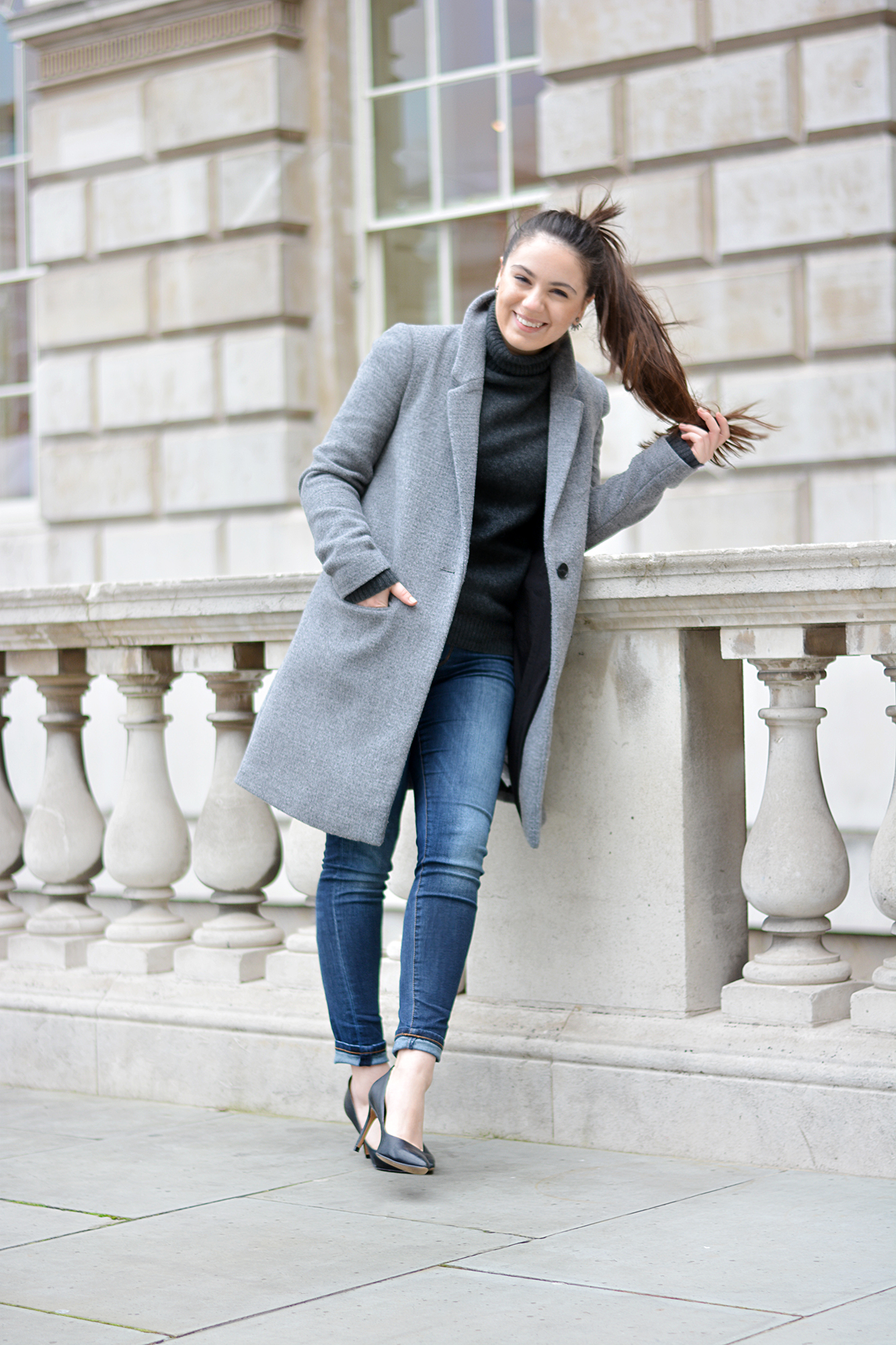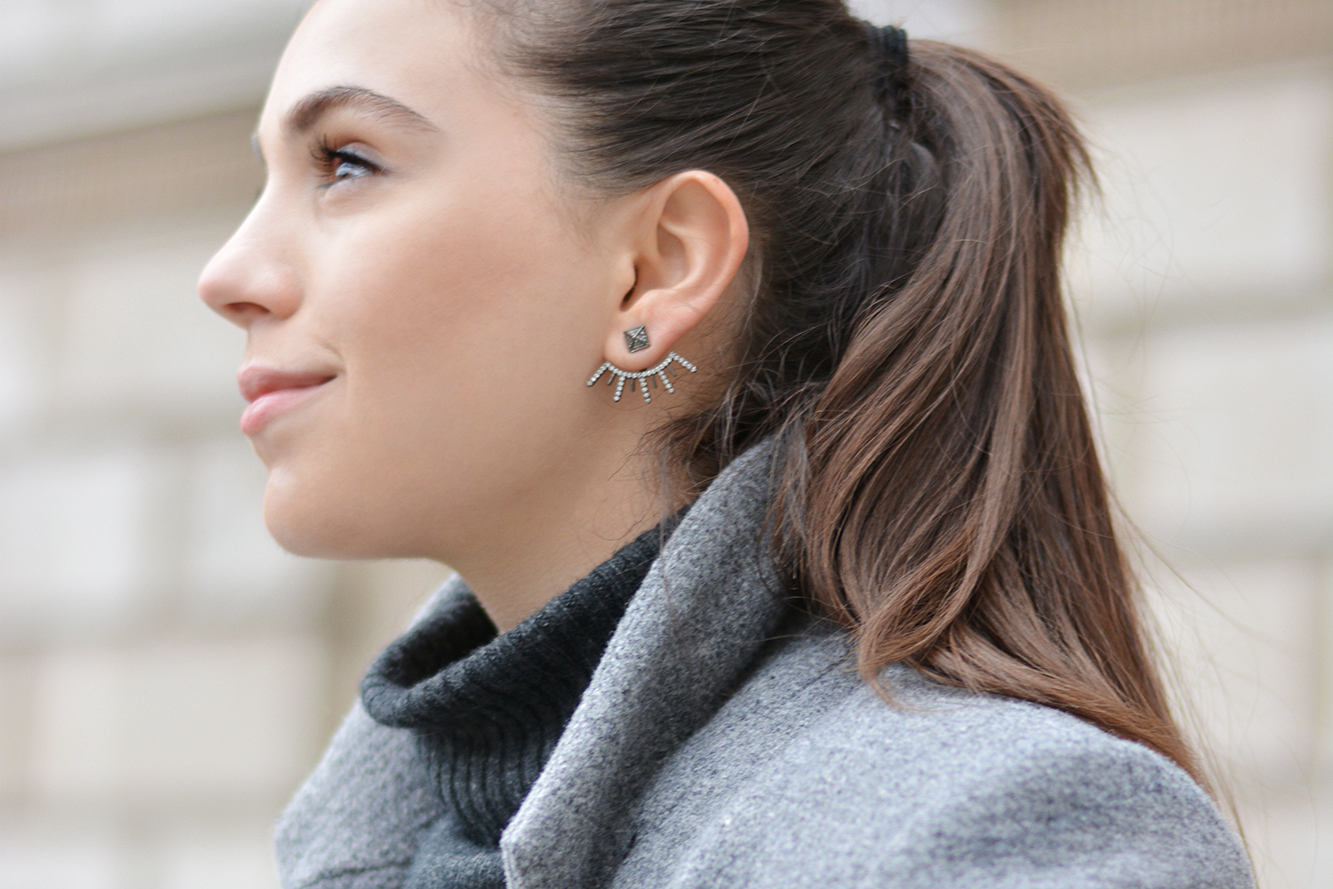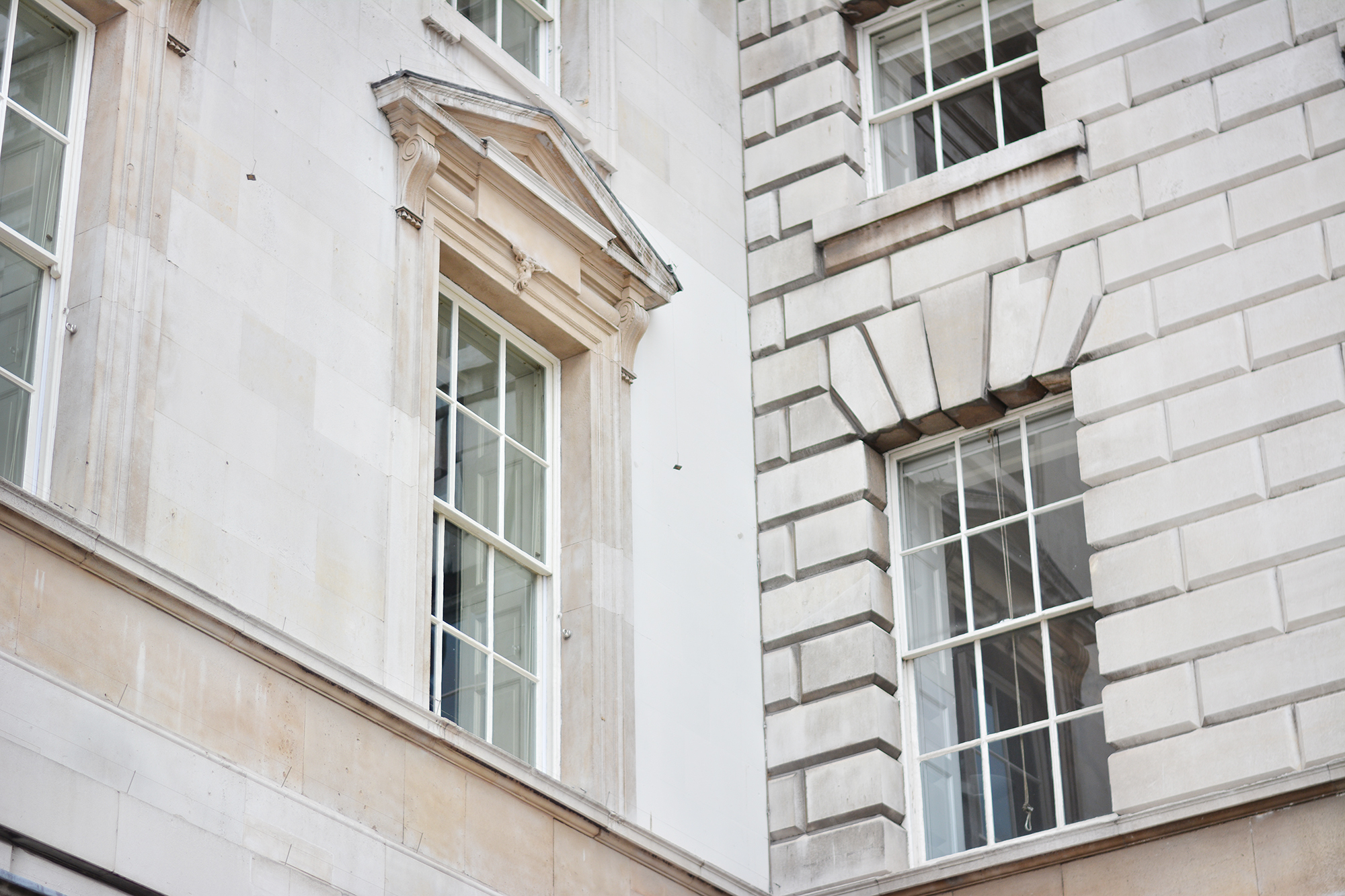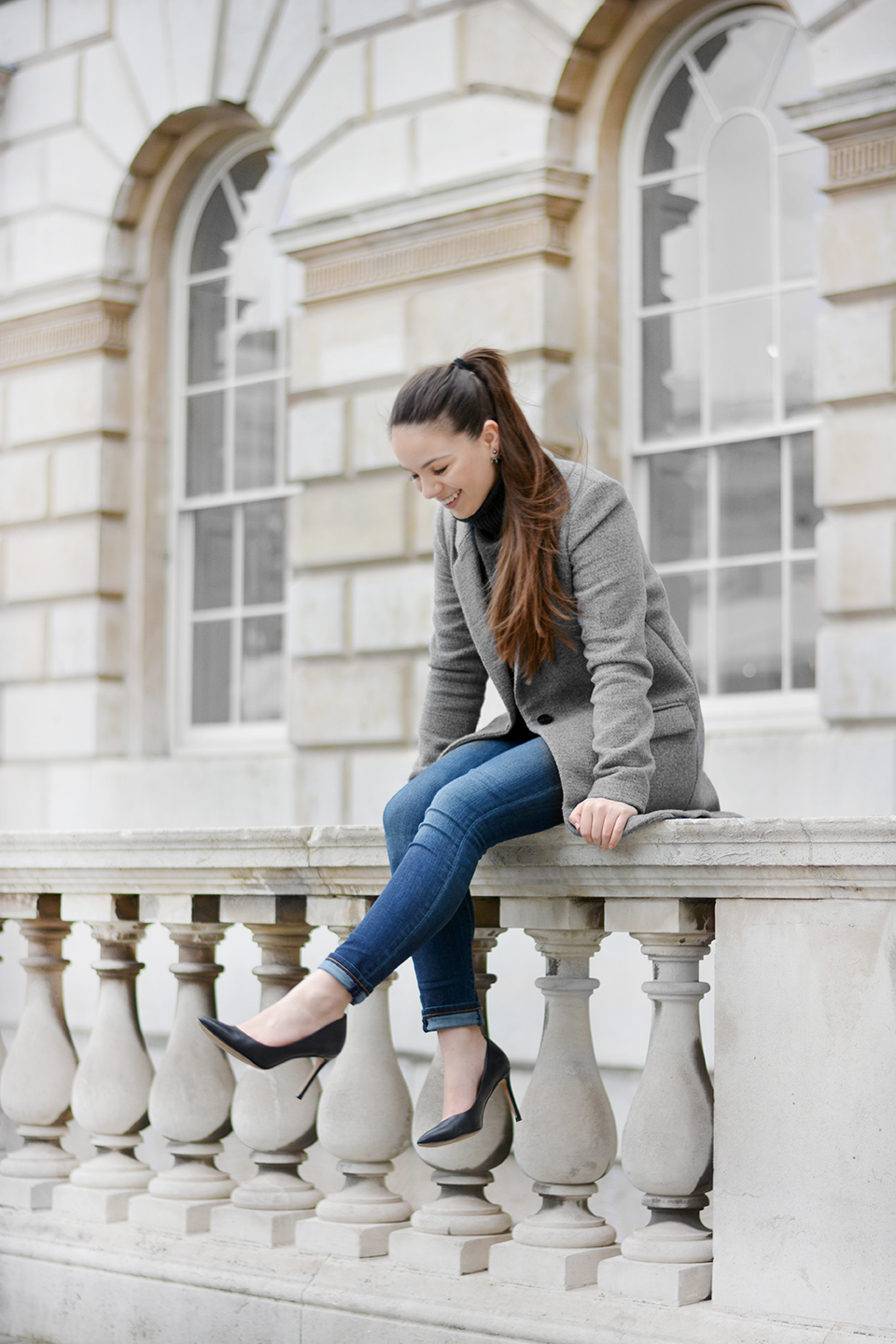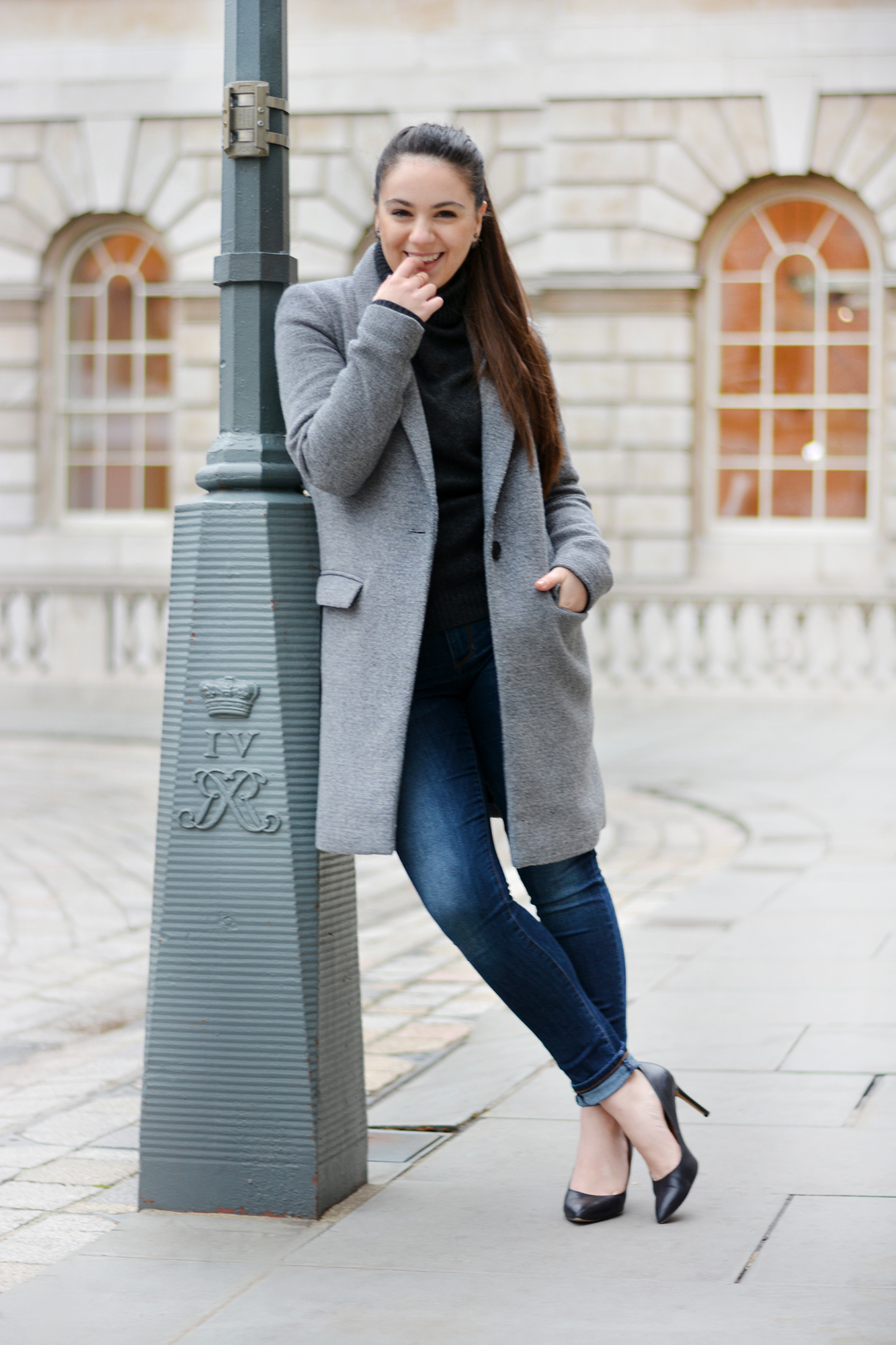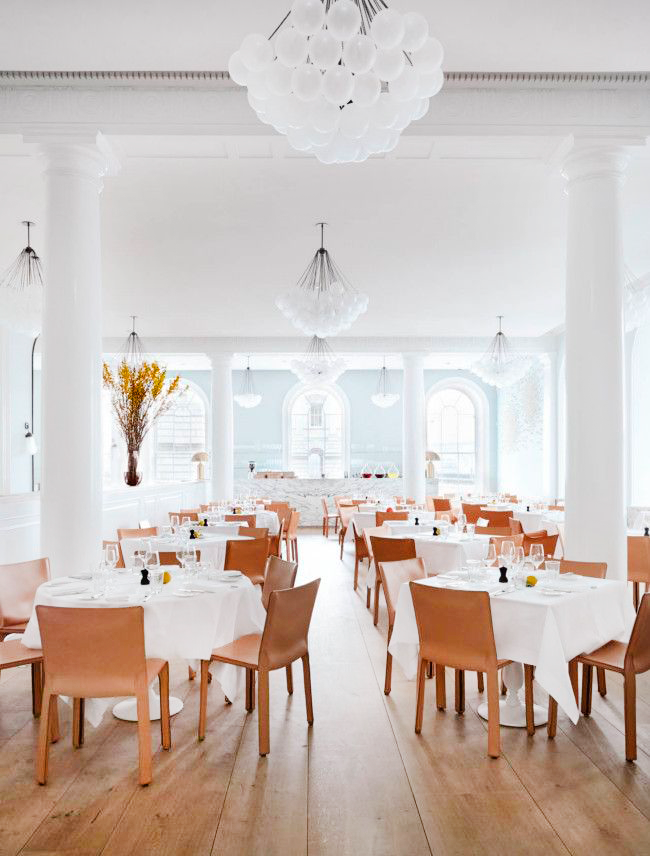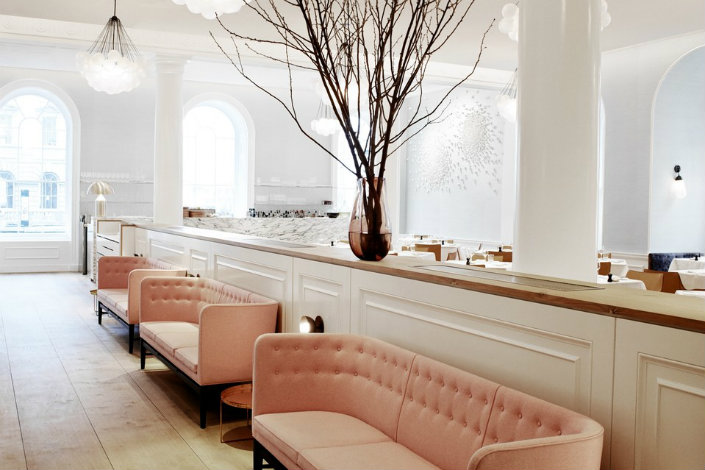 Photography by Zak Walton 

Restaurant images via Spring & Chic Deco Blog
Drink choices provided by The High Life magazine
---
---