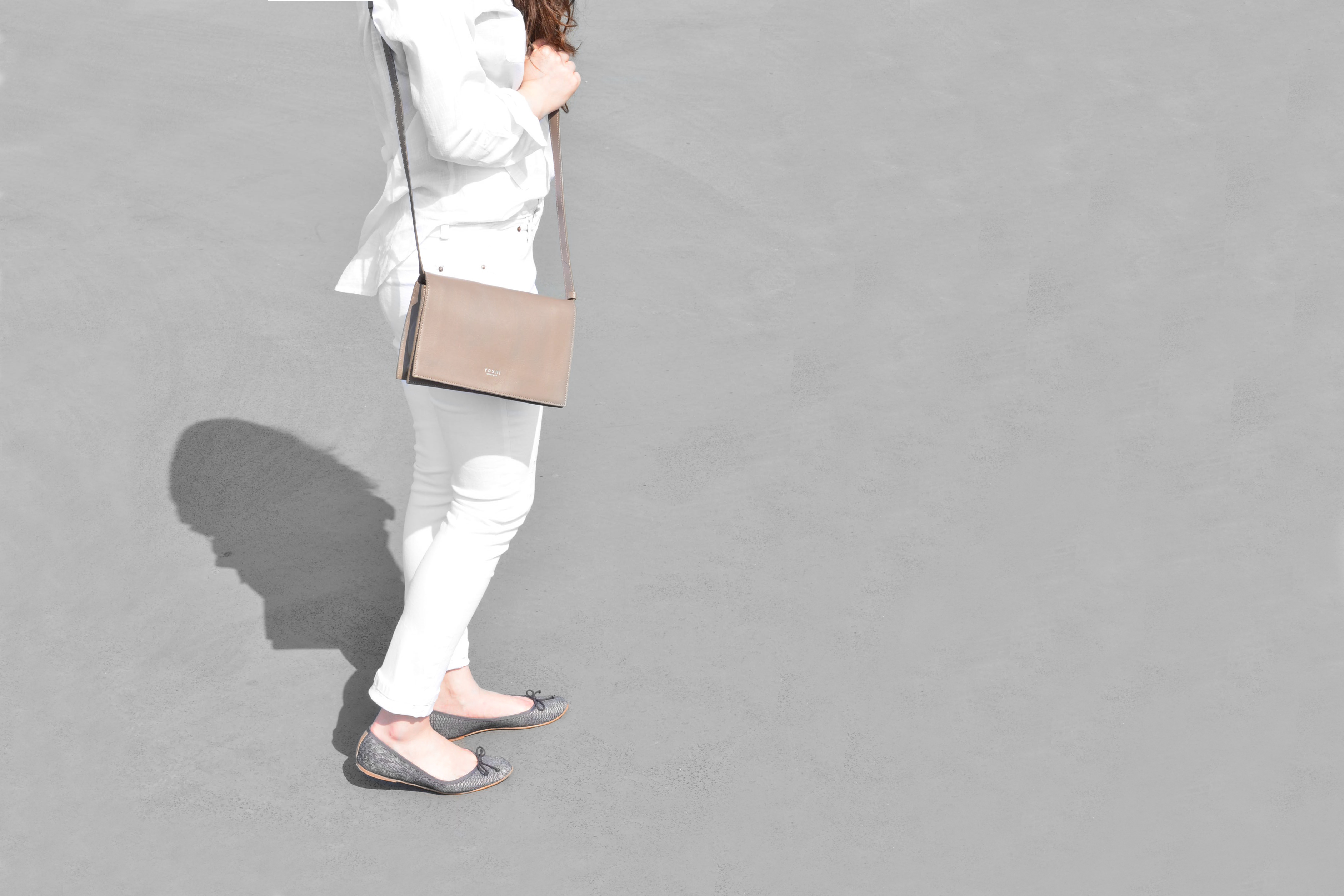 When it comes to personal style, it's all about you. How you work it. How you own it. How you feel wearing it.
Making the slightest changes to your wardrobe can create huge shifts in how you feel about yourself and how you come across to the world. Style brings out the best in every woman, at every age, in every situation. However, for a lot of women, their daily style can bridge a gap in self-confidence only because we live in a world that's fast paced in fashion and trends. We get inspired by social media stars, it models, street style, bloggers, stylists and editors, making it easy to get caught up and loose ourselves, we feel unconfident and unsure about whom you really are. Even the longing to purchase those 'it' pieces for an instant injection of fitting in with the trends, even if it's at the risk of your bank account, and knowing you'll be only wearing them for a transitory moment in time, or worse, wearing something that isn't 'you'.
With that said, I wanted to share some pretty simple advice, reminding you what makes you feel your best. Once you are there, stick to it.
Here are my 5 personal ways of manage your style so you don't feel like your loosing yourself and your self-confidence.
1. Collecting simple pieces in your wardrobe that are classic no matter the sessional style changes.
2. Keeping a section in your wardrobe a basic colour palate, this can be mixed and matched with any new items added in, so you won't feel the need to buy a whole new outfit every session. 
3. A whole outfit isn't required to get that kick of confidence, the slightest change can give you the boost, make your whites whiter, give your LBD a twist, DIY your jeans e.g
4. Layering your older pieces like necklaces, bracelets and rings to create a brand new set . Shh, no one will know!
5. And if all of the above haven't worked, don't stress, take a moment, breath and relax you are beautiful and you are confident, style shouldn't never determine either of those for you!
If you have your own ways of dealing with style and how that effect your self-confidence, I would love to hear them!
– SHOP THIS LOOK –
White jeans: TKmaxx
White shirt: Gap
Sunglasses: Chimi
Side bag: Yoshi
Flats: Flattered 
Layered Geometric Necklace: Happiness Boutique