Do a RELAXING VALENTINES !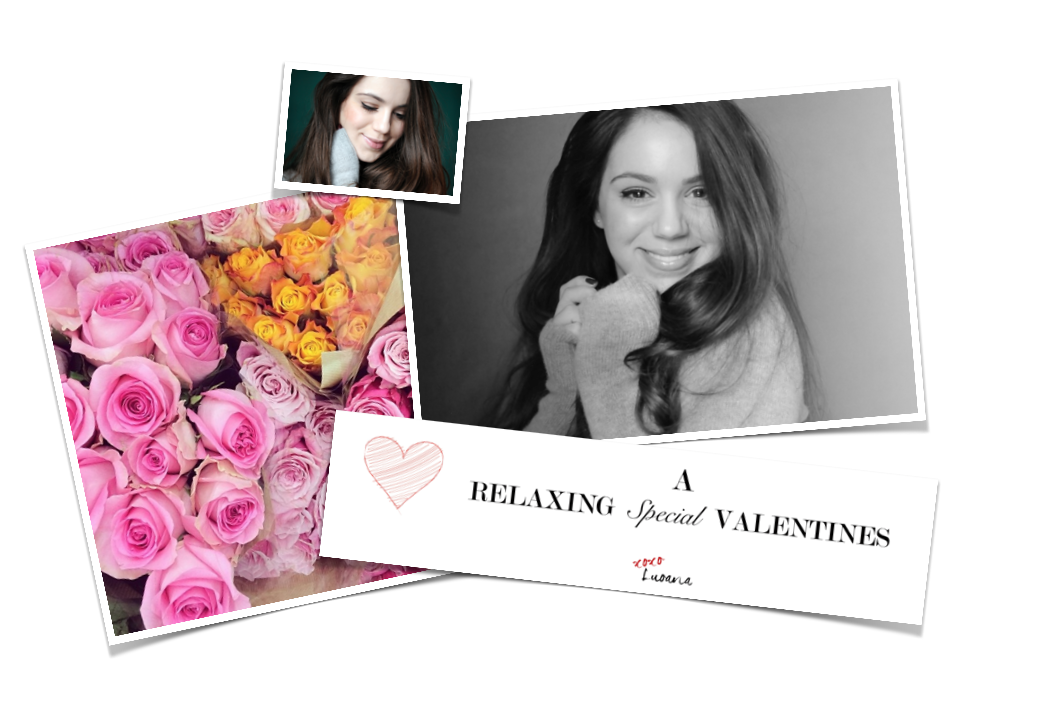 Everyone has the need to go over the top on valentines, or just not do nothing at all because they feel it can be a massive hassle..
OR
If you're single like half the population ( DON'T WORRY YOU'RE NOT THE ONLY ONE ladies and gents ) you can still enjoy valentines to the max even if you don't have a partner !
Now if you're like me, I like to make any small occasion a special one..
But, I am not one that really go's over the top with things, simplicity can be just as beautiful and fulfilling to the soul! IT'S THE LITTLE THINGS THAT COUNT! 
Flowers !
A big DO to give you a boost and enjoy the this special day OR ANY OTHER DAY ! Flowers make you feel amazing.. this tip is for the girls, but hey guys, it can be for you to!!
PLACES TO GO AND SEE ! 
We have the whole weekend to enjoy a little loving  from our boyfriends, girlfriend, partners, friends and family .. so for a the weekend, enjoy the little things around you, take time for each other and start visiting places.
It can be in your city, town.. or you might want to drive somewhere, VALENTINES is for you, and all to enjoy the love that we all share for each other !
So GO OUT AND EXPLORE … ENJOY LIFE
Some were in Kensington…
Somewhere abroad ….
The V&A.. historical romance .. can't get better then that!
GIFT BOUNT !
If you are stuck on a gift, or you are so fresh into a relationship that you really don't know what to get your other half for valentines.. well I would say look in your heart and see what feels right to get them, but sometimes ( from my own experience ) it can't be as easy as said!
so from a girl to a guy… JUST A FEW IDEAS TO GET GOING ON THE SHOPPING
Silly and funny gifts are always less pressure.. its fun and effortless..
GUYS TO GIRLS.. well we aren't as difficult as you might think we are, flowers will do.. but here are some things to get your gift juices going !
---
---