Dare to shine with Osiris Eyewear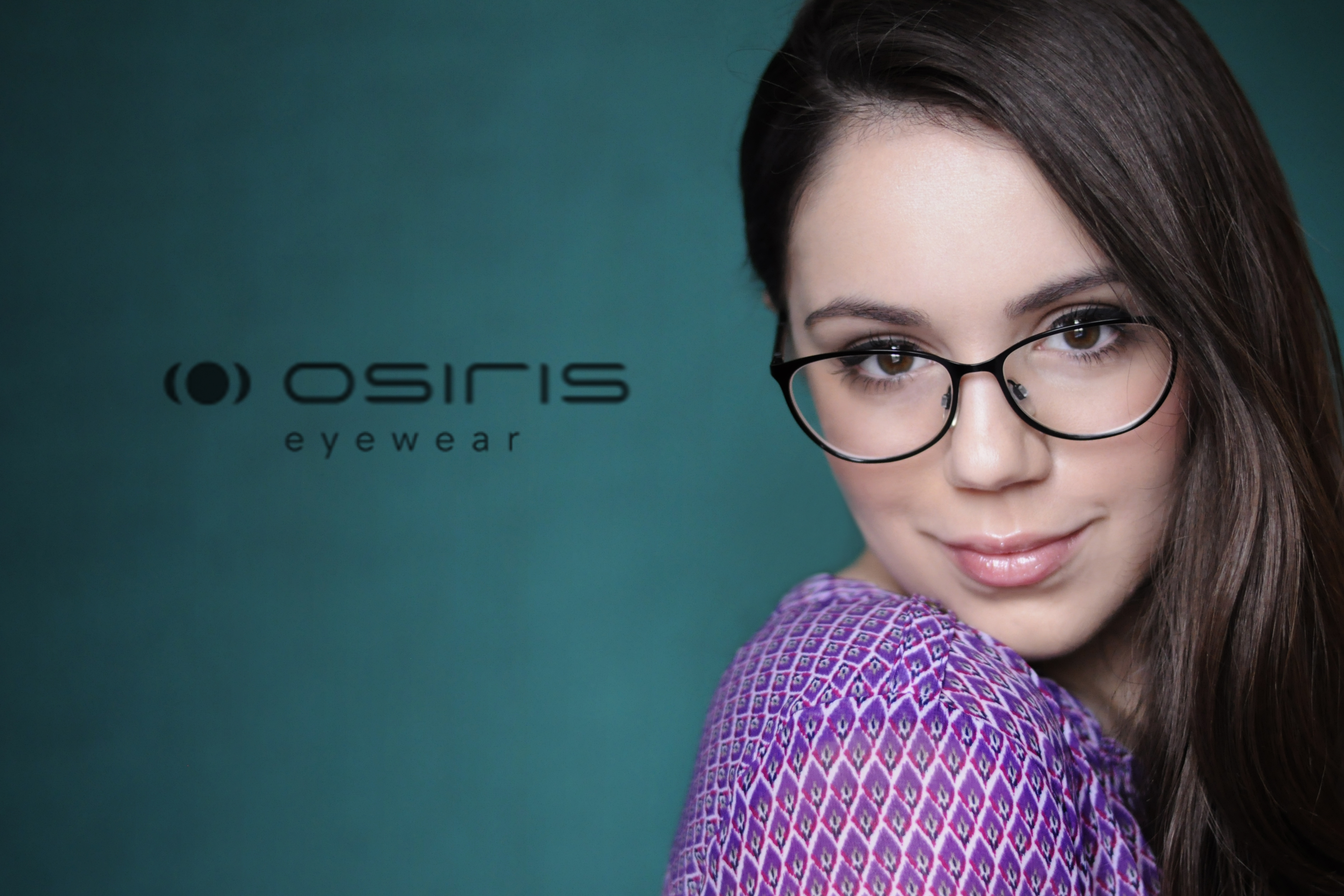 Sometimes I can drift away from my style when it come to my eyewear. I tend to change my specs every 6 months or so, just to have something different to spice my look.. but I've worn the same pair of glasses now for almost 2 years and I was ready for a change!
It was only at London Fashion Week way back in september (SS14) through GLAM MEDIA that I had the impulse to change my old pair. GLAM had a handy eye wear stylist from OSIRIS that guided me to a pair that suited my facial structure and the look I was looking for.
It was such good help and advice, as I can be so indecisive when it comes to picking.
You can also find these brand new Osiris specs at Specsavers… They don't go for much, so its reasonable for your wallet and stylish at the same time .. just the way I like it !
They are simple, not over the top.. slim and effortlessly the perfect size.
I find black specs, frames my features well. The Osiris range is designed by Haute Couture Designer Jorgen Simonsen and there are soooo many frames to choose from in the collection.
I think if I were to go for a chunky frame, it would take away from my features, covering me up completely.
Very thin and not heavy at all, I can't feel them when I wear them..
Funny enough, I've actually just about mastered using contact lenses this last year (finally), so I tend to try to wear them when I can't wear my glasses, but my eyes are very sensitive so I needed a stylish pair of glasses to wear probably 50% of the time.
They are handy …
I can throw on anything of any colour and pattern and these glasses would go really well.. Adds a little more smartness and seriousness to my outfits.. even if I put on the most boldest thing in my closet !

Yea, they make me look serious, but I certainly don't suit that criteria…
The 2013 Osiris eyewear collection by Jorgen Simonsen is only available at Specsavers and is included in their 2 for 1 offer where two pairs are avaliable for £125!
 xoxo
---
---