CITY GIRL GUIDE TO DETOX ON THE GO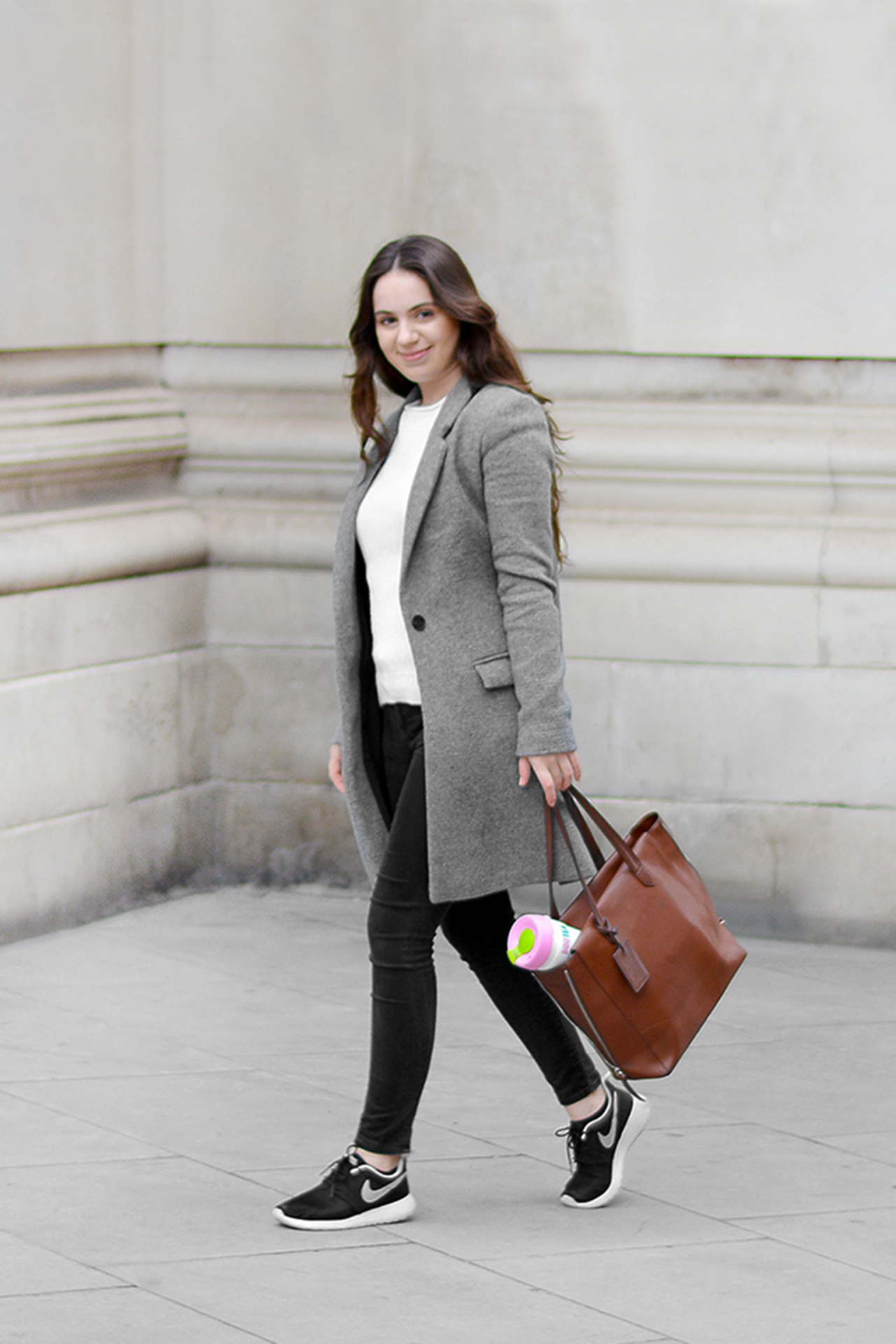 Mindfulness and a healthy meal plan can often get tossed out the window throughout a busy life style that might consist of rushing around, catching meals on the go or never having time to eat during meal hours. As with anything, balance is key, and it's an import factor to keep in mind if you want a health life, mind, body and soul. I am a true believer in balance and one of the reasons why I wanted to give Bootea a try. I felt like I needed a little break from the mix and match meals and unhealthy choices of foods I was having on the regular. And you know what? It's actually sprung me back into my healthier self!
The aim of Bootea is to give the boost that is needed to your body to get back on track with that healthy eating in balance with any active lifestyle. What I love the most about Bootea is the ingredients used in the teas, used for centuries for health and wellbeing purposes, all the herbs are natural based with no toxins and it tastes yummy. You can say Bootea is a 'Teatox',  a fancy word used to describe the way the body goes through a natural process of elimination, by removing unwanted 'toxins' & built up waste matter, from your body via the lungs, kidneys, bowels and skin. You try this, and you'll understand what you've been missing all of this time.
And I love how they come in these handy 14 day or 28 day Teatox packages containing two types of tea. Day Time Tea (morning) & Bedtime Tea (evening).
Here are some tips on how I used my 14 day Bootea Teatox :
Daytime Detox (Morning tea)
This fantastic blend contains caffeine as well as a bunch of other natural stimulants which will leave you feeling motivated to reach your day to day goals.
When you should take it: Every morning upon rising. It's no biggie if you forget, just drink this tea when you get a chance. I almost forgot it every time!
Directions: Pour a cup of near boiling water over one Daytime tea bag and leave it to infuse for 3-5 minutes before drinking. The pyramid tea bags we use make for the best infusion, allowing all the nutrients & flavours in the blend to come through. Not to mention, you don't have a bunch of leaves lying around in your cup getting stuck in your teeth, nobody wants that!
Bedtime Tea Bags
The tea bags DO NOT contain caffeine so you needn't worry about staying up all night, unless you want to that is… but where's the balance in that! This blend however is most likely going to induce a laxative effect. The effect of the laxative is usually induced 8 hours after consumption. ooopsy! If of course, symptoms such as nausea, vomiting or prolonged diarrhea occur desist use & consult your GP ASAP.
When you should take it: Every second night before bed (starting day 1) for the duration of the teatox.
Directions: Pour a cup of near boiling water over one Bedtime tea bag and let it infuse for 3-5 minutes – Drink & Enjoy!
Quick Tip: I personally think that the tea tastes great! However, if you've not had green tea before it may taste a bit strange for you. You can always add natural sweeteners or other flavour enhancing substances (such as lemon, honey, maple syrup, a natural sweetener or soy milk) to either of the teas to enhance the taste. I love a little honey in mine! 
I would love to know if any of you have tired this before and what your results where! Happy Detoxing!
*Advertorial post in collaboration with Bootea
SHOP THIS POST 





---
---