CHIMI SOME SUNSHINE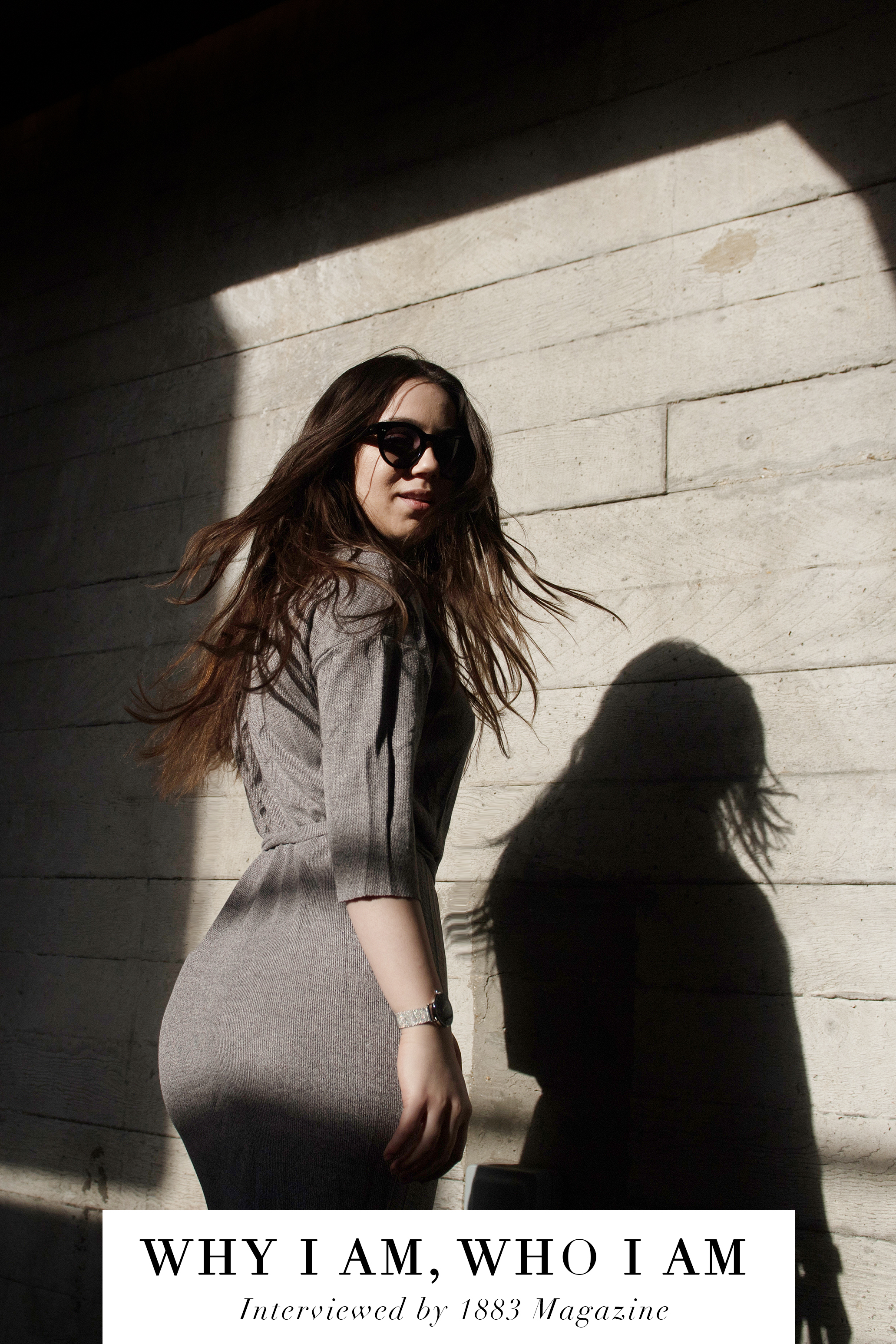 Who knew I would be where I am today if I didn't have the best people around me! Now, you might wonder what I am going on about, and some of you might relate with what I am about to reveal to you. I've recently been approached by an amazing publication called 1883 Magazine, which you might have heard of before through the projects I get to do with them, like London Fashion Week etc. They're way too cool for school and definitely cooler than I could ever be. So, when they approached me for a potential interview by them for their new blogger features section on 1883 magazine online, I automatically jump to the opportunity!
I get to totally open up and be transparent for you guys, I talk about how I started blogging, why I started and my life as a whole ever since that first post why back in 2013! They really did a good job to strip me down to my core and get me out of my comfort zone through what I share with you, to the images that I'm featured in (yes, they are shot darker than I would ever shot)!
I had such a fun photography session, and got to work with a fantastic team! Thanks, Alex Lukita for the brilliant artistic images! I can't wait for you all to read it, have a look at the photography and get a better sense of who I am!
PS: I love these sunglasses I am wearing from Chimi Eyewear – Shop these and similar sunglasses bellow! 
Follow this link and check out the full interview
SUNGLASSES
Photography by Alex Lukita
SHOP THIS POST
---
---