CHANGE & NEW BEGINNINGS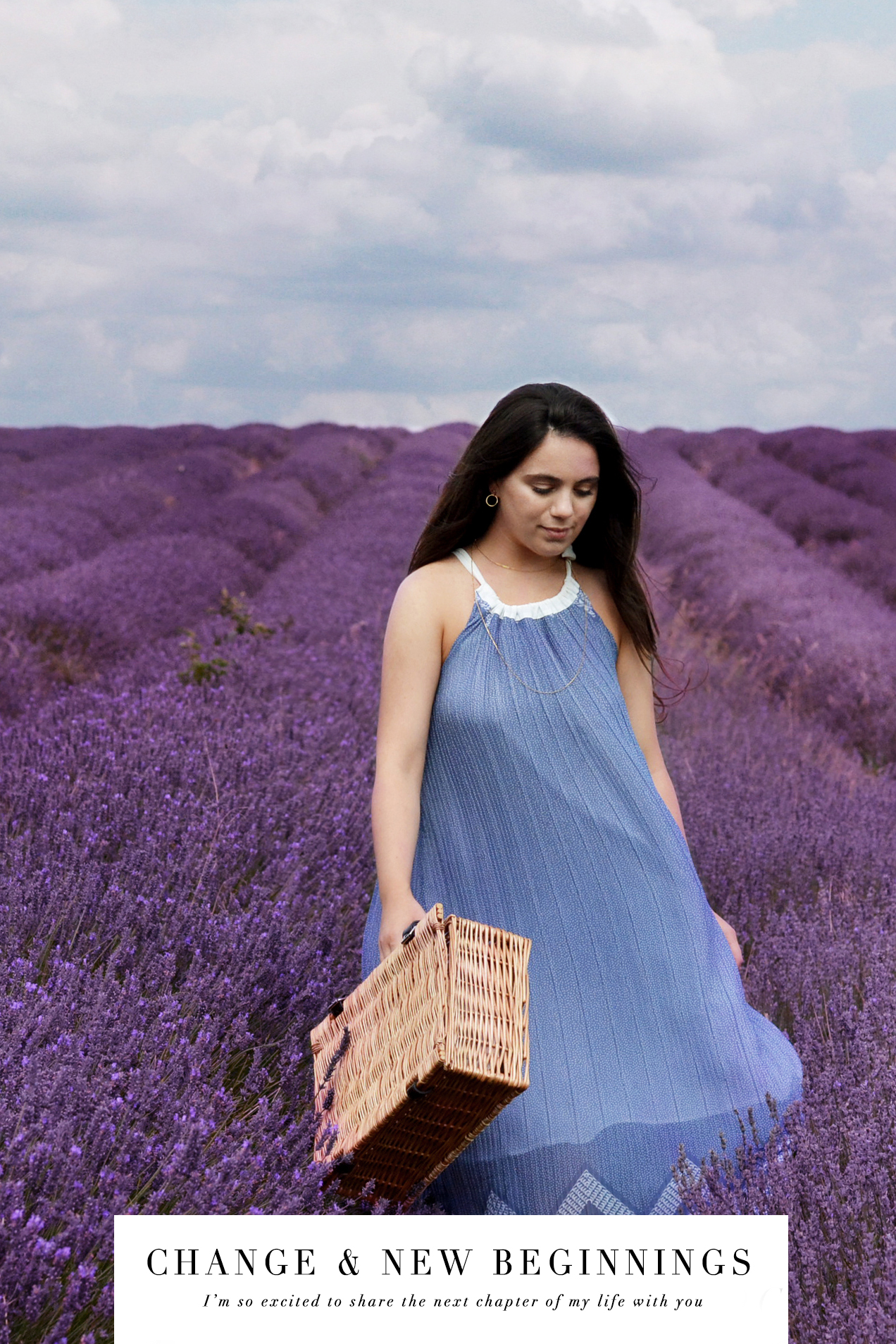 With my birthday ending the month of August, it got me thinking … Birthdays are a chance for a fresh start, new goals and gaining the courage to embark on the changes you've set yourself. Don't get me wrong, I am all about loving yourself and accepting who you are, but we all need to take some time to reflect and see how we can better ourselves and grow.
I would say for where I am in my life, personally and professionally, I am exactly where I would want to be and have even exceeded my expectations for what I wanted to achieve by this age. I set a personal goal for myself right after I graduated university and with every passing year, I keep ticking those boxes and adding new ones. Goals change, priorities change, so it good to keep yourself motivated and excited for the next mini milestone.
As I turn 24 (yes, I am still a baby), I'm so excited to share the next chapter of my life with you and set these goals to be achieved and come to life. Maybe I can be of some inspiration to you too, here we go!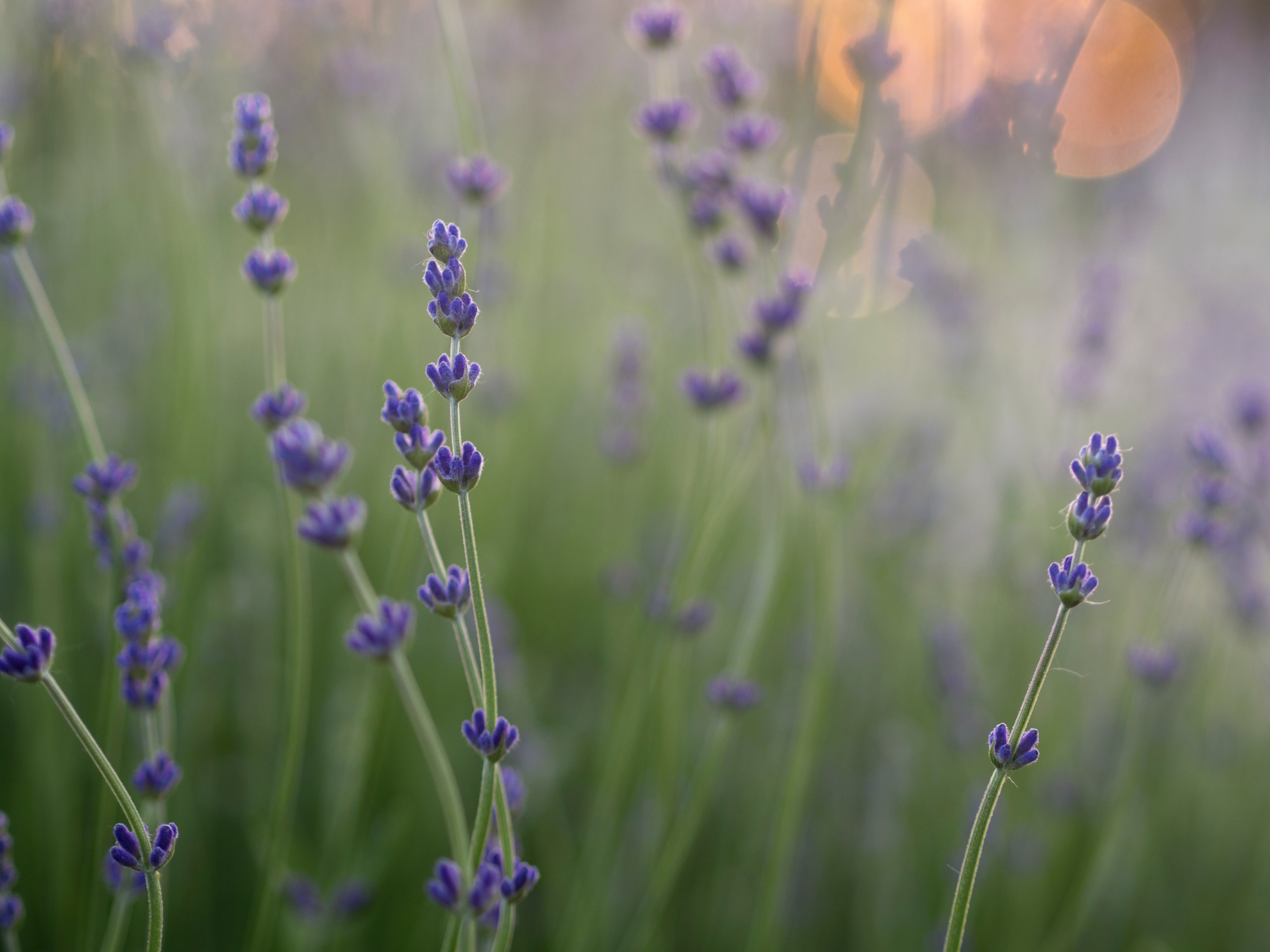 1. Pass my driving test and drive my dream car -this is something big for me, I've gotten to the age where I can't make excuses anymore, it's taken me years to come around to doing this as I've never really needed it. With working in central London driving isn't the first option of transport. But no more excused, let's make this happen and drive my dream car 1969 Ford Mustang Fastback with a massive Boss 429 engine…so cool right?
2. Take fitness more seriously – I really want to make fitness a bigger part of my life, it's one of those goals that push me to be a better version of myself. I mean, I've been doing Zumba for 2 years but I must get a personal trainer and work more on this bod!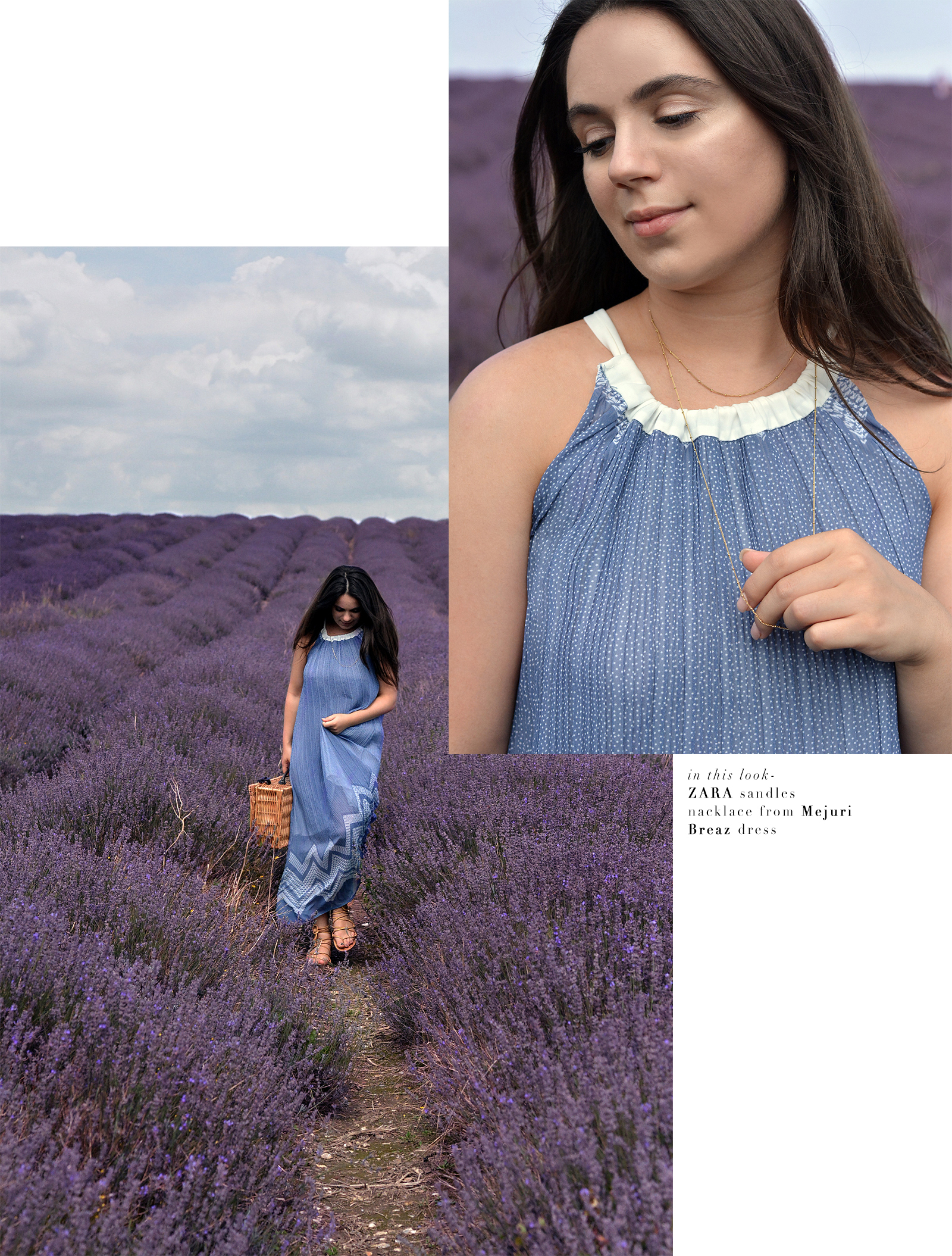 3. Completely mastering coding – as a blogger you have to know some level of coding, I've learned to code along the way but would love to get into it where it becomes second nature to me.
4. Volunteer – it's something I've been pondering to do for years, I want to get involved in helping those less fortunate with my time.
5. Get more personal with you guys – this is a big one, getting more personal on here is a must, I know you guys love reading the content I write on here, however, I feel you don't really know me as well as you should, so I will be starting to open up, talk about more personal things and try to connect with you all on different levels.
Do let me know what your goals are because if I am getting personal it's only fair you do too!
SHOP THIS POST 
Photos by Natural Hues 
*Advertorial post in collaboration with Mejuri
---
---