It's almost time. Time for the rush, for the glitz and glam!
With London Fashion week swiftly approaching, it's no secret to any fashionista that it will be one crazy and busy week! With that in mind, I always do one thing first, prep my system for what's to come by detoxifying. It is vital that we provide our body with some respite and much-needed rest, which is where the importance of detox lies. The detoxification process works by shifting the focus from metabolising unhealthy foods towards cellular regeneration and internal cleansing of the body. But I am sure you knew that. It is essential to understand the importance of detoxification, you can simply apply it to rid the tissues of the pollutants that we tend to accumulate over time so that the body may be reinvigorated and rejuvenated and ready to face fresh challenges. Hello fresh you for Fashion Month.
I've recently stumbled across All Bar One Botanic cold press drinks. They are so light and delicious, coming in three flavours Vitalise, Fortify and Invigorate. To detoxify I simply have one before breakfast (my favourite is Vitalise flavour, it's a little sour so it wakes me up in the morning). It's proven to give me the healthy kick  I need each day,  never failing to make me feel healthy and nutritious.
Link bellow to find your nearest All Bar One so you can get your healthy boost for London Fashion week too!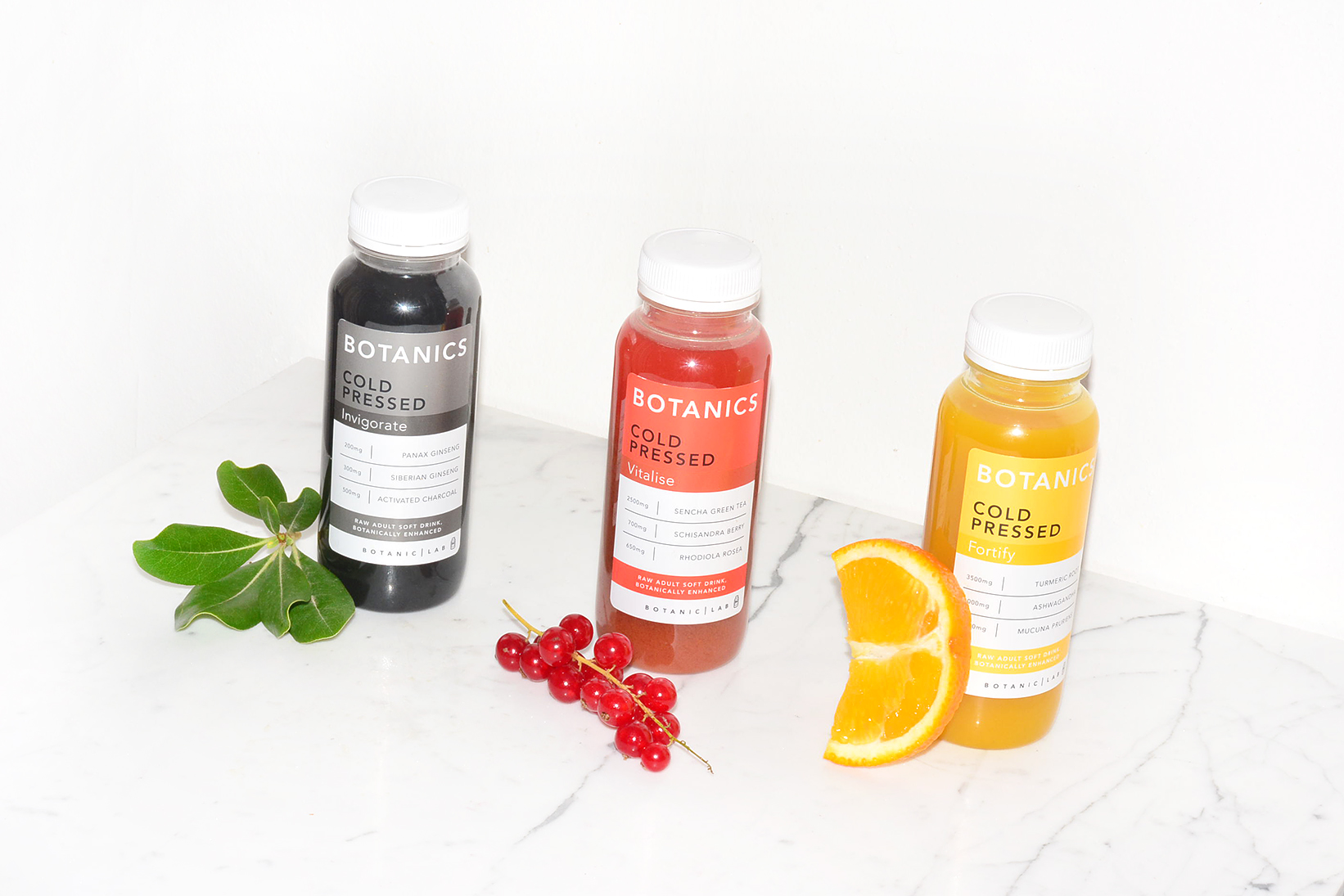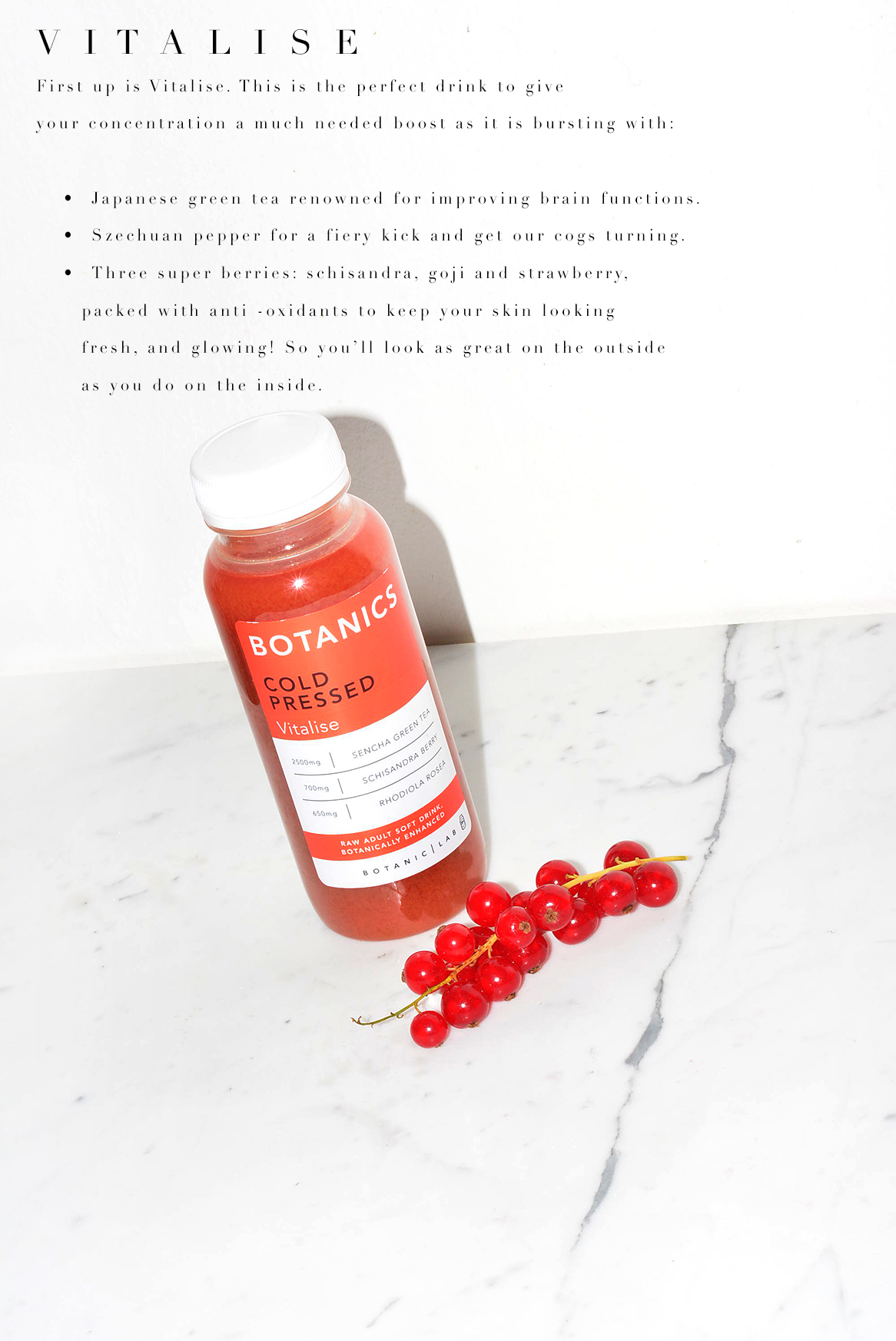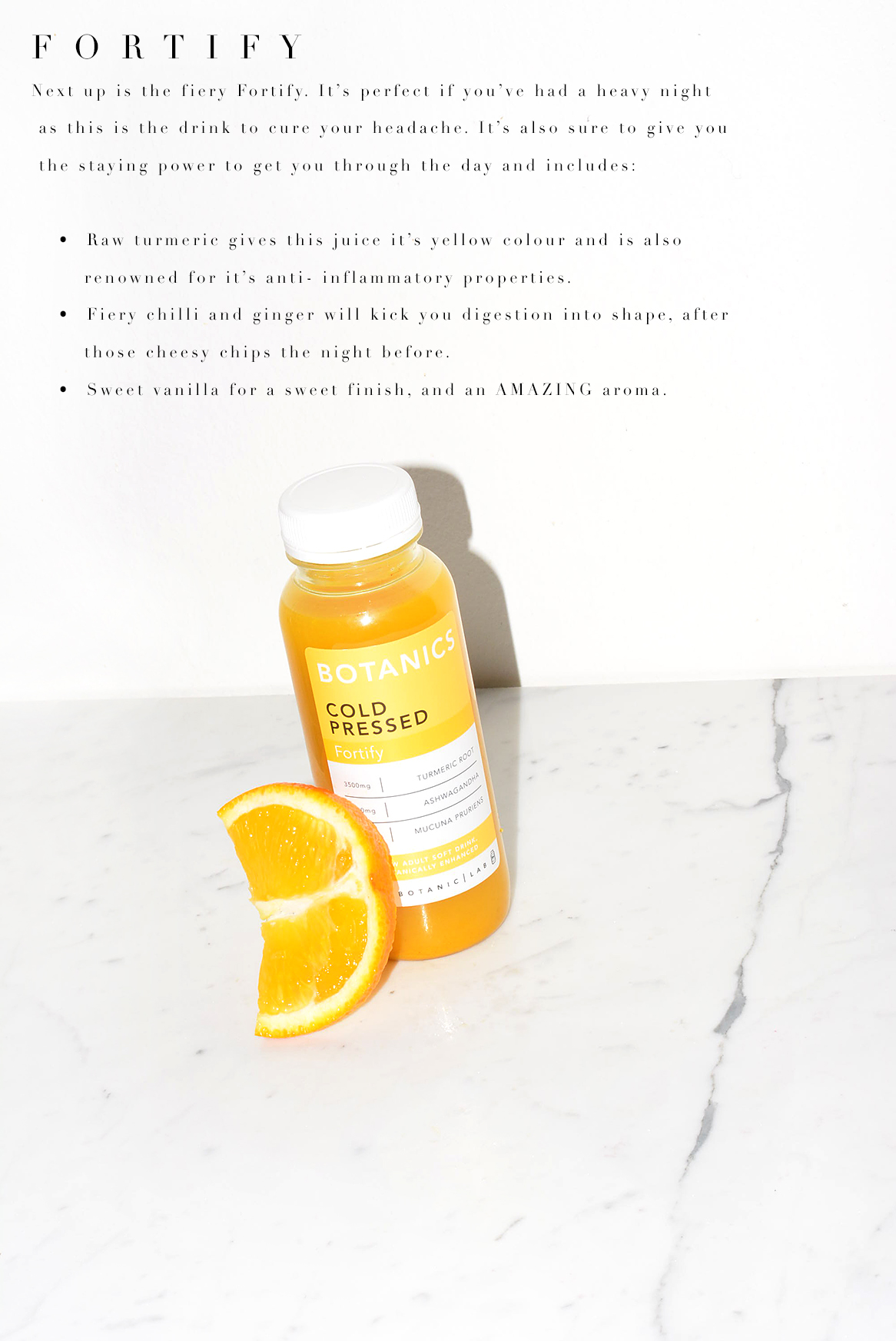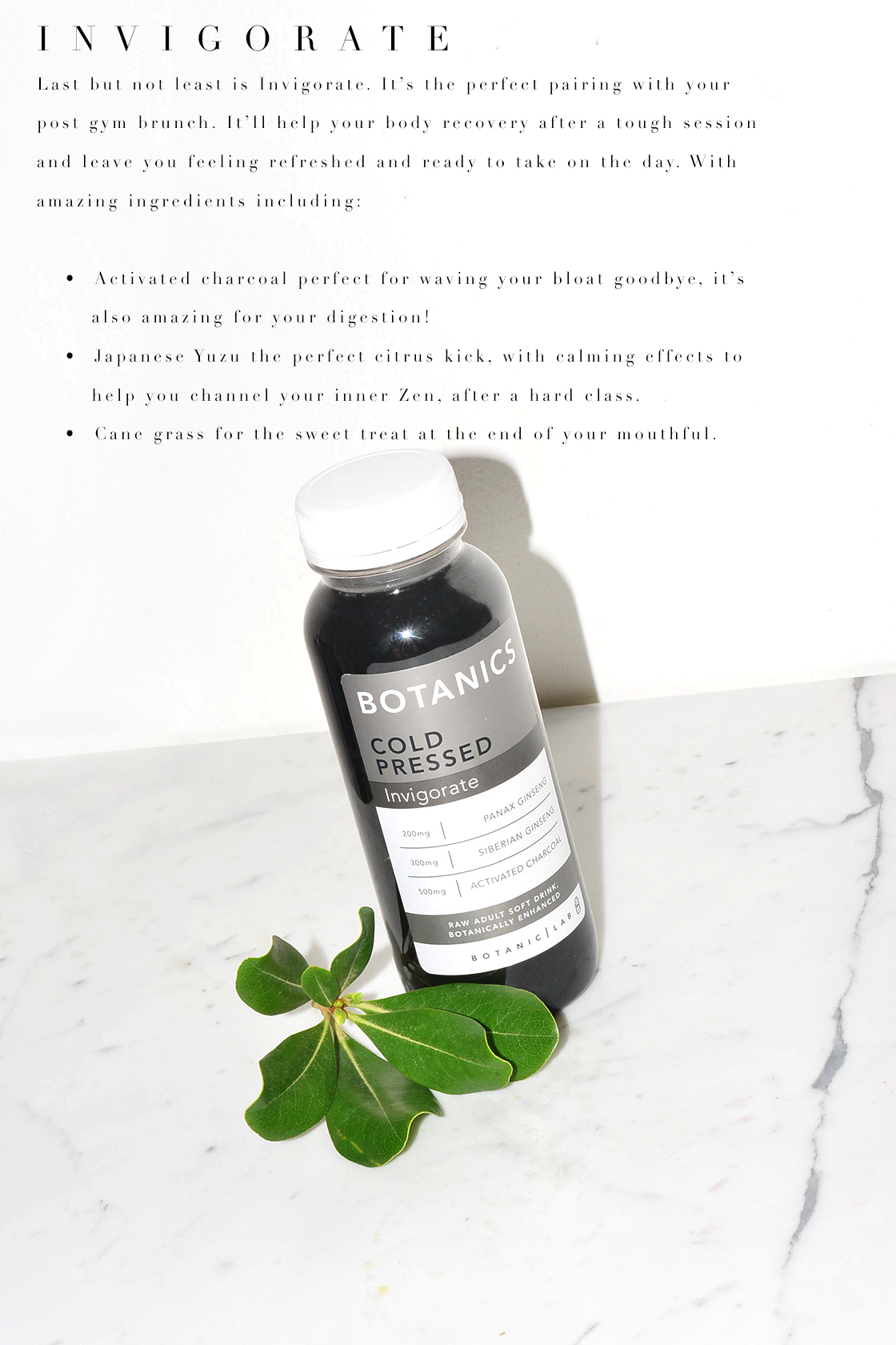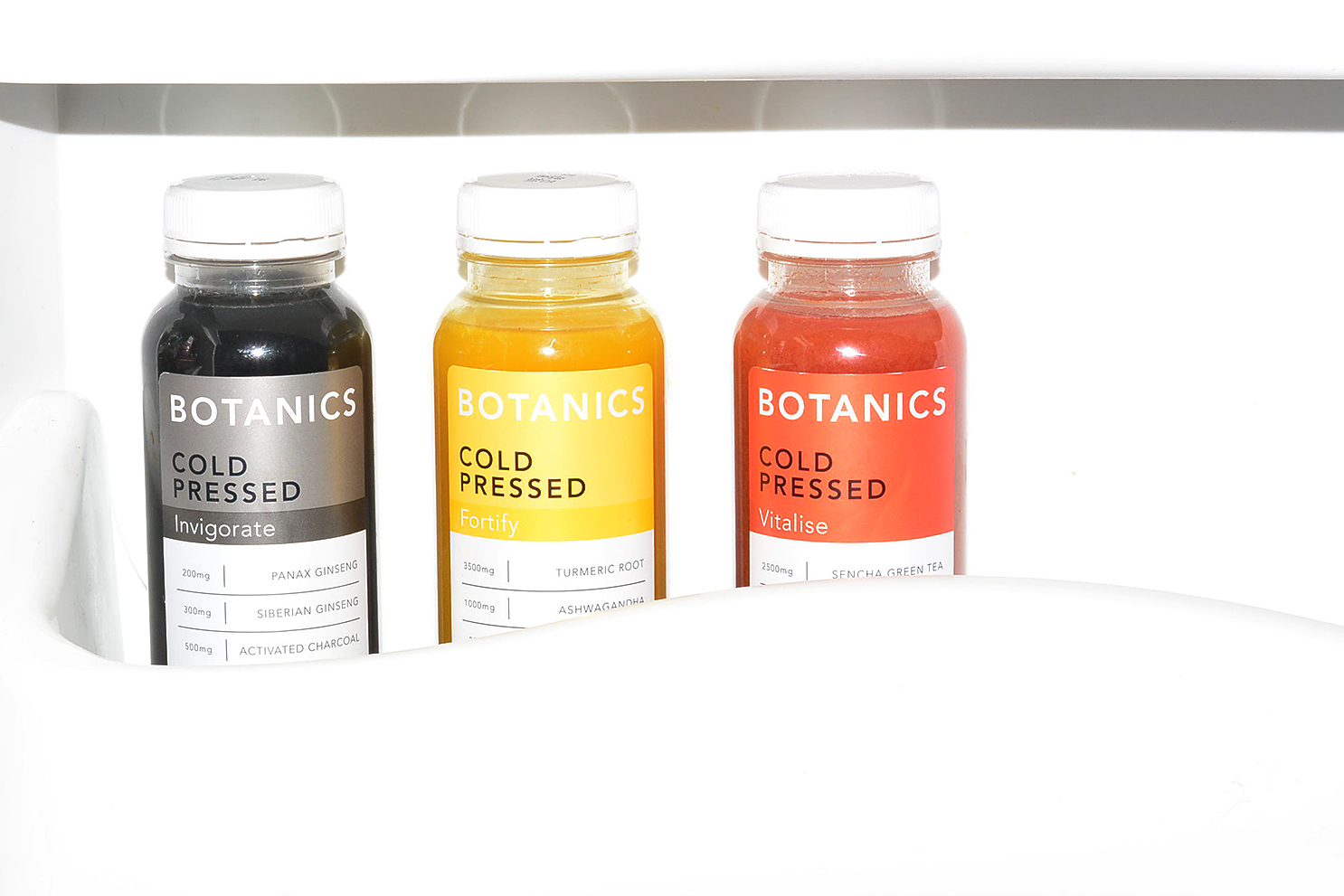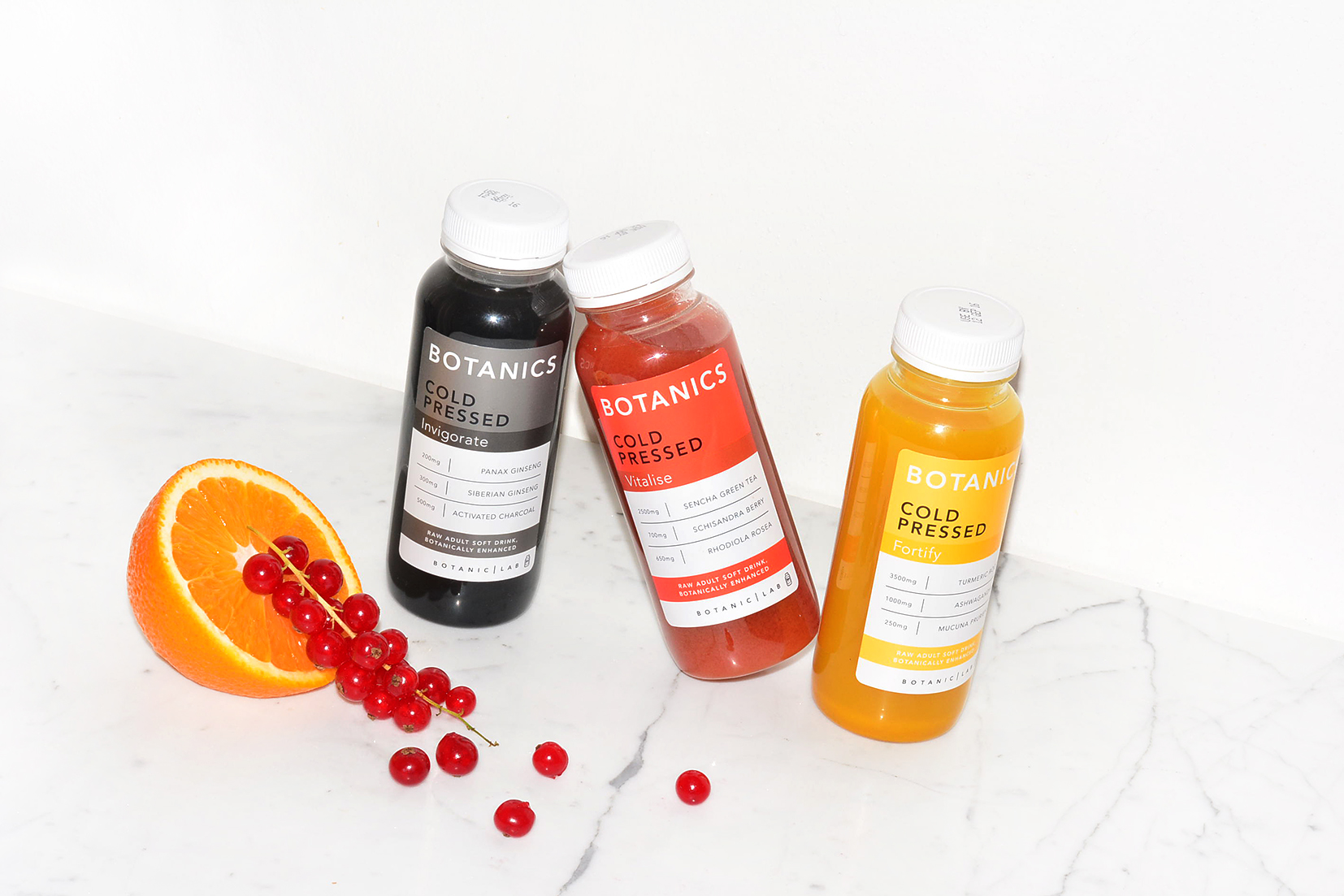 More information on the one available can be found in All Bar One and here. Find your nearest bar here.
In case you missed it on my Instagram, you can get a drink today at your local @allbarone and be in for a chance to win £200 of Sweaty Betty gear. All you have to do is share a picture of you enjoying one of All Bar One new Conscious Cocktail or Botanic Lab drink! Good luck! 
*Advertorial post brought to you by All Bar One Botanic Lab Cold Press cocktail
Related Posts