BLOGGER TALK: REALITY OF BLOGGING – WORKING WITH BRANDS & RATES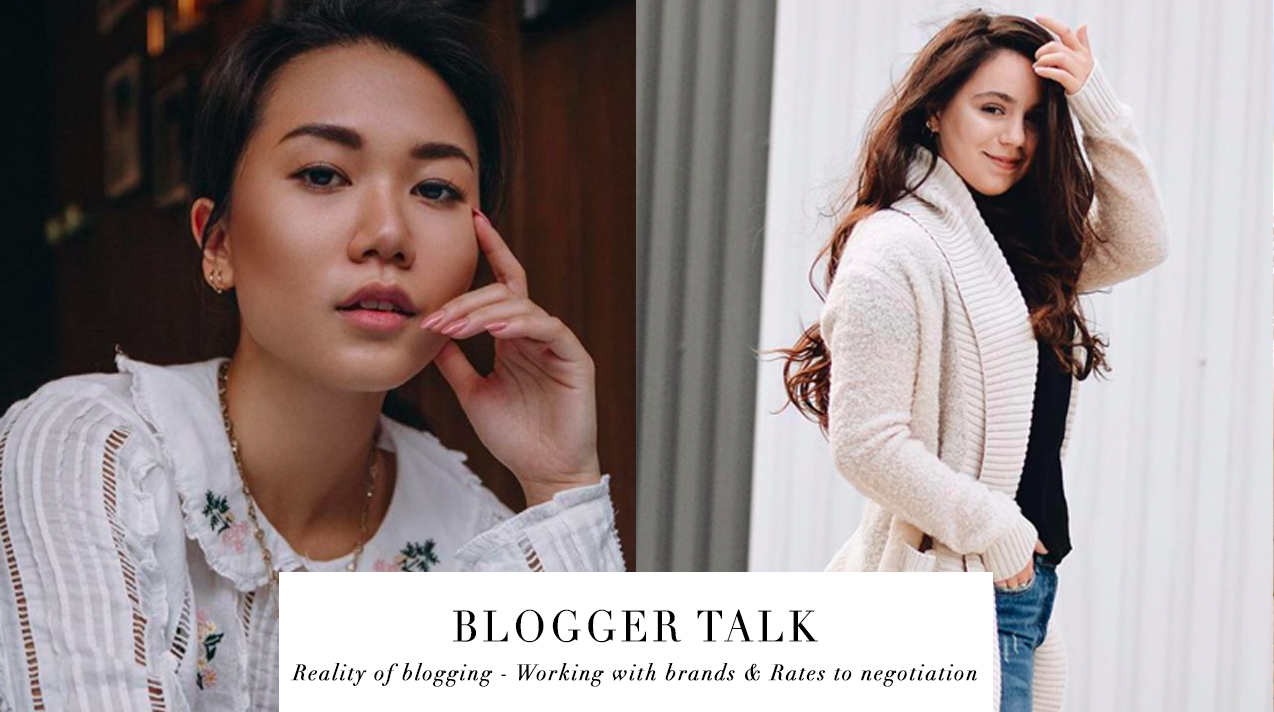 We're here, Andrea (The Haute Heel blog) and I open up for the first time to guys about the truths, the ups, and downs of what blogging really is about, as well as, answer questions you've asked us based on our experiences within this vast, new and fast-moving industry of blogging. We go into a lot of detail about how to work with brands from two different blogging styles, and the rates to charge and what to look out for when you do collaborate with brands and their PR's! It's all honesty, we are open and transparent, with no hidden agenda.
We felt that this was important, a lot of our fellow colleagues in the industry prefer not to go into such detail, but we felt that if we want to support our readers we also wanted to support our colleagues in the industry and anyone that is also thinking of starting a blog and grow it to the point of a career. We should offer a balance of support within this industry, watch on and you'll understand what I mean by that!
Hope you enjoy our chit-chat and let us know what your options are for the info we touch on in this video!  See you in the next one!
---
---