Artistic Space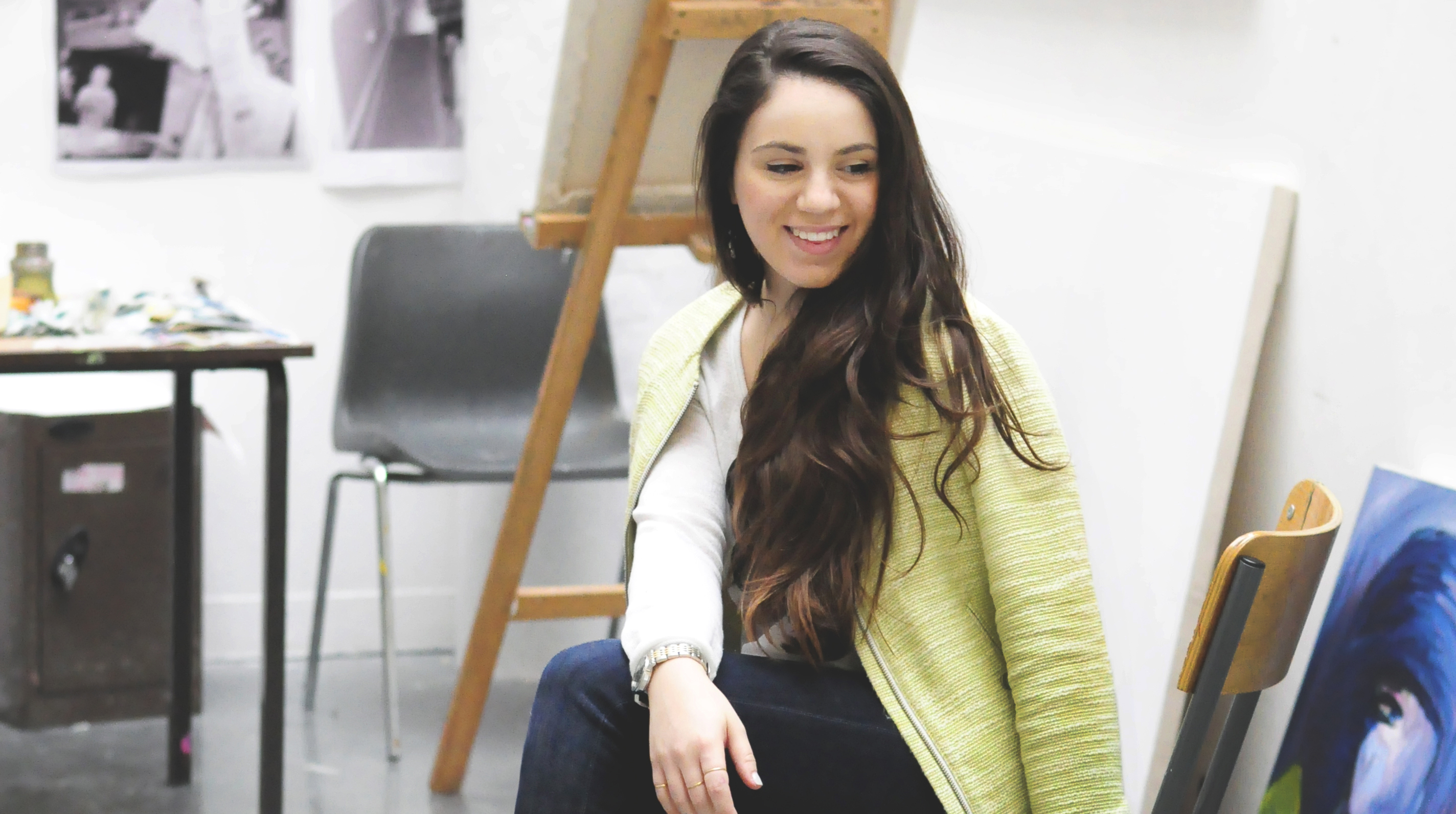 Walking in, you can really feel the talent. " No great artist ever sees things as they really are. If he did, he would cease to be an artist" Little art quote for you there, but its true… being an artist myself I do have to take a step back from the "normal" if I want to create something different and eye-catching !
Plus, I haven't done a proper style post in… well forever. So I thought, there wasn't anywhere better but the studio to get our model mood on.
Jersey Jacket // H&m     Jeans //H&m    White long sleeve top //Banana Republic      Shoes//Custom Made    Watch// Citizen
               H&M                                  H&M                                ASOS                         ASOS                           Net-Porter
 As if an artist would be this clean in a messy art studio !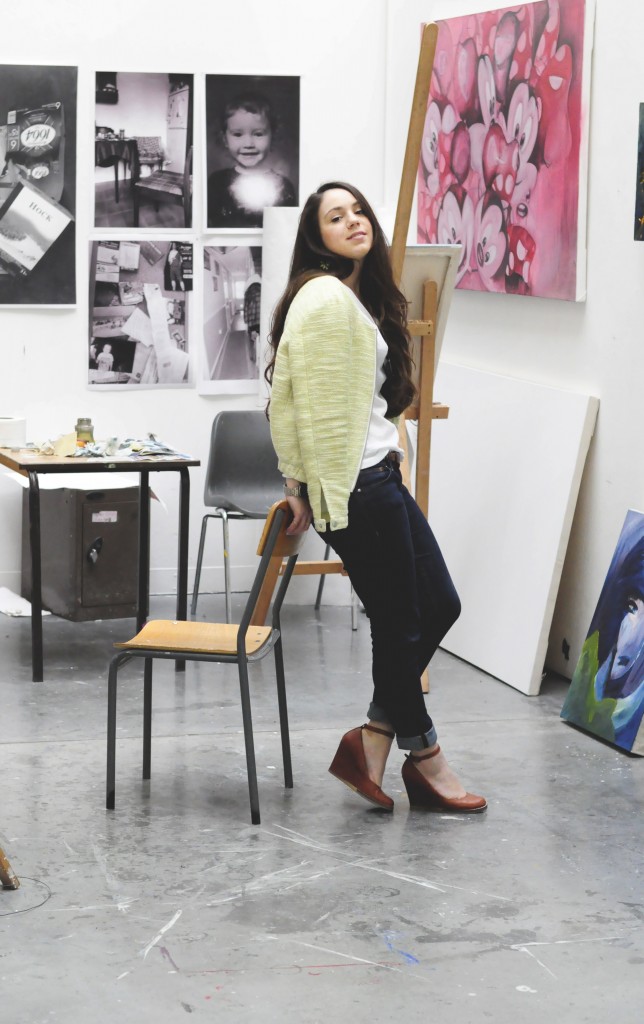 and really working that pose…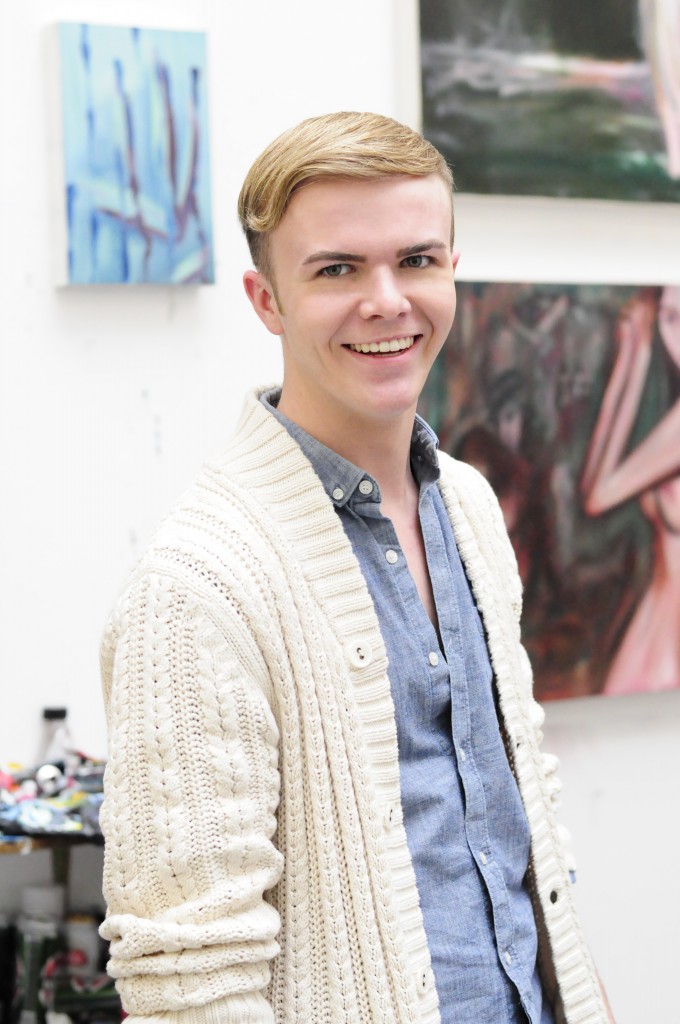 … here's the artist himself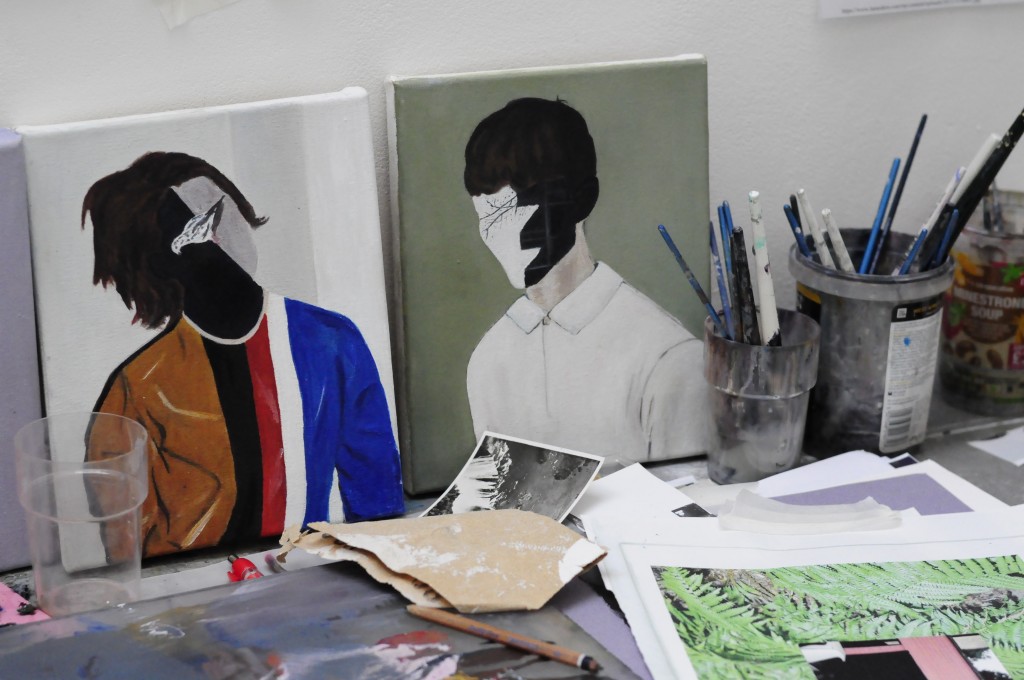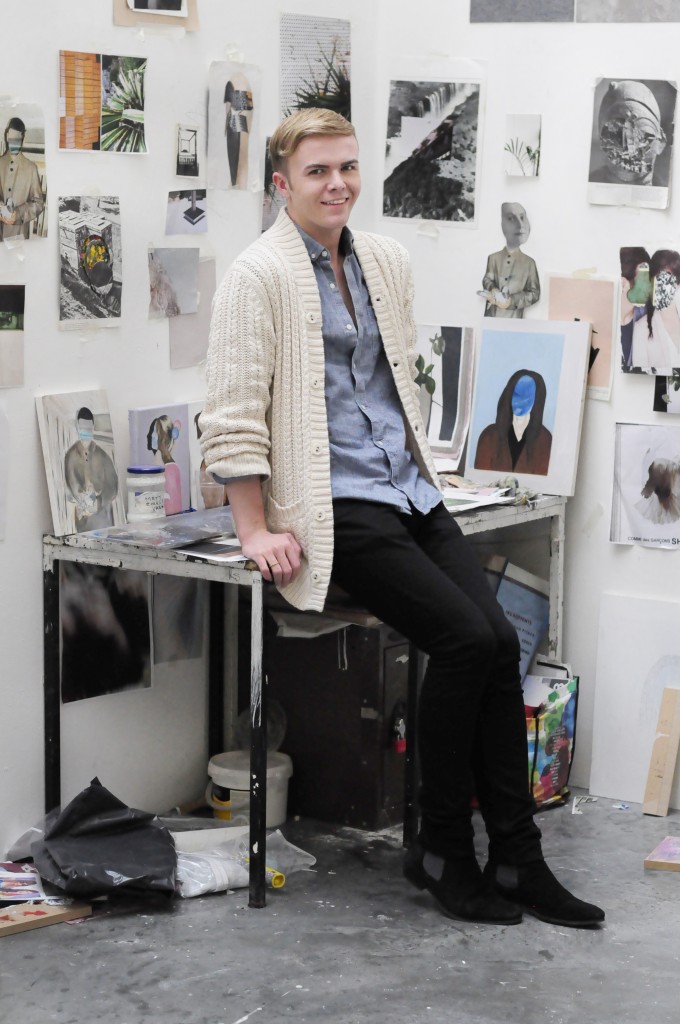 Reiss                                 Reiss                        TopMan                Russell&Bromley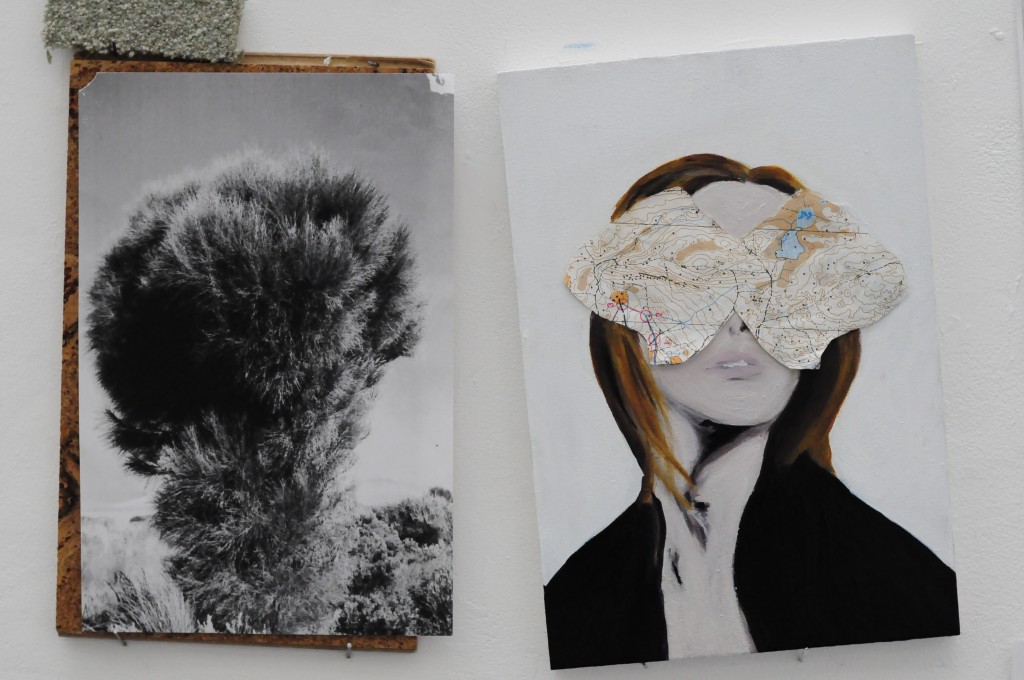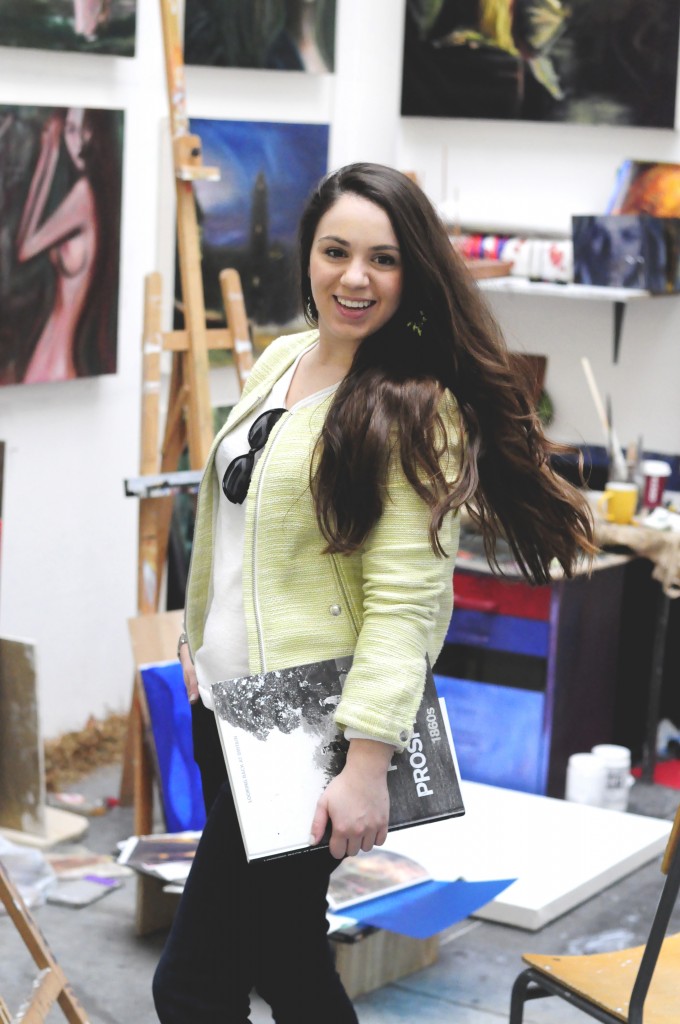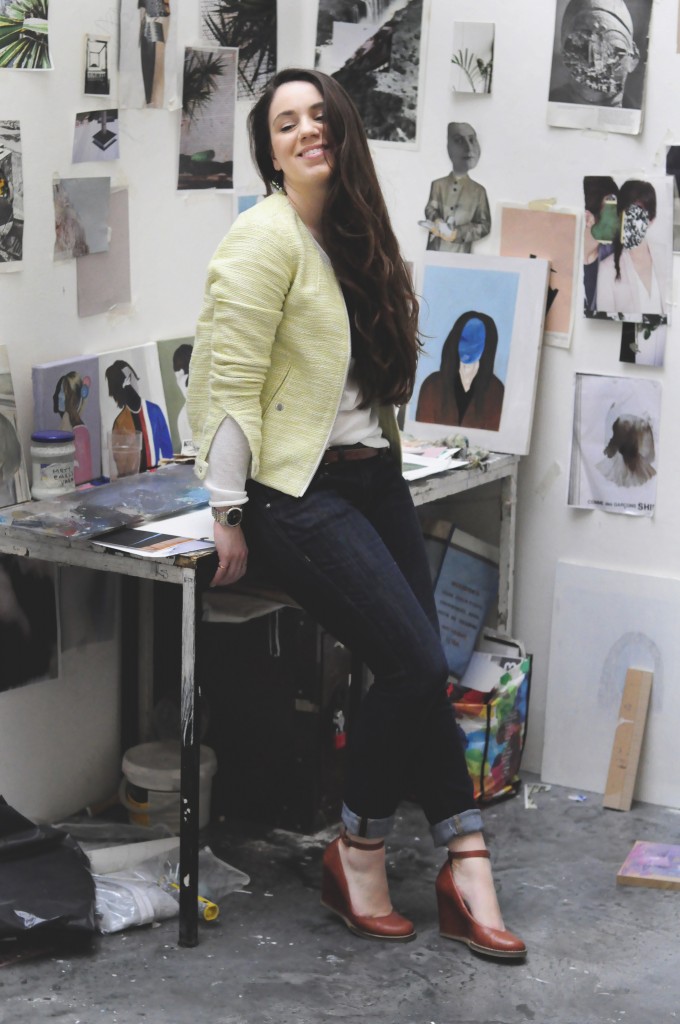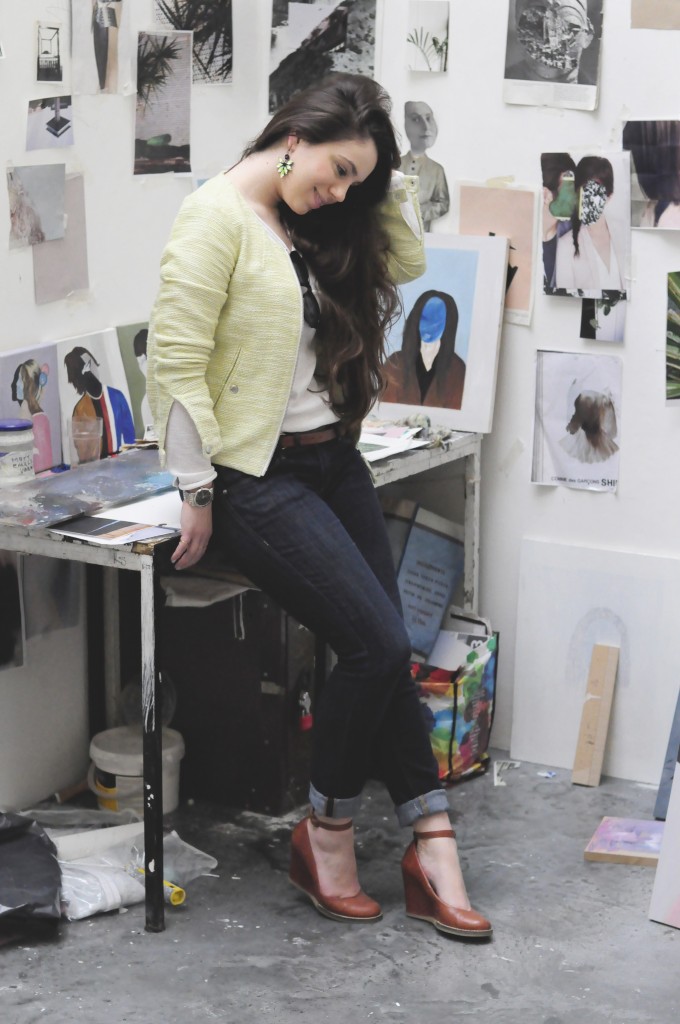 Zak Walton will be having his exhibition in a matter of days!!! Art work soon to be up and viewed by the world
---
---