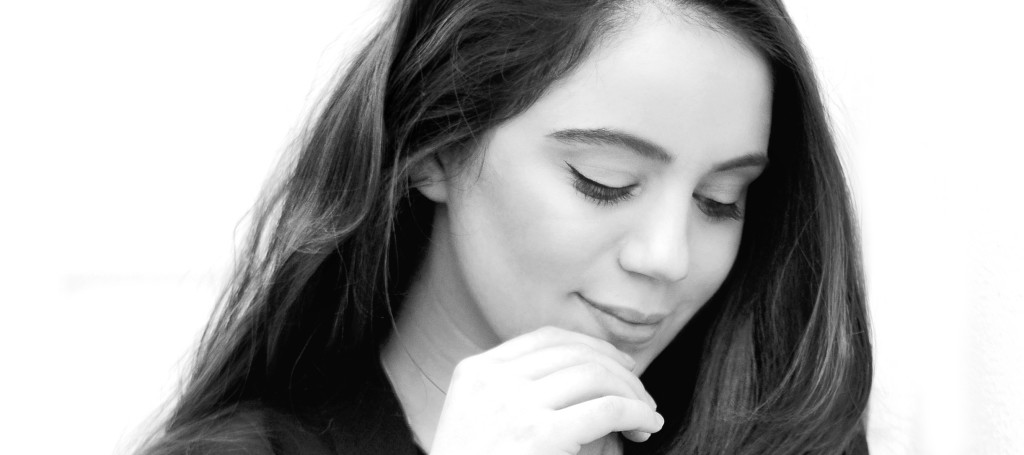 Uptown Style  is an online source of inspiration that covers everything from fashion, beauty to home and travel. I hope to encourage people to add a little "uptown style" to their everyday life.
Luoana Negut is the blogger behind the London-based lifestyle blog, Uptown Style. Dedicated to bringing her readers regular and simple inspiration in a way of creating an effortless lifestyle in both living and fashion; all while staying true to her  beautiful and minimal classic, with an element of white in her life philosophy. Uptown Style is a destination, not only for inspiration on how to keep things easy and effortless on a day to day basis but also as a guide for those who wish to get rid of the unnecessary and keep the only essential key and classic pieces.  As an online shopping enthusiast, it's no wonder that Uptown Style is also fast becoming a destination for a curated look into the latest must haves that are available to shop online. 
MY STORY
I started Uptown Style back in 2012 during my first year of university majoring in graphic design and photography. I knew I wanted to create something, but I wasn't entirely sure what that "something" was. Until I received the opportunity to attend London Fashion week with a friend for the first time, and there it was, the "something" it all just fit together, style, fashion and a whole bunch of photography; Uptown Style was born!
I went into the process without any expectations, or plan, it was fun and I started to use Uptown Style as a platform to express and create things based on what I was passionate about. It's amazing what can happen when you truly love what you're doing. After graduating university, I got a job in London but still kept Uptown Style as if it were my second job. It never felt like a "job" to me, but an outlet I always looked forward to at the end of the day or on weekends. It made me happy and excited and kept me motivated. Still to this day, is the case, I work full time on both my blog and my social media career. It's a busy lifestyle, an uptown lifestyle, but it's so enjoyable and full of surprises!
However, I'm not the kind of girl who knows all the designers or every single collection, I just know I love clothes, beauty, and flawless style. I love to mix and match designer pieces with affordable ones. You can expect chic yet wearable outfits on Uptown Style with beautiful photography and a few tips on food, lifestyle, beauty and every other little passion I have.
Uptown Style has had the opportunity to work with brands like Clinique, L'Oreal, GAP, Topshop, Garnier, BedHead, Citroen, Haagen-Dazs, MTV UK, Smashbox, Zara, Bardou, Otterbox and much more.
" To see the world, things dangerous to come to, to see behind walls, draw closer, to find each other, and to feel. That is the purpose of life. " 
Let's start an adventure together!
If you wish to collaborate with Uptown Style, please contact: Luoana@uptown-style.com 

Please note, we DON'T accept product in exchange for promotion on the blog and/or social networks.