A FEW THINGS TO GET YOU EXCITED FOR SUMMER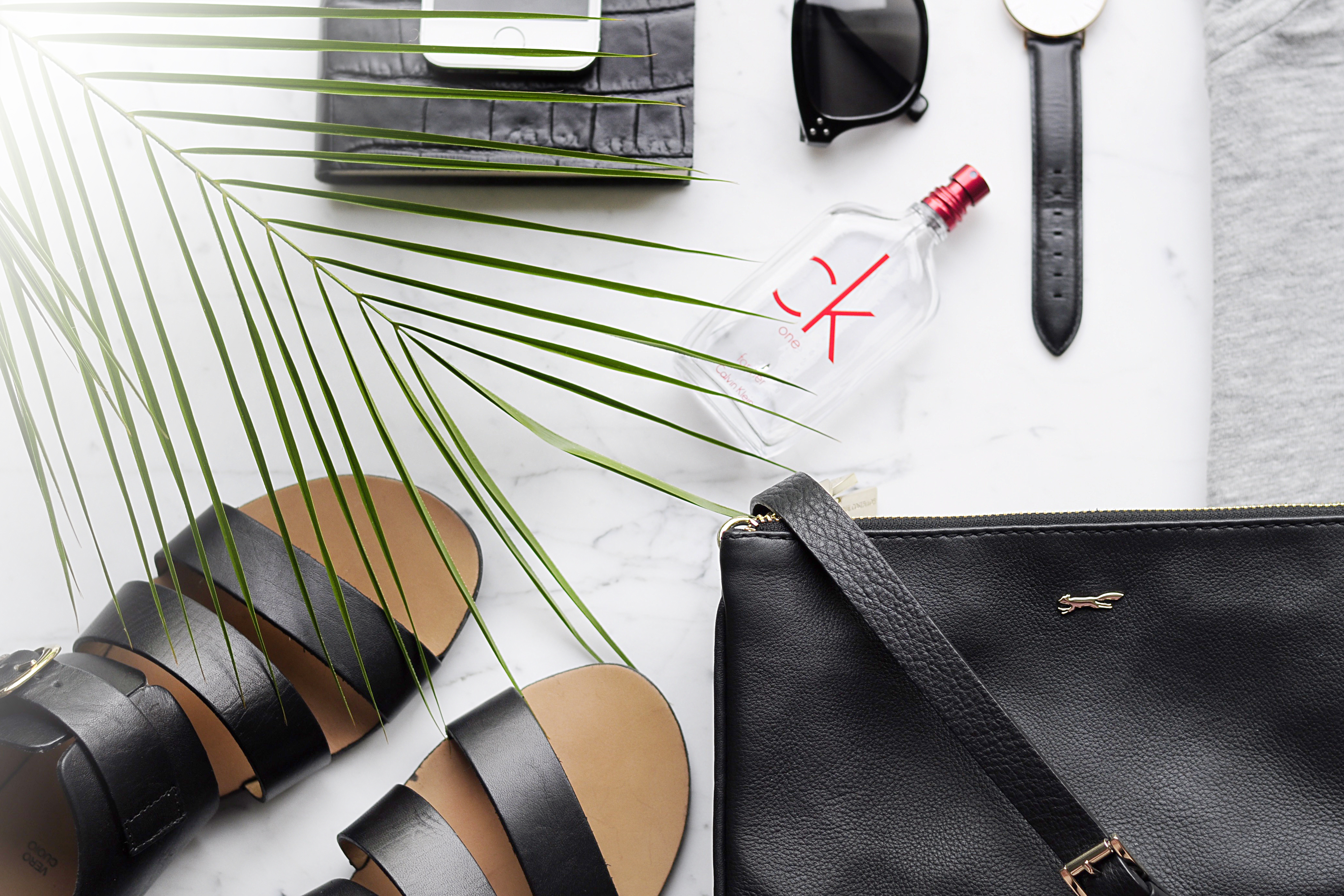 It's officially May, which means it's time to pack away your heavy jackets, thick jeans and overly fluffy jumpers and start to pull out your lighter summer accessories and staples in readiness for your next summer adventure. The one thing that always gets me excited for summer is a new fragrance, replacing the mellow woody fragrances of winter with the freshness of summer breezes and florals.
When it comes to styling your outfits for summer, the saying "less is more" is key for summer dressing, and it doesn't only apply to the amount of clothes you feel like putting on your body, but also keeping your outfits minimal when it comes to colours and cuts. You want to keep it chic but still be able to stand the high temperatures all on top of looking fashionable and keeping up with the latest trends. I always believe in keeping things simple, that always goes a long way, especially in summer weather, which is why I opt for a simple plain t-shirt and some short shorts that can always be dressed up with a high wedge sandal, or if beach time calls, a flat sandal works just as well! While it's fun to dress things up by piling on accessories, or experimenting with crazy colours and print mixing, during the hot summer months it can be just as rewarding to keep things clean and simple. Plus, following a minimalist look often takes the guesswork out of building an outfit, as most of us own basic pieces in basic shades like black, white, grey, and blue, it couldn't be simpler to pack for your next adventure this summer.
 Enter code UPTOWNSTYLE at check out on www.danielwellington.com to get a beautiful 15% off your purchase until May 31st.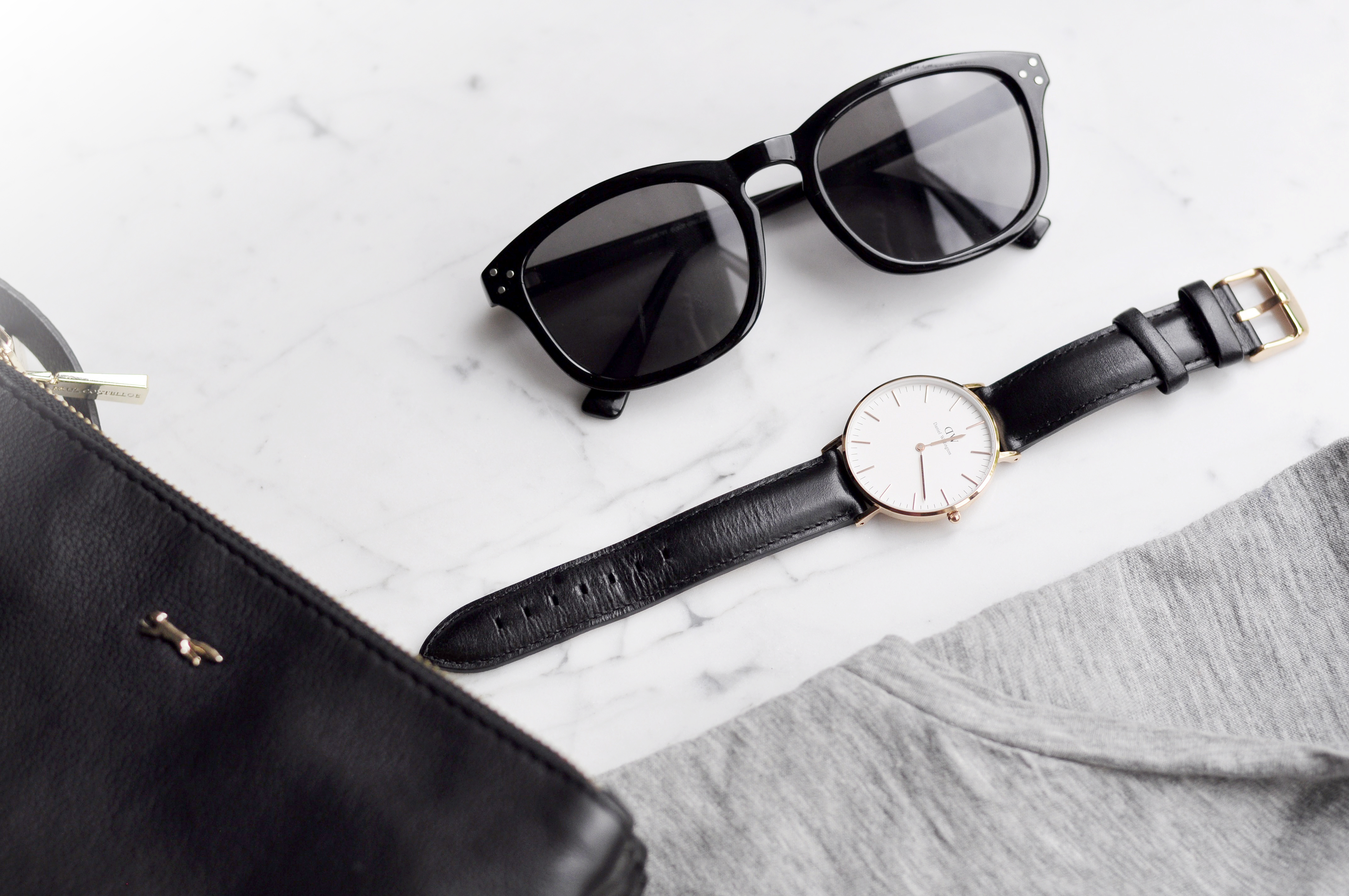 ---
---