7, 12 or 24 hours to spare in London? Here is what you can get up to!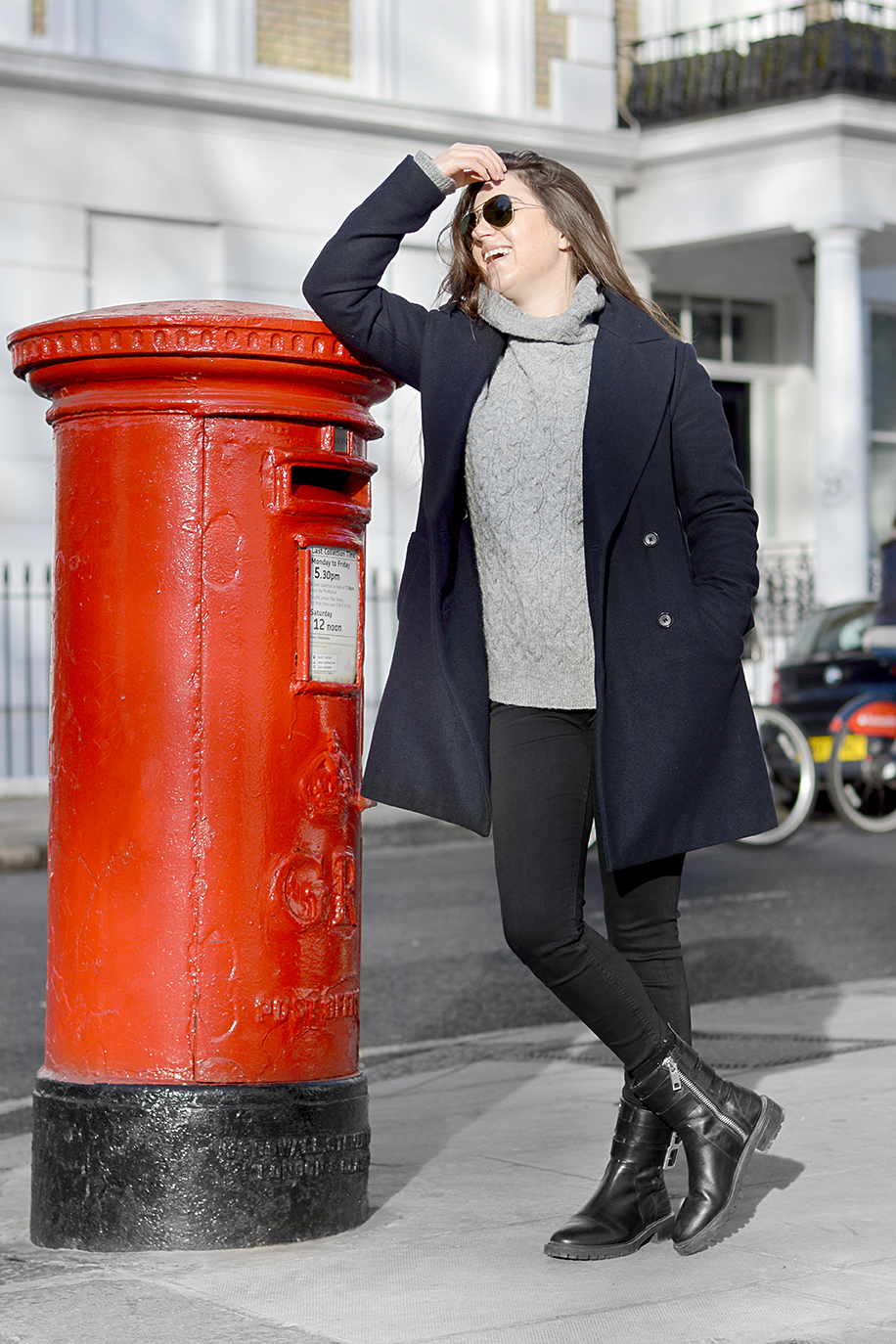 London is one of those places that leaves me speechless (even after all of this time) I can say I consider myself lucky to call this city home. But it's even more fun to visit this city when you are short on time, London is one of those cities that nothing is to far and everything is a tube stop away – so if you are planning on passing through London now or in the foreseeable future, I have mapped out a essential itinerary of what to do in the capital if you have 7, 12 or 24 hours to spare.
Accompany your city adventure with comfortable footwear and cosy knit wear. #AirportSwag I always like to travel comfortably, but never lazy…..
7 hours…
From London Gatwick, take the Gatwick Express and then the Tube to Covent Garden. Have a casual lunch at the Black Penny – think vibrant salads and tasty homemade dishes served on the go. This is a prime shopping district also with small boutiques and original brands, so maybe get your self a souvenir. Beauty brands including Bobbie brown, Mac, Chanel and Dior, as do fashion labels including Burberry Brit, Allsaints and Zara. Dine at Greek and keep on the theme of healthy and energised, throughout your last few hours in the city. Then make your way to the New London Theatre just down the road from the Greek for a performance of the soon-to-close War Horse, London is al about the theatre.
12 hours…
Landing at London Heathrow? Take the Underground to King's Cross and lunch at Dishoom, a stylish homage to the Irani cafes of Bombay. Walk to the British Library for Alice in Wonderland, an exhibition that includes Carroll's original manuscripts. For dinner, try the German Gymnasium; designed in 1865 by architect Edward Gruning as England's first purpose-built gym, the striking building has been restored and houses a restaurant and its Grand Café. Cuisine is Mittal-European, but it's not only sausages and schnitzel: expect seared scallops with apple sauce and killer Sachertorte.
24 hours…
If you're arriving into London City, travel to South Kensington via the DLR and Tube, and check in to boutique hotel The Exhibitionist. It's home to eight gallery spaces, and the suite décor is as bold as the artwork. Walk to the V&A for Bejewelled Treasures: The Al Thani Collection, which showcases precious objects from India, such as a jade-hilted dagger owned by Shah Jahan, who built the Taj Mahal. Walk along Cromwell Road for dinner at the nearby MK Bar & Grill, a European brasserie that's just launched on Gloucester Road. Order from the 'comfort food' section of the menu – think lasagne, sausage and mash and a traditional sticky toffee pud.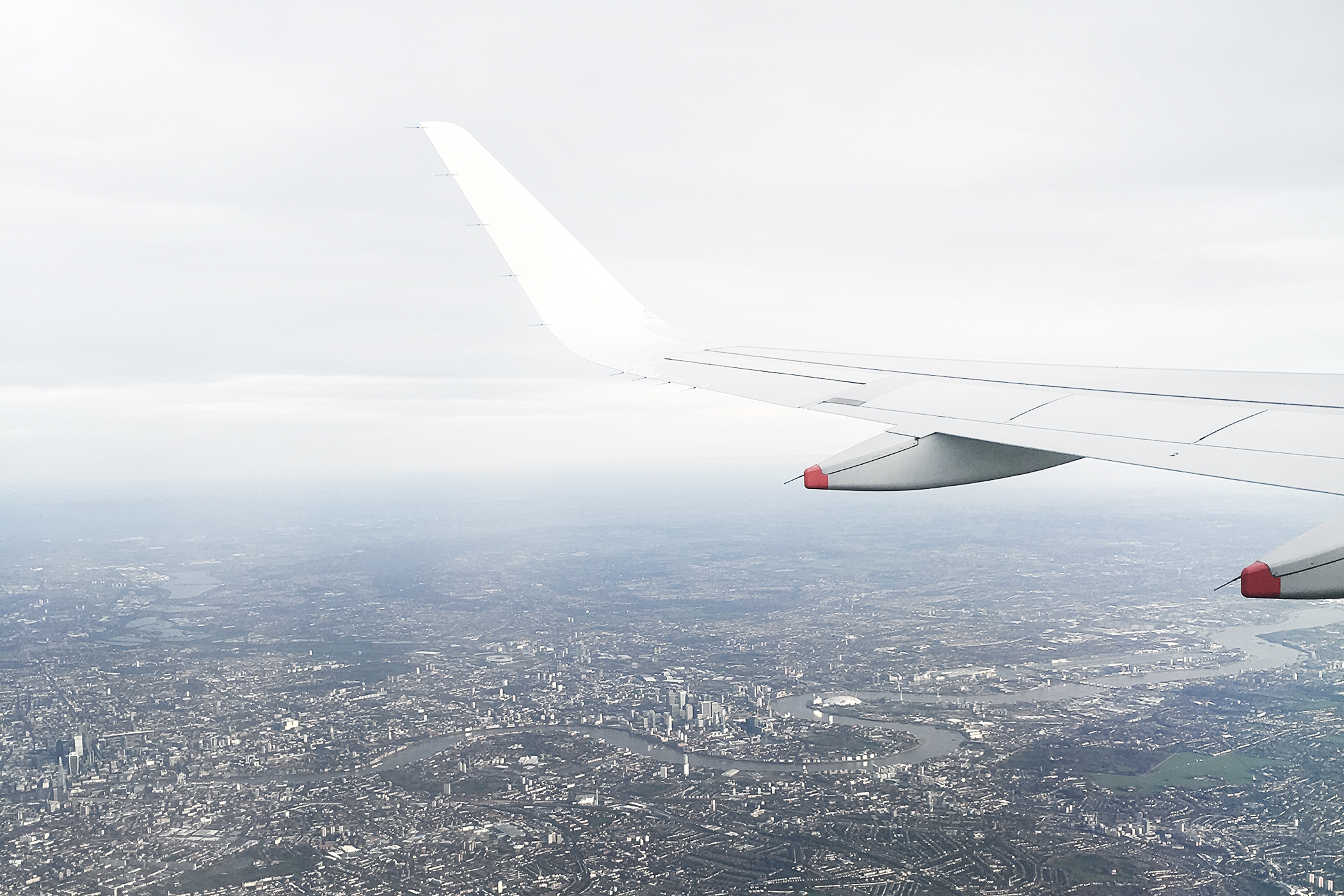 SHOP THIS LOOK
---
---