3 BOOTS STYLES TO KEEP AN EYE OUT FOR THIS SEASON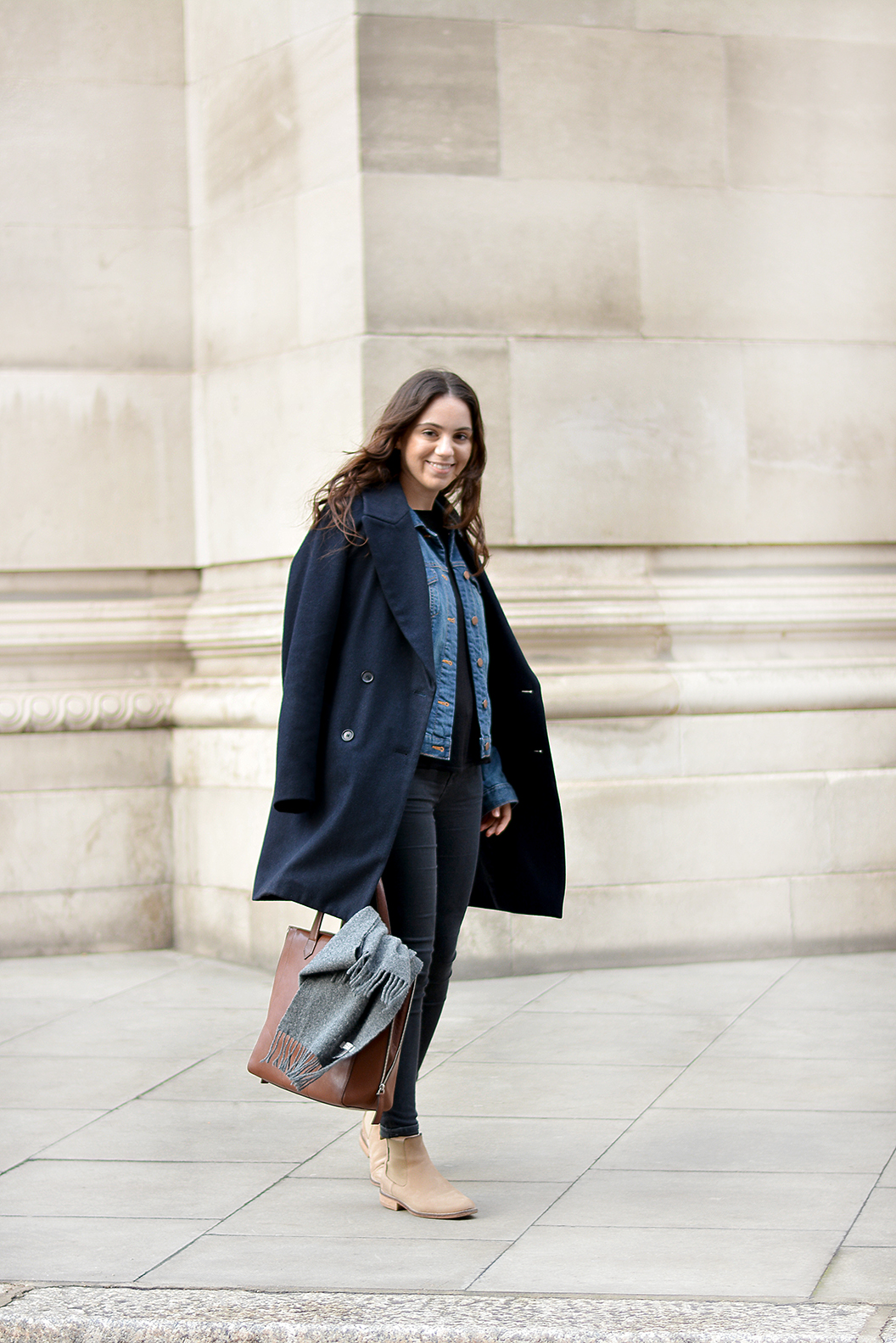 If you know me by now, you know that I'm a big fan of key pieces that can be mixed and matched with one another to create a classic, minimal yet stylish aesthetic. Nothing needs to be over-the-top because when you combine them right, your coveted classics can go a very long way and make an even bigger statement than you imagined.
While some of us ladies out there are shoe-obsessed – you know who you are (entire shoe closet, maybe?) I'm guilty; however some of you might have a hard time "investing" in the right pair of shoes. I always do, never too sure what to go for and if it's the right purchase.
The usual questions come into play: "How often will I wear these? Do these match anything I own? Are they worth it?" All of these questions are great when deciding which shoes to buy, but what if I made it easier for you and gave you a quick cheat sheet to winter boots? Even Elle magazine backs me up here, because "the more basic your style of fall boot, the easier it will be to wear them from season to season."
Below I have listed my top three picks for boots that will not only match just about anything in your closet, but you'll get so much wear out of them you won't think twice about swiping your card. Here are the three boots styles to keep an eye out for this season, which will stay trendy time and time again.
THE COMBAT STYLE ANKLE BOOTS 
For those looking to add a little edge to an otherwise basic outfit, combat boots are the perfect pair. Short ankle styles are less grunge and more every-day than tall lace-ups. Pair them with a black jean and that ultimate bicker jacket.
THE NEUTRAL HEELED BOOTIES 
Booties are the trusty shoes that never fail to impress, they're a low-key way to "up the glamour factor with wedge or heeled styles," Lyst's edits most-wanted boots. Choose between camel or black depending on the colours you wear the most.
THE BROWN BOOTS
"A great pair of tall boots are a clothing staple that should be found in every woman's closet." And it's true! A sleek brown pair of boots brings any outfit together and can match with just about anything. Keep these boots around to stand the test of time. Heeled or flat, tall boots elongate your legs.
Photography by : Tarik Bensaria
SHOP THIS LOOK






---
---