London fashion Week SS14 – Street Style – Part 2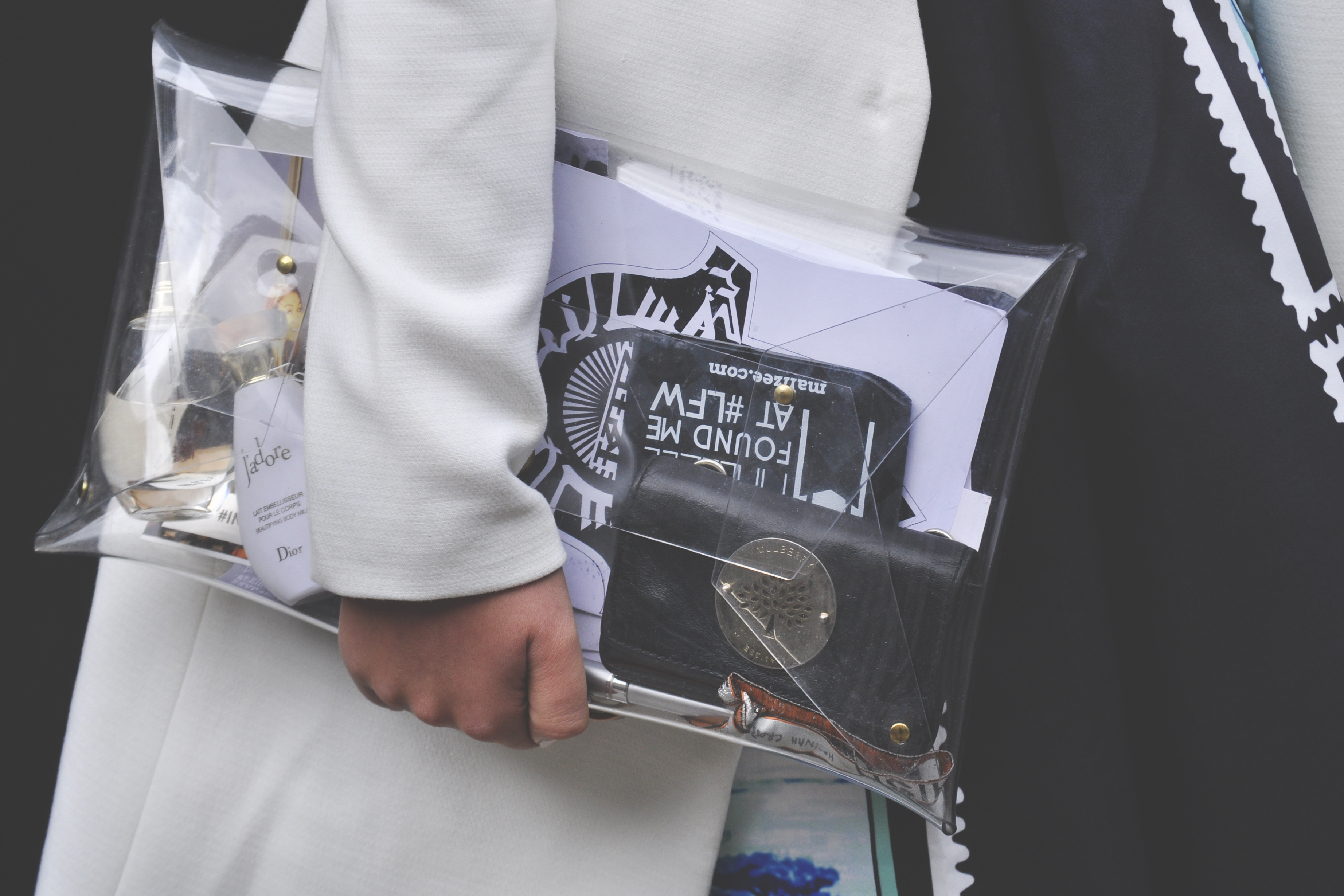 Closing up LFW in style, with some new street looks to be inspired from. But just because it's the last day doesn't mean that things should wind down.
Read my full blogpost for 1883 Digital  here 
Nadia + Zehra – designers
Nadia and Zahra: the power couple twins. Possibly the coolest fashion statement on the street, their outfits play with proportions with furry bright tasseled jacket and rainbow tights.
All clothes Nadia + Zehra
Plastic certainly isn't your everyday kind of band. Their brightly coloured personalities are reflected through their outfits and hair styles as they mix up jumpers with casual AirMaxes and comfortable jeans. 
Sam wears ( purple hair ) Shirt Vivienne Westwood Shirt, Jumper Margella, Dungarees Vintage
Tom wears ( Blue Hair ) Shirt Diesel, Jumper River island, Bag MCM, Shoes Nike AirMax
LuLu wears( pink Hair ) Jumper Ragged Priest, Shoes Nike AirMax
Neco – designer
@necolondon
Neco Lobdon takes designer-off-duty to a whole new level with his cool kid white leather vest and trousers. The over the top jewellery makes this outfit what it is.
all clothes Made himself
Amy Simmions - Fashion blogger
Amy plays with the structure of graphic lines, adding a kitten heel to balance the graphic print. The relaxed tailoring and bold lines works to perfection.
Amy wears: Shirt Primark, Shorts Primark, Shoes ZARA, Glasses eBay
Words and photography by Luoana Negut
---
---