1883's Digital – Great Moment with Mitchum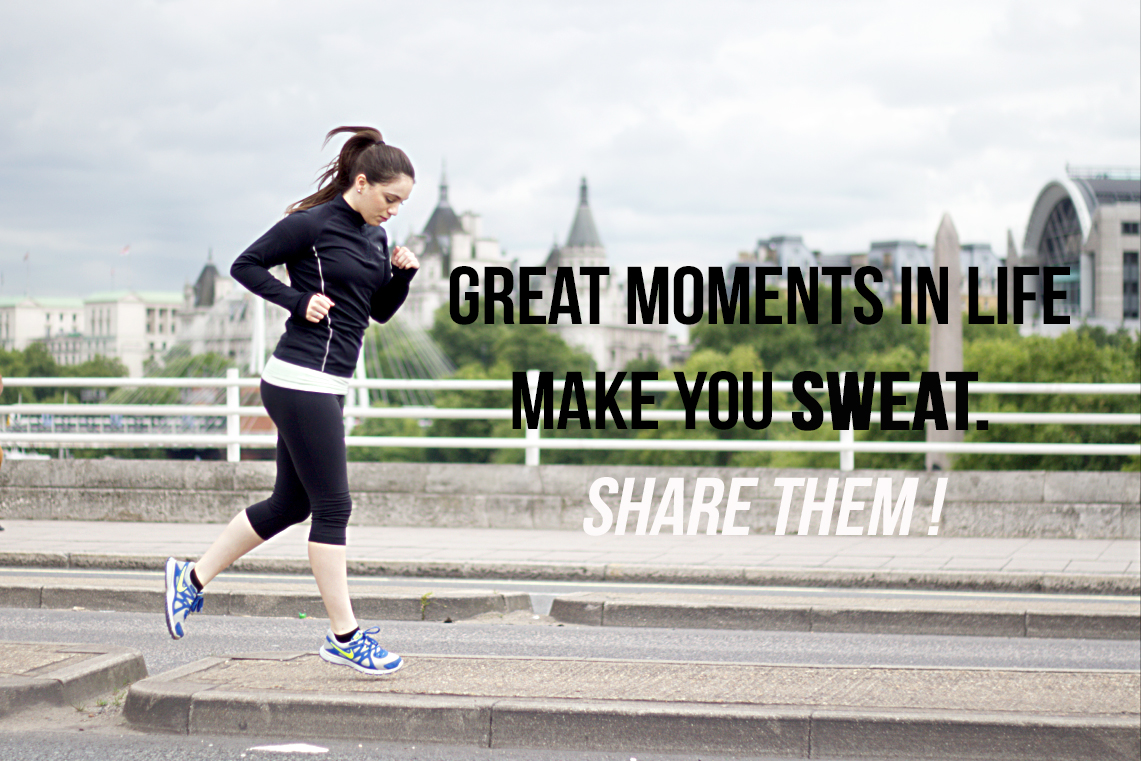 I recently reviewed a product on 1883 Digital for Mitchum's revolutionary Oxygen Odour Control products. It was such great fun shooting in London and getting my sweat on in front of the camera, which doesn't happen often, so I though it would be a good idea to share it here as well as with 1883 Digital.  If you want to see the full post of 1883 Digital click here.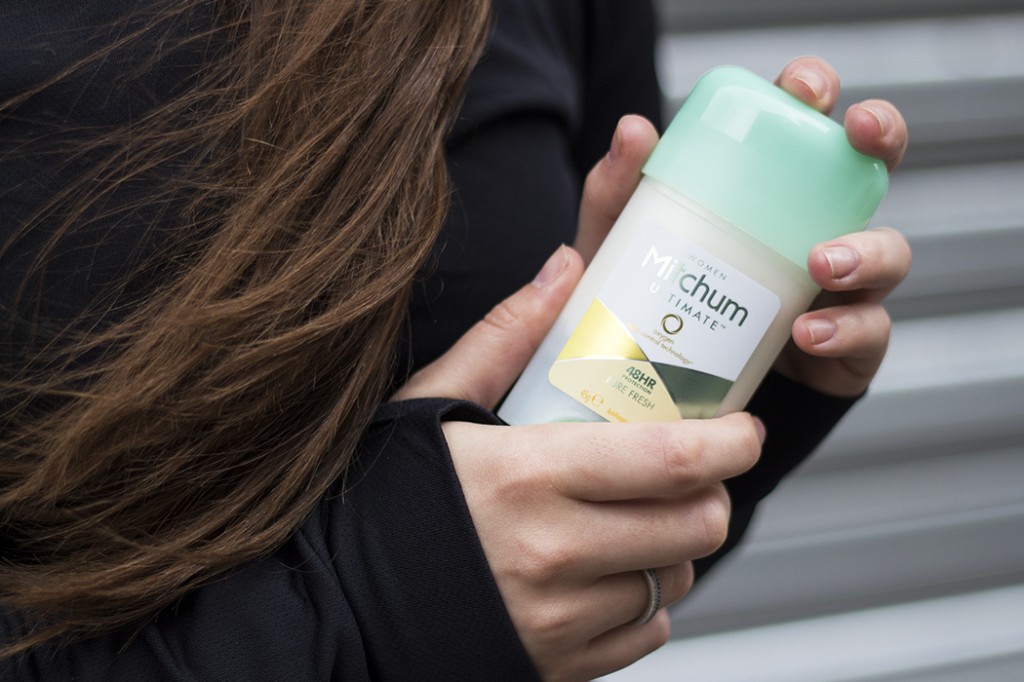 Getting my sweat on is part of my busy and well organised lifestyle, being a writer, photographer and a student all at the same time can get to be a struggle at times. Working and studying in central London gives me the opportunity to go for a quick jog down the river during my lunch breaks or after work and so I need something that keeps me fresh and well lifted during my workouts. My greatest moment in life even involves running! Taking part in Race for Life UK which was such a life changing experience, particularly doing it for a great cause and making the most out of my fitness training.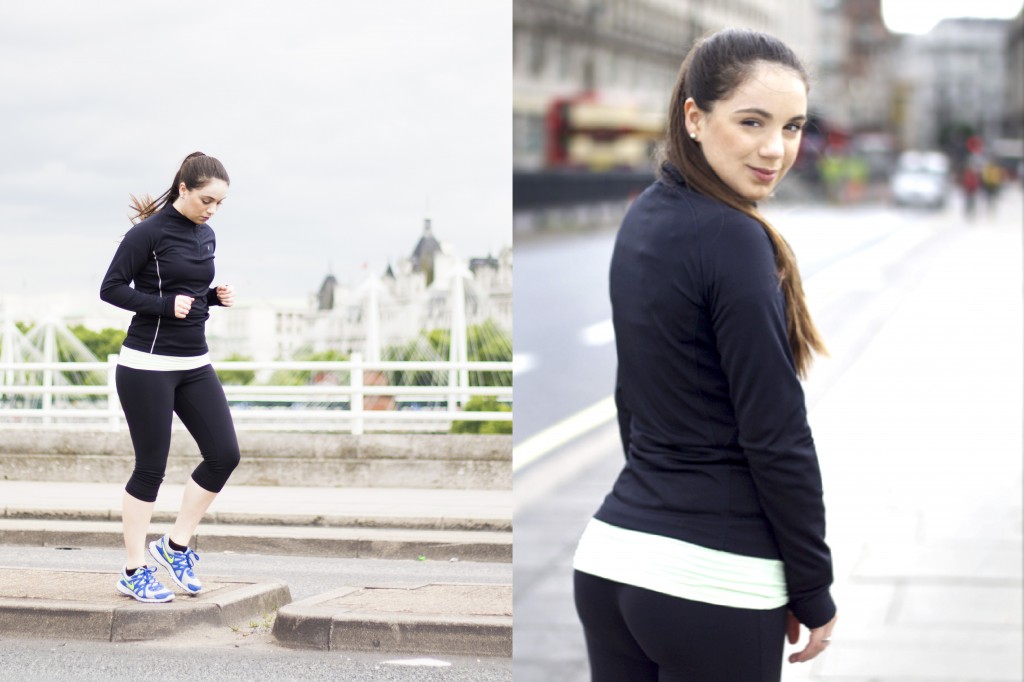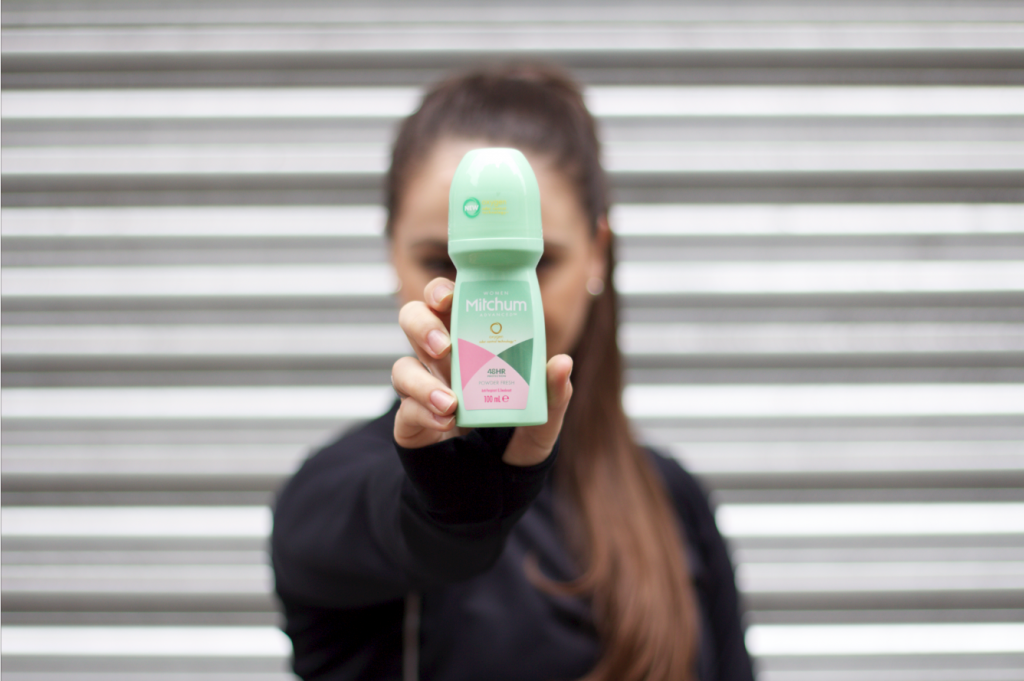 Mitchum ULTIMATE offers me the maximum strength of protection through its odour control technology, it gives me that feeling of wearing nothing. With a fresh scent, it applies smoothly to my skin.  During workouts, it doesn't leave any embarrassing white marks on my gym gear and stops me sweating more than I need to, leading to me feeling amazing in the gym or when out for a run. As I have sensitive skin, it can mean I'm very picky with what products I use- if you do too, you'll know what I mean- however, this amazing product (also did I even mention it's clinically approved) works wonders, less is more and Mitchum definitely gives something extra to my workouts than I ever thought. It's big protection in a perfectly shaped petit bottle.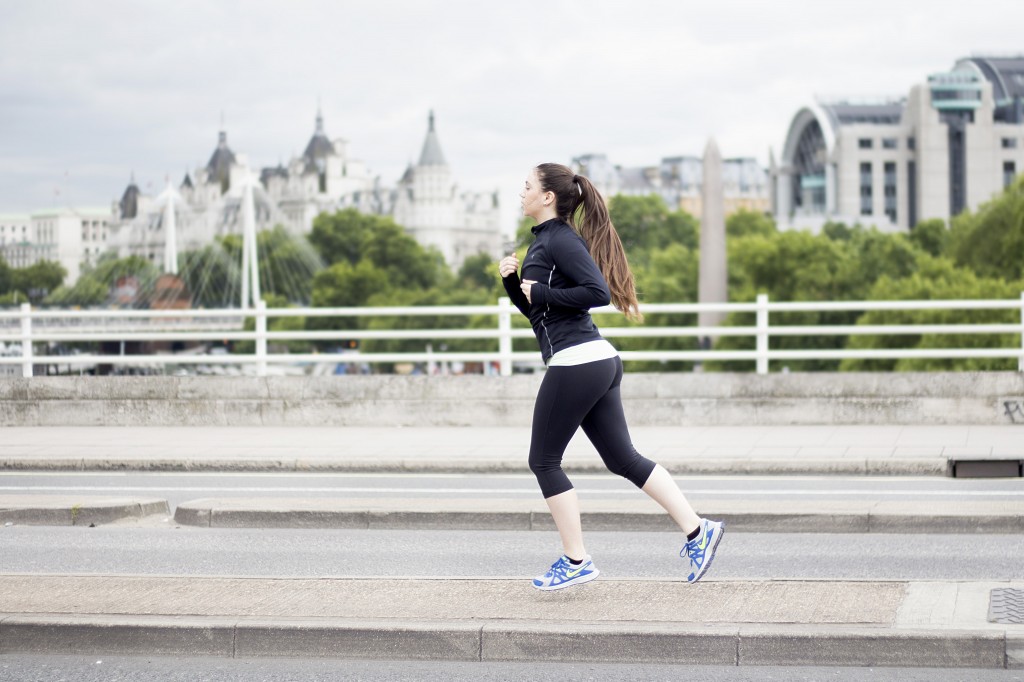 And to share the love, I've taken a selfie.
'Great moments in life make you sweat.  Share them.
Mitchum's revolutionary Oxygen Odour Control Tehcnology targets and destroys odor, neutralising it all. 
Switch to Mitchum.'

Disclosure: Compensation was provided by Mitchum via Glam Media For 1883 Digital.  The opinions expressed herein are those of the author and are not indicative of the opinions or positions of Mitchum. 
 Photography by Jonathan Tangle 
Related articles
---
---